The Club at Summers Corner
Introducing The Club at Summers Corner
The seeds have been planted for years. Years of designing and planning have come together, and we are proud to announce our major amenity coming to fruition, The Club at Summers Corner. But this is not your normal or typical swimming pool. We wanted to bring something special to Summers Corner. Something unique. Something members can enjoy year round, for years to come. Thus, The Club at Summers Corner was born. The Club will not be just any pool, but a huge pool. A pool designed like a lagoon, something you would see at your favorite resort. And it has more, so much more. We can't wait to share everything. And once we are able, you will be the first to know!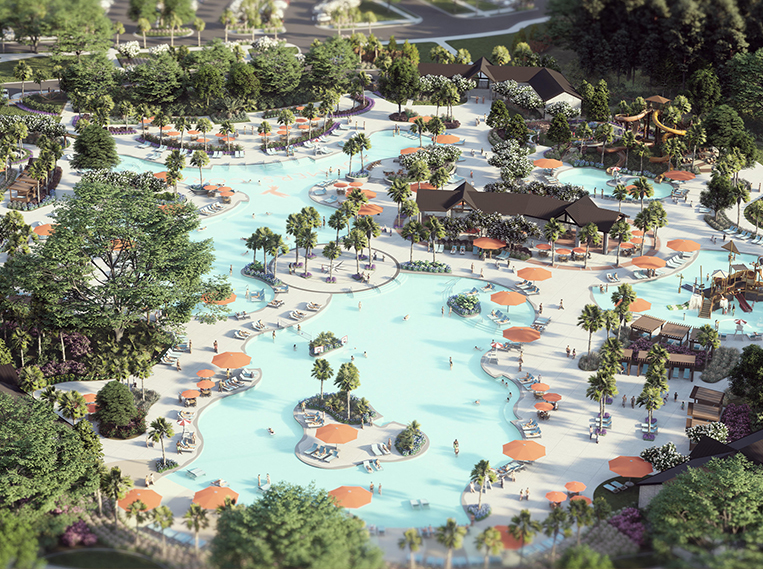 An Aerial View
Club Amenities
The Club at Summers Corner will offer a casual, social club culture and community lifestyle for the entire family, revolving around an array of planned amenities including resort-style lagoon pools for both the kids and adults, along with dining and entertainment options.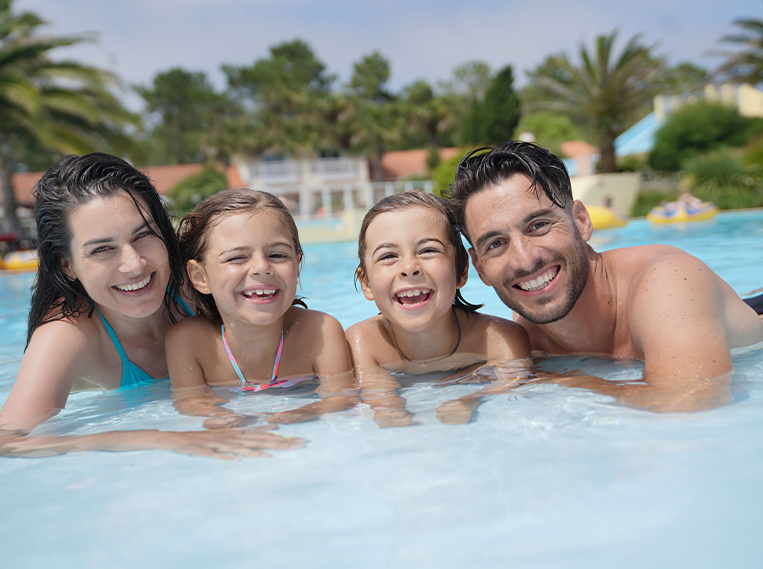 Club Membership
Membership is now required for all homeowners signing a Purchase and Sale agreement in Summers Corner after 10/20/22. If you either already purchased your home or were under contract for your home purchase, your membership into The Club at Summers Corner is optional. Enrollment Forms need to be returned by 12/16/22 to avoid a possible one-time, future Club Membership Admission Payment.