Active Adult Living
Coming Soon! Join the interest list for
Horizons at Summers Corner
a friendly lowcountry welcome

a friendly lowcountry welcome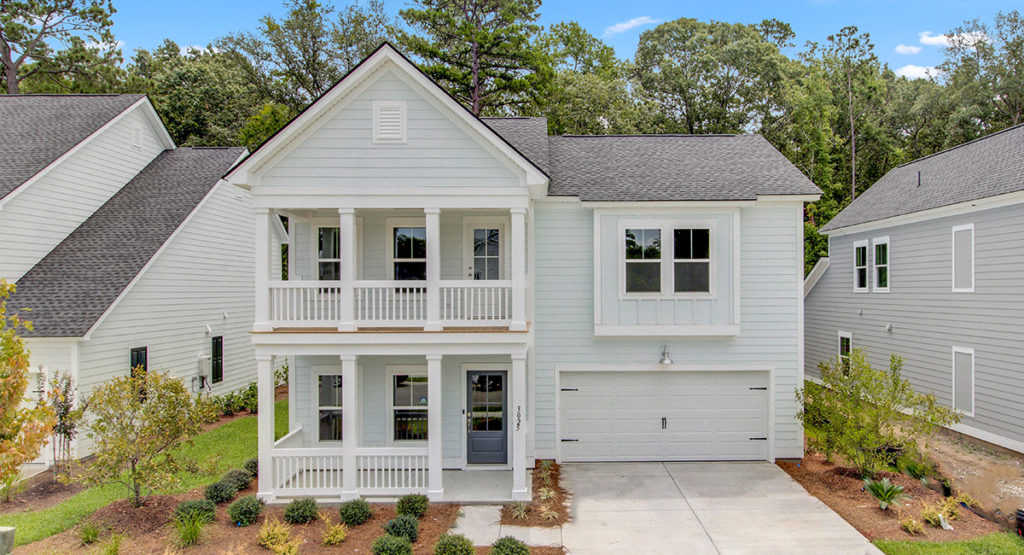 This spacious two-story home features a formal dining room and an open concept living area for easy everyday living on the first floor. Also on the first floor is the owner's suite, situated away from the rest of the bedrooms for maximum privacy. Upstairs are four bedrooms, including a spacious guest suite that can be turned into another common area.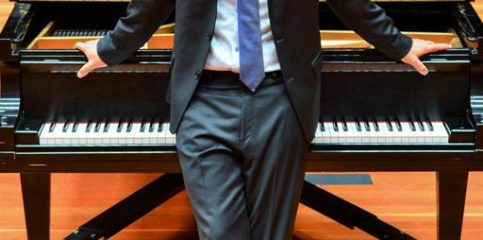 From the Blog
American Rhapsody
We welcome Robert Auler as our guest soloist for George Gershwin's iconic "Rhapsody in Blue", as we explore the influence of global music on the development of American symphonic and popular music. You will also hear the Latin rhythms of Louis Gottschalk's Symphony No. 2, the sounds of the work songs of the American south… read more
Summers Corner isn't just a collection of homes and streets and sidewalks. It's a group of friends and family and neighbors and new acquaintances. It's a simple belief that things should be, well, simple. But at the same time new and surprising. It is, as we say, something profoundly else.
View Gallery