Azalea Ridge
Model Park
Now Open

Schedule a tour now!
a friendly lowcountry welcome

a friendly lowcountry welcome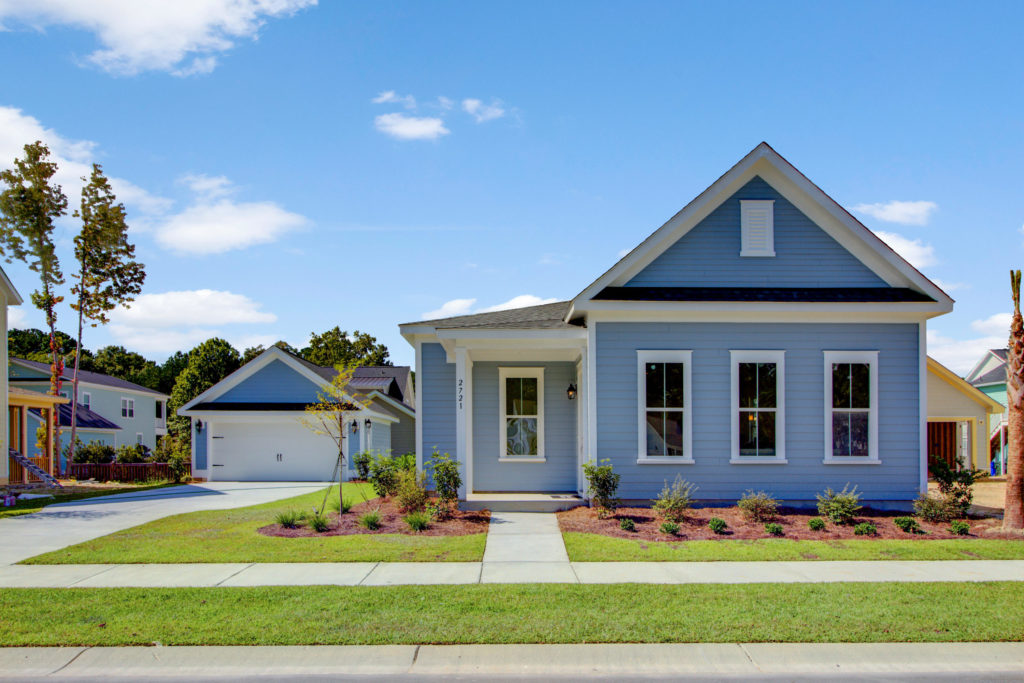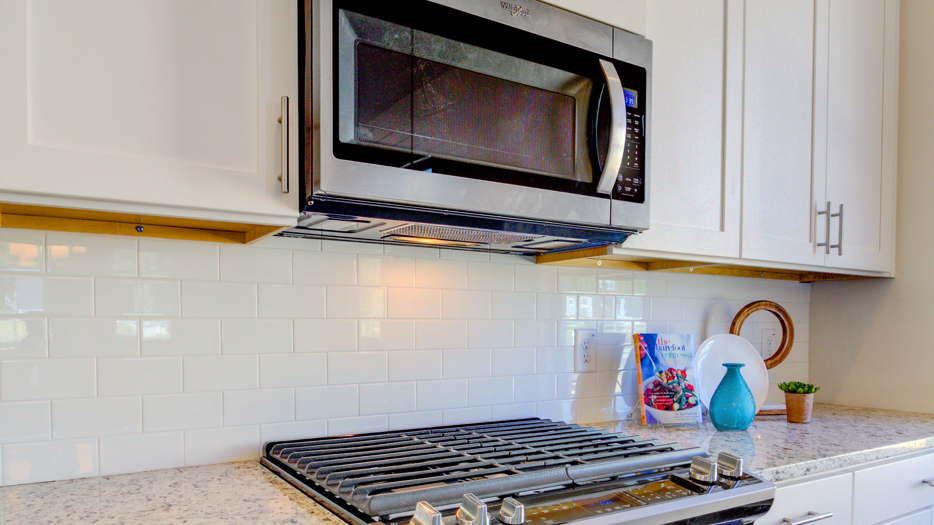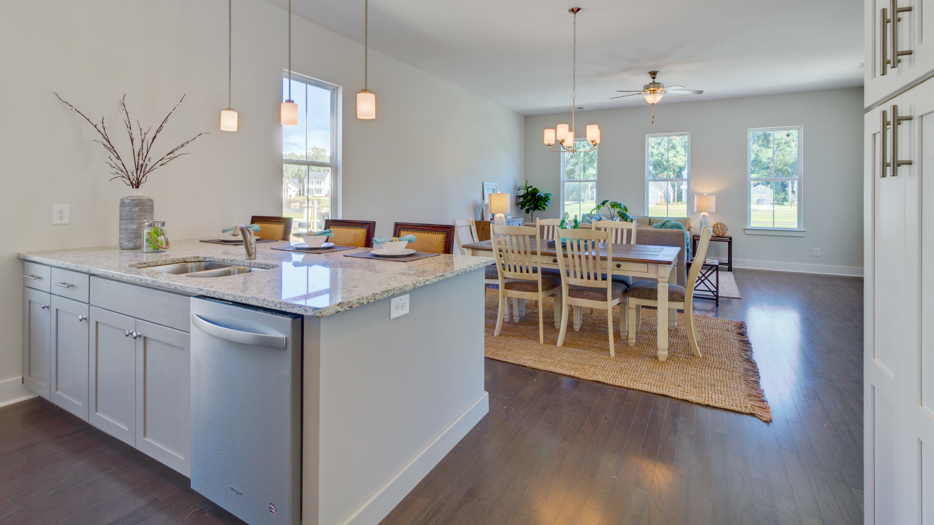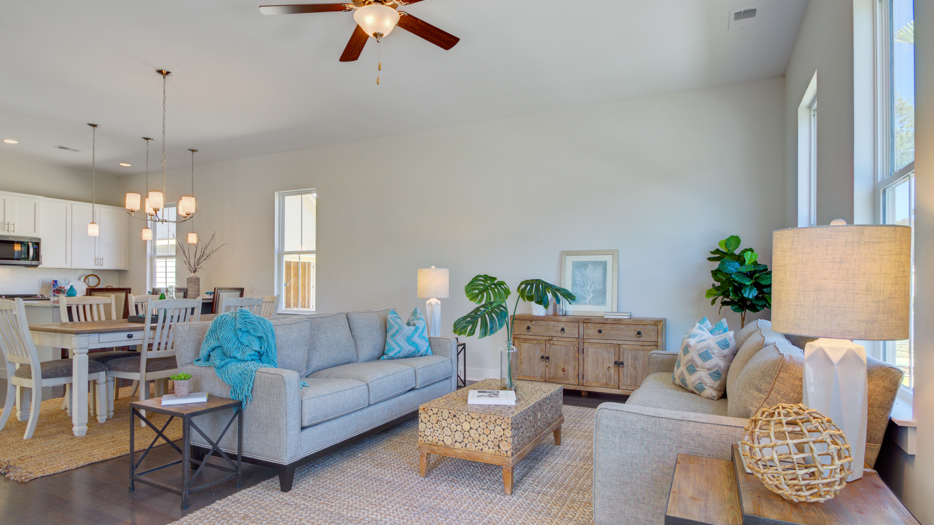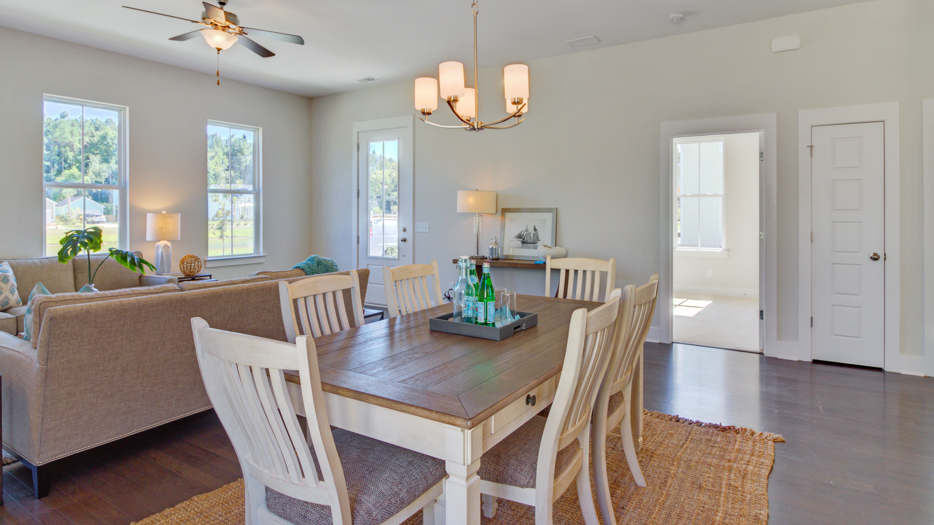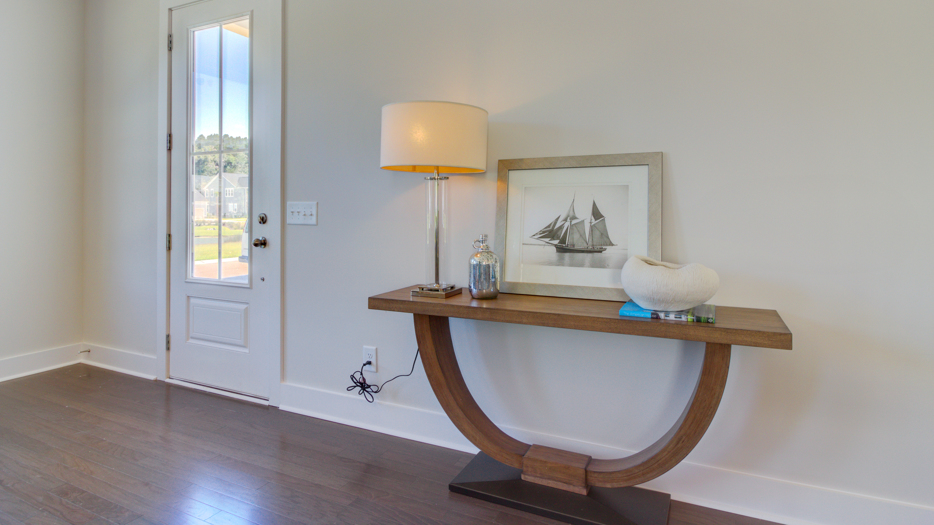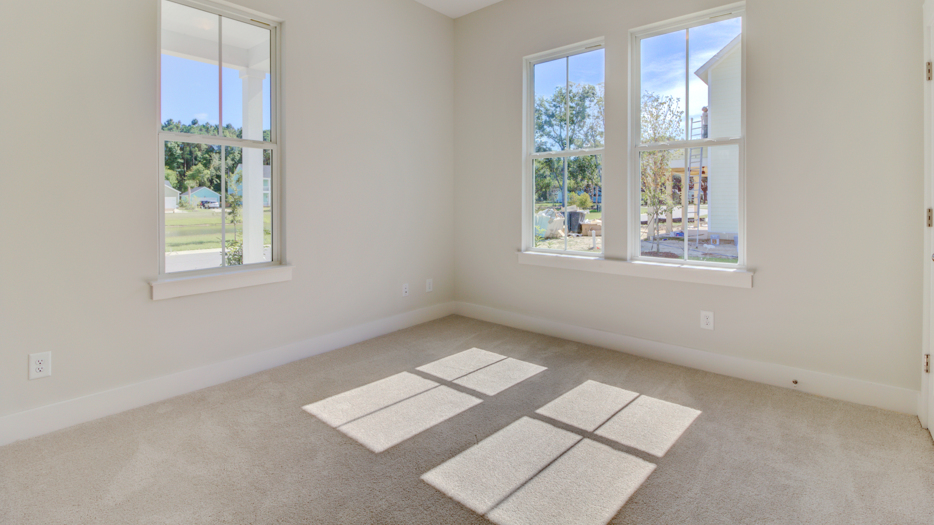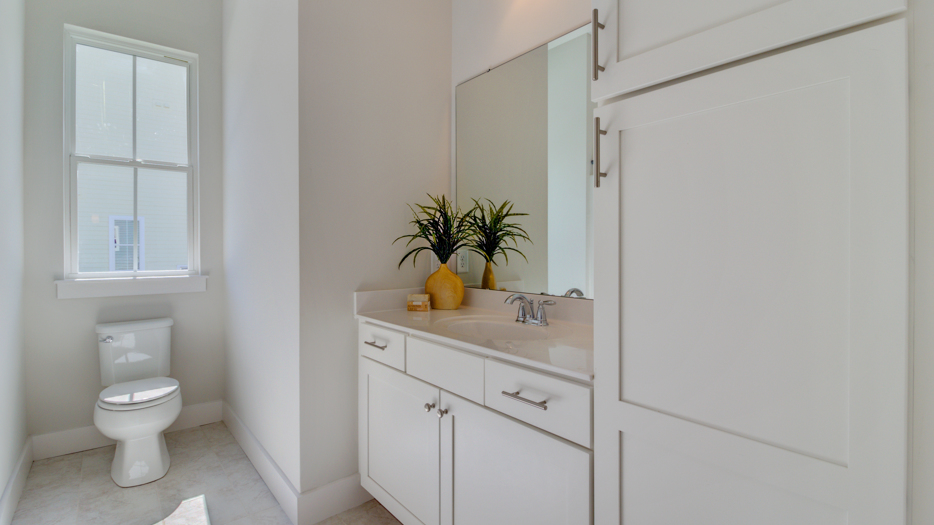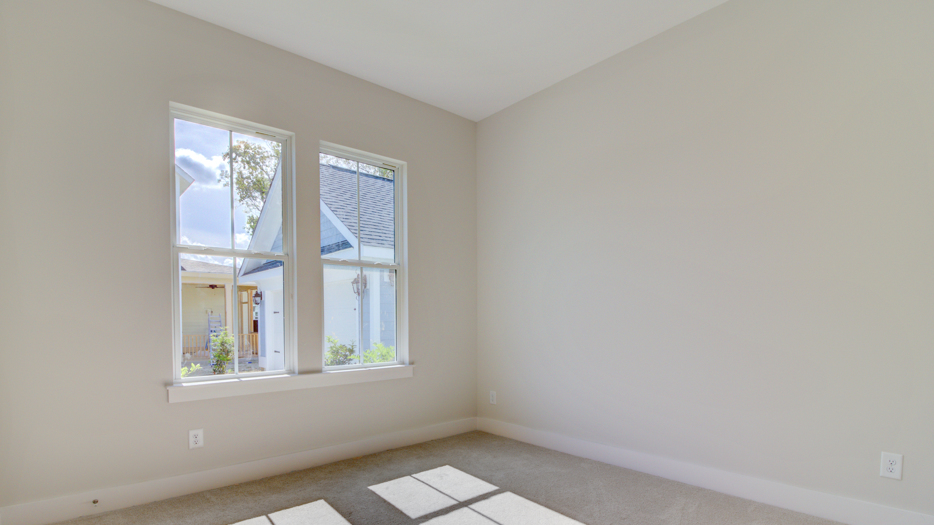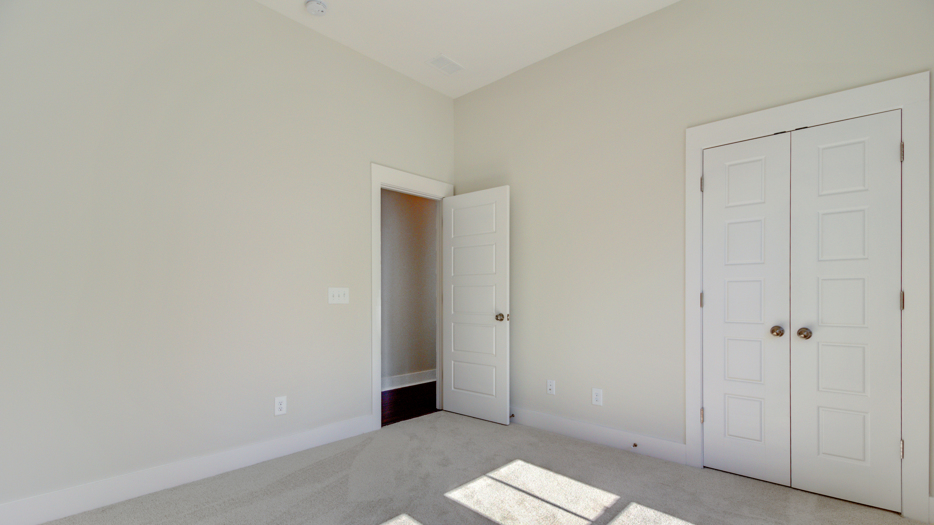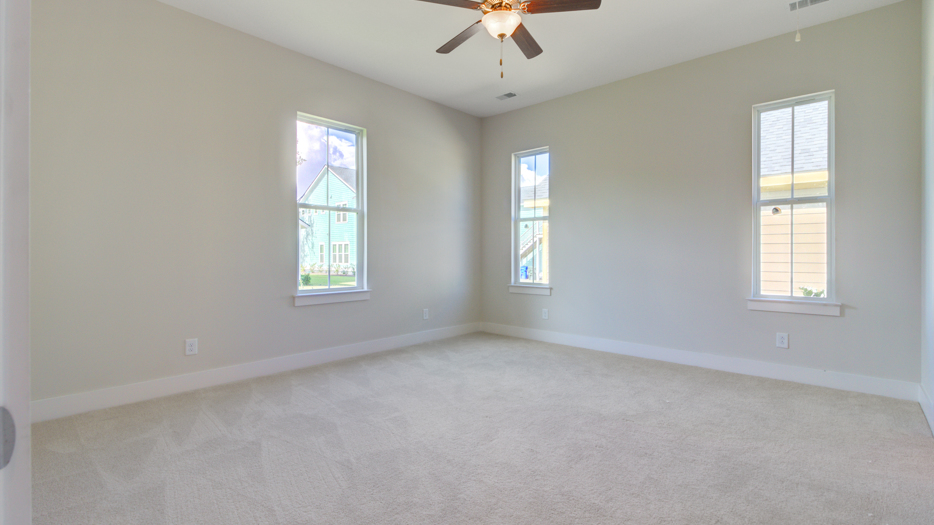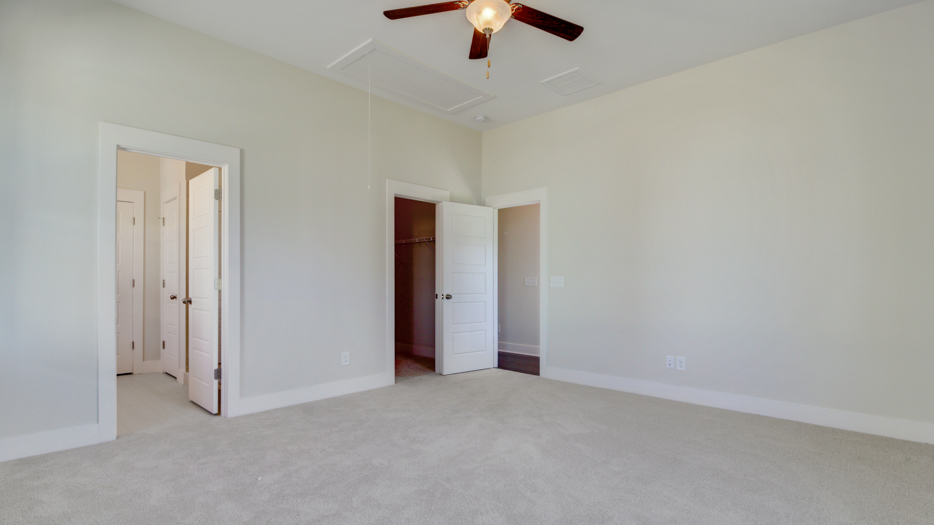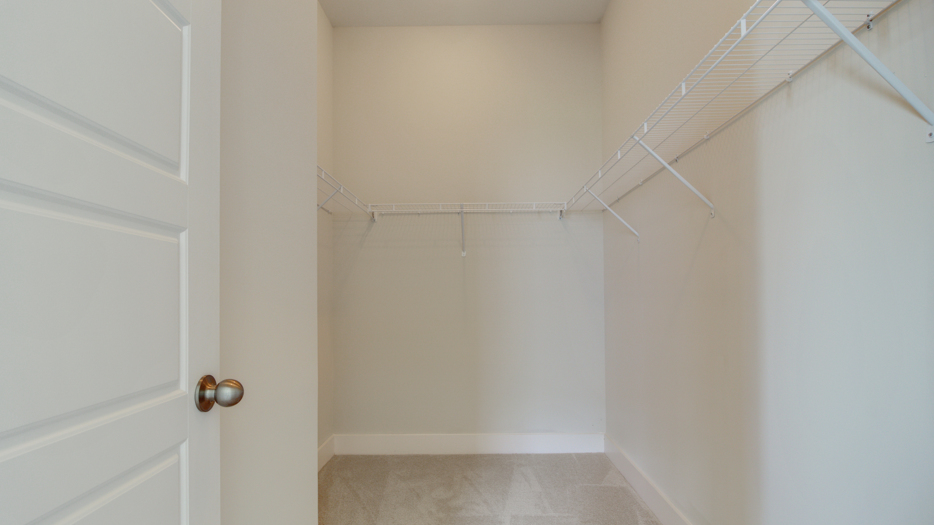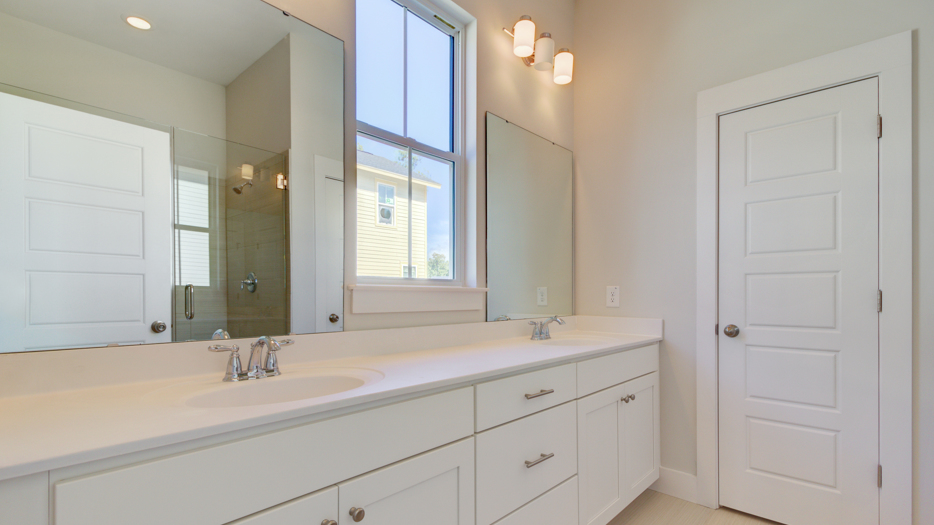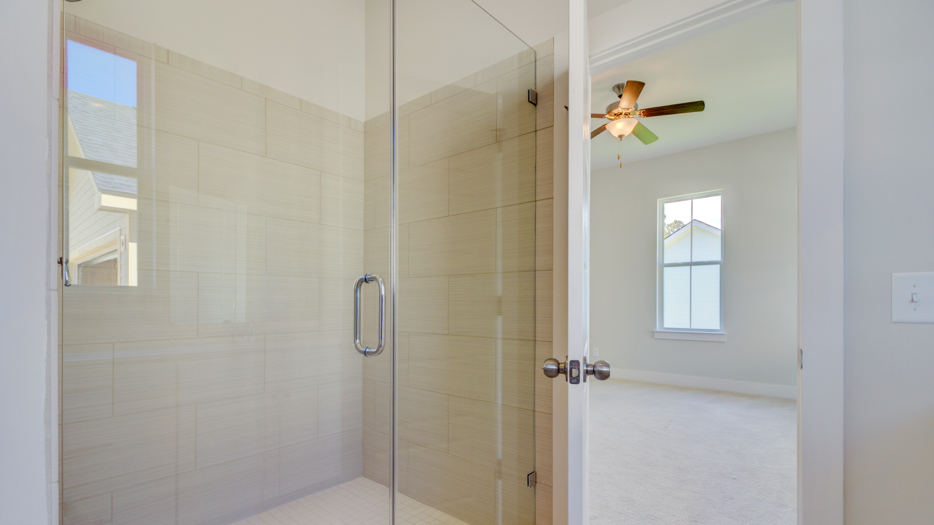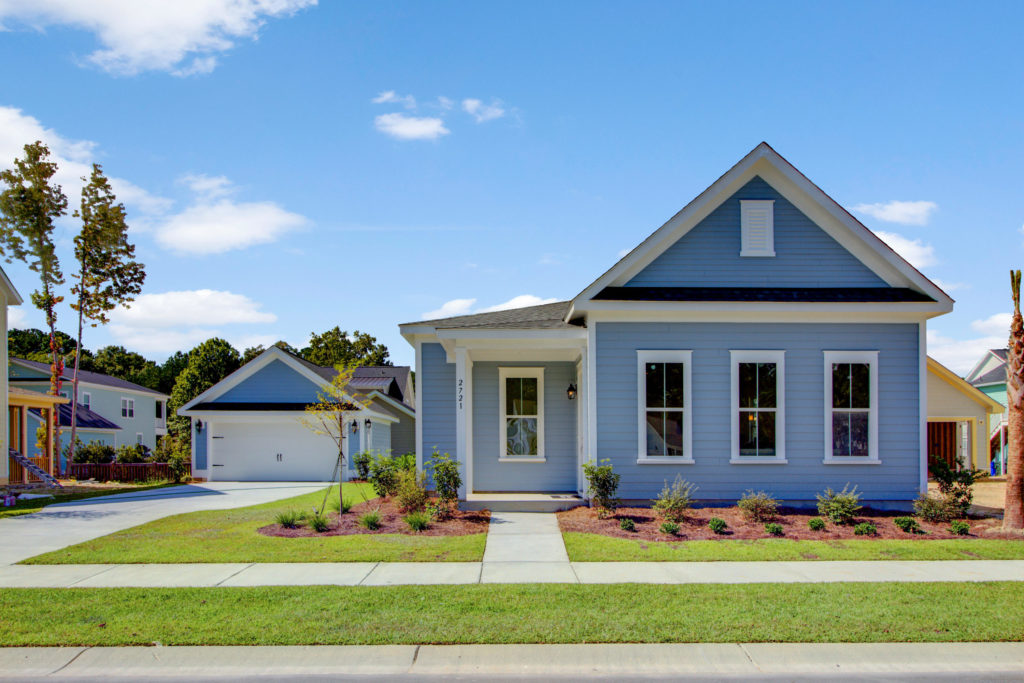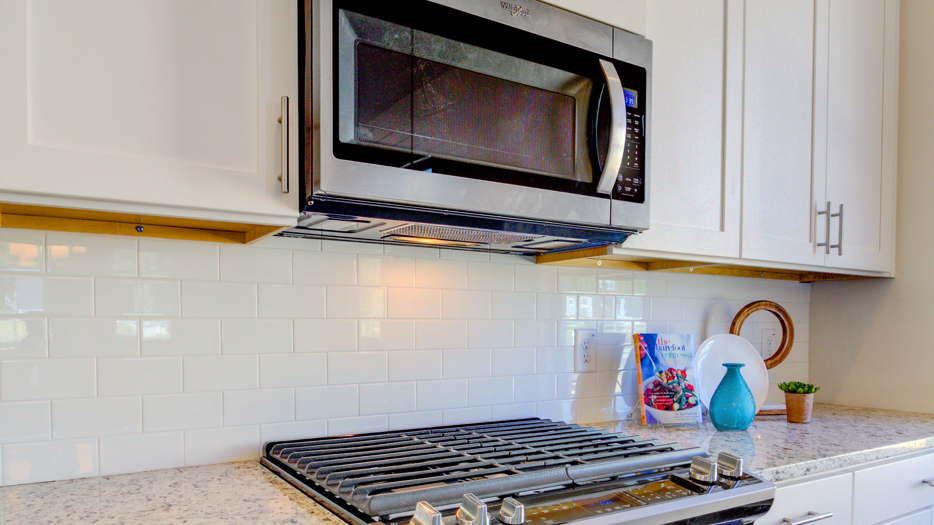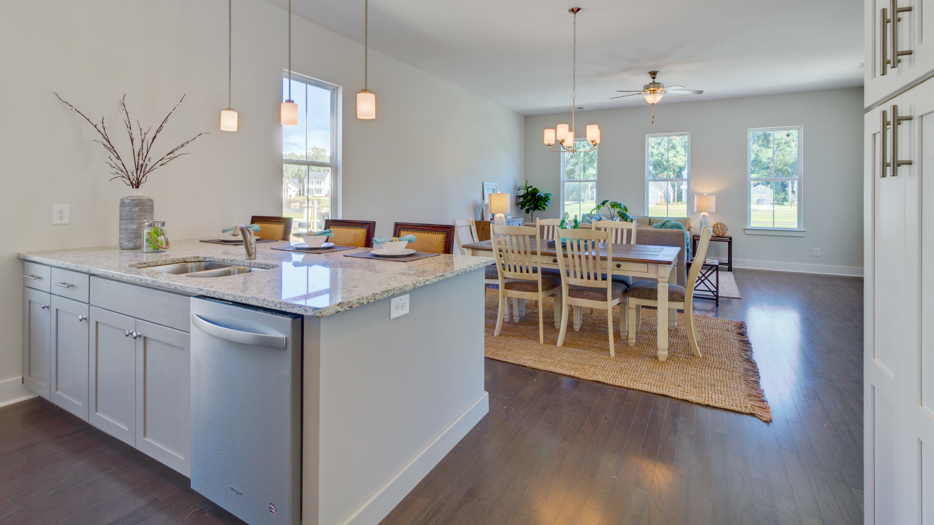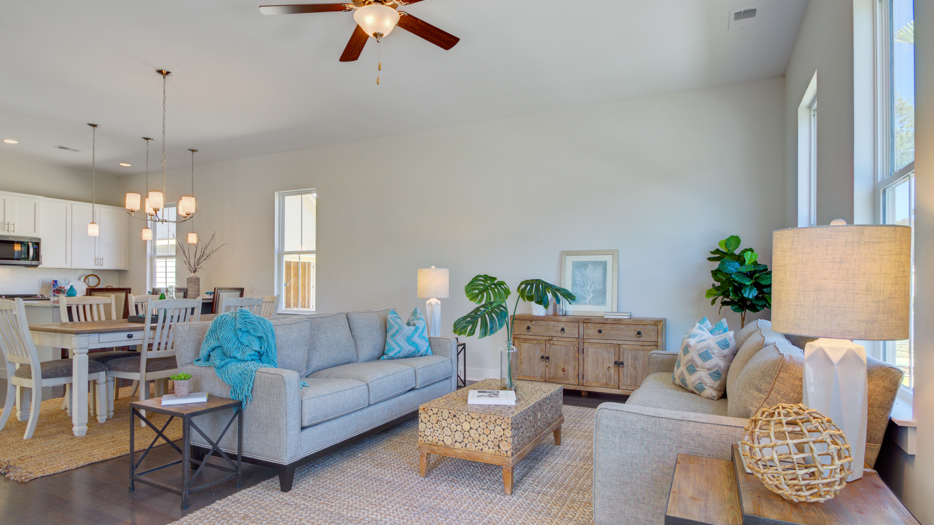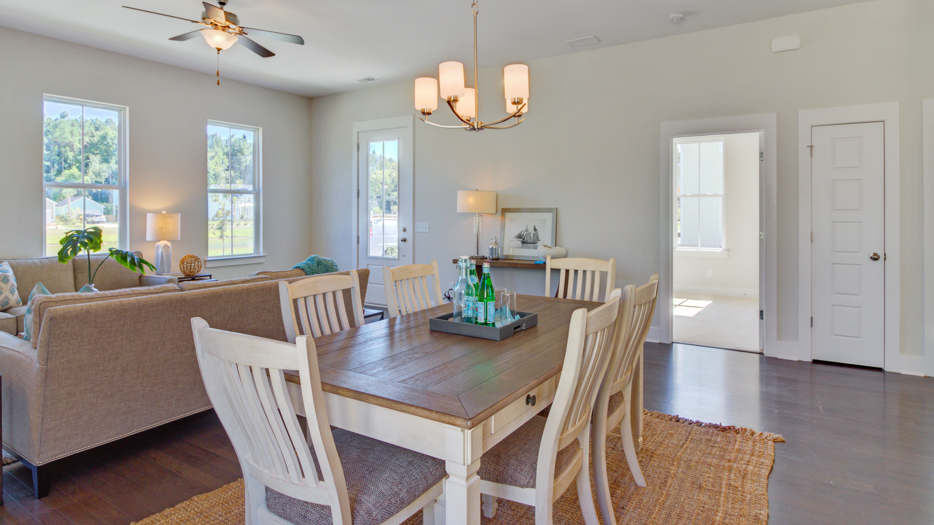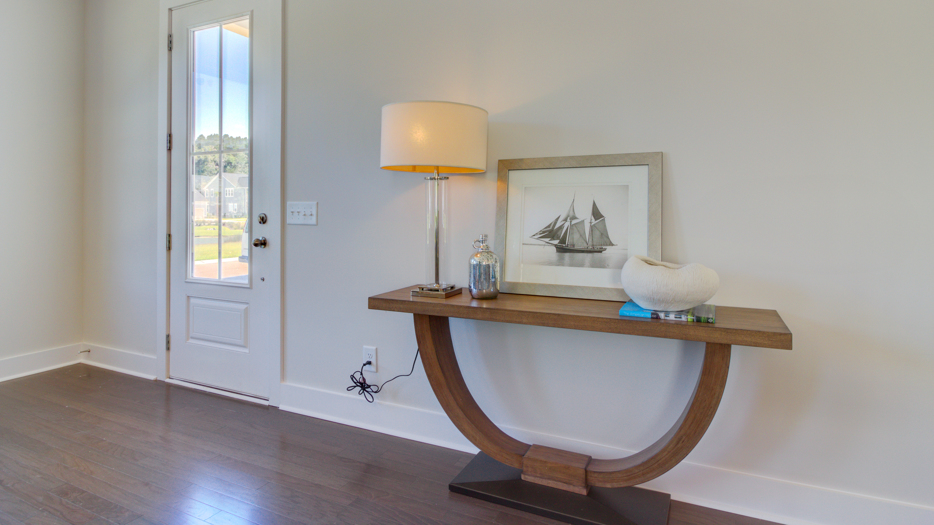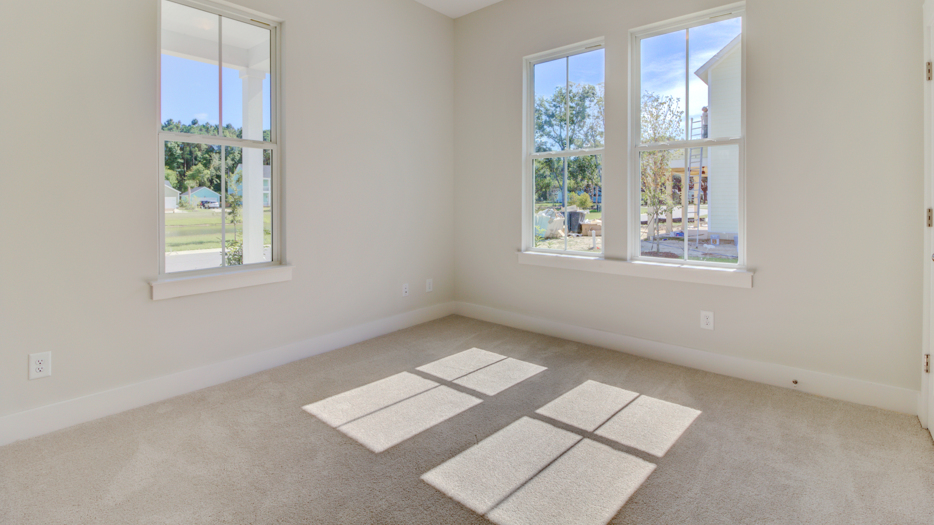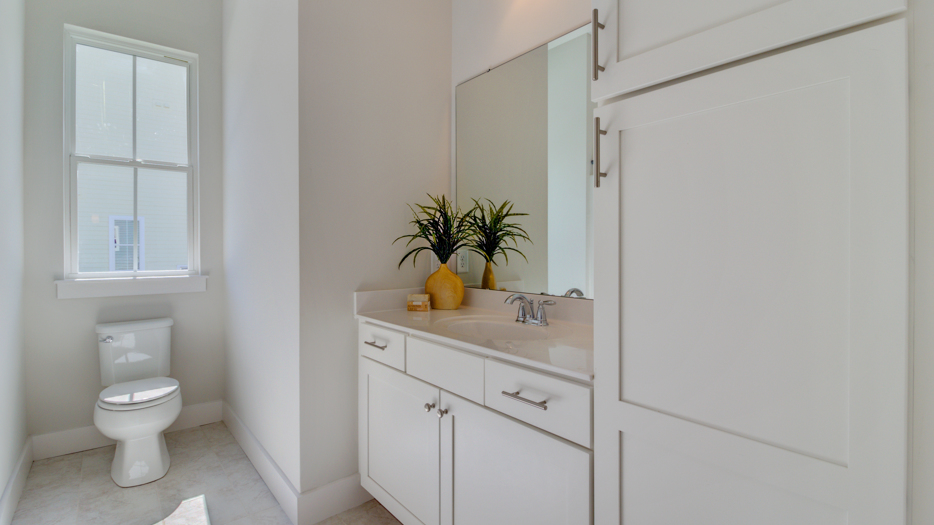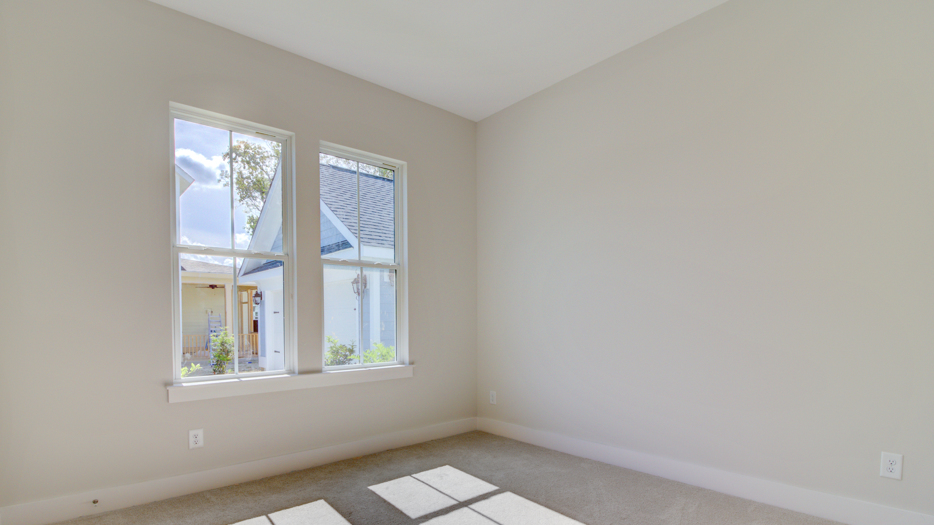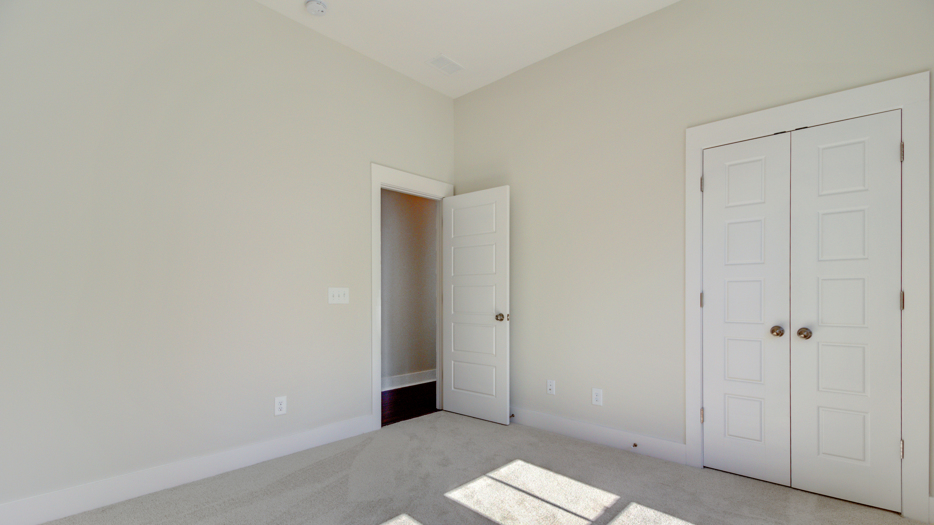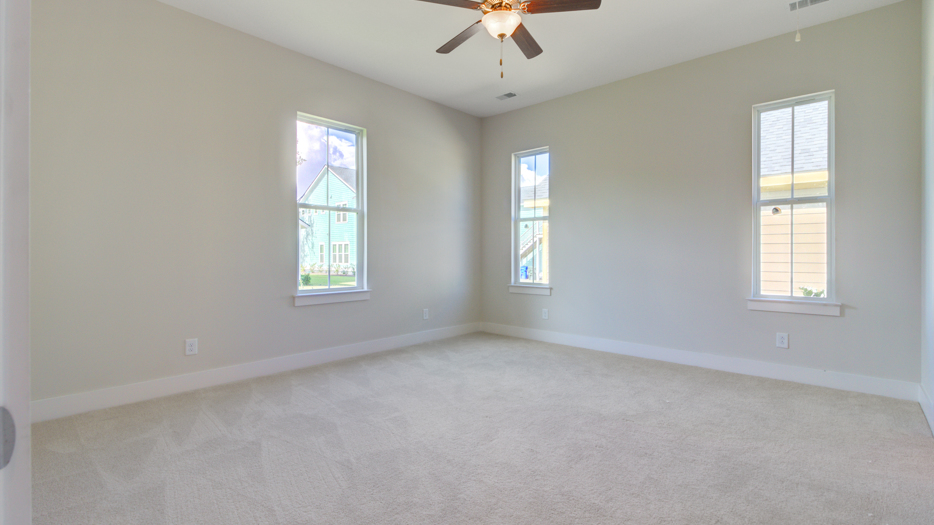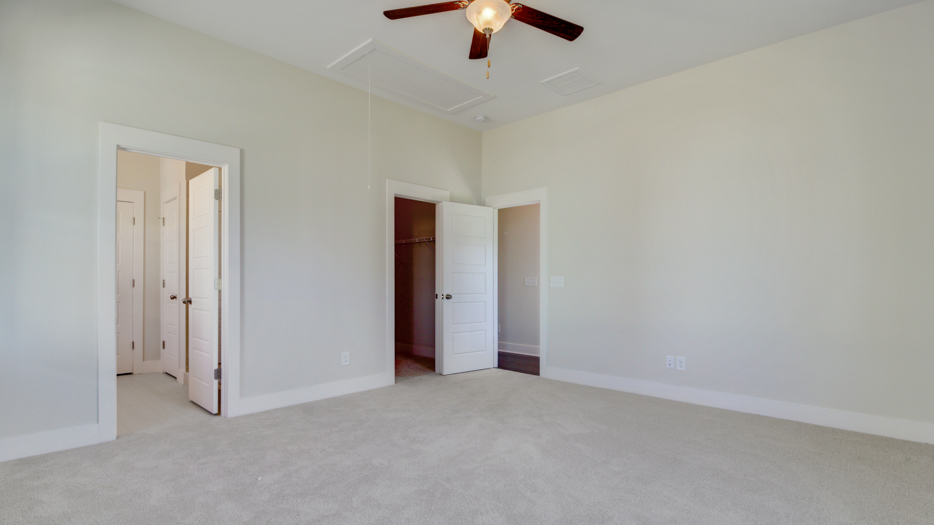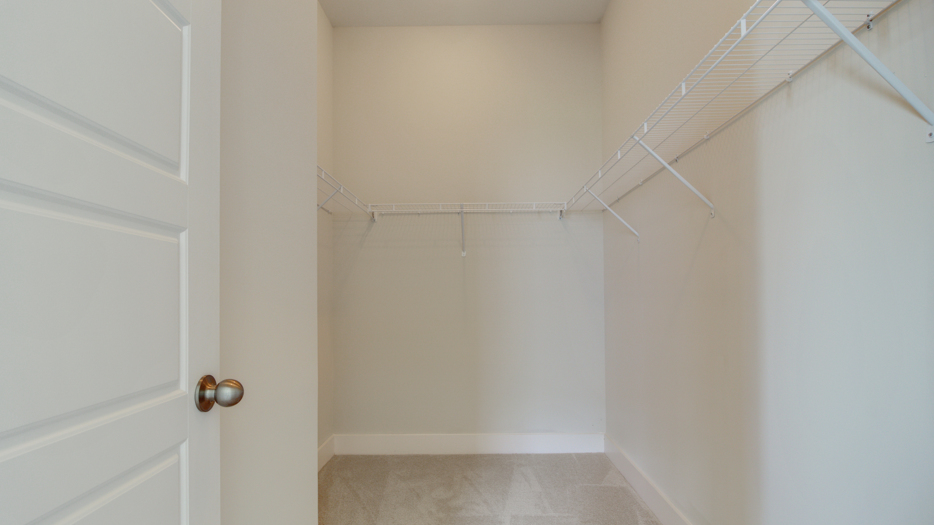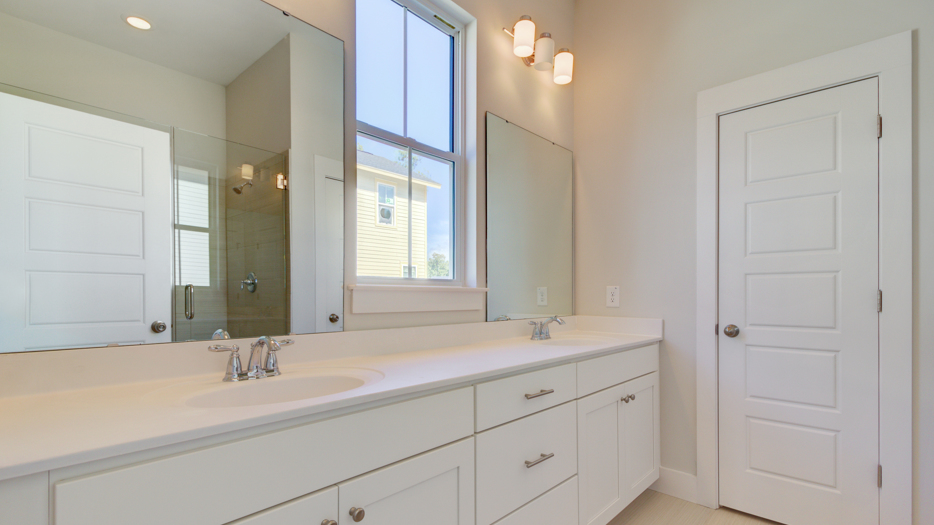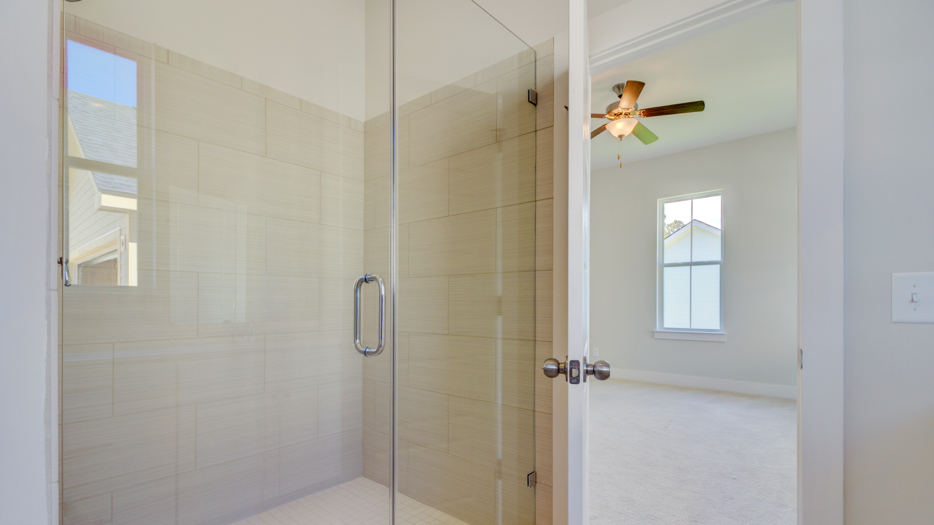 Proposed construction of a Beautiful Sassafras A on Summers Drive. This one story, ranch style home is perfect for those who don't want to go up and down stairs all day. Featuring an open living/dining space and a private owner's suite at the back of the home you'll have the perfect blend of privacy and entertaining space. Park in your two car garage and enter the home through the rear screened porch and you'll find a mudroom to your right where you can drop off your coats and shoes before making your way into the rest of the house. The LVP flooring is waterproof and scratch proof so you'll enjoy a low maintenance home for years to come. Stop by and discover everything that Summers Corner has to offer today!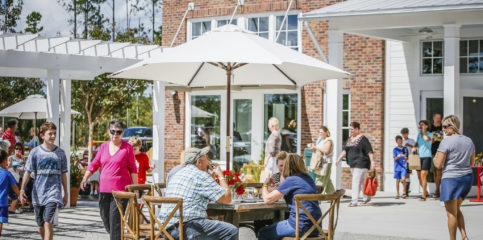 From the Blog
Summers Corner Farmers Market
Live music, savory and sweet food trucks, fresh from the farm produce, kids crafts, a giant slide and lots of wonderful vendors! Come pick up some fresh produce, arts and crafts and more, all from local vendors. Live music from Eric Barnett Music Kids will enjoy a craft by Carolina Party Artists and the giant slide from 514-Jump!… read more
From the Blog
The Ashley River Park
In 2015, Dorchester County Parks & Recreation staff asked for public feedback on the needs for recreation in Dorchester County. There was an overwhelming response that event spaces, multi-use green spaces, trails, fishing and waterway access were the top priorities. To the rescue is the new 85-acre Ashley River Park. This unique green space on… read more
Summers Corner isn't just a collection of homes and streets and sidewalks. It's a group of friends and family and neighbors and new acquaintances. It's a simple belief that things should be, well, simple. But at the same time new and surprising. It is, as we say, something profoundly else.
View Gallery