You're invited
10.20.2014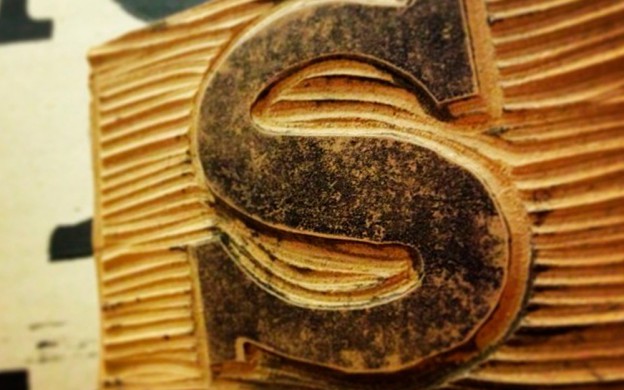 To come back to the garden.
To rediscover what matters most.
For some, that is family and community.
For others, it's the unprocessed, unfiltered beauty of the Lowcountry.
Of course, for many of us, it's all of the above.
No matter what brings you to Summers Corner, you'll quickly realize that this is a special place designed to bring people together—with nature and each other.
We're excited to share our extraordinary new neighborhoods with you, with new homes opening this spring. Take it in. And stay awhile.
Sincerely,
Susan H. Watts