It's the most wonderful time of the year.
12.19.2014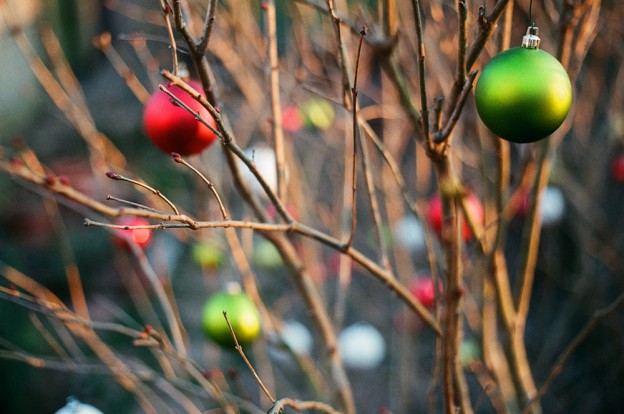 There's just something about the holidays
that makes us…well, happy.
For some of us, it's the smell of cookies in the oven.
Or little hands 'decorating' them.
For some, it's
ornaments on a tree.
Get-togethers with friends.
And songs that start playing on the radio
way before the season calls for them.
Of course for others (and it's a surprisingly large group),
it's that rush of searching for the perfect gift
at the very last minute.
Our list could go on.
And on.
And on.
Because the great thing about this time of year
is that there are so many great things about this time of year.
So whether you're going over the river,
through the woods,
or just staying right where you are,
we wish you a Merry Everything.