Summers Corner Spring Event Series
04.07.2016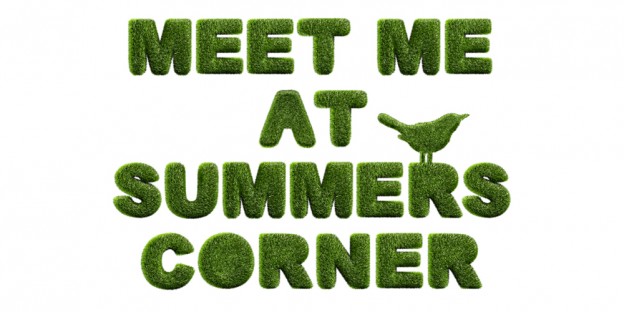 Spring has sprung, and we are eager to invite you out to our community in the garden for a season full of Summers Corner fun! Read on for an overview of what we have in store –
Spring Open House
April 16th | 10 am – 6 pm
Your new home is waiting.
You're invited to tour 6 beautiful model homes and explore our community in the garden. You could even win a kayak (perfect for days on Buffalo Lake). Register.
---
Earth Day
April 23rd | 12 pm – 4 pm
In our community in the garden, you could say that every day is Earth Day. So we're really uping the ante on Saturday, April 23rd with an official Earth Day Celebration anchored by a live Making it Grow Unplugged panel discussion.
Expert gardening panelists from the popular SCETV program will include Amanda McNulty, Host of Making it Grow (MIG); Teresa Lott, host of MIG's chat room, and extension agents Amy Dabbs, Jonathan Croft, and Rebecca Hellmuth.
During the celebration, participants can tour the new pollinator garden near the Corner House and Clemson Extension office, shop with local vendors, or purchase food and beverages from the Corner House Cafe, which is located adjacent to the Clemson Extension Master Gardeners' Demonstration Beds.
Details and registration here.
---
Mommy and Me Tea
May 7 | 10 am – 12 pm
Moms rule! Moms and their children (ages 3 to 10) are invited to a Mommy and Me Tea at the Corner House Café. The kids will work with a pastry chef and art instructor to decorate tasty cupcakes, cookies and cards. While the kids are creating, Mom relaxes outside, where professional massage therapists provide complimentary shoulder rubs. Mom and her tots reunite on a picnic blanket, where they'll enjoy sweet treats and tea or juice from the Corner House Café.  Reservation info coming soon!
---
Craft Beer Celebration
Saturday, May 14th | 12 pm – 4 pm
The craft beer culture has exploded in the Lowcountry – and we couldn't be more excited. Stay tune for more fun details on this event!
Learn more about the Summers Corner community and homes for sale in Summerville, SC.