Summers Corner Farmers Market – Last of the Season
June 24, 2021
5:00 pm - 8:00 pm

The Commons in The Village
1609 Beech Hill Road, Summerville SC 29485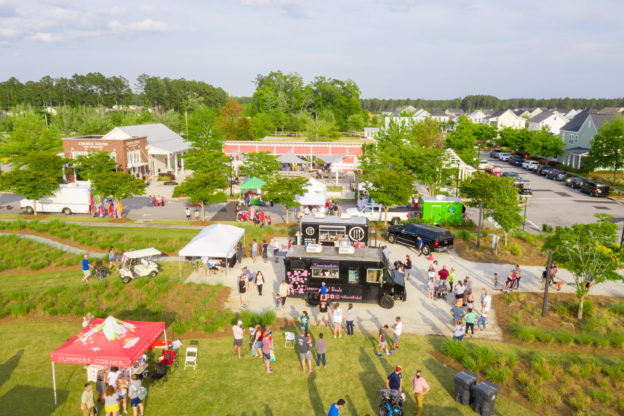 Thursday, June 24th from 5-8pm is the last Summers Corner Farmers Market of the season!!
We've had record-setting crowds in April and May, and we're thrilled with all the positive comments from our vendors and those attending. The Summers Corner Farmers Market features live music, several food trucks, a free waterslide and crafts for the kids, as well as over 30+ vendors!
Stay tuned for an update on all of our June vendors, because we'll have a full house again this month. Thanks so much to all who have attended, and please continue to help us spread the word about this wonderful event!