Interested in becoming a vendor?
02.28.2019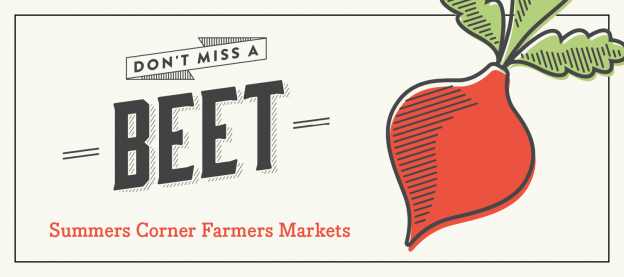 Now accepting applications for the 2019 Farmers Market!
Our Farmers Market has become the the social event of the month with live music, food truck and the best selections of fresh produce, crafts, flowers and more, all from local vendors. It's a great opportunity for residents and neighbors alike to mix and mingle and experience a little bit of life here at Summers Corner.
Farmers Market Season: April – September (monthly)
When: Last Thursday of the Month
Time: 3pm-7pm
Dates: April 25, May 30, June 27, July 25, August 29, & September 26
Interested in becoming a part of this exciting event?
Email us at [email protected]. We love to learn a little bit about our prospective vendors – so please include links and photos!