Leave room for dessert: homemade pies from the Corner House
11.09.2016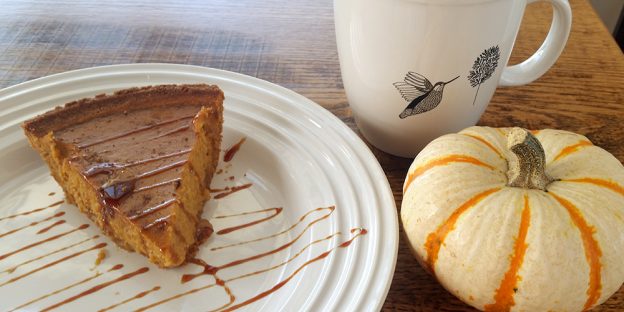 Sharing a pie is an opportunity to slow down and enjoy conversation and catching up as much as each and every bite. And nothing completes a holiday meal like a homemade pie. This holiday season, we're making sharing a pie with your loved ones even easier.
Corner House Café is baking up pumpkin spice and sweet potato pies—all from scratch and all with fresh, local ingredients. And you can serve them at your holiday table!
Call us at 843-377-8844 to preorder yours. Quantities are limited. Pies are $15 each. Pick up November 22nd by 4:30 pm.