Join us in our garden-inspired Third Space at Charleston Wine + Food Festival
02.23.2015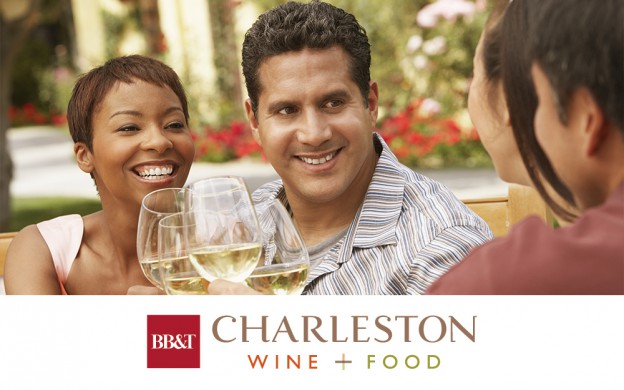 At Summers Corner, community is more than geography or proximity. It's an unspoken understanding of things in common. A shared expectation of how life should be.
We're building spaces where this kind of community will grow. Spaces that spark creativity and goodwill. Spaces for gathering and learning and rediscovery. For warm food and cool drinks and laughter and joy.
Urban sociologist Ray Oldenburg would say we're cultivating a Third Space. Distinct from the spaces in which we live and work, the Third Space is the place where we gather for food and laughter and camaraderie. Third Spaces are the anchors of community life. They foster a broader, more creative interaction.
Whatever you call it, we dig it!
At Summers Corner, you will experience such spaces at every turn. At the Corner House at The Commons and Buffalo Lake, on bike and walking trails, in parks and community gardens, beside lakes and fire pits. All are designed to allow this kind of community to flourish. The kind of community where the world around you feels peaceful and content and filled with friends, nature, and happiness.
We're inviting you to get a feel for Summers Corner March 6-8 at the BB&T Charleston Wine + Food Festival. Together, we're creating The Third Space in the Culinary Village. It will be a dynamic, multi-sided tent where you'll find award-winning Charleston chefs hosting intimate demos and tastings throughout each day.
It's also a place to pause and refresh for a bit between CHSWFF events in a lush, welcoming garden environment. Expect garden-fresh beverages, sunny flowers and fun photo ops. Expect a comfortable, nature-inspired setting. Expect Summers Corner!
You can buy tickets and get all the event details here on the Charleston Wine + Food Festival website. See you there!