It Feels Like Home
08.05.2015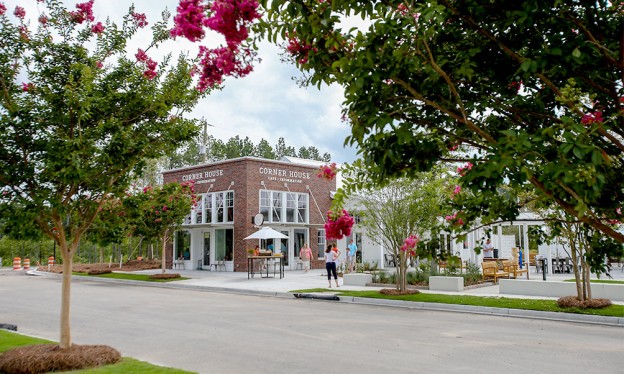 Many new and familiar faces joined together this past weekend for our Corner House and model home sneak peek.
But we were doing more than just marveling at the spectacular designs our builder teams have created – we were catching a glimpse of what life will be like at Summers Corner. What it's like to savor a cup of coffee and sweet blueberry scone at the local café. To delight in a sunny Saturday with friendly games and easy conversation in The Commons. To learn from a master gardener just what kind of sunlight will make your heirloom tomatoes flourish. To stroll the paths and walkways sharing stories with friends old and new.
Yes, we were doing a lot more than just looking at houses – we were building a community. A place to call home. Friends and family and neighbors brought together in a place designed to help you connect. With one another and with nature.
If you came out, thank you making our community in a garden feel like home. We can't wait to grow with you.