Celebrating makers, artisans and all things local
11.13.2015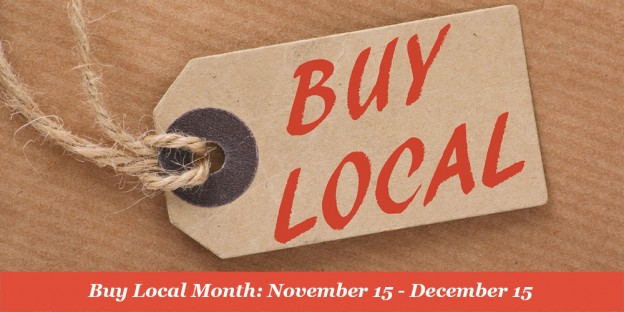 If you've been to Summers Corner, it's likely you popped into the Corner House. We love visitors from down the road and across the world.  And we especially love to watch your eyes and hear your comments as you talk about the character of the space – from the words on the wall, to our selection of local treats, to the great library of local authors to enjoy.
We never hear – "We wish you had a bigger asphalt parking lot," or "This place would be better if you removed the local character." Innate to all of us is the desire for authenticity. Our inspiration came from a variety of passionate local shop owners throughout the Lowcountry.
At Summers Corner, we celebrate makers, artisans, and all things local throughout the year, and for the next month, we challenge you to shift some of your spending local- maybe you'll love it so much, it will become a habit. Hands down, we all agree that Summerville is charming for its unique downtown shopping – and that charm is made possible by people committed to buying local. Throughout the next month, we'll be sharing a peek of "all things local" at the Corner House. We hope you'll share some of your favorites too.