Buy Local Month: Must Bee Honey
11.20.2015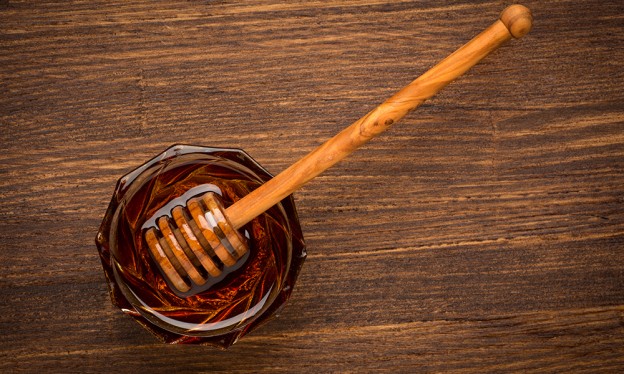 As we celebrate local makers and artisans through Buy Local Month, we're sharing a peek of our favorite local businesses. This week we're highlighting one of Summerville's sweetest, Must Bee Honey.
According to April Aldrich, in many ways, we're really not all that different from bees. "A beehive is a perfect example of a community that works in harmony.  We do the same things when we support local business, farmers and craftsmen."
It's wisdom that fits so naturally here in our community in a garden. April is the founder of Must Bee Honey, author of The History of Honey in Georgia and the Carolinas, and Summerville's resident beekeeper.
She's passionate about educating the public about the vital role bees play in our ecosystem and works with the Beekeepers Association to set up backyard apiaries around the Lowcountry. April is also working with us to plan and build an apiary at Summers Corner.
April collects honey from the apiaries around Summerville and sells it as Must Bee Honey. She also uses the honey to brew mead, an ancient alcoholic beverage made of honey, water, and yeast, also known as honey wine. Through Must Bee Mead, April sells mead fermentation kits so people can enjoy mead brewing at home.
Bee a community investor
You can taste April's hard work next time you drop by the Corner House – we use Must Bee Honey in our café – and then purchase jars for your loved ones. Pick up tubes of April's honey-flavored lip balm for all the stockings you'll be stuffing. Then grab a copy of her book for the bibliophile on your gift list.
You can also pick up the latest Azalea Magazine while you're here. April's honey is the fall issue cover story.
Must Bee Mead fermentation kits can be purchased at MustBeMead.com and at another local business favorite, Coastal Coffee Roasters.
In the hive, every single bee supports the community. Let's all be a little more bee-like this holiday season.