Don't miss event: 2018 Flowertown Festival
04.03.2018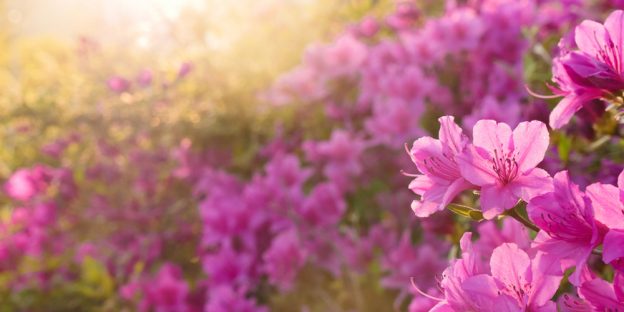 If you've visited Summerville in the spring, you understand just why our lovely town is nicknamed "Flowertown in the Pines." Azaleas burst into brilliant bloom, painting the Lowcountry in shades of salmon pink, gentle white, and pale violet. Fragrant wisteria cascades down fences and trees in sheets of soft purple. Delicate camellias, a specialty in the south, dot the landscape.
The weekend marks one of the most celebrated and anticipated Summerville events, fittingly named after one of the town's most noteworthy features: The Flowertown Festival.
Now in its 46th year, the three day festival is the YMCA's premiere fundraiser. Each spring, thousands of people visit Summerville to admire the Lowcountry landscape in its most vibrant form, and attend one of the largest arts and crafts festivals in the southwest.
Set in lush Azalea Park, The Flowertown Festival offers delightful of arts and crafts, offerings from makers of all types, food from the Lowcountry's best restaurants, and entertainment for all ages. The event was voted one of the Top 20 Events by Southeast Tourism, so don't miss it!
Here's a peek at what's in store this year:
Over 200 jury-selected artists from throughout the country who display their work for sale
Delicious foods from restaurants at The Taste
Fun activities and rides for children at the Children's Jubilee/Kids Fest
Farmer's Market (Saturday & Sunday ONLY)
Food Truck Friday
FREE Dance Fitness Class on Saturday, April 7 from 10am to 11:30am
Free admission & Free Parking