The 2016 Fire Prevention Parade
October 03, 2016
6:00 pm - 8:00 pm

Oakbrook area of Summerville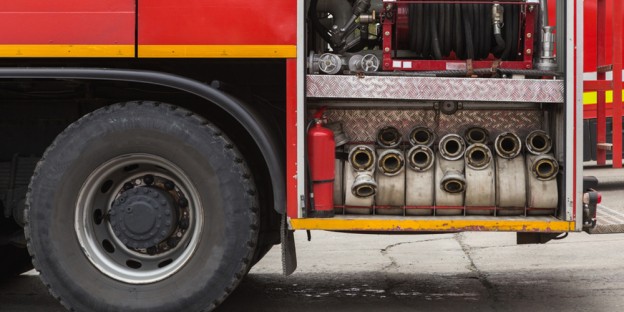 The Summerville Fire & Rescue Department in conjunction with Old Fort Fire Department will kick-off Fire Prevention Week with the Annual Fire Prevention Parade and Display on Monday, October 3, 2016.
The forty fire truck parade will start in the Oakbrook area of Summerville at 6:00 PM. The parade will begin on Midland Parkway going towards Old Trolley Rd., the parade will turn right onto Old Trolley Rd., right at 5 points onto Main St. going through Historic Downtown Summerville and will end at the Lowe's Shopping Center.
The display will start as the trucks arrive (approximately 6:15 PM) and will end at 8:00 PM.
The display will feature forty fire trucks from across the Lowcountry for kids (and adults) to climb on, sit in and explore as well as free food, music entertainment, face painting and jump castles.
In partnership with the South Carolina Fire and Life Safety Educators Association a (controlled) side by side burn will take place at this year's event (the burn will begin at approximately 7:00 PM). The side by side burn is a live demonstration that will illustrate the effectiveness of residential sprinklers. When it comes to saving lives and property it's a matter of minutes.