Nightwalk
December 10, 2016
7:30 pm

Francis Beidler Forest
366 Sanctuary Road, Harleyville, SC 29448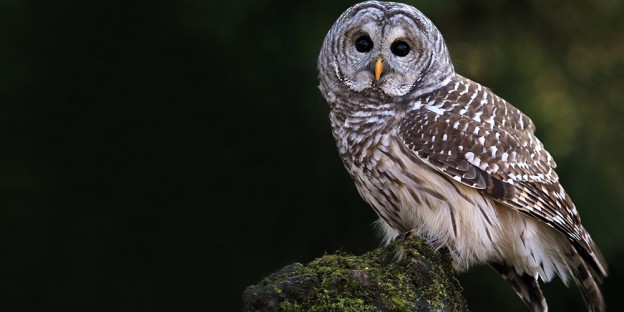 Join an Audubon Society Naturalist at Beidler Forest for an evening tour along the boardwalk through the old growth Francis Beidler Forest.
Night walkers will stroll past huge moonlight-silhouetted Bald Cypress trunks (some over 1000 years old!), while listening to the same hoots, squeaks, squonks, buzzes, trills, snorts, plops, splashes and splishes that have echoed through the swamp for centuries.
Star and moonlight will guide the way out to Goodson Lake, where the guide will "shine" for gator and spider eyes, and try "talking" to Barred Owls.
RESERVATIONS are required. $12/person. 843-462-2150