First-time Fishing at Buffalo Lake
February 24, 2018
9:00 am - 1:00 pm

Buffalo Lake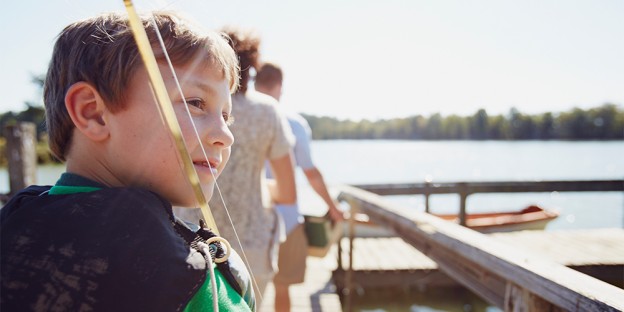 SOLD OUT!
There's a first time for everything. If you have not experienced the bountiful waters of Buffalo Lake, then this is the event for you.
FAMILY FISHING CLINIC –
SCDNR Certified Fishing Instructors will lead the way in this introductory fishing class that includes everything from the basics of the Palomar knot, how to rig a rod and reel, to proper casting techniques.
9:00am to 11:30am – Class under the Pavilion
11:30am to 1:00pm – Fishing & Brown-Bag Lunch
Special Treat: SCDNR's Educational Trailer with fishing simulator will be on-site!