First Day Hike
January 01, 2017
2:00 pm

Colonial Dorchester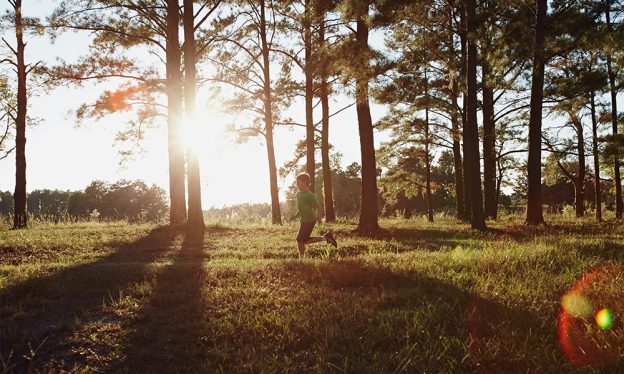 Thinking about making a New Year's Resolution to be more active? Start your New Year with a walk in the park. Join a park ranger for a fun, guided first day walk around the colonial town of Dorchester.  The walk will explore the rich history and archaeology of the site while enjoying the natural beauty of the park.  This hike will go off the beaten path so be sure to wear long pants and closed toe shoes.
Walkers will be exploring the town's history rain or shine so be sure to dress for the weather. Pet Friendly event. Length: 1 hour.
Admission : $2 adults; $1.25 SC seniors; age 15 & younger free; free with SC State Park Pass
More info here.