Family Nature Walk with Audubon South Carolina
June 29, 2017
9:30 am - 10:30 am

Corner House Cafe
1609 Beech Hill Rd, Summerville, South Carolina 29485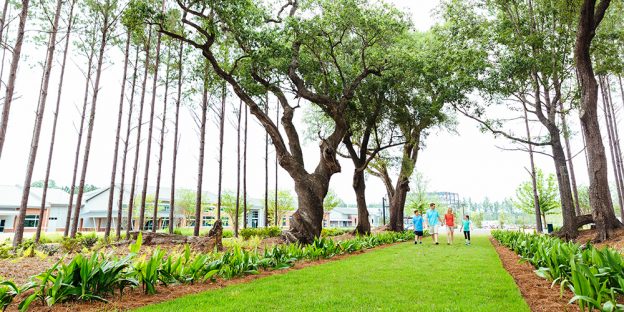 Come learn to recognize what's in your own back yard by walking through ours! Birders and nature lovers of all ages and skill levels are welcomed.
Matt Johnson, an Audubon naturalist, will lead the way through our many parks, gardens and trails.
Explore, enjoy and all-the-while learn why Summers Corner is one of only three designated Climate Resilient and Bird-friendly communities in South Carolina.
The walk will last approximately 45 minutes, then meet us at Corner House Cafe to cool off with a delicious King of Pops and refreshing beverage.
Register here.