4th Annual Ladybug Release
July 22, 2017
9:00 am - 2:00 pm

Magnolia Plantation and Gardens
3550 Ashley River Rd, Charleston, South Carolina 29414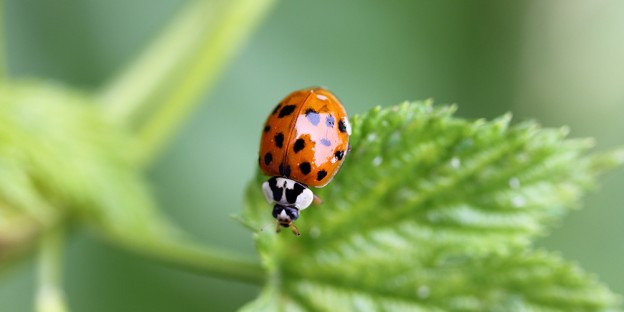 Magnolia Plantation & Gardens is inviting Lowcountry families to participate in our 4th Annual Ladybug Release on Saturday, July 22nd. More than 150,000 ladybugs will be released in an effort to help control other small, more harmful insects such as aphids and scale insects.
Children will scatter throughout the gardens to find the perfect spot to release their share of ladybugs. The event will feature a Volkswagen Beetle, resembling a gigantic ladybug. It will also include nature displays, interactive activities, crafts and face painting.
Prizes will be awarded for the best ladybug costumes! Categories will be children under 2, ages 3 to 6, and 7 and older. There will also be a prize for the best family costumes.
Paid garden admission is required and children must be accompanied by an adult. Garden admission is $20/adults, $10/children 6 to 12 and free for children 5 and under. Expedite your entrance – prepay your garden admission by calling (843)-571-1266, ext. 225. Please note: complimentary passes will not be accepted for this special event.
Pre-order your commemorative "Ladybug Release" T-shirt! Children's T-shirts are $12 and adult sizes are $15. Call #843-571-1266 ext. 225 to place your order. The deadline to pre-order shirts is Friday, July 14th.
For additional information please follow the provided link: https://www.facebook.com/events/1521225607940781/