3rd Annual Ladybug Release
July 23, 2016
9:00 am - 2:00 pm

Magnolia Plantation and Gardens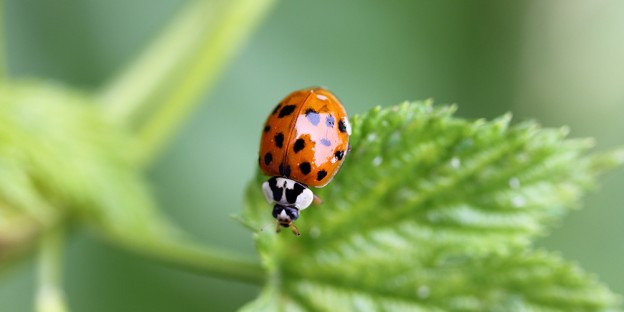 Join Magnolia Plantation and Gardens for the 3rd Annual Ladybug Release. More than 150,000 ladybugs will be released in an effort to help control other small, more harmful insects such as aphids and scale insects.
Hundreds of children, some dressed in ladybug costumes, will scatter throughout the gardens to find the perfect spot to release their share of ladybugs. The event will feature a Volkswagen Beetle, resembling a gigantic ladybug. It will also include nature displays, interactive activities, crafts and face painting.
Prizes will be awarded for the best ladybug costumes! Categories will be children under 2, 3 to 6 years old, and 7 and older.
Paid garden admission is required and children must be accompanied by an adult. Adult general admission is $15, children 6 to 12 years old get in for $10, and children 5 and under get in for free. Please note: complimentary passes will not be accepted for this special event.
https://www.facebook.com/events/486189478252074/