Earth Day in the Garden Celebration
April 23, 2016
10:00 am - 2:00 pm

Summers Corner
1609 Beech Hill Road, Summerville, SC 2948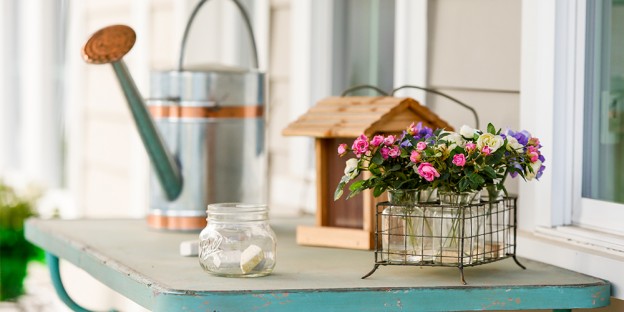 At Summers Corner, we like to think of every day as Earth Day. Parks, gardens, water, and woods are at the center of our neighborhood vision, and so we welcome any opportunity to take in what nature has to display.  Join us as we celebrate our first Earth Day with expert gardening personalities from the Clemson Extensions Master Gardners Program and SCETV's Making it Grow.  appearances
Special appearances by Amanda McNulty, Host of Making it Grow; Terasa Lott, host of Making it Grow's chat room and extension agents Amy Dabbs, Jonathan Croft and Rebecca Hellmuth.
The event is free and open to the public, but registration is required.
Master Gardeners Kathy Stone and Robbie Robinson will present "Creating a Pollinator Garden…from the ground up" at 10 a.m. and 12:30 p.m. Their talk will focus on the importance of pollinators, methods that encourage and protect them, host and nectar plant suggestions and advice for building low-maintenance gardens.
Making it Grow Unplugged will start at 11:00 AM under the tent.  You are invited to pre-submit horticultural, agricultural or water questions for McNulty and her colleagues by emailing us at  [email protected]
We invite you to stay, relax and unwind at Summers Corner.  The Corner House Cafe is a tasty retreat that serves up fresh fare inspired by seasonal ingredients including coffee, sandwiches, pastries, organic wines and craft beer.  Six beautifully decorated model homes will also be open for viewing.
Register to attend the free classes here.
Learn more about our Summerville, SC community in a garden.