Summers Corner – Best Community in the Lowcountry
09.28.2020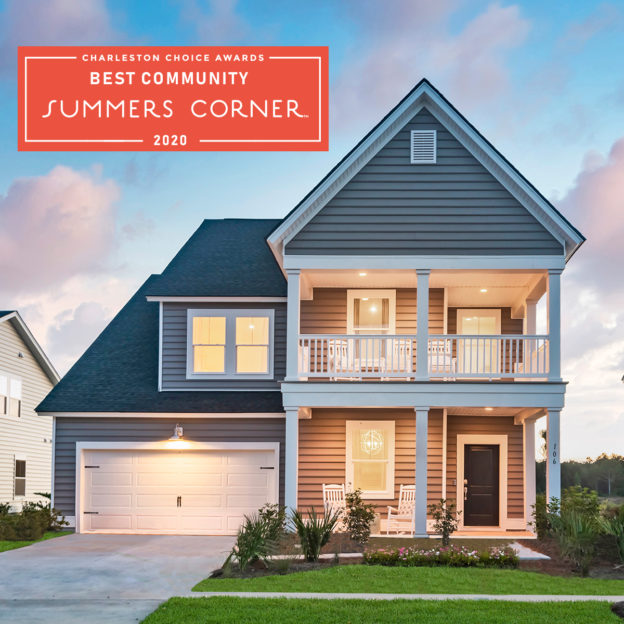 Now the Whole World Knows…
Summers Corner has officially been awarded "Best Community" in this year's Charleston Choice Awards!
Pop the bubbly, and thank you to each and every person who helped to spread the word that Summers Corner is – hands down – the Best Community in the Lowcountry.
We couldn't be more proud and honored to carry the vision of Summers Corner into the future as we grow, and the record breaking home sales are testament to the idea that our community is the American Dream come to fruition.
We are Tickled, Delighted and Happy to be the stewards of this Best Community – and we hope you join us in spreading the word that Summers Corner is the perfect place to call home!