BIG Obstacle Challenge
September 22, 2018
8:00 am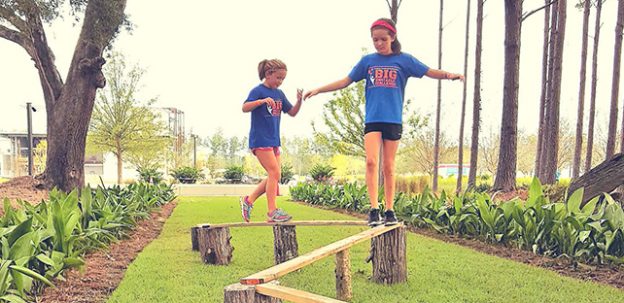 Can you conquer the course?
The Big Obstacle Challenge is an opportunity for healthy family fun while supporting innovative programs in Dorchester School District Two!
September 22nd – 8am-11am
Challenge– all ages $20
Ultimate Challenge >54″ tall $30
Register at www.BigObstacleChallenge.com
The Big Obstacle Challenge is an opportunity for healthy fun for the entire family! Participants conquering the Challenge course will complete 10 obstacles before crossing the finish line. Fitness enthusiasts looking to test their strength can register for the Ultimate Challenge, where 18 obstacles stand between you and the bragging rights of a conqueror! Can't complete the obstacle? Give us 10 jumping jacks on the Challenge course (make that 10 burpees for the Ultimate course) before proceeding to the next obstacle.
Spectators can enjoy our Fan Experience Zone with community resources, local vendors, and games while watching our participants take on the challenge! Individual and team participation are both welcome. Participants will receive a packet with an individually assigned start time and an event t-shirt (while supplies last), to be picked up Friday, September 21 from 5-7 PM at The Corner House Café at Summers Corner. Start times for the Ultimate Course will run every 10 minutes from 8:00-9:15 AM and the Challenge Course will run from 9:30 – 11:00 AM. Participants typically complete the course within 15-30 minutes.
The event will raise funds for the Foundation's Innovation Awards. To date, $92,000 has been awarded to fund learning opportunities that impact 18,764 students across Dorchester District Two classrooms.