Azalea Ridge
Floorplans Now Available

Join the Interest List today to hear more
a friendly lowcountry welcome

a friendly lowcountry welcome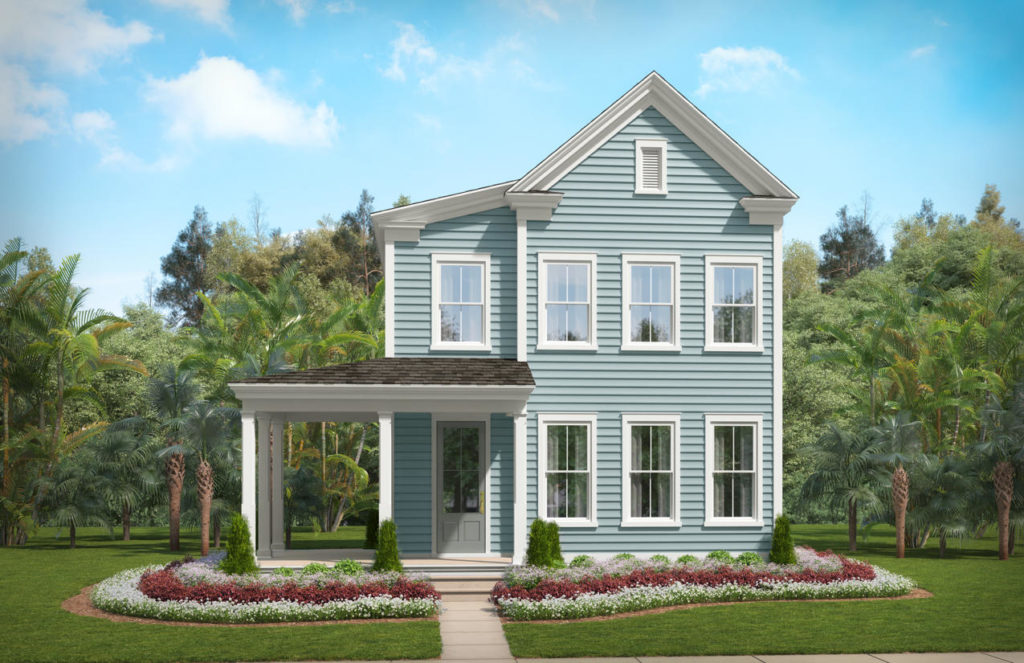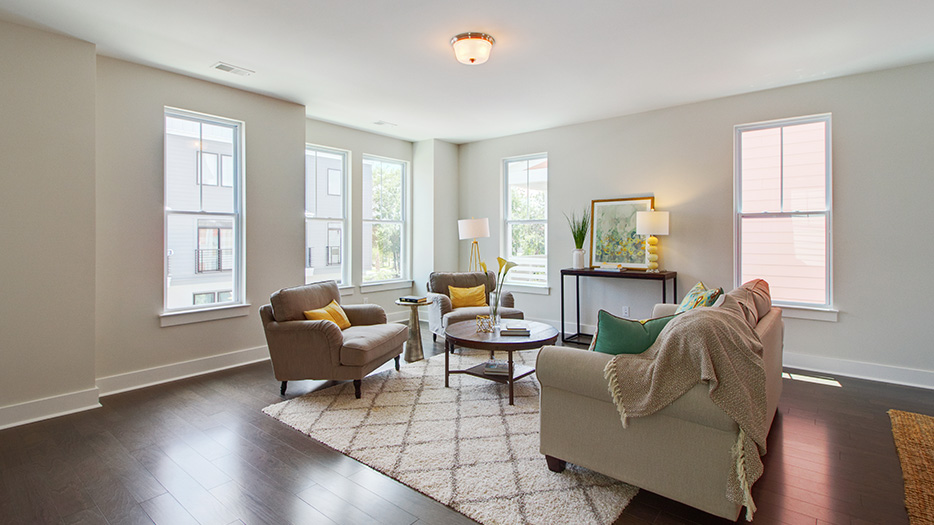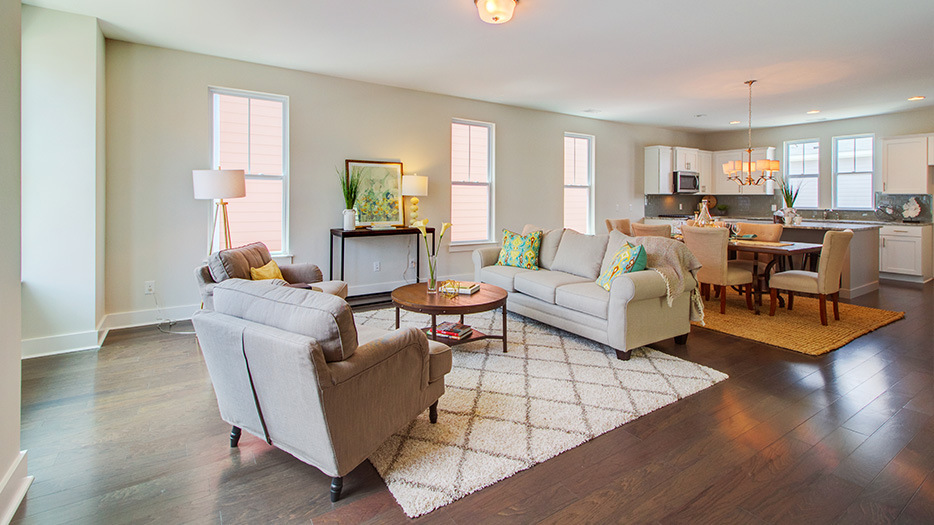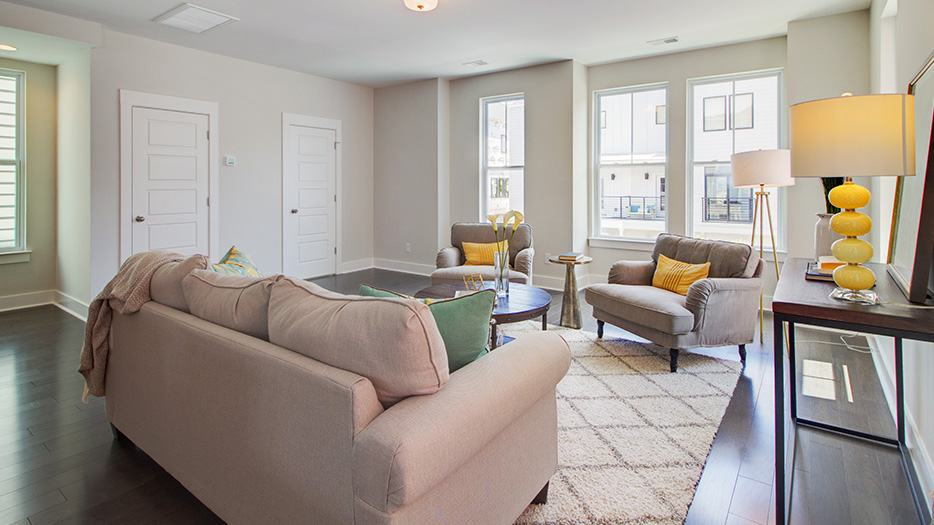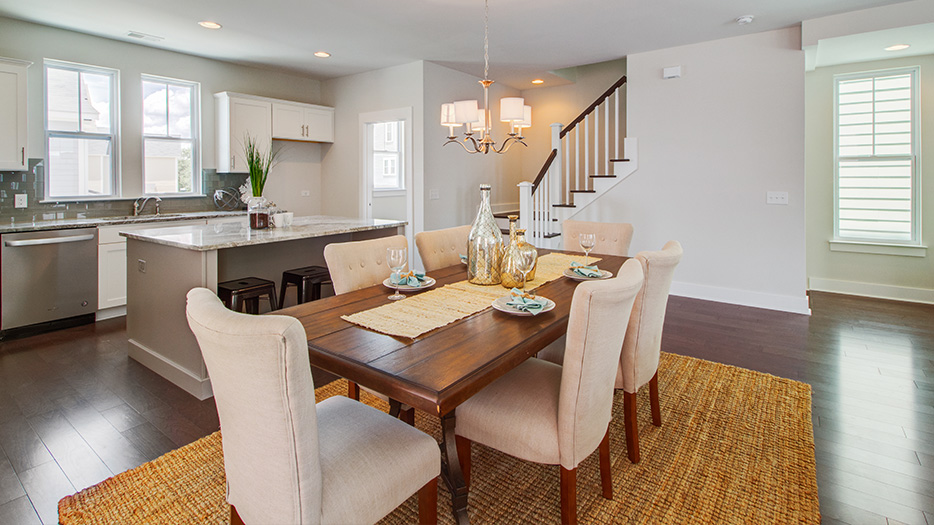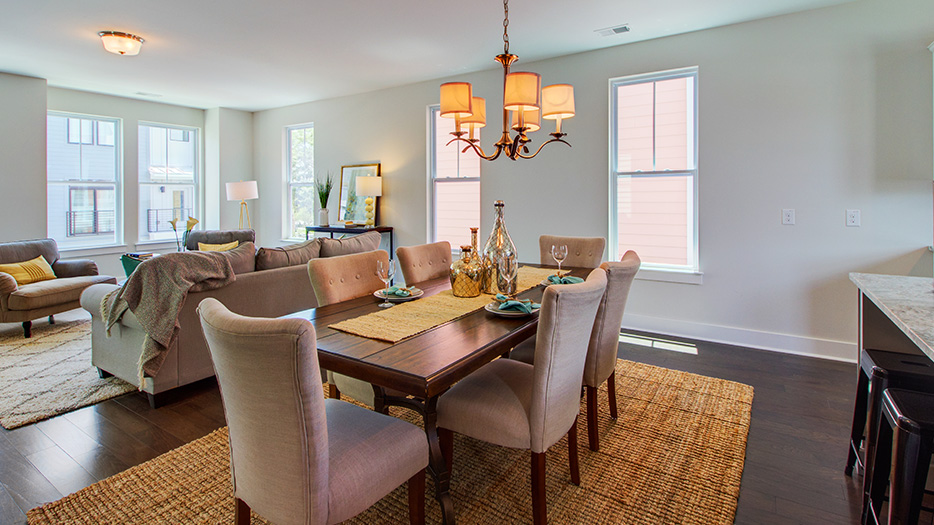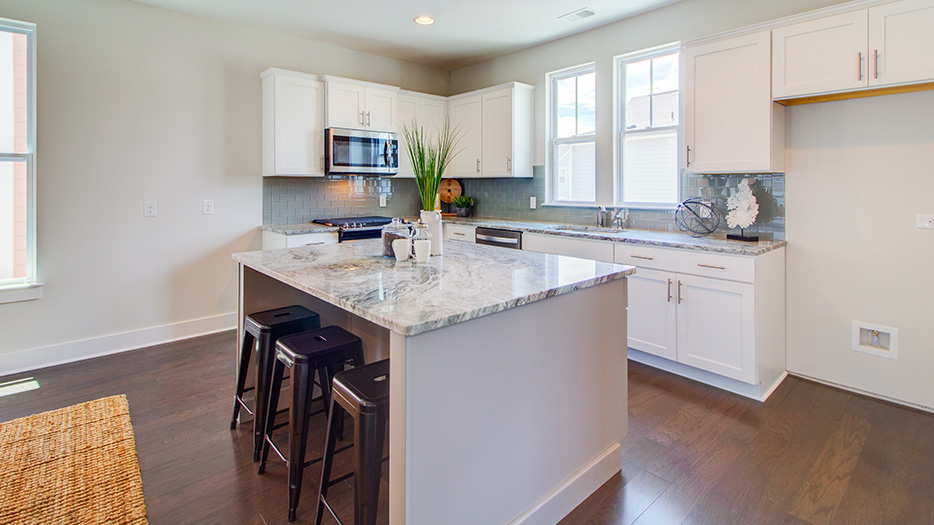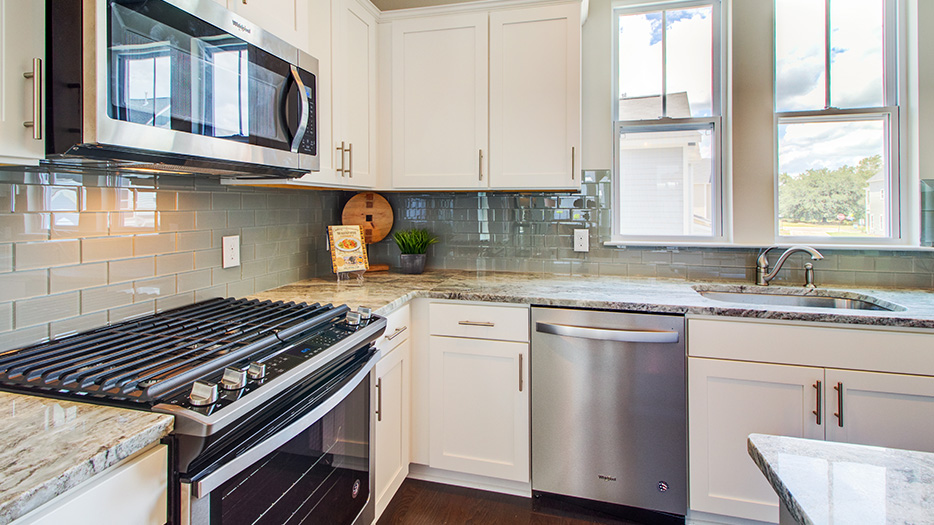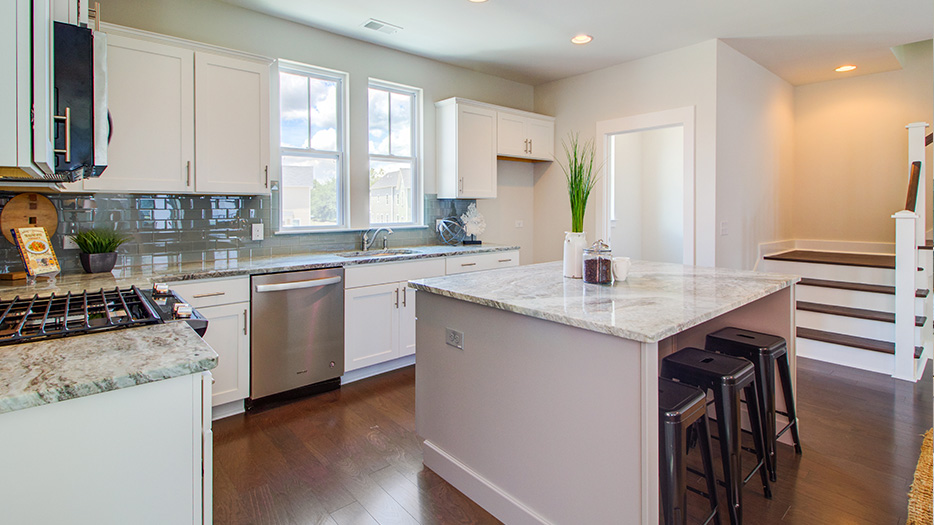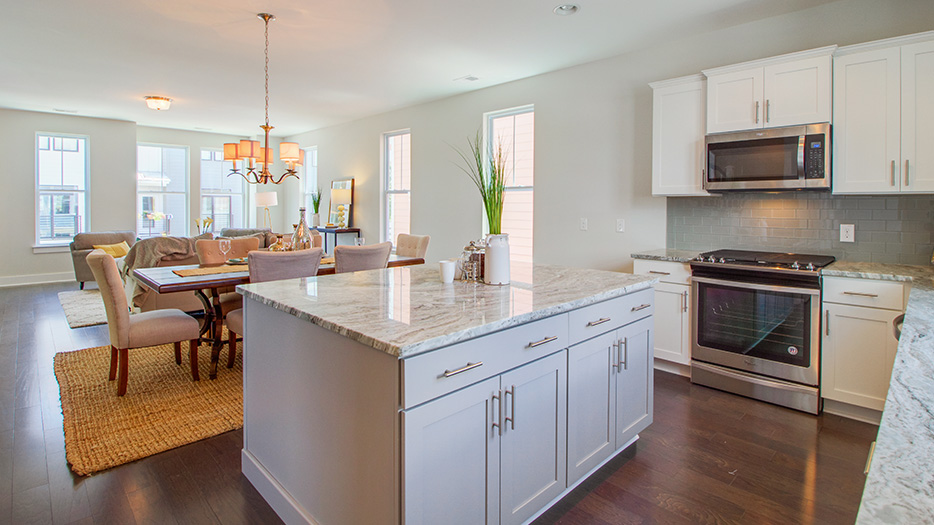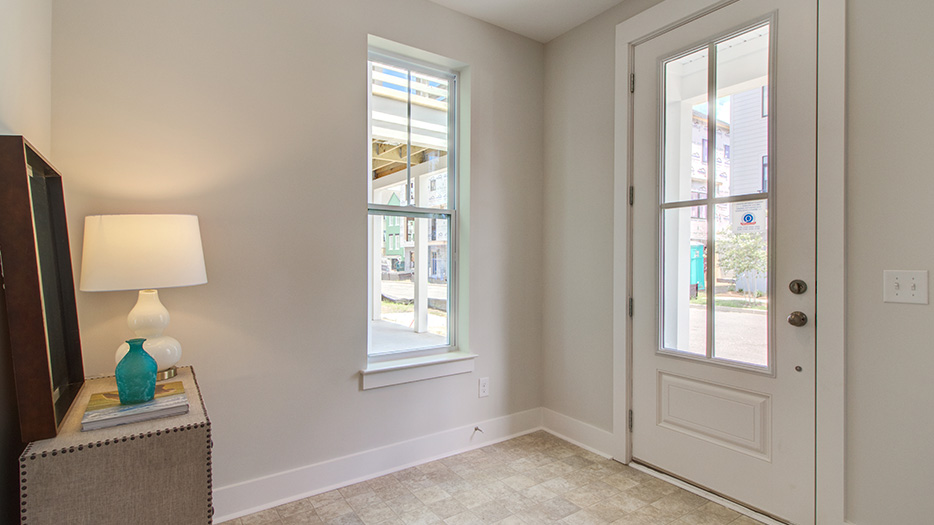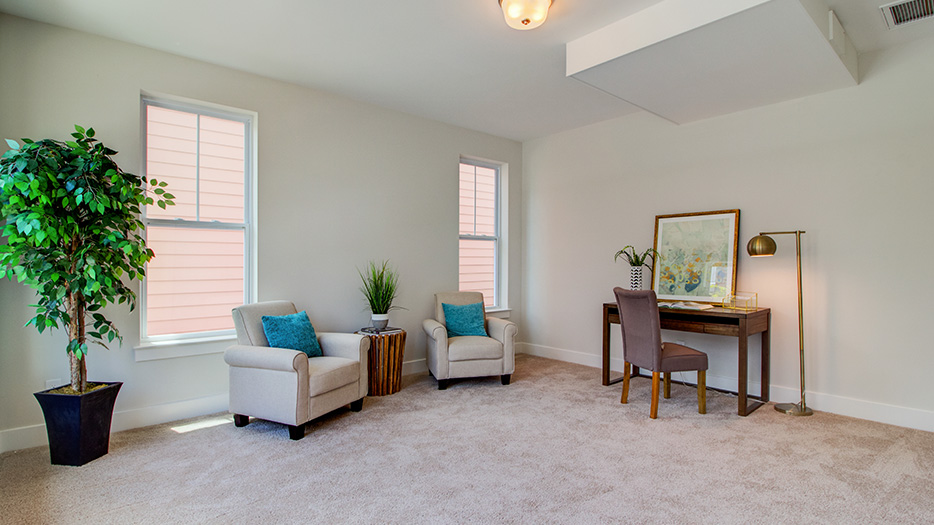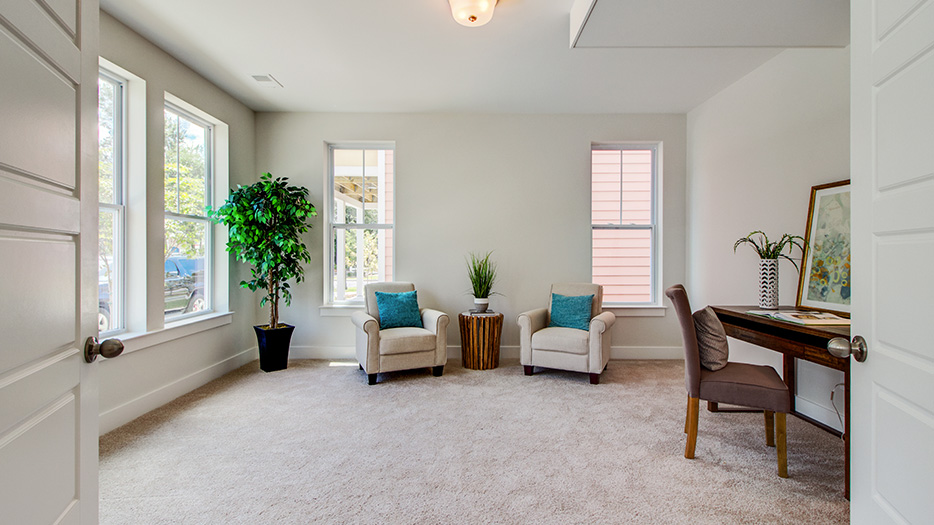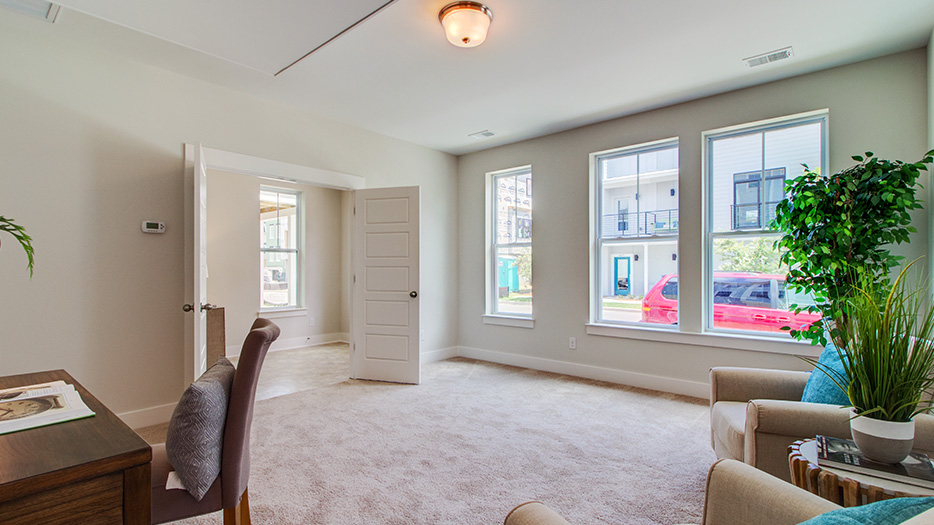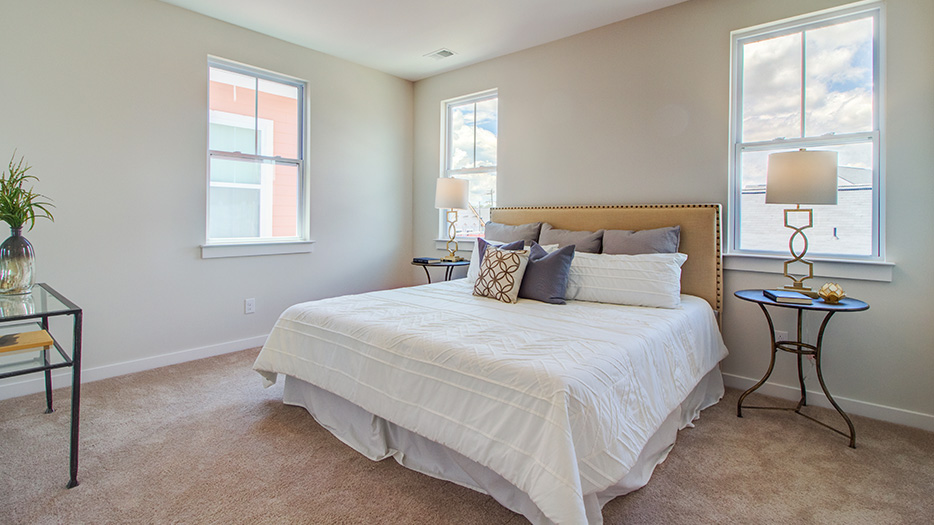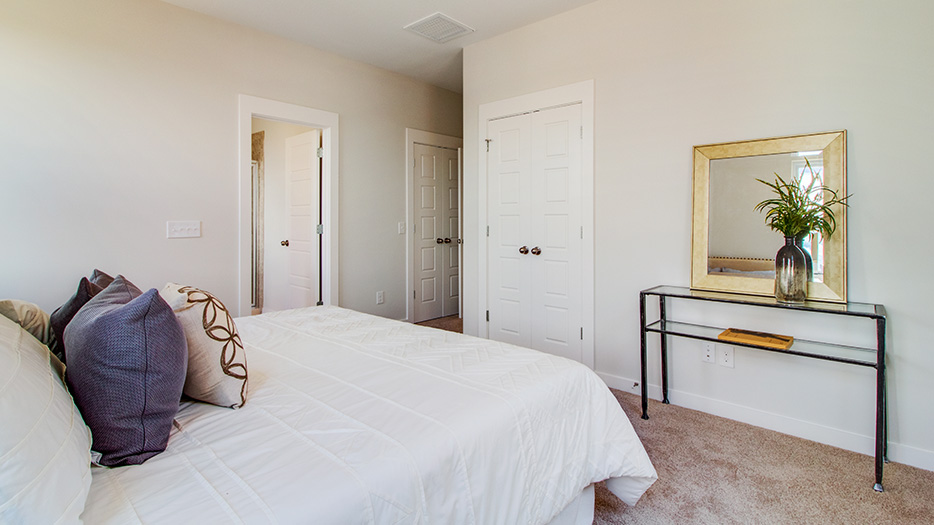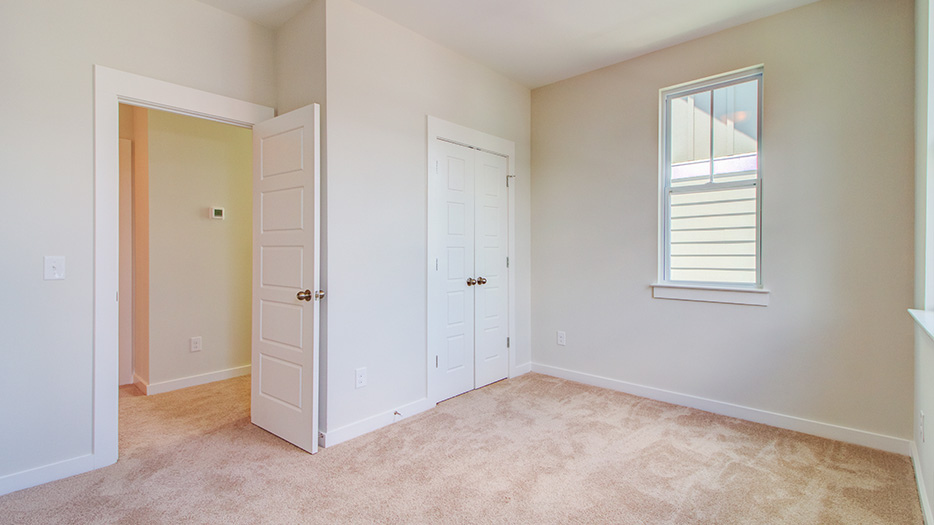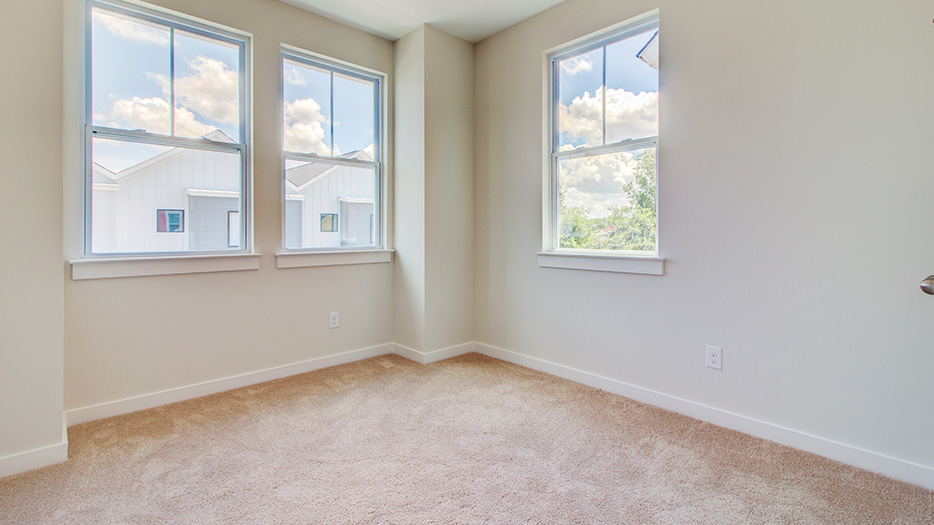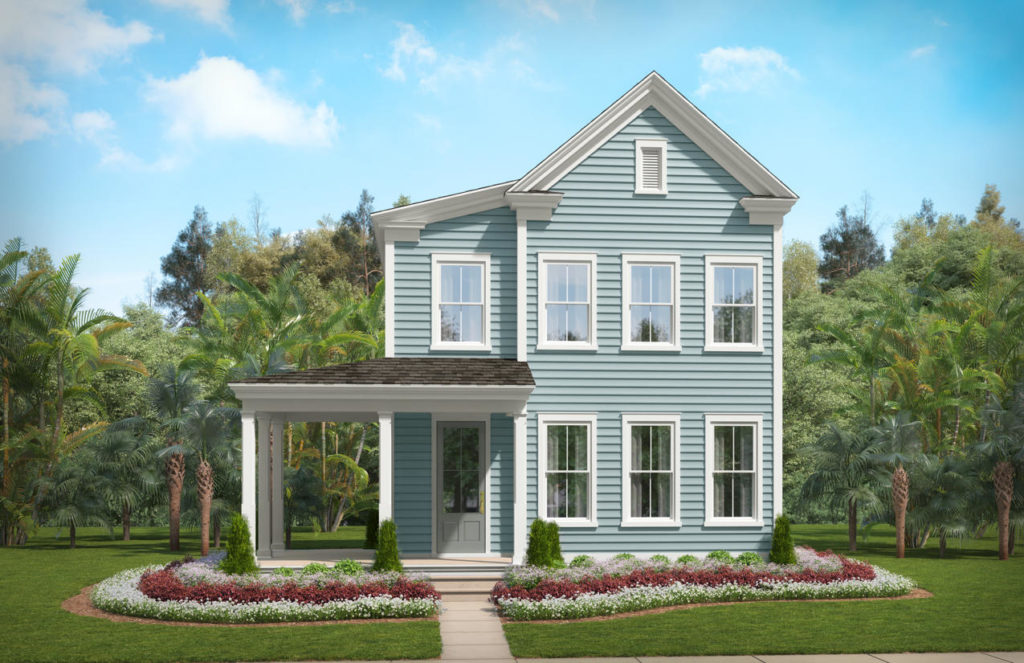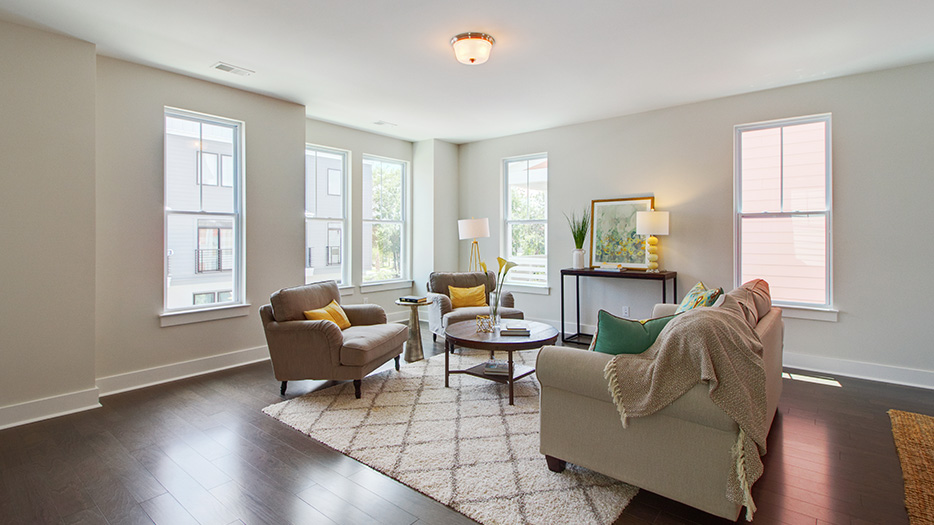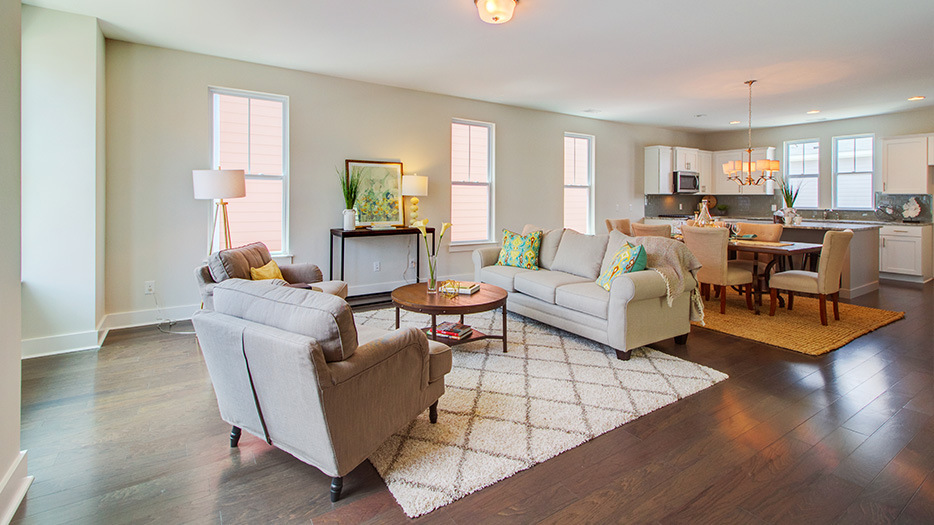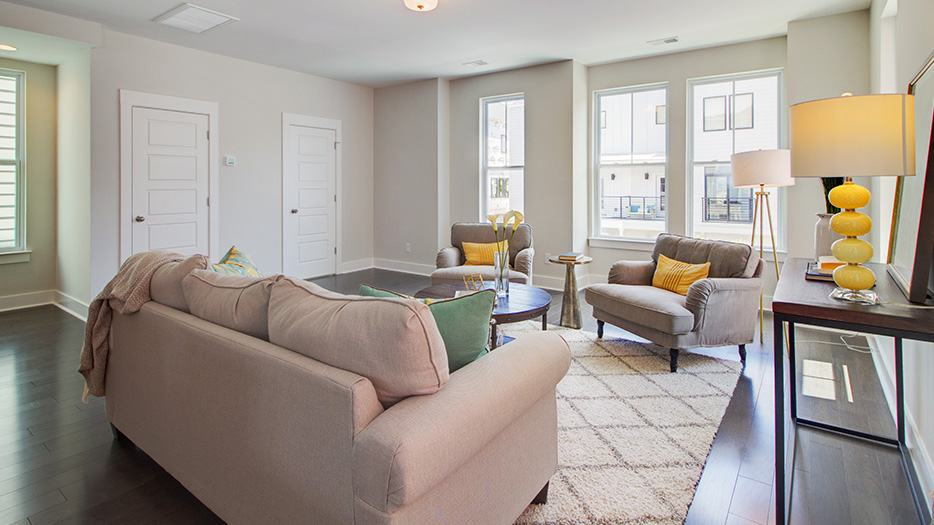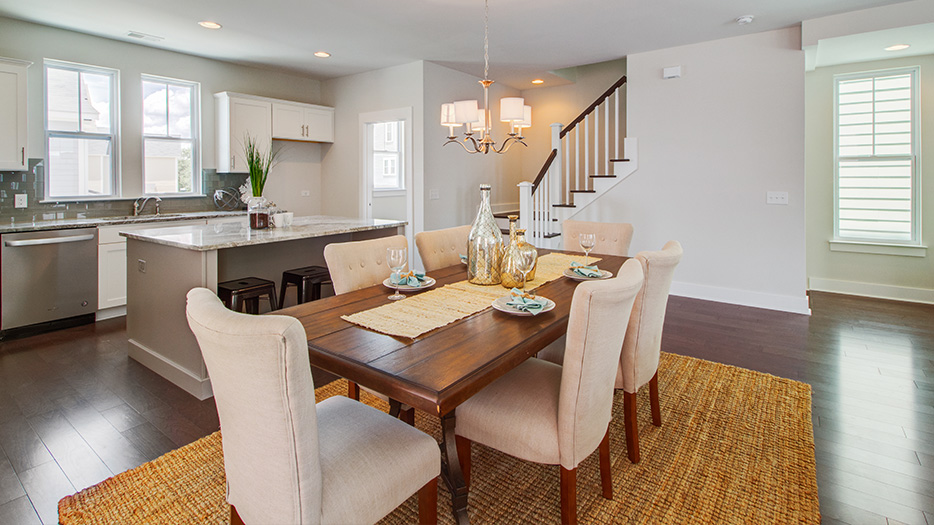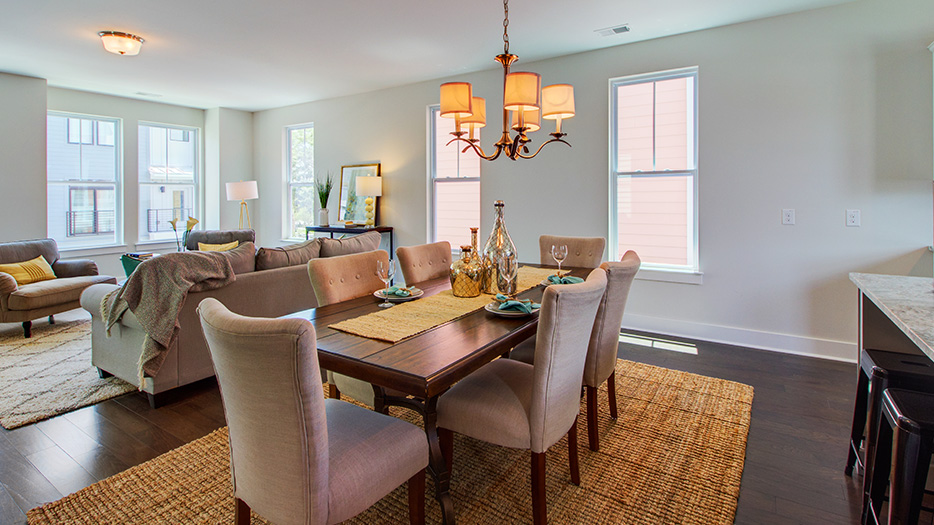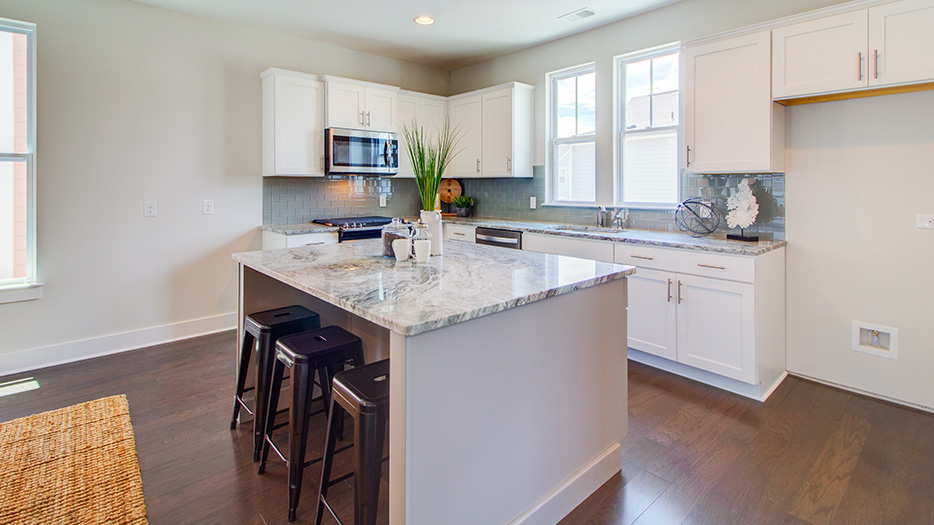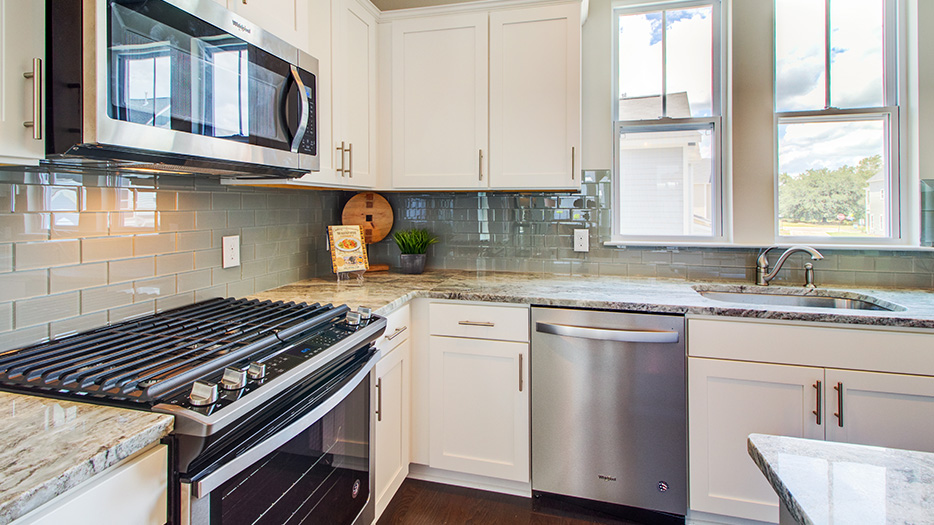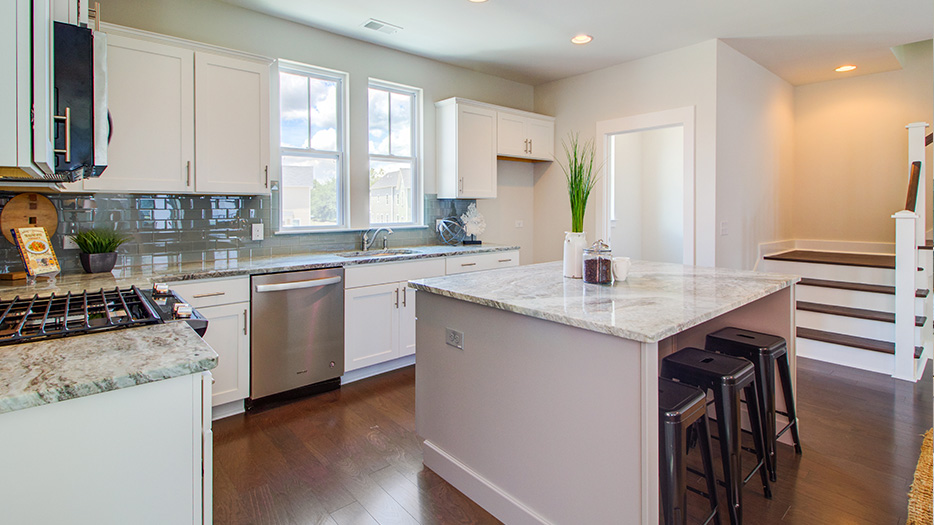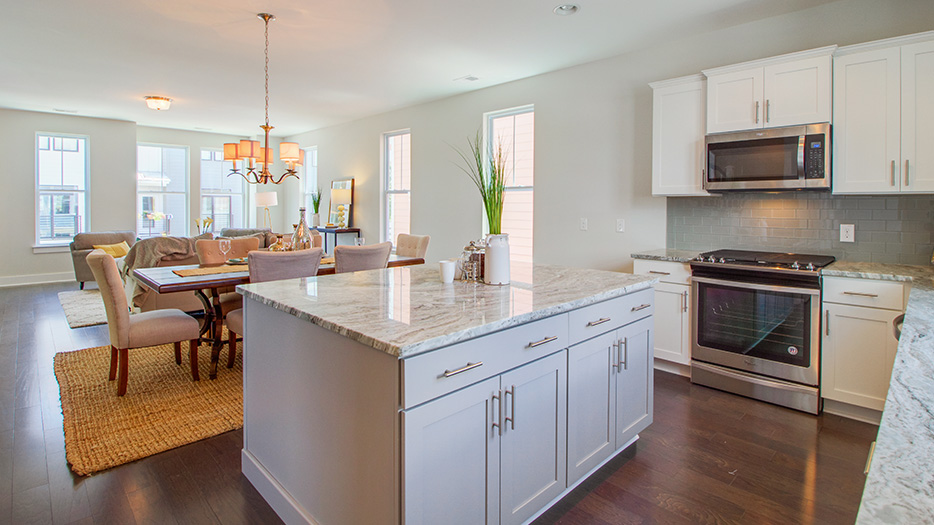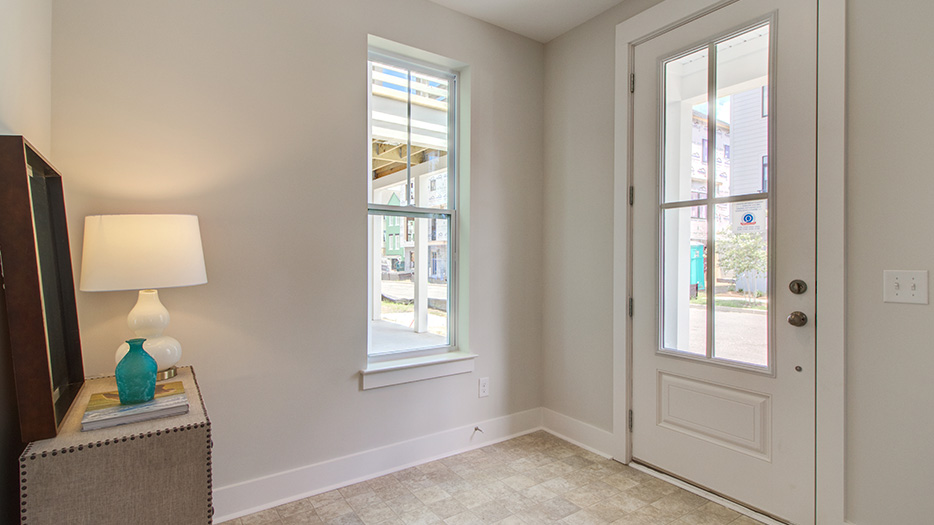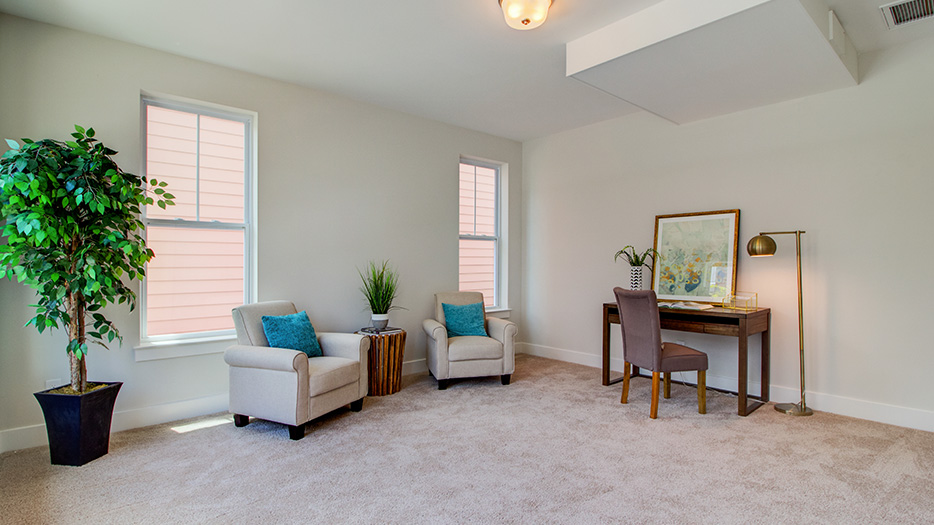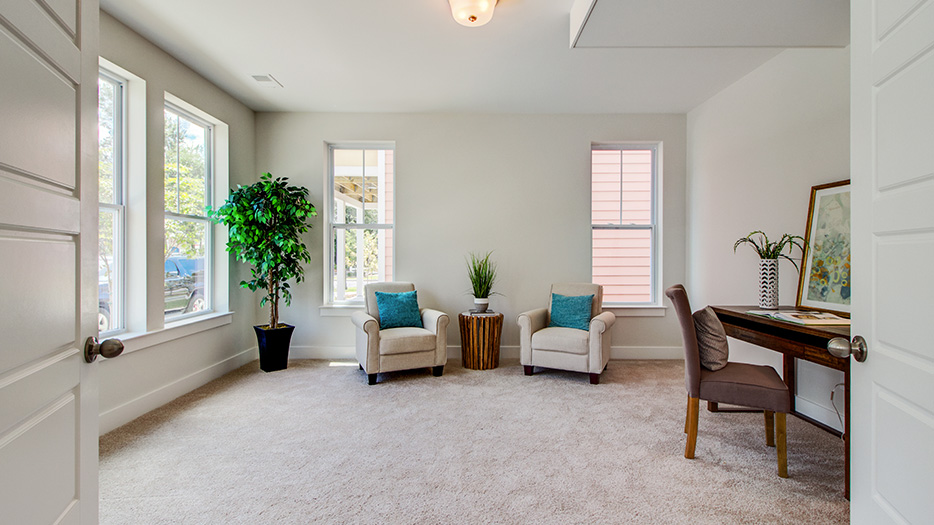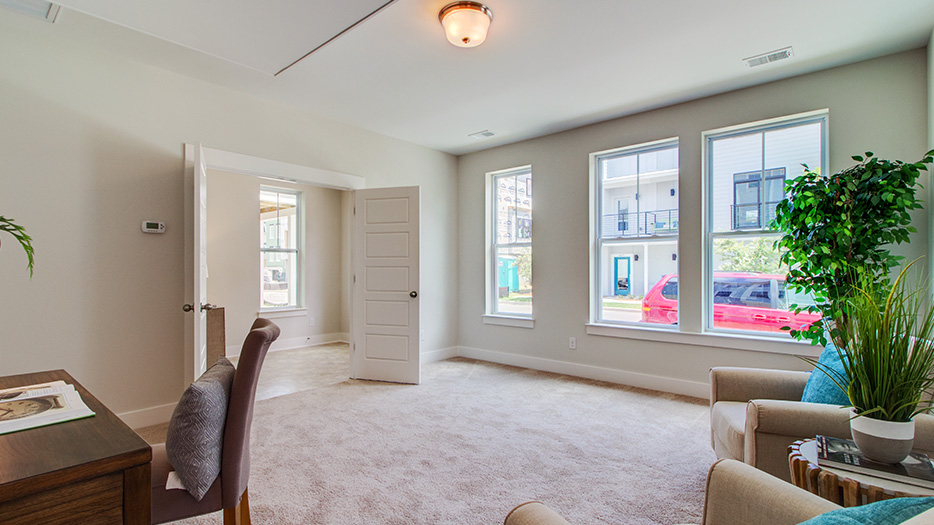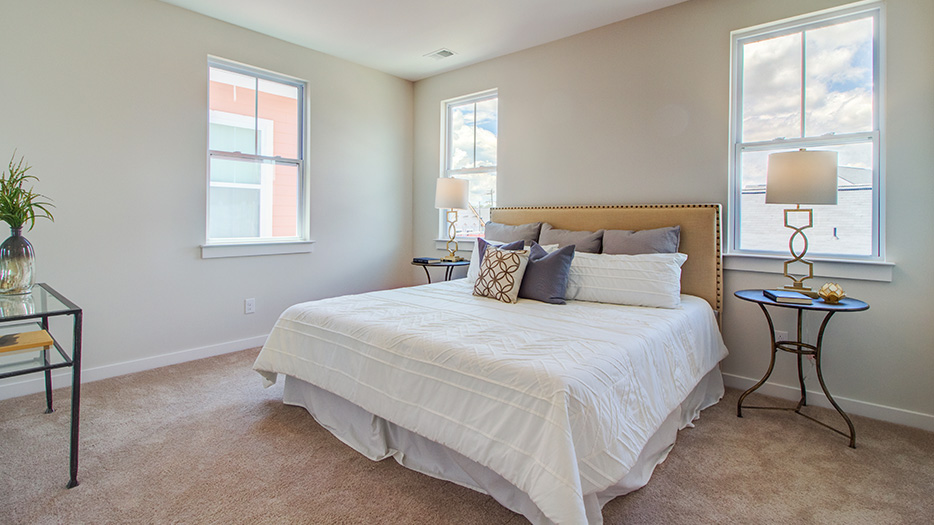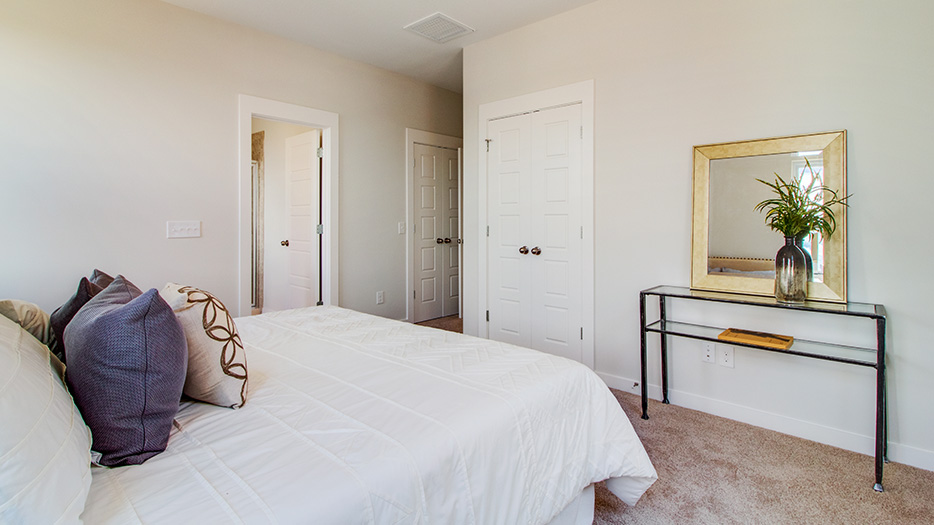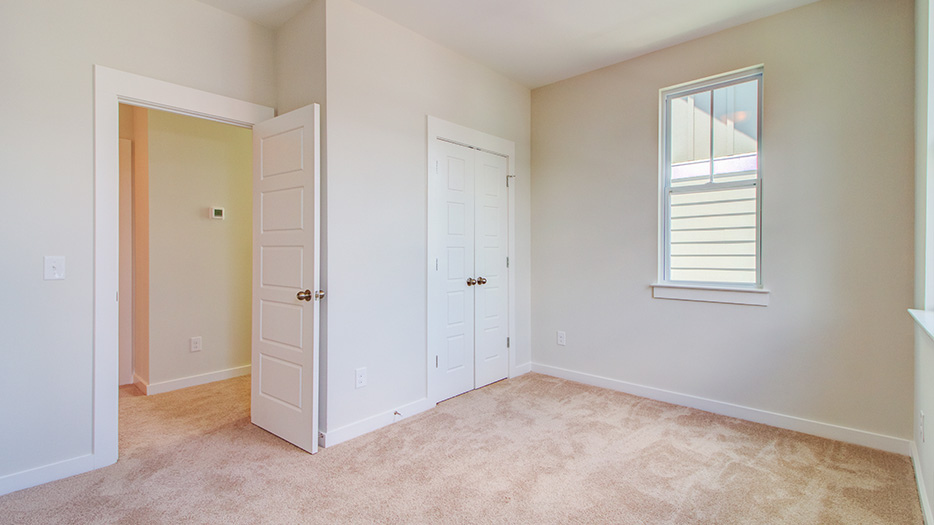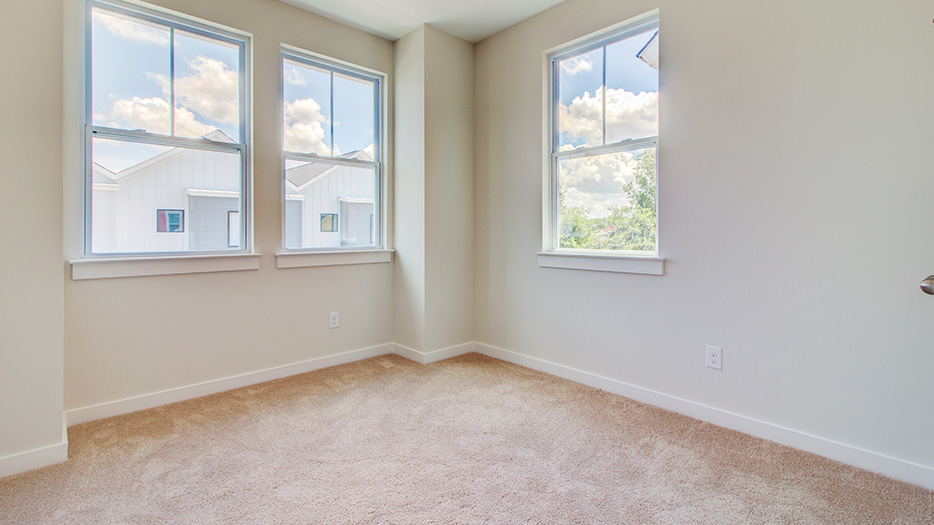 Proposed construction of a gorgeous Buist - F in the Village section of Summers Corner. This 3 bed, 2.5 bath home features a fantastic open concept on the first floor plus a 2 car garage and an east-facing rear patio for entertaining in the evenings. Upstairs you will find a spacious owner's suite and 2 additional bedrooms plus a hall bath. With hardwood stairs, LVP flooring on the first floor, and ceramic tile in the upstairs bathrooms you will enjoy low-maintenance living in this brand new home. With a gas range, furnace, and tankless water heater you don't have to worry about high energy bills or running out of hot water during your shower. Come see what Summers Corner has to offer you and your family today!
From the Blog
Home Sales Surge in Summers Corner in 2020
Summers Corner is Growing in Leaps and Bounds as Home Sales Surge – Celebrating 200 Lennar Home Sales in 2020 We couldn't be more excited! With thanks not only to historically low interest rates, but also to the realization that Summers Corner has emerged as the perfect live, work, play community – we celebrate over… read more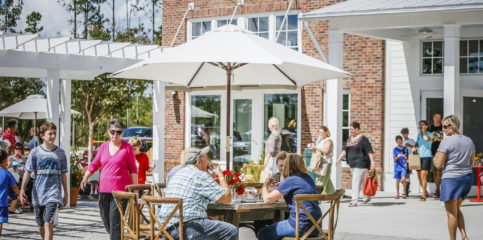 From the Blog
Summers Corner Spring 2020
Oh, what a Spring we are having! Our vibrant Summers Corner neighborhood is always buzzing with activity, giving both homeowners and residents of Summerville and other Charleston suburbs an opportunity to experience the exceptional feel of our community. With times being as they are now, we're on a bit of a hold for our events… read more
Summers Corner isn't just a collection of homes and streets and sidewalks. It's a group of friends and family and neighbors and new acquaintances. It's a simple belief that things should be, well, simple. But at the same time new and surprising. It is, as we say, something profoundly else.
View Gallery