Azalea Ridge
Floorplans Now Available

Join the Interest List today to hear more
a friendly lowcountry welcome

a friendly lowcountry welcome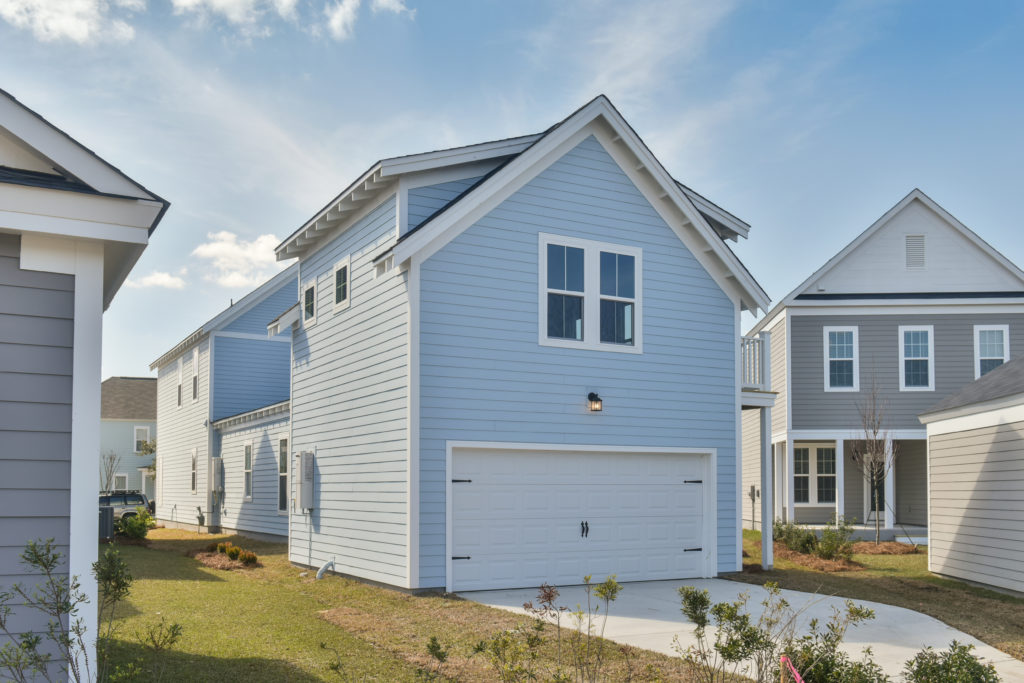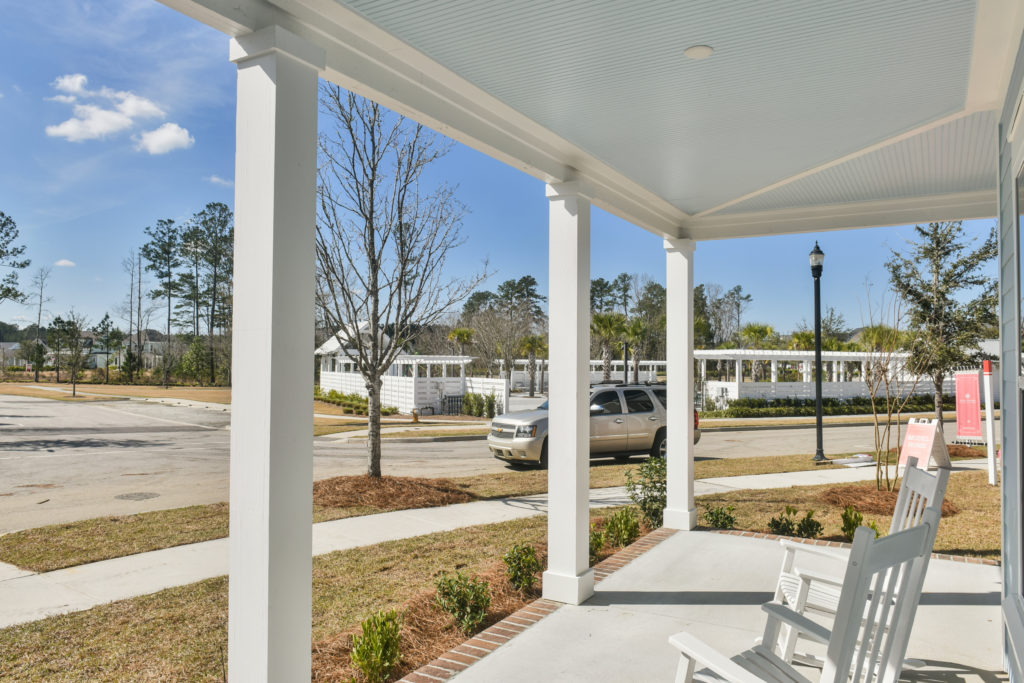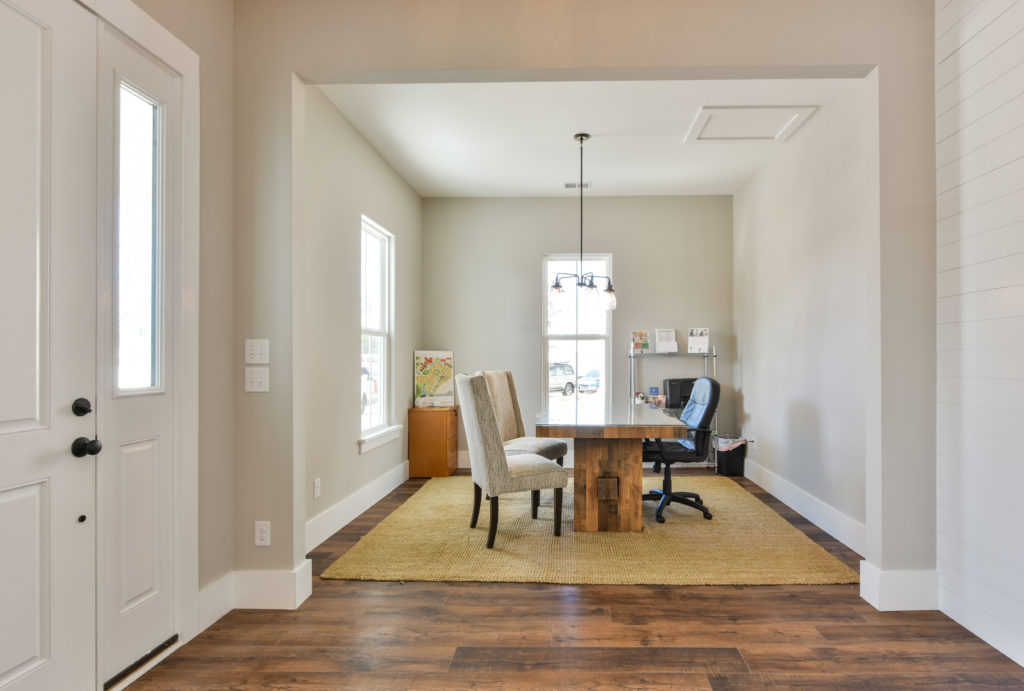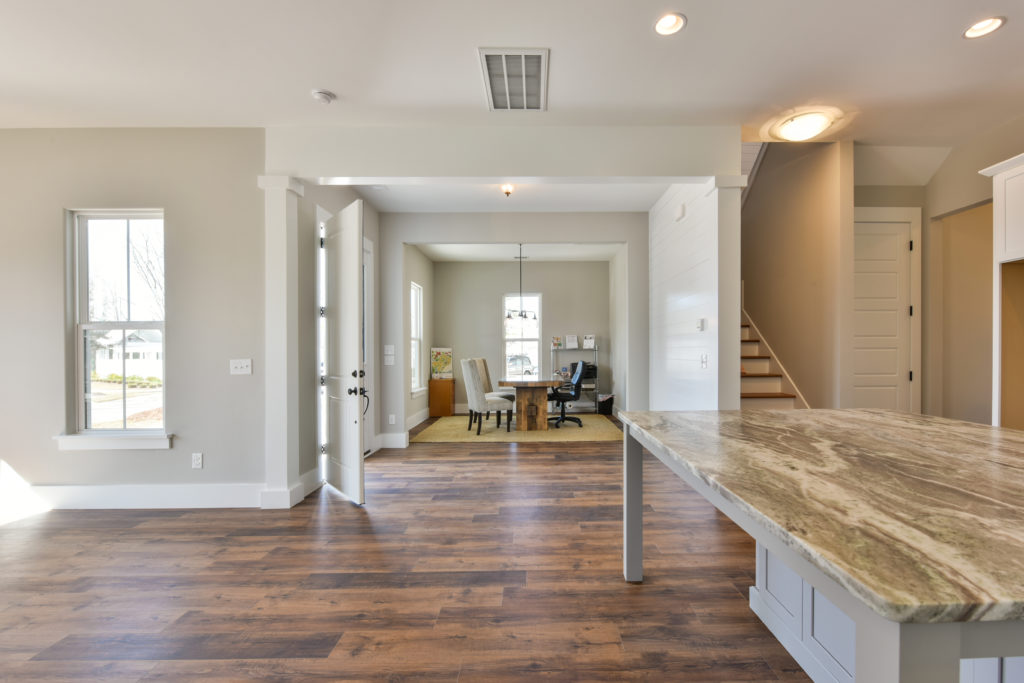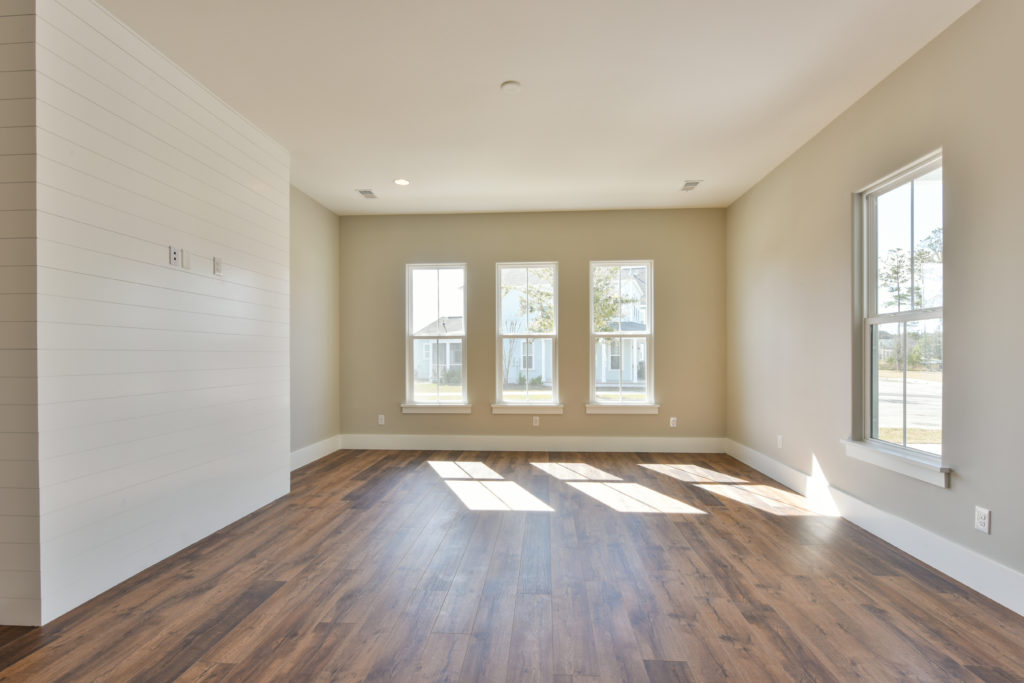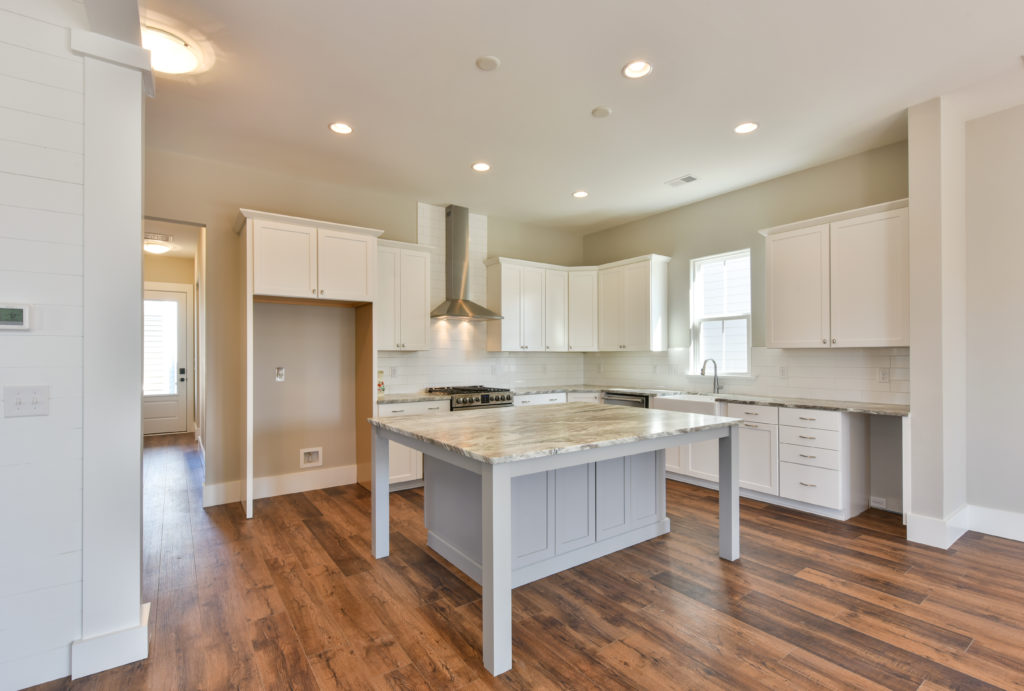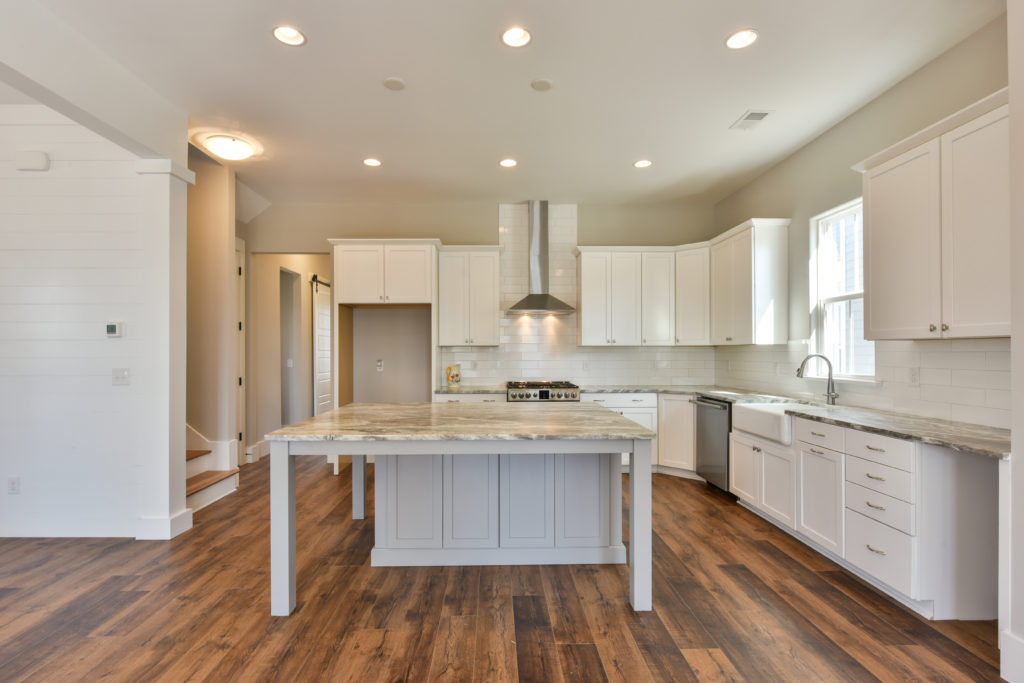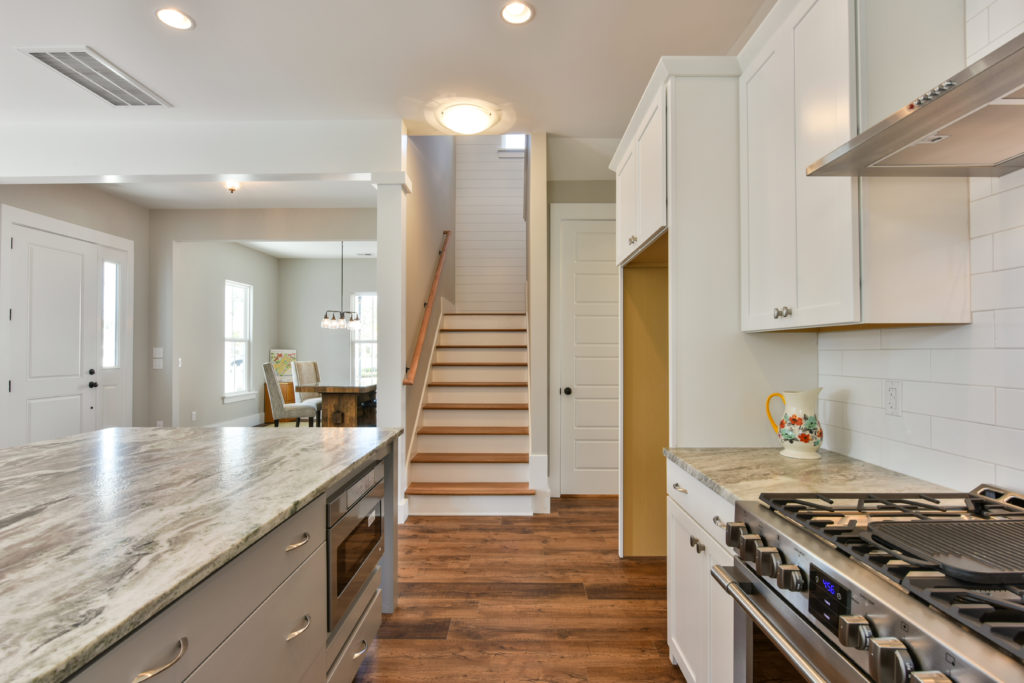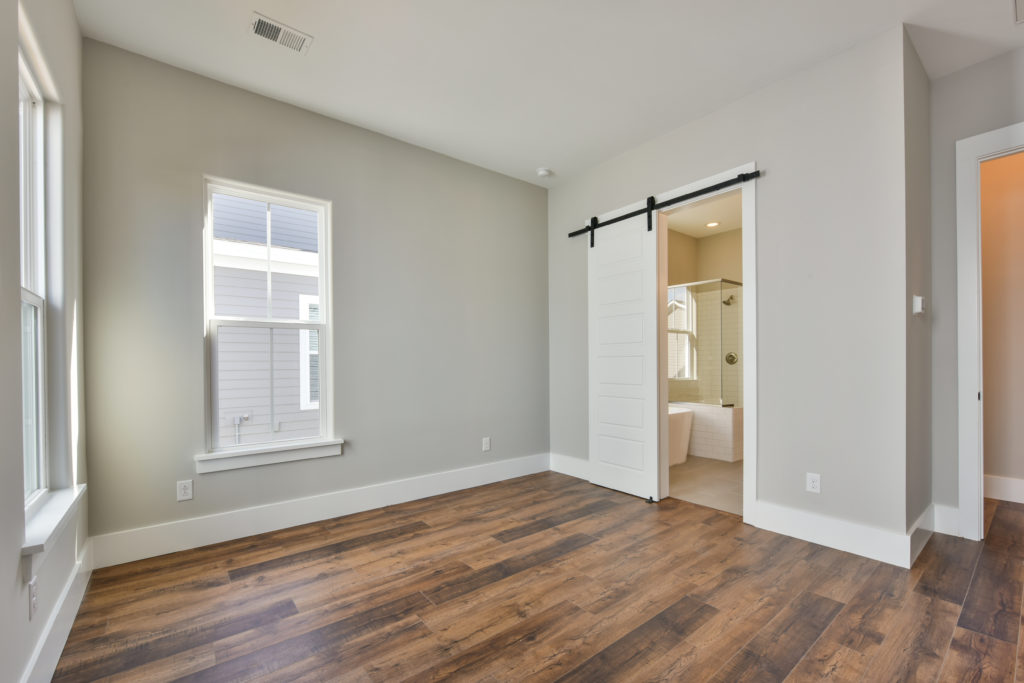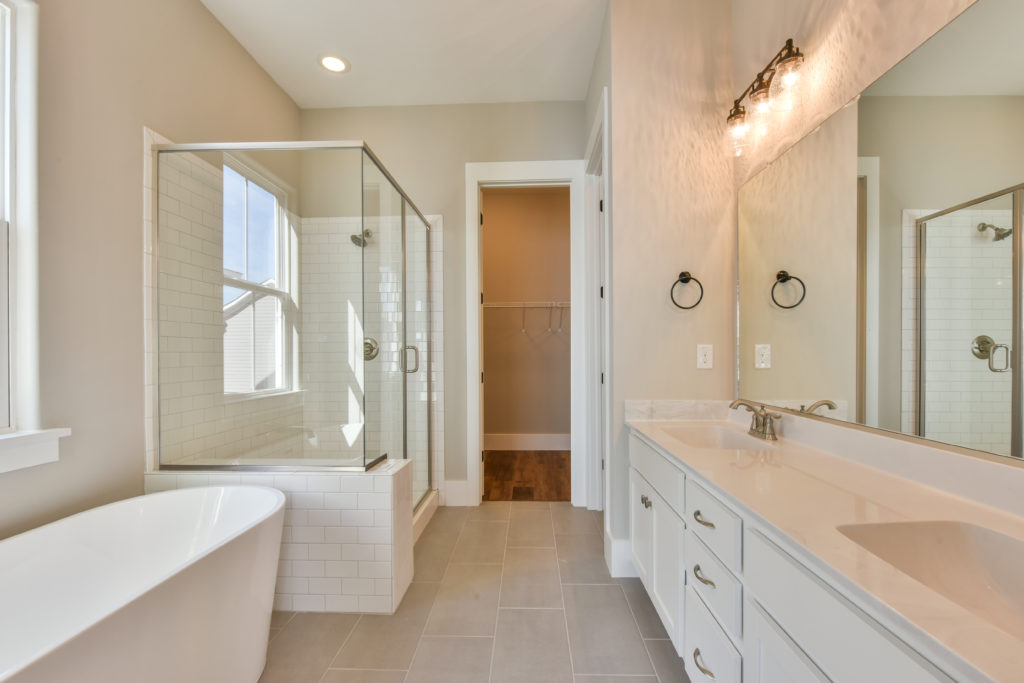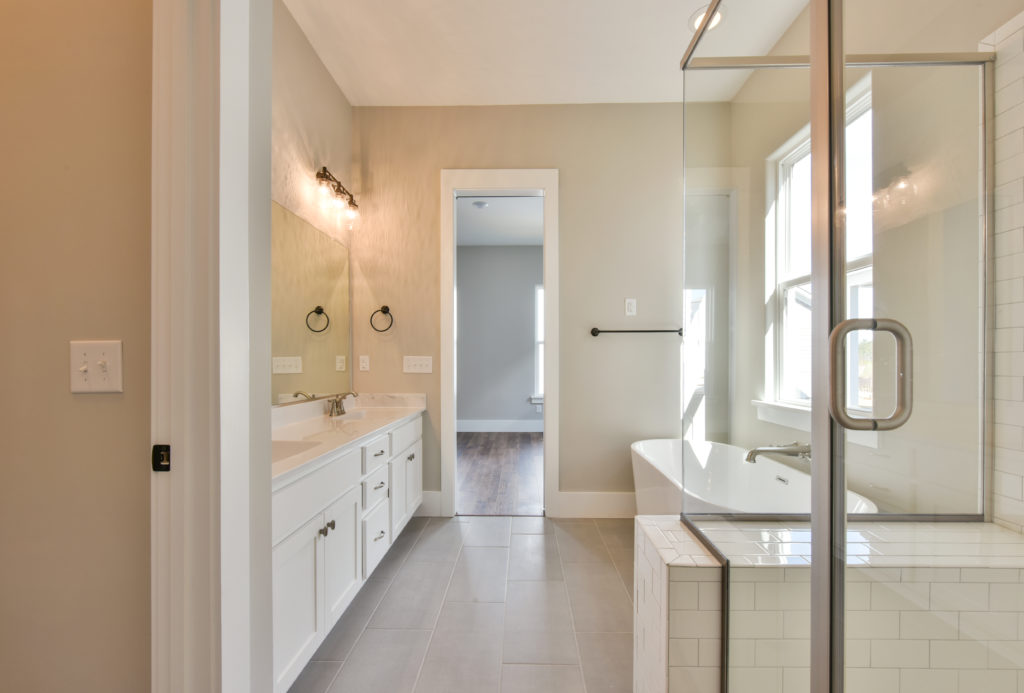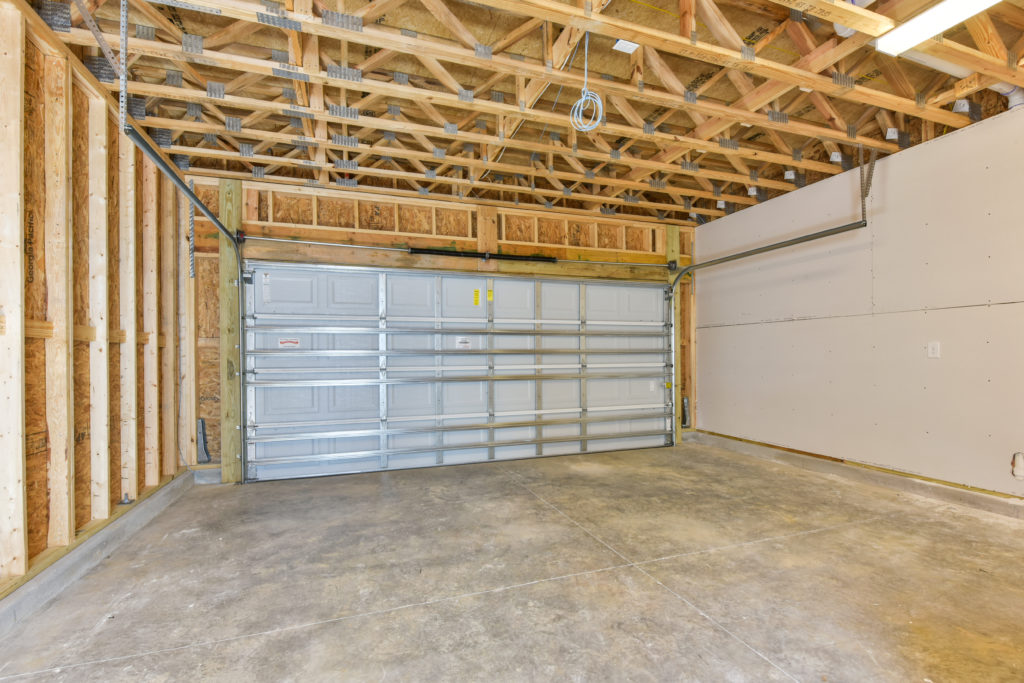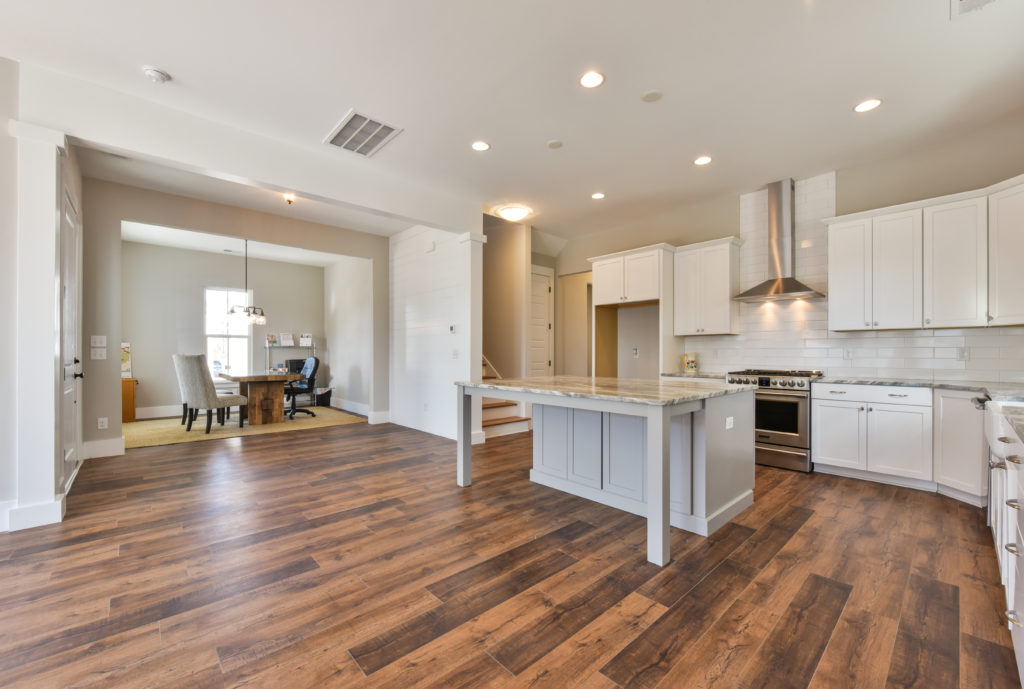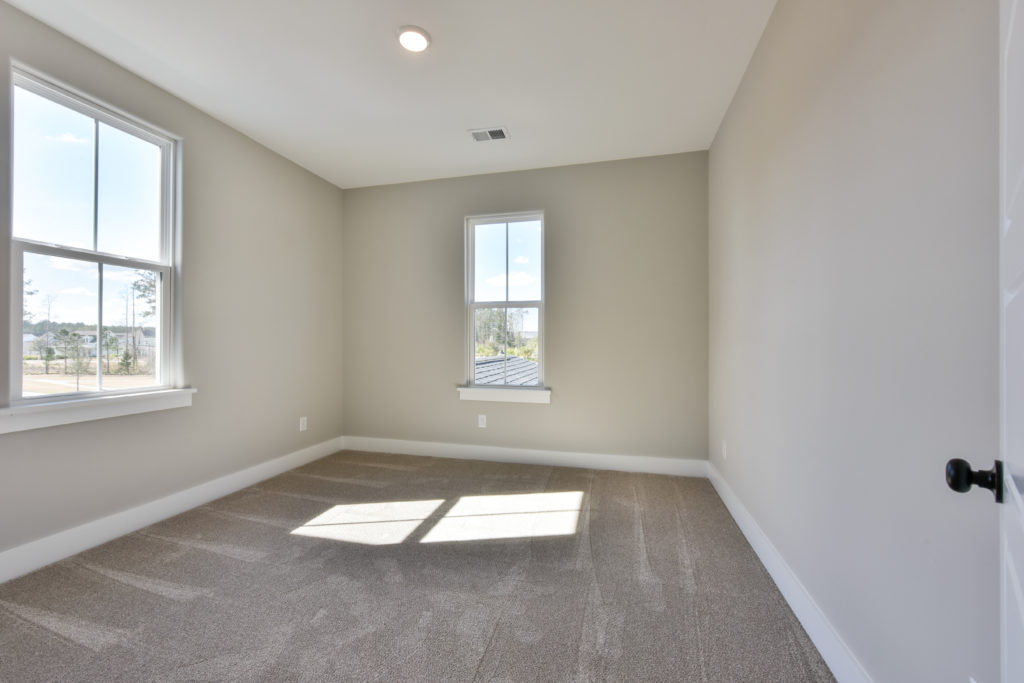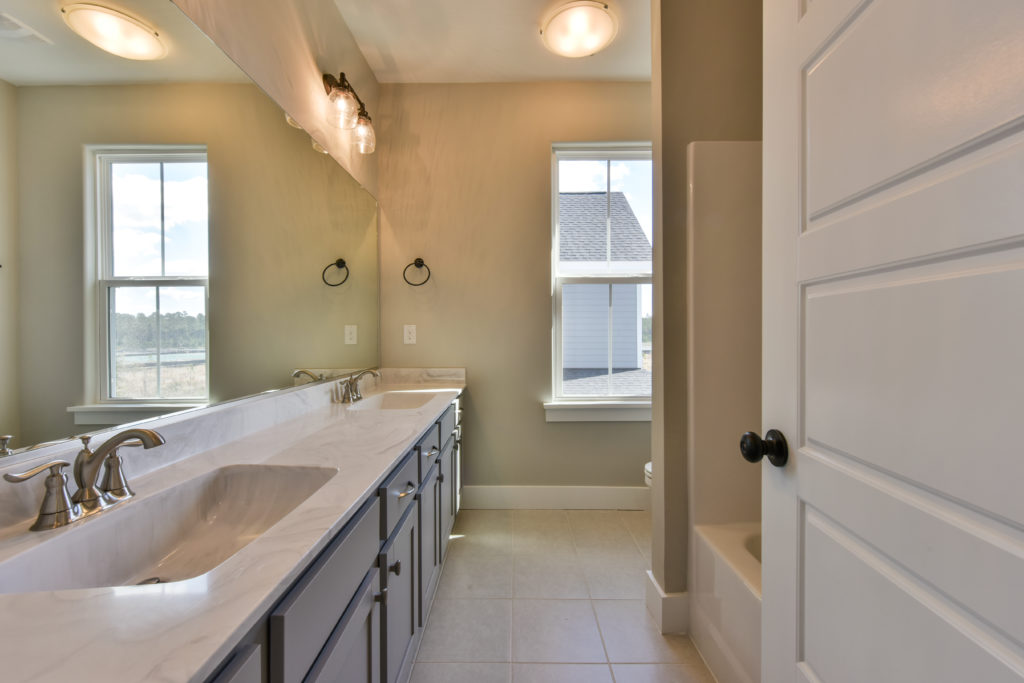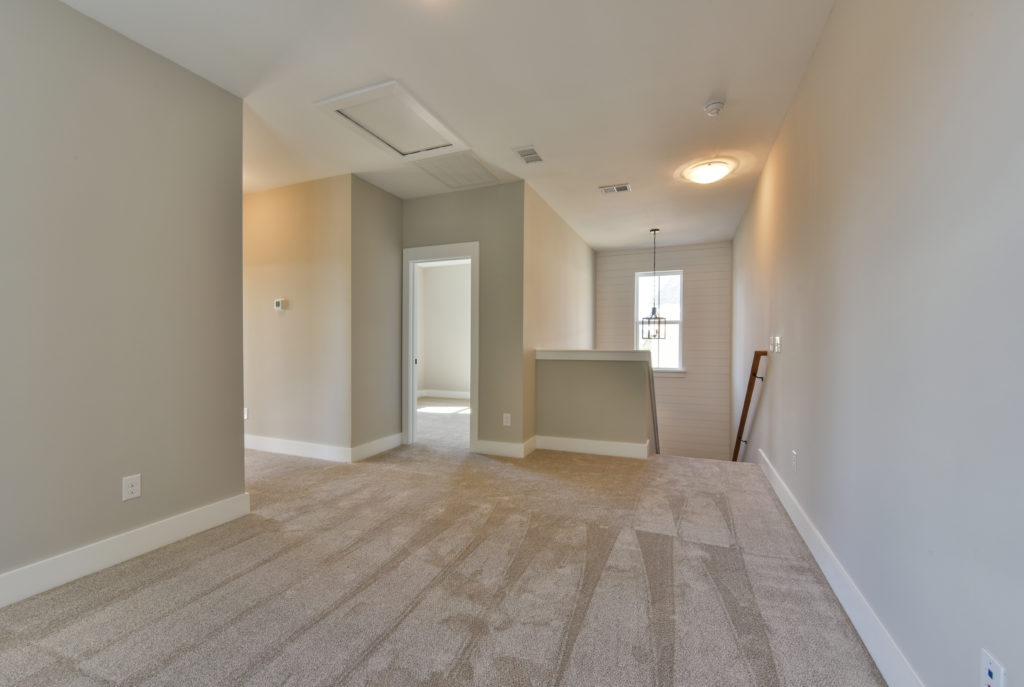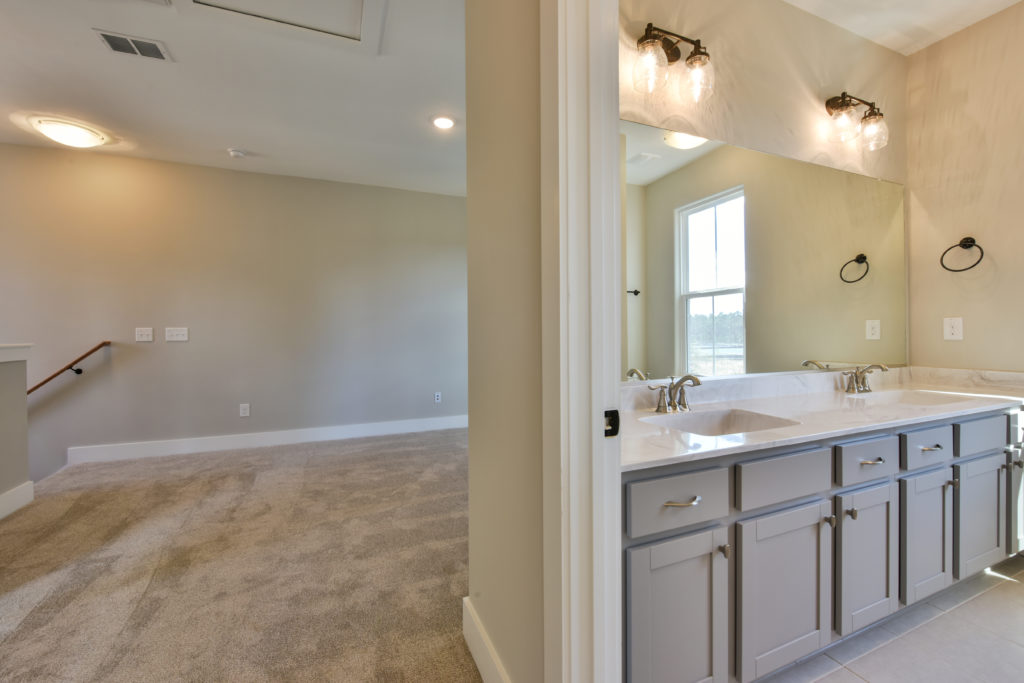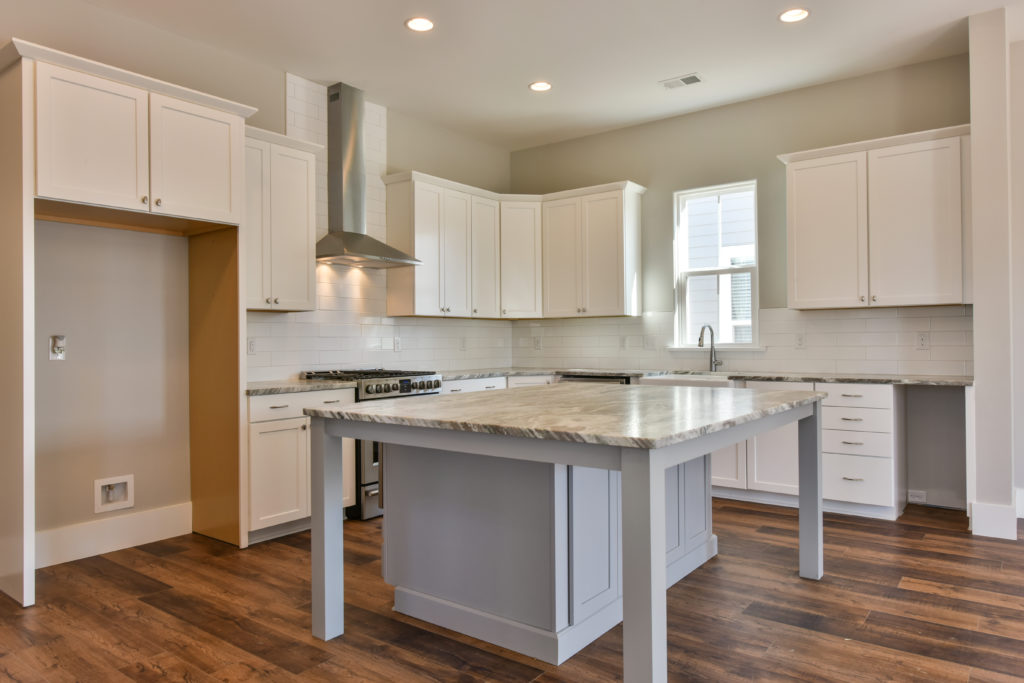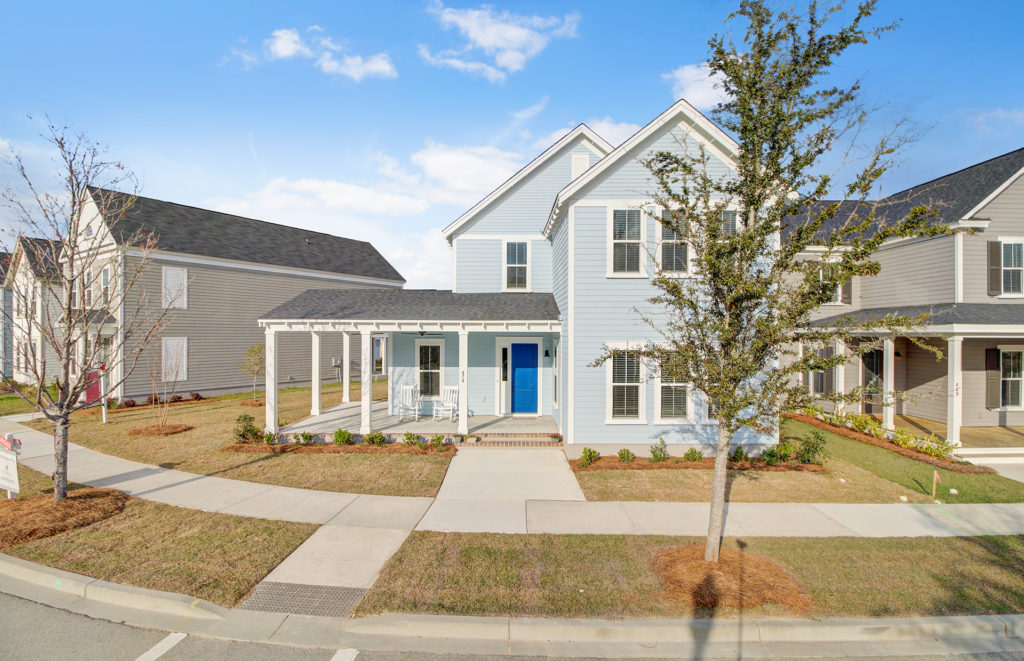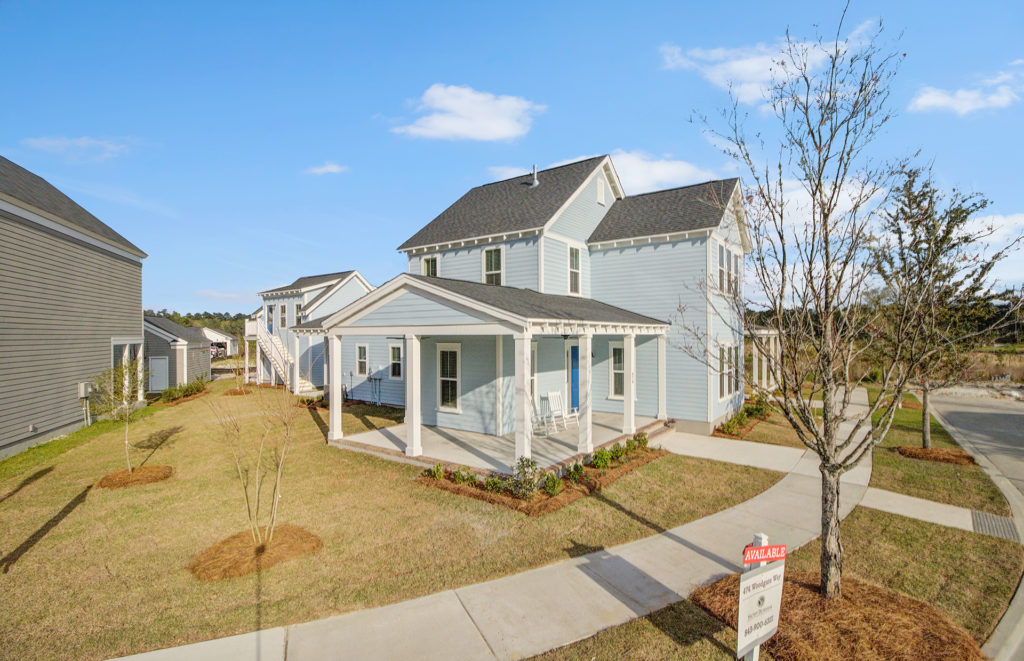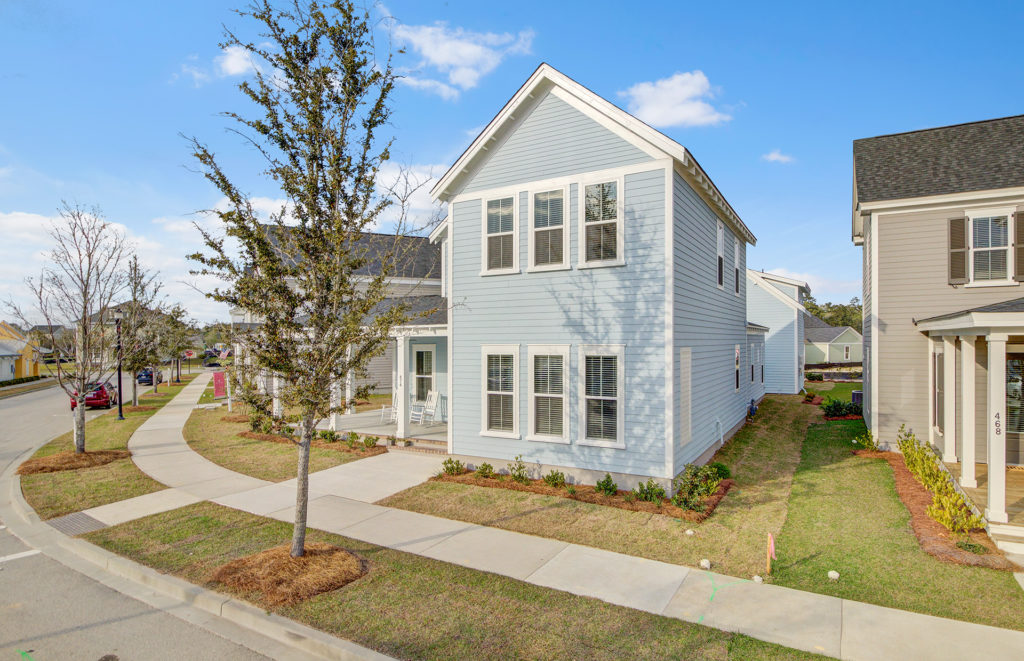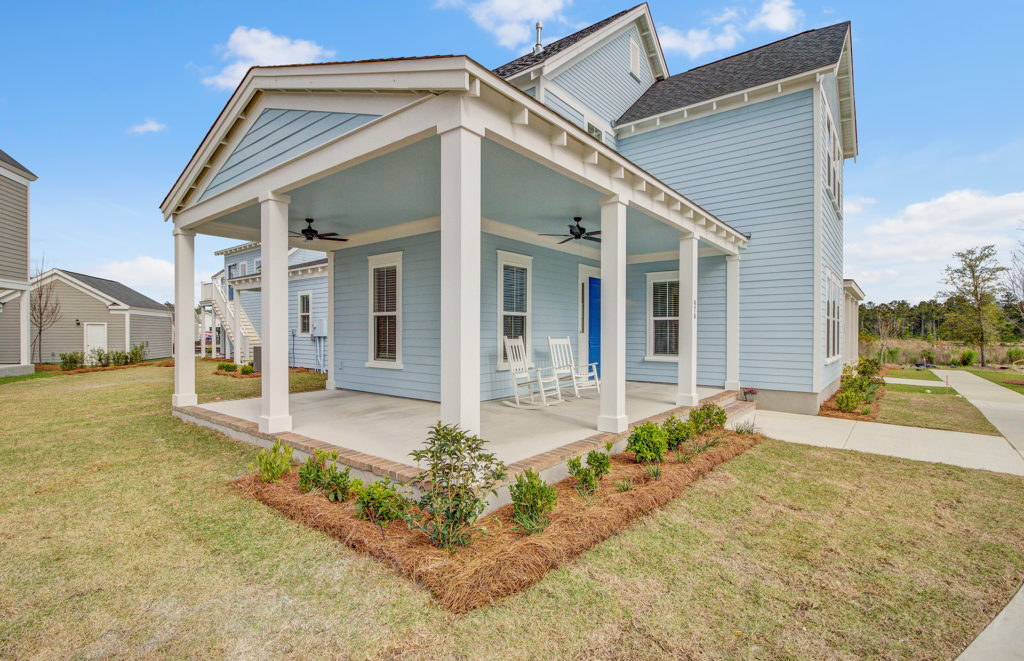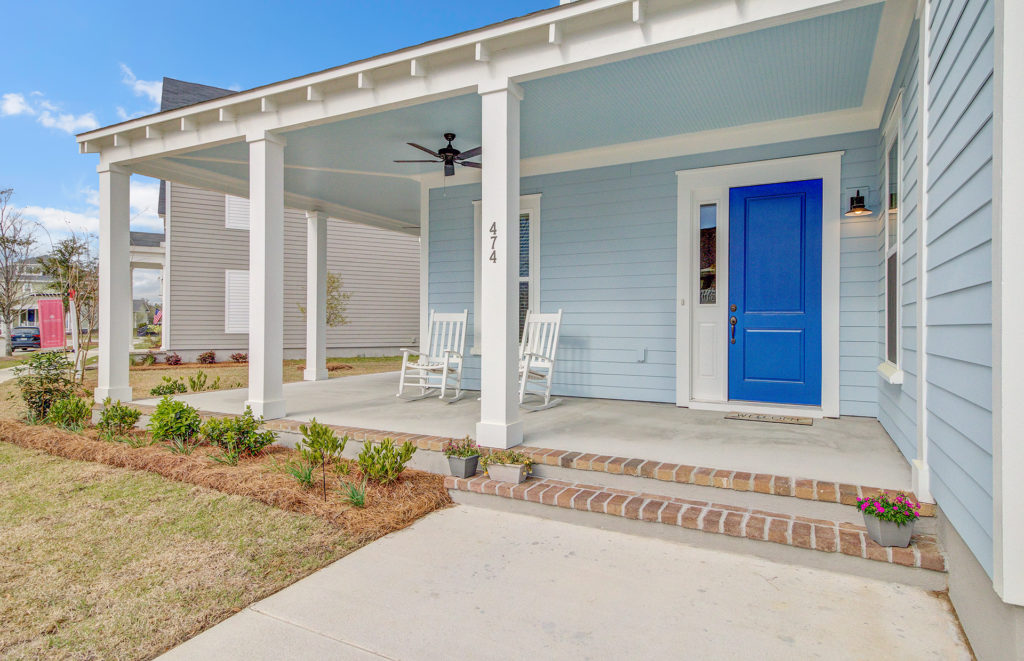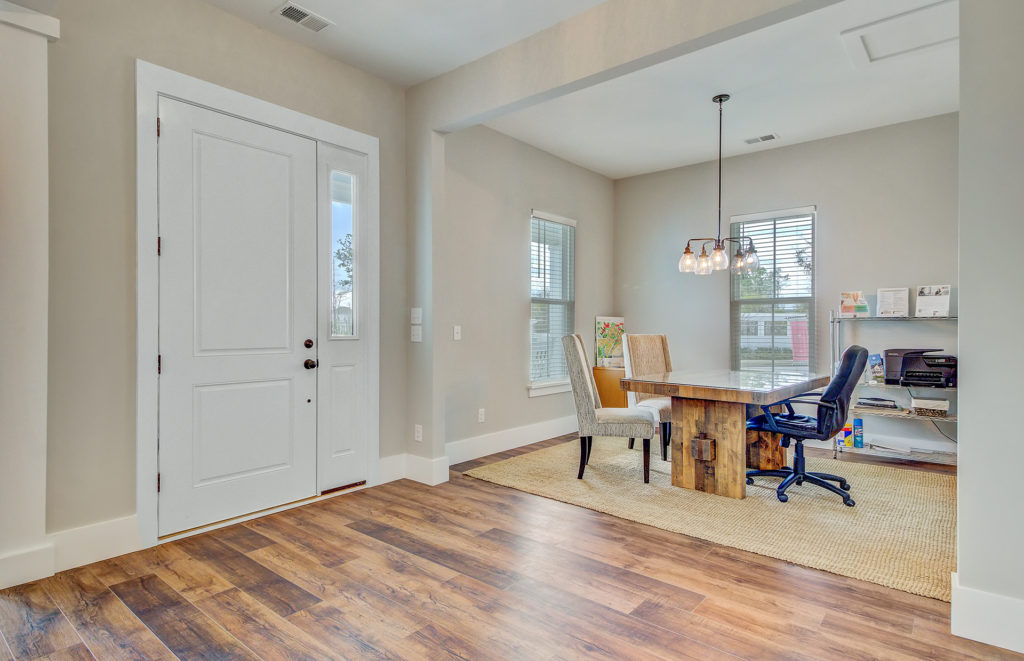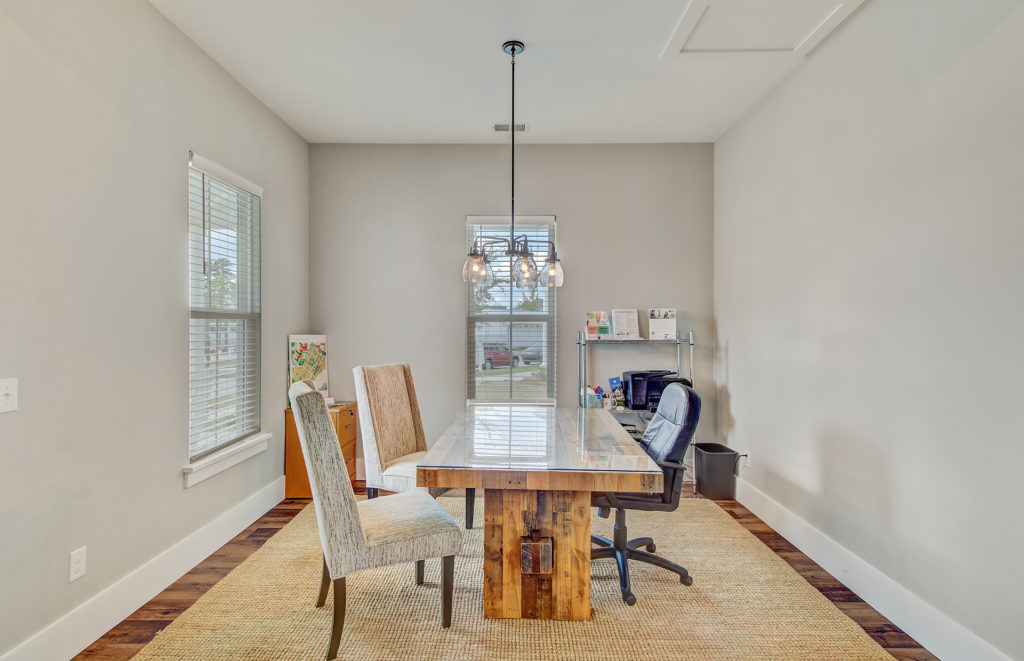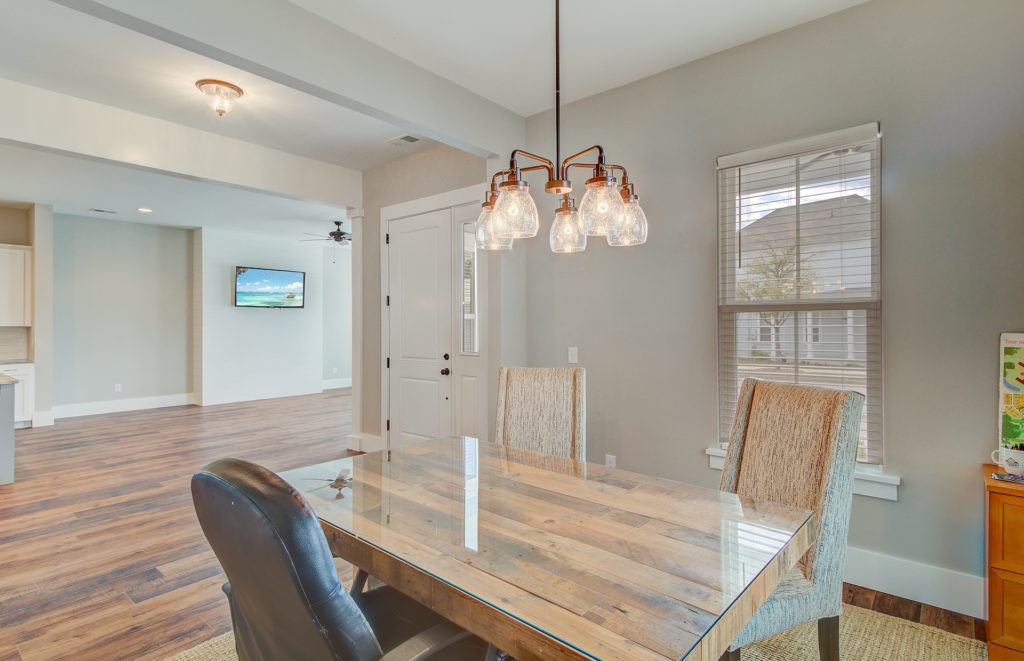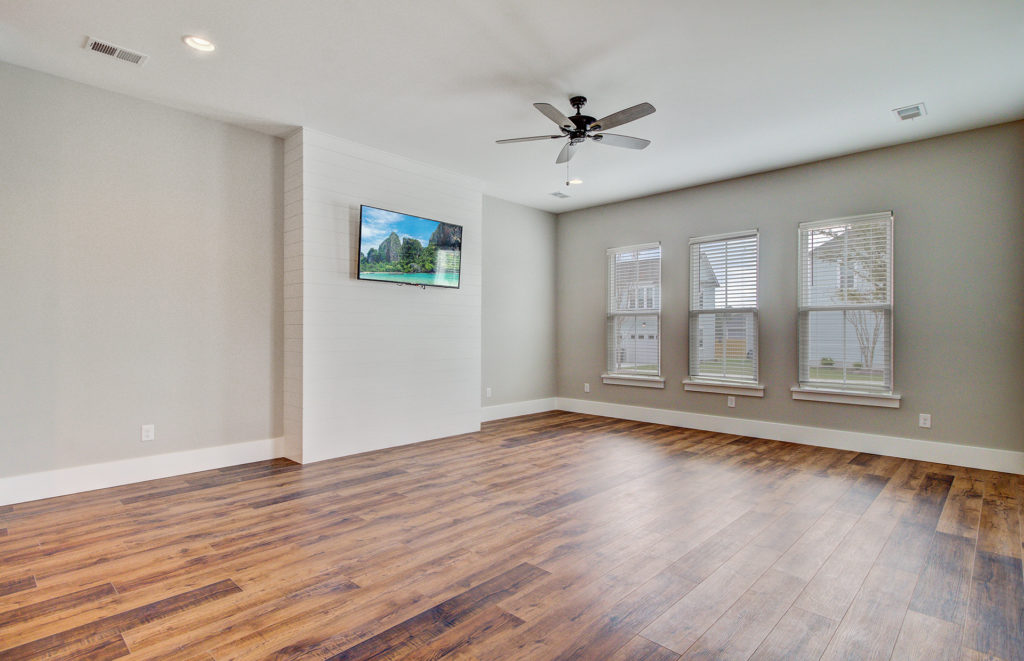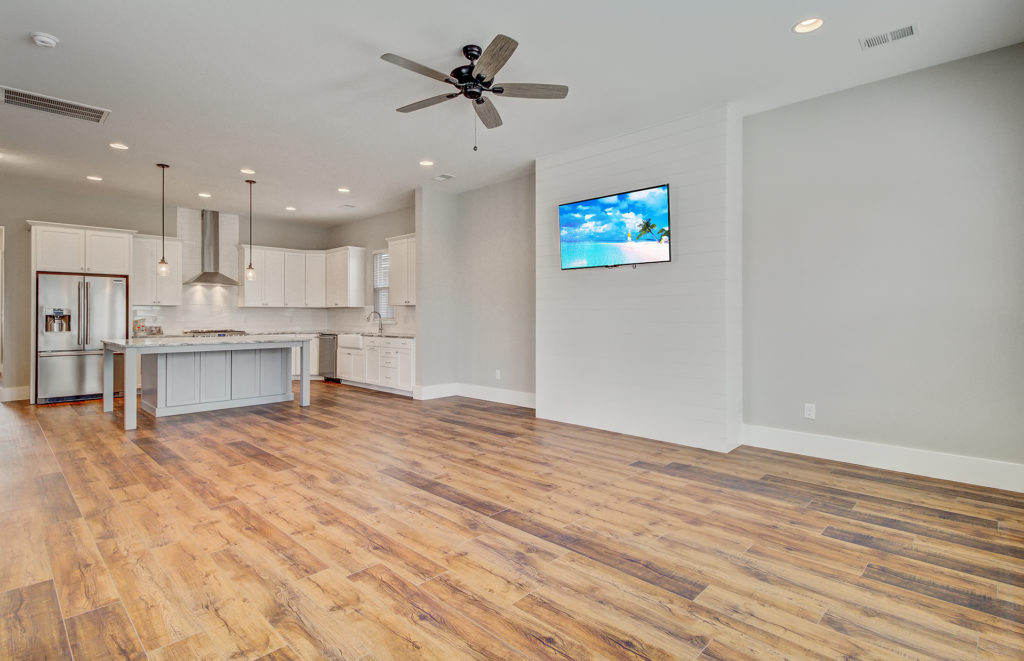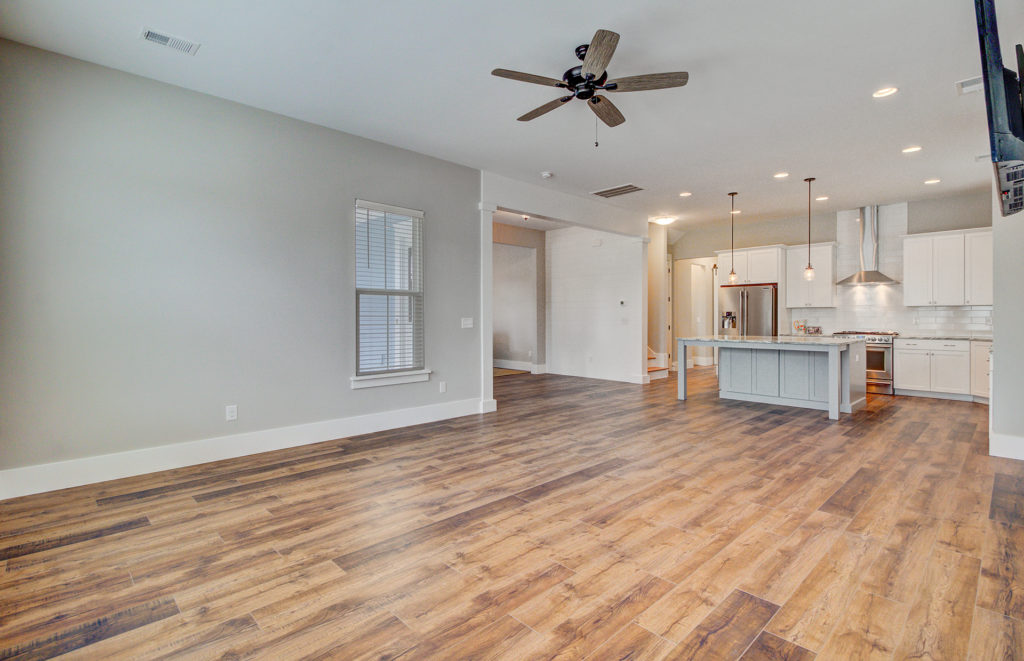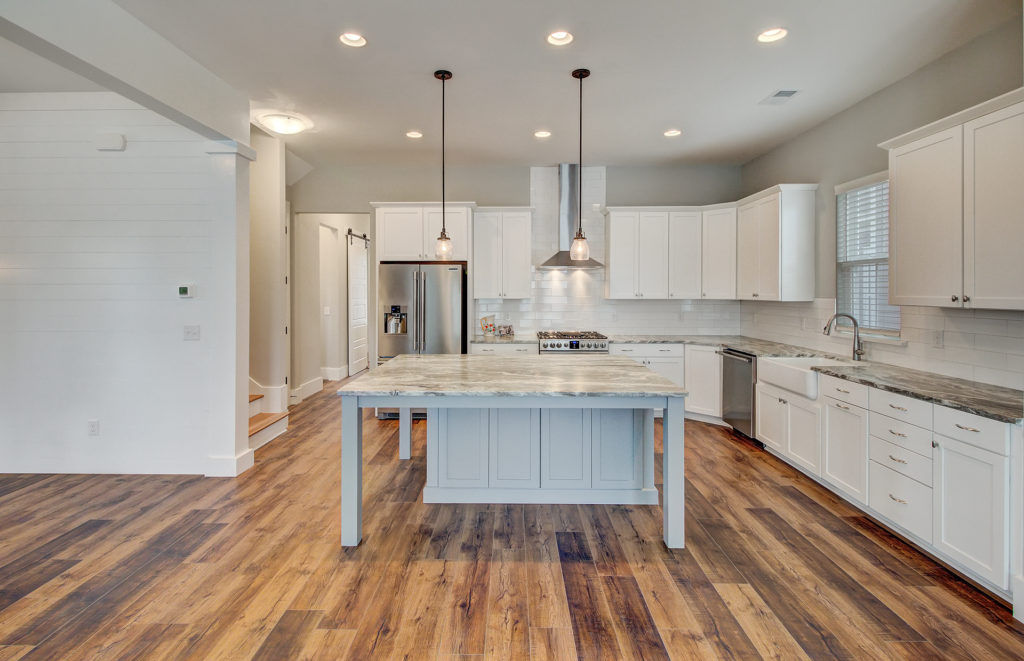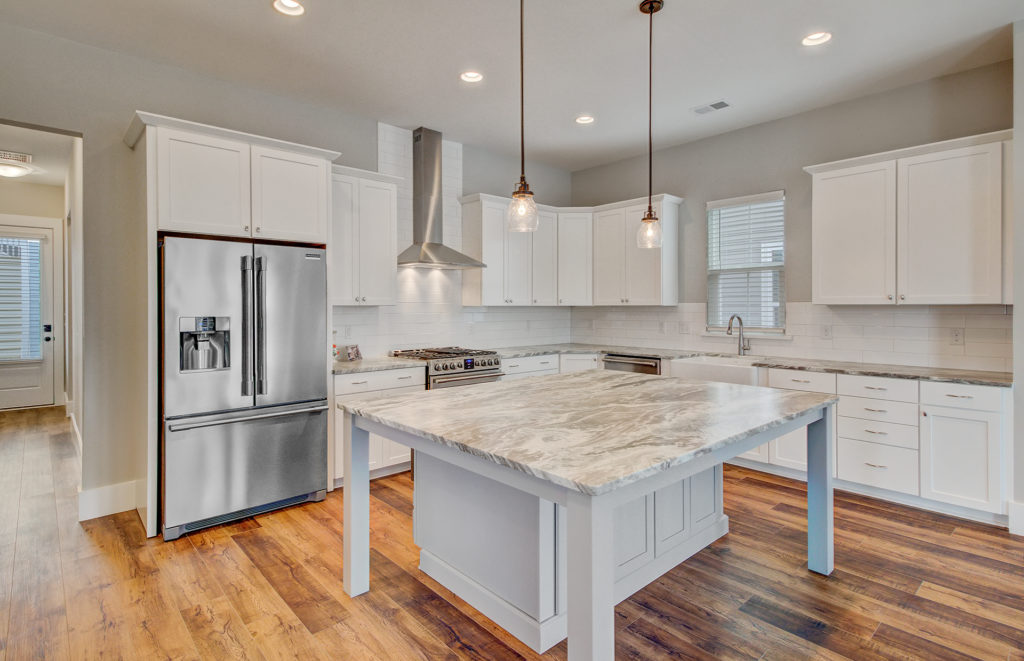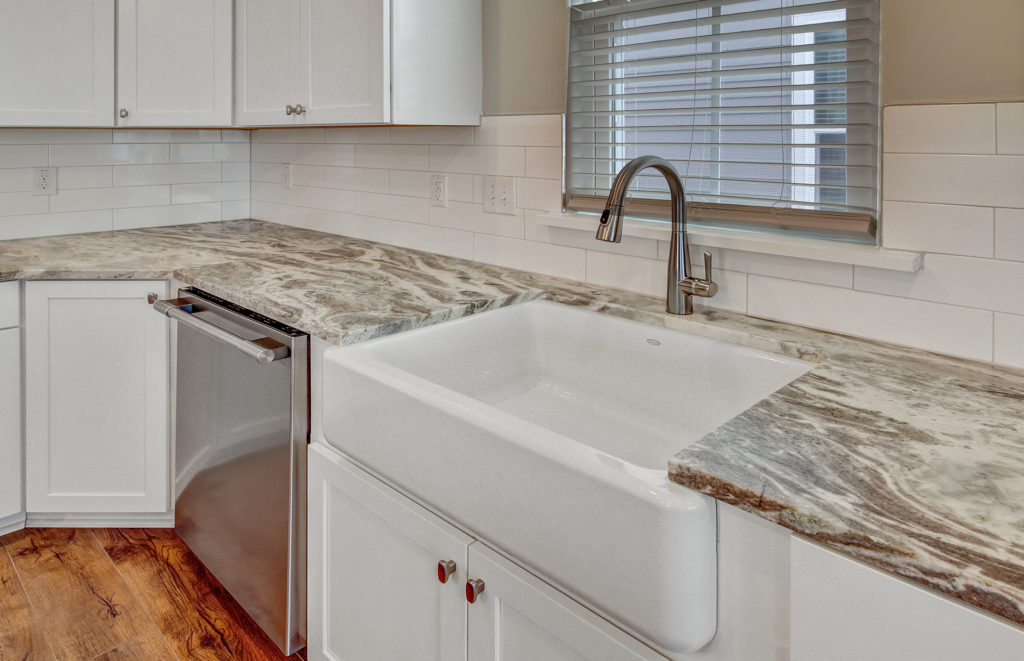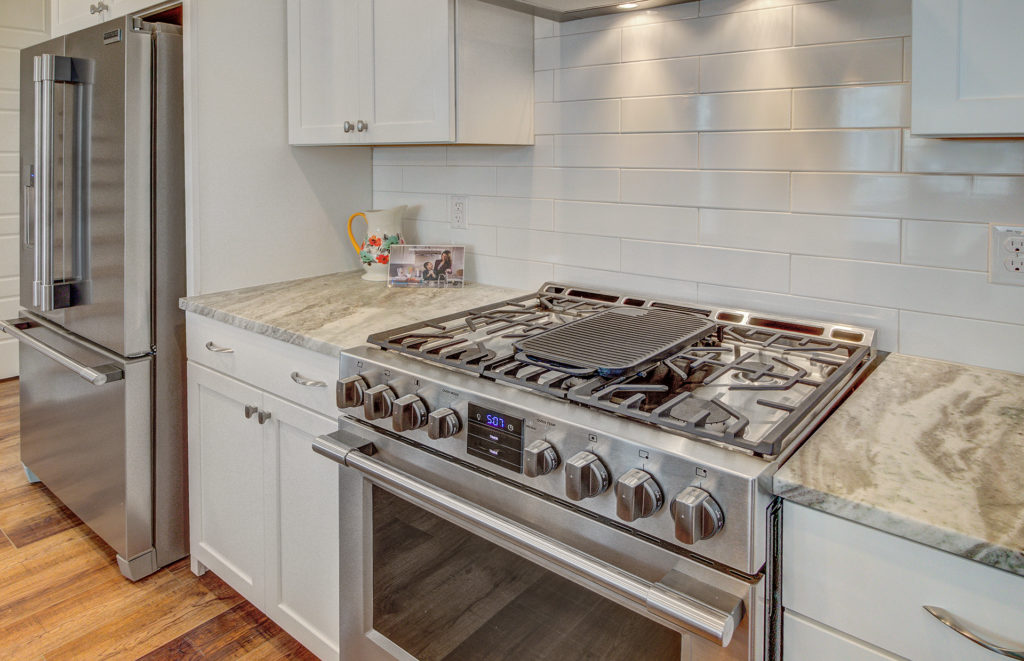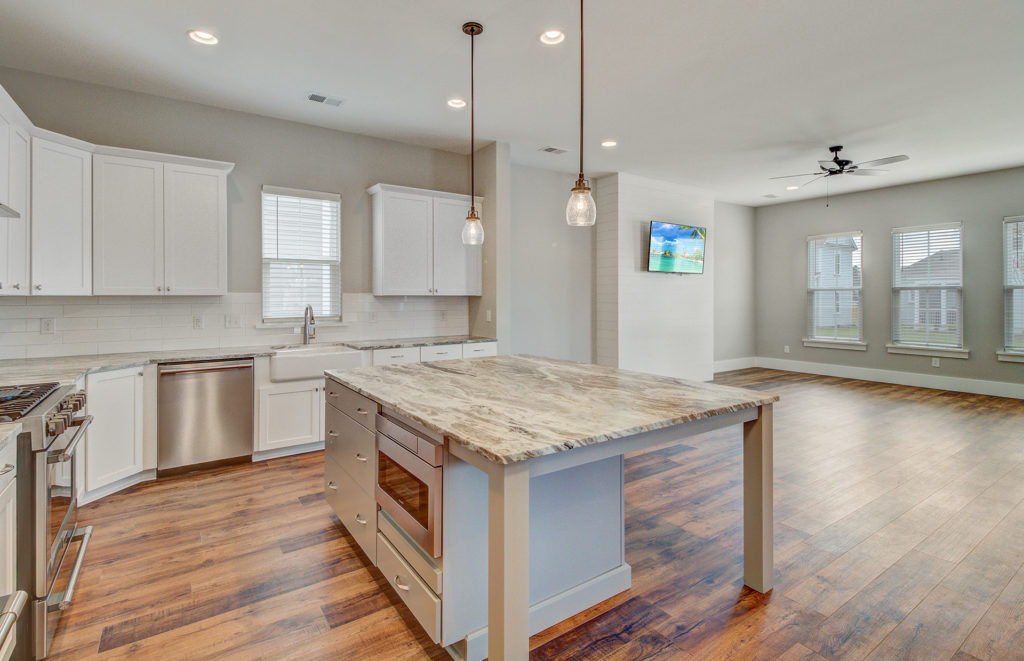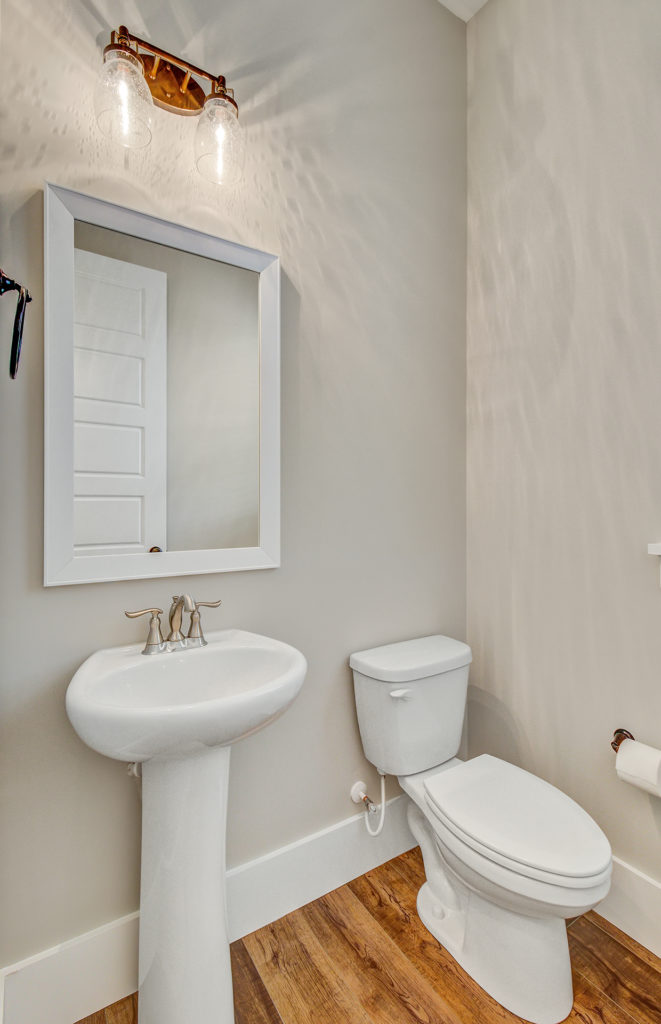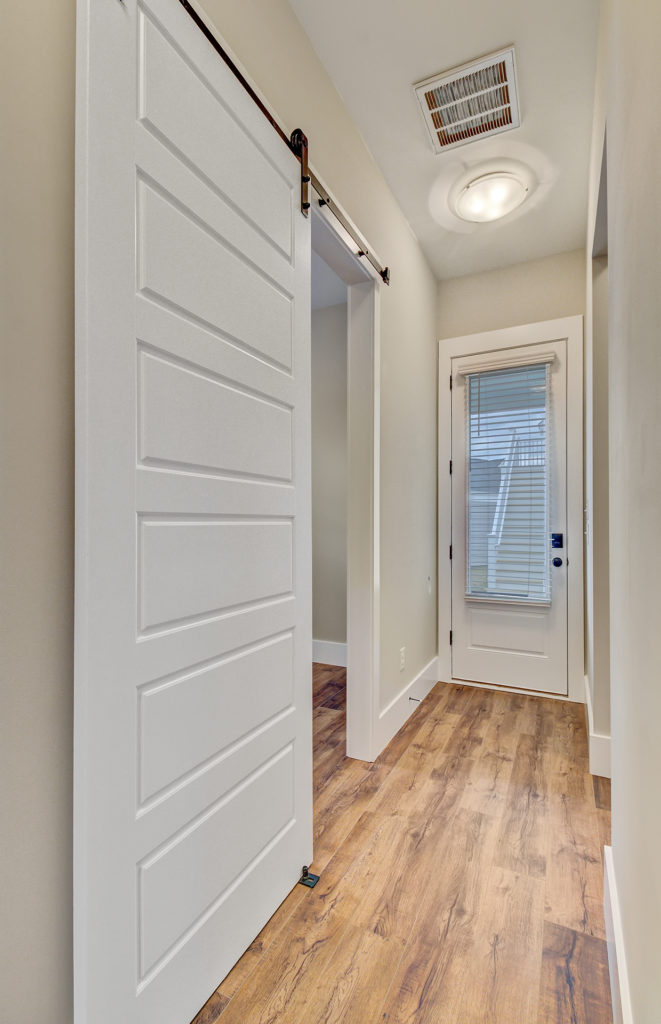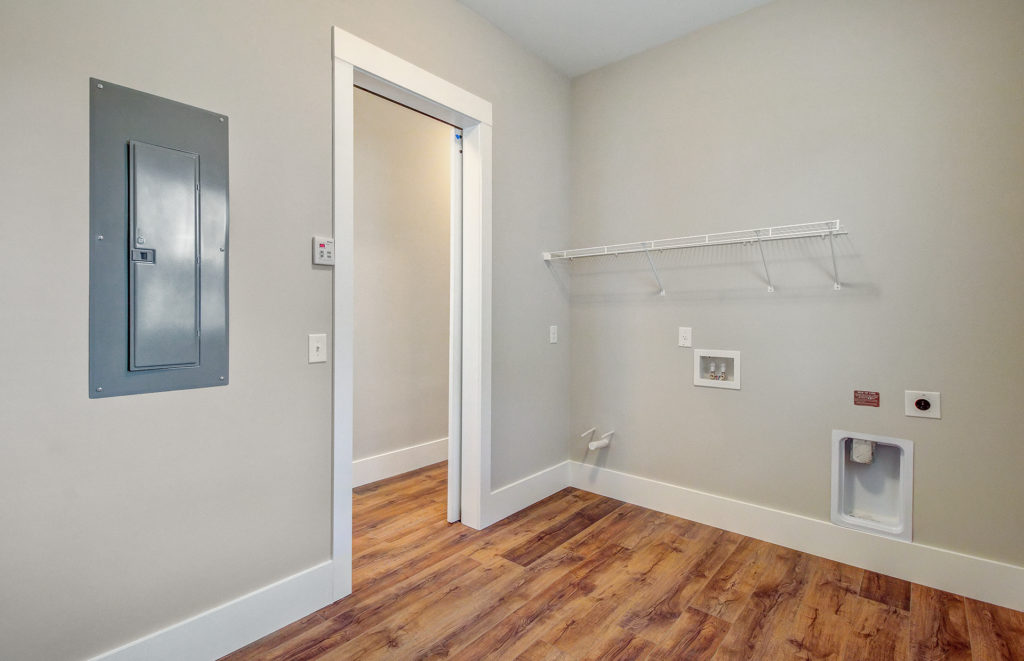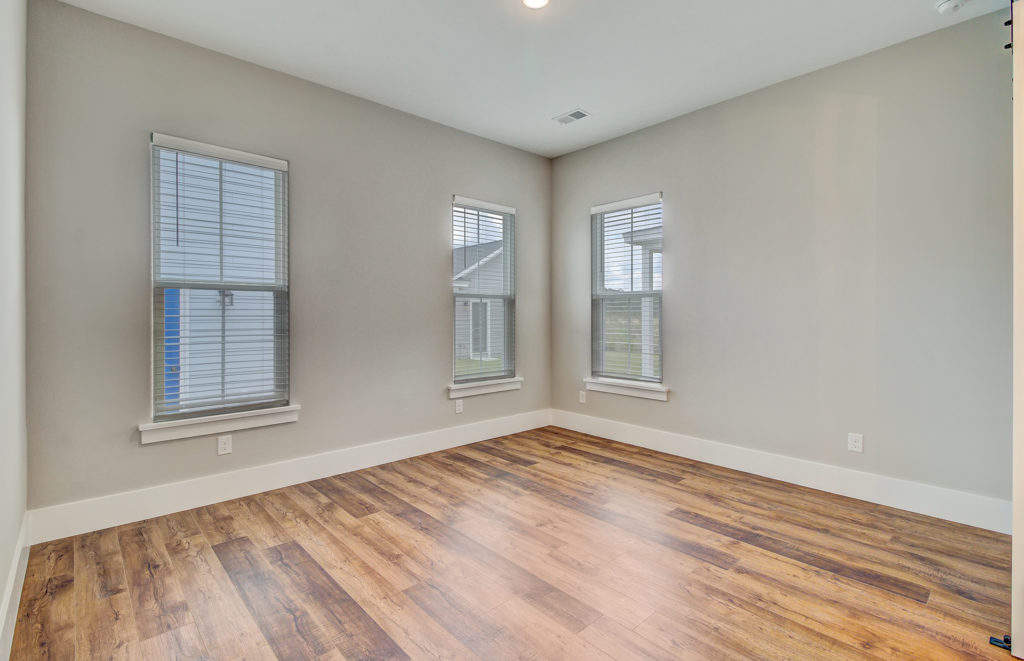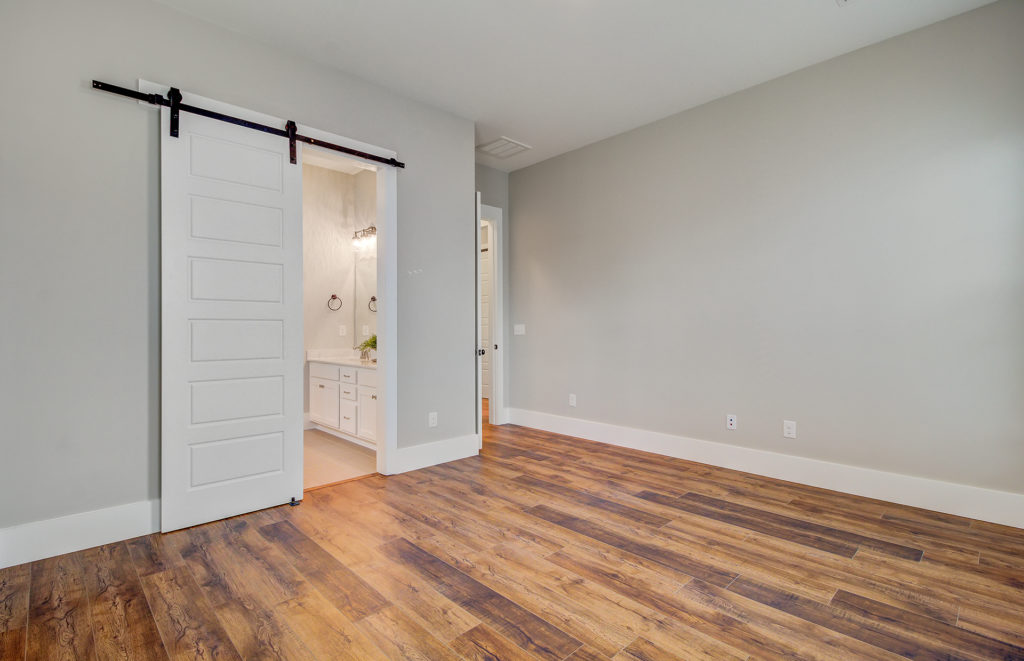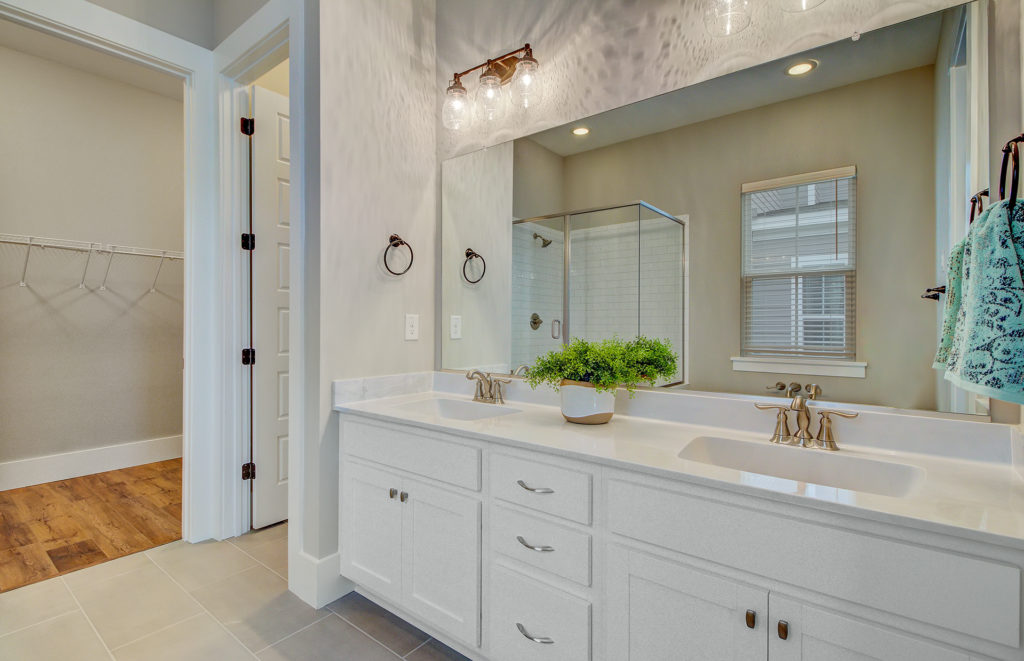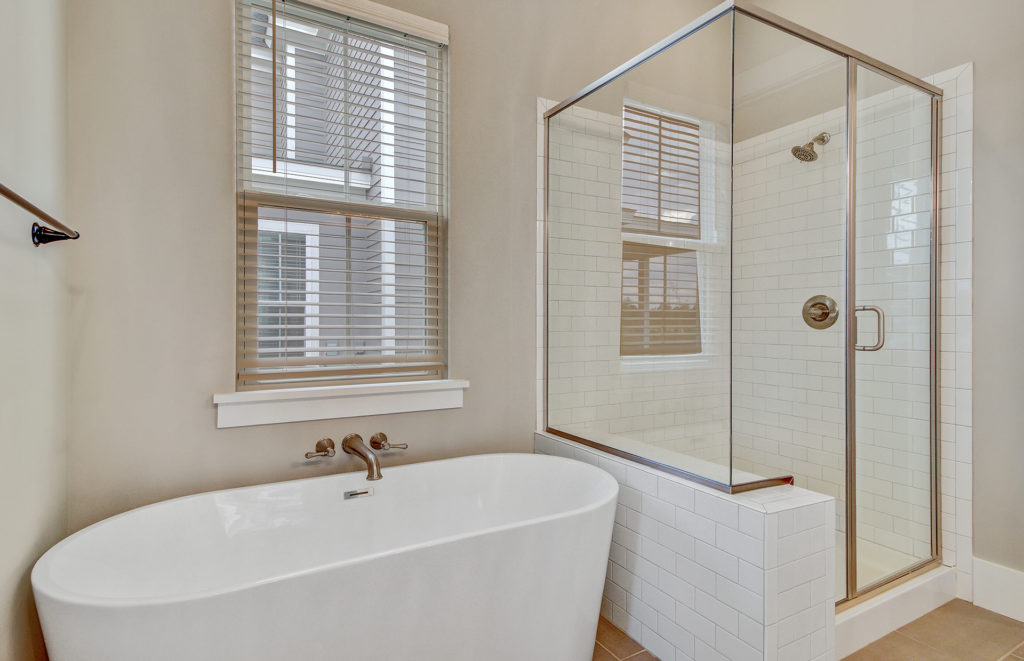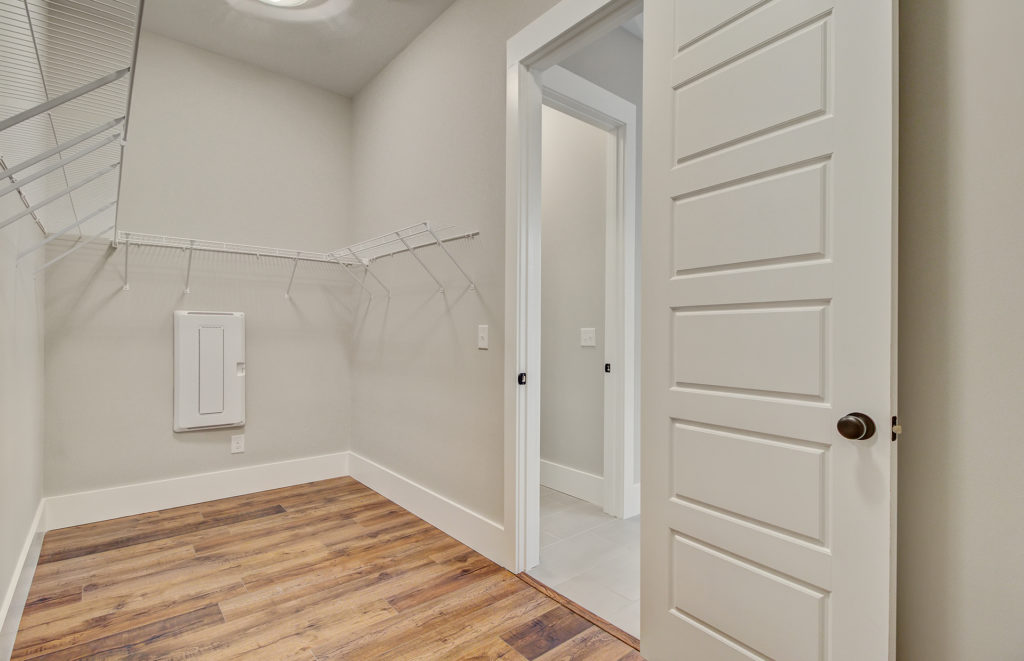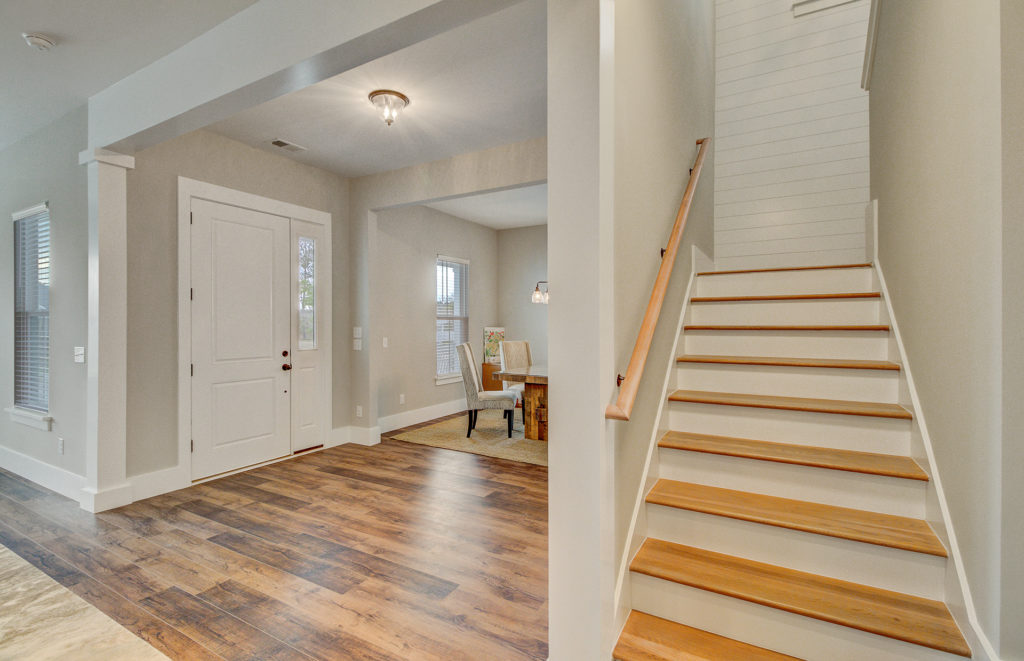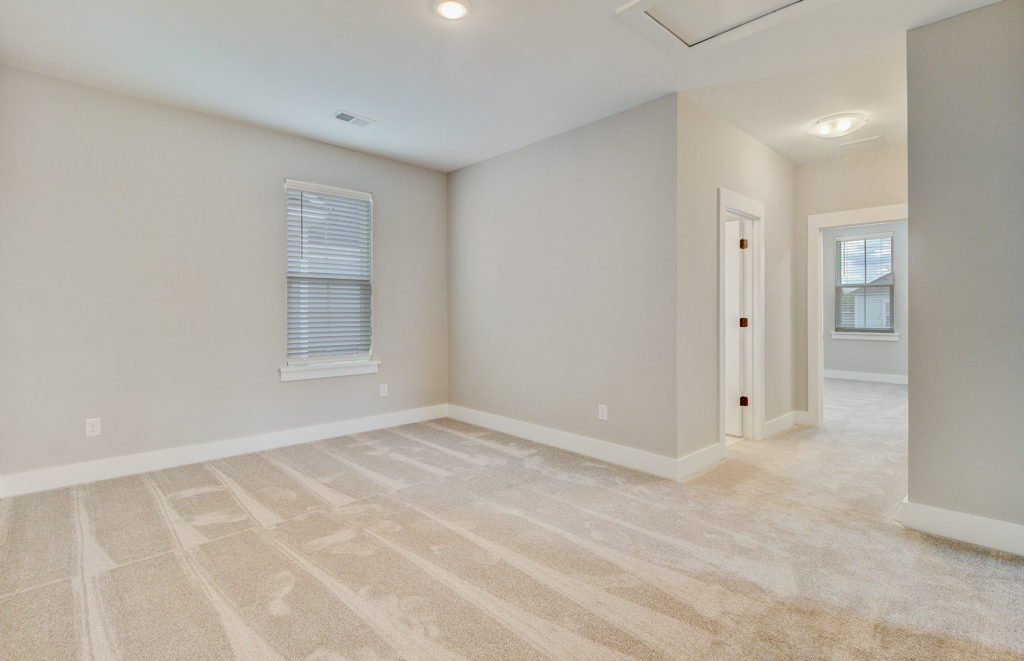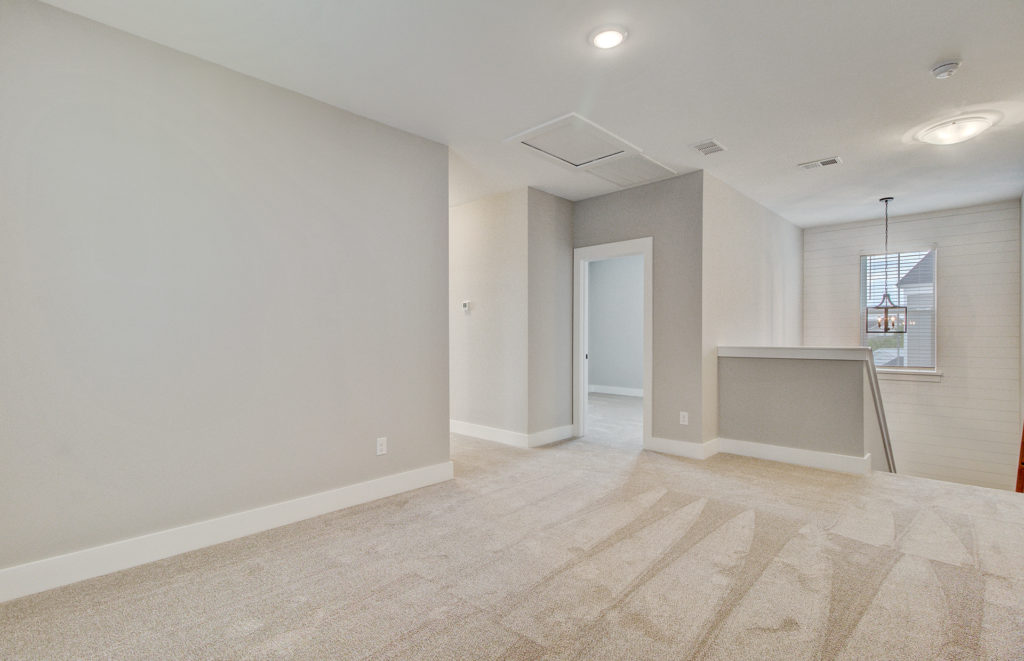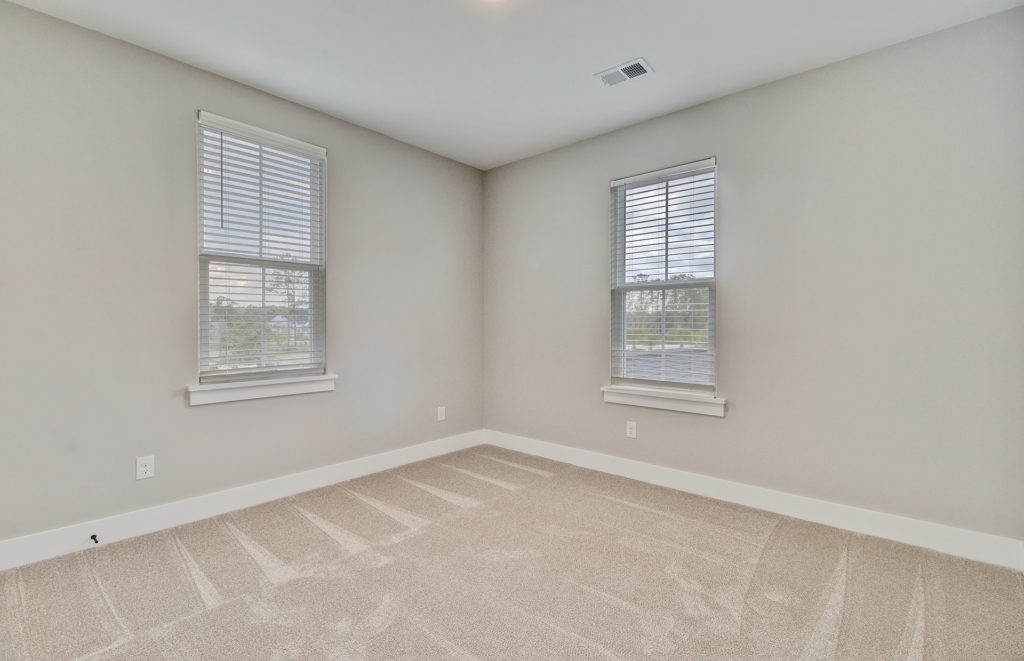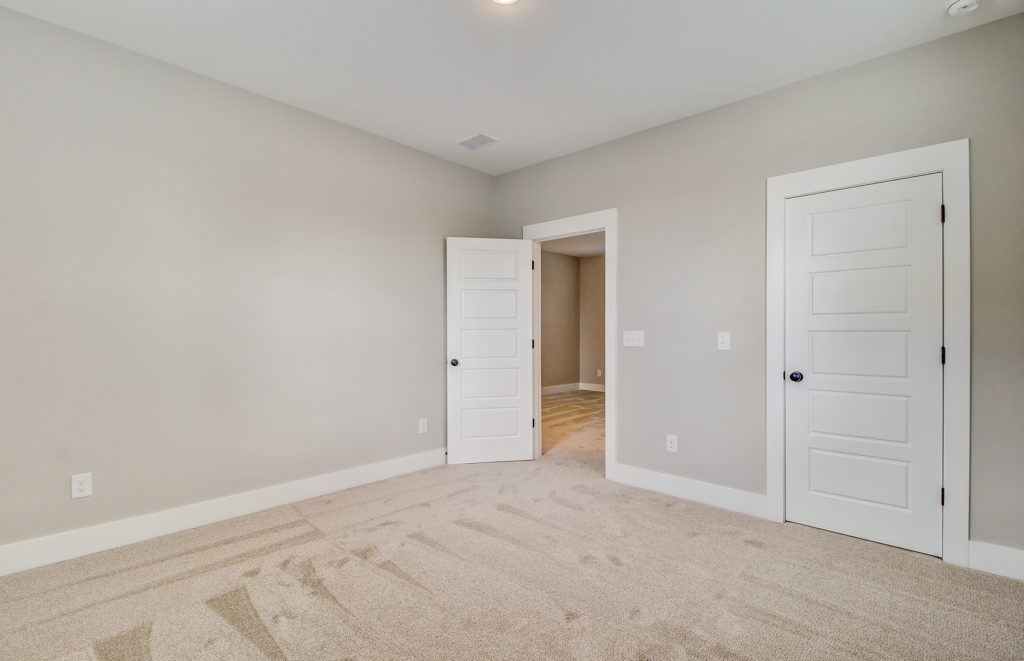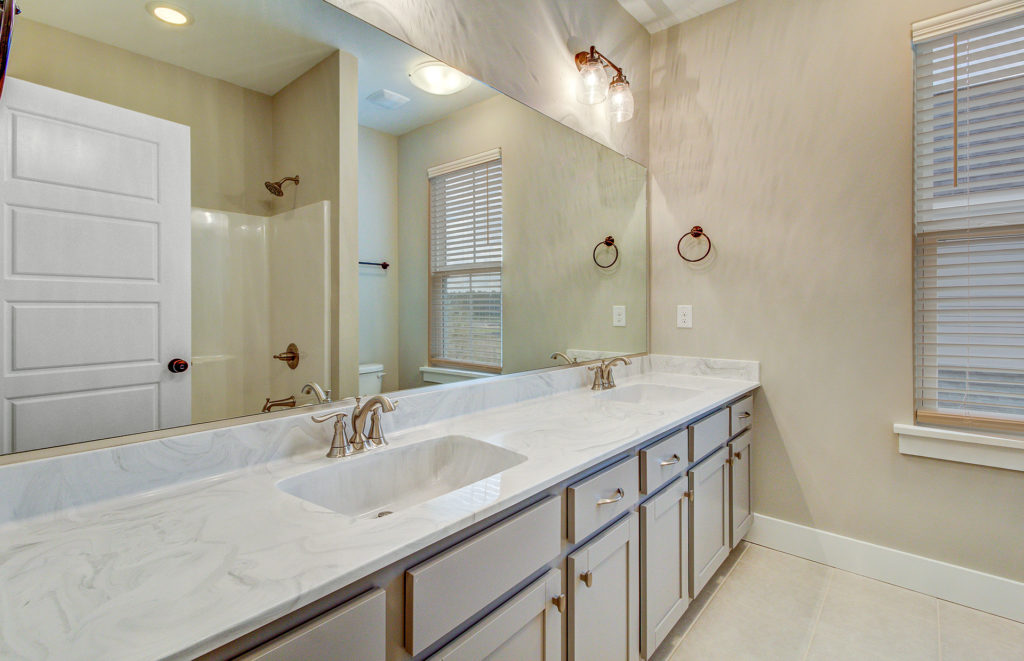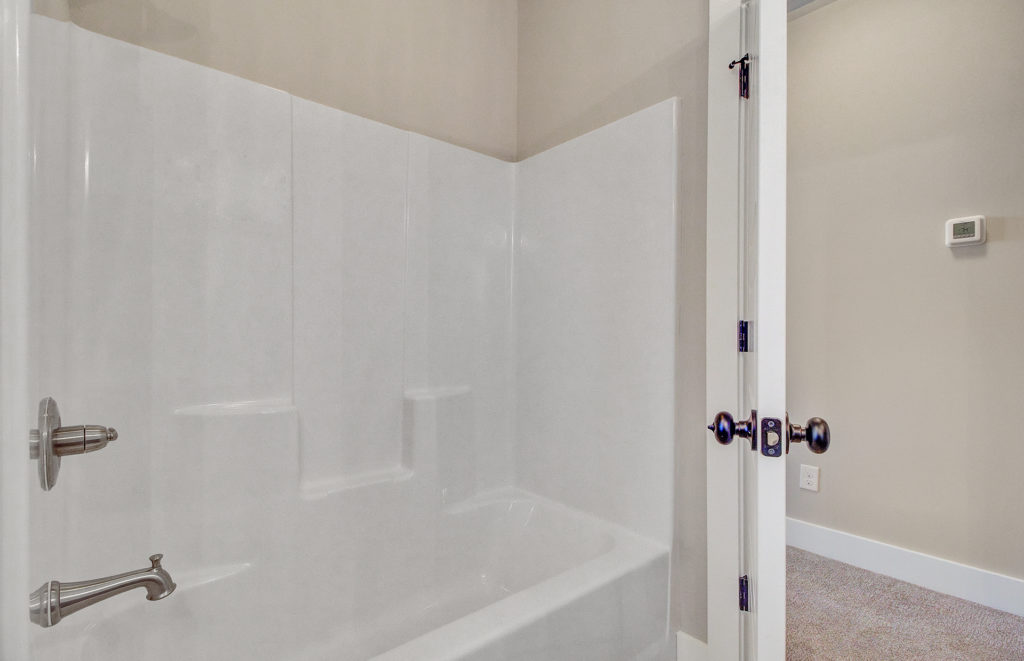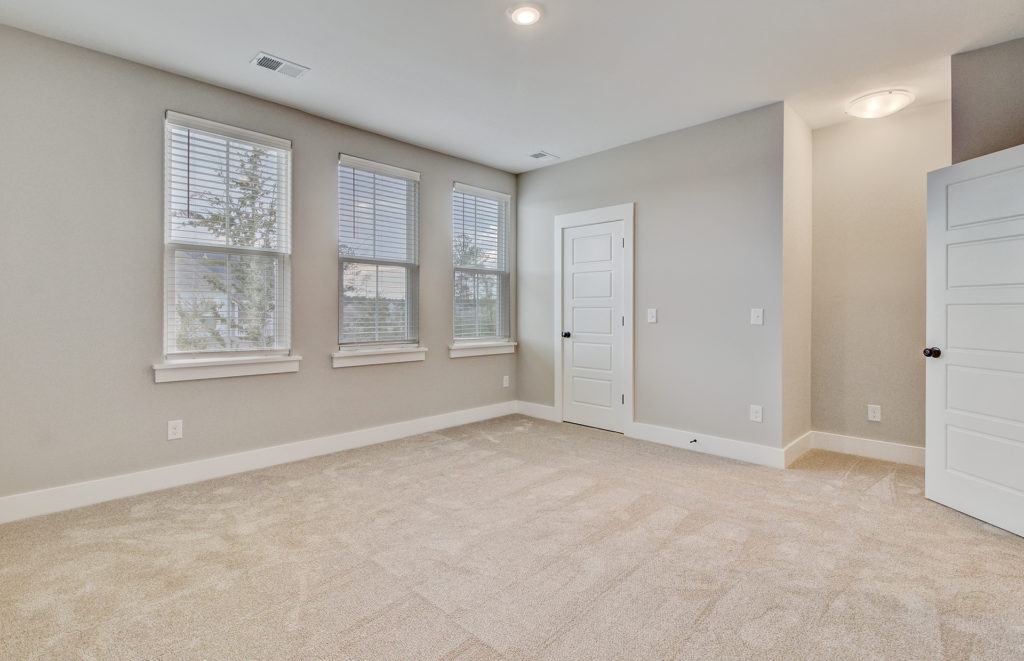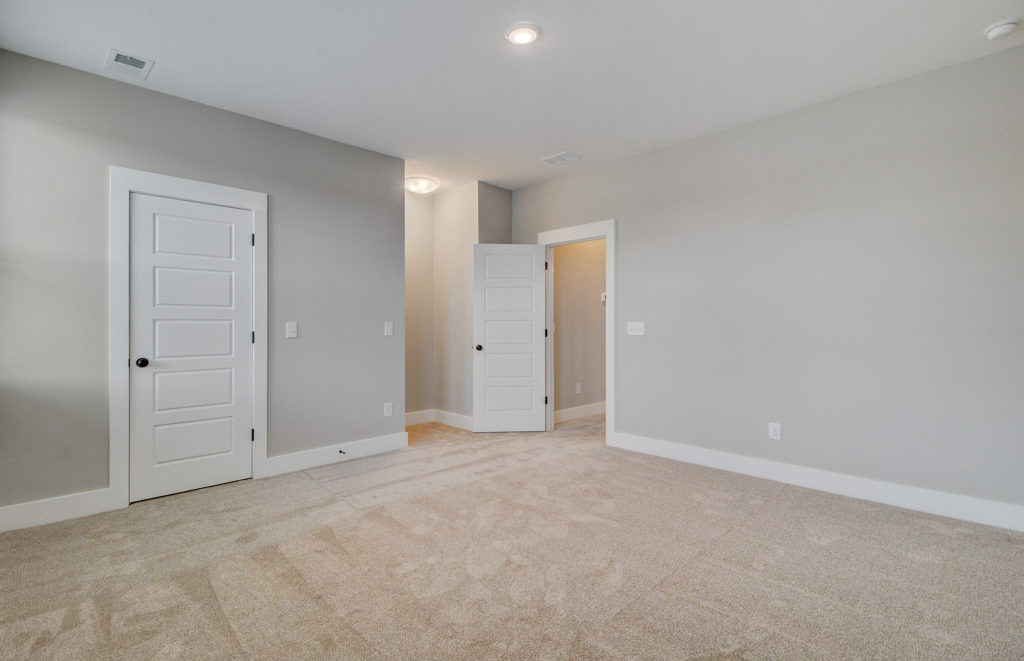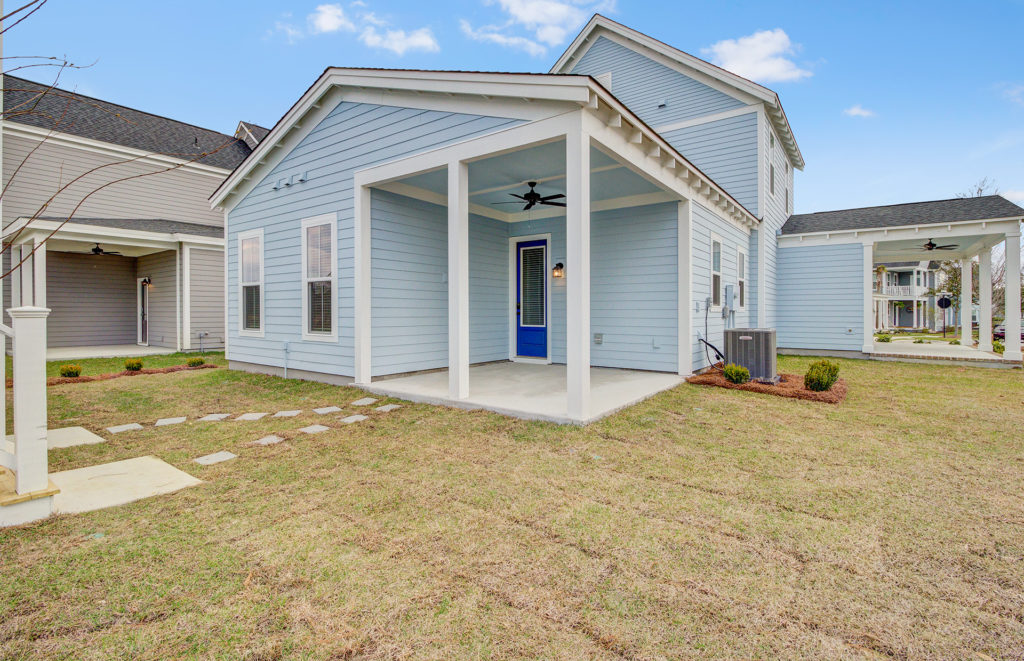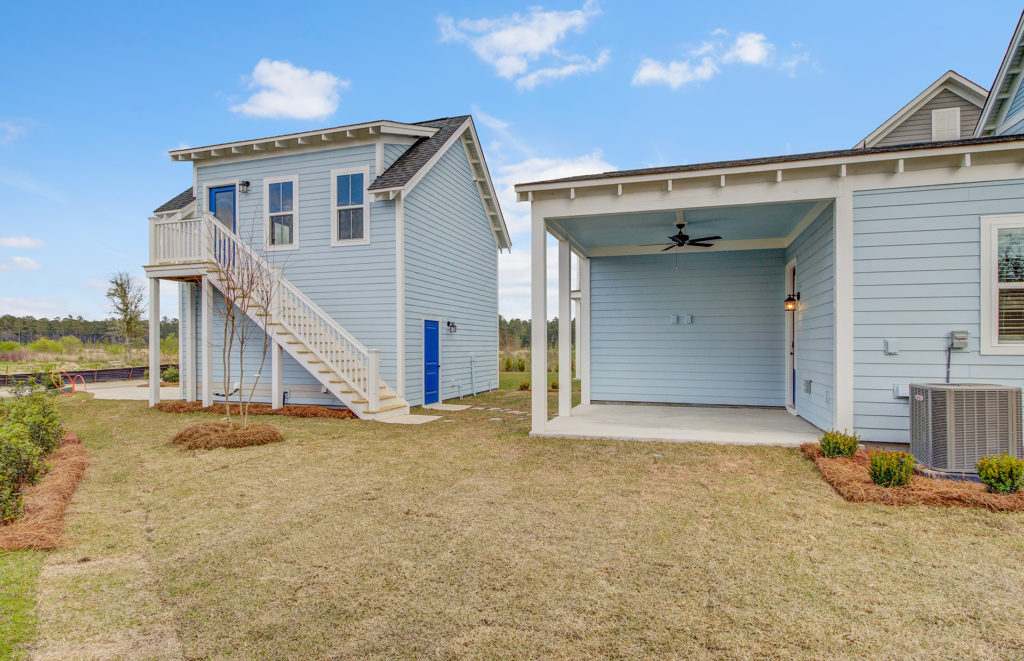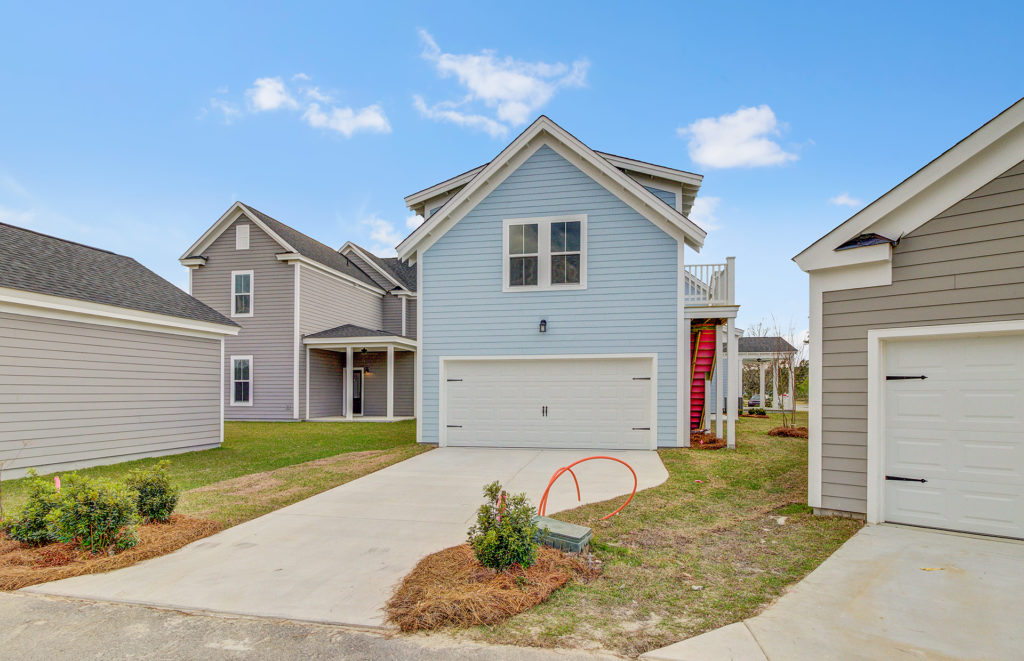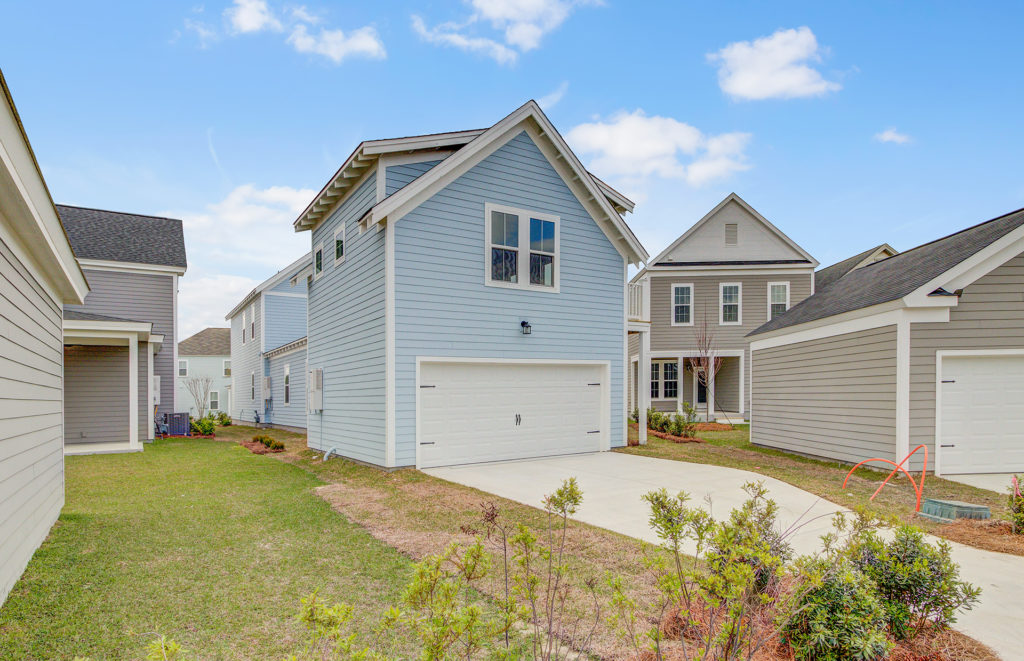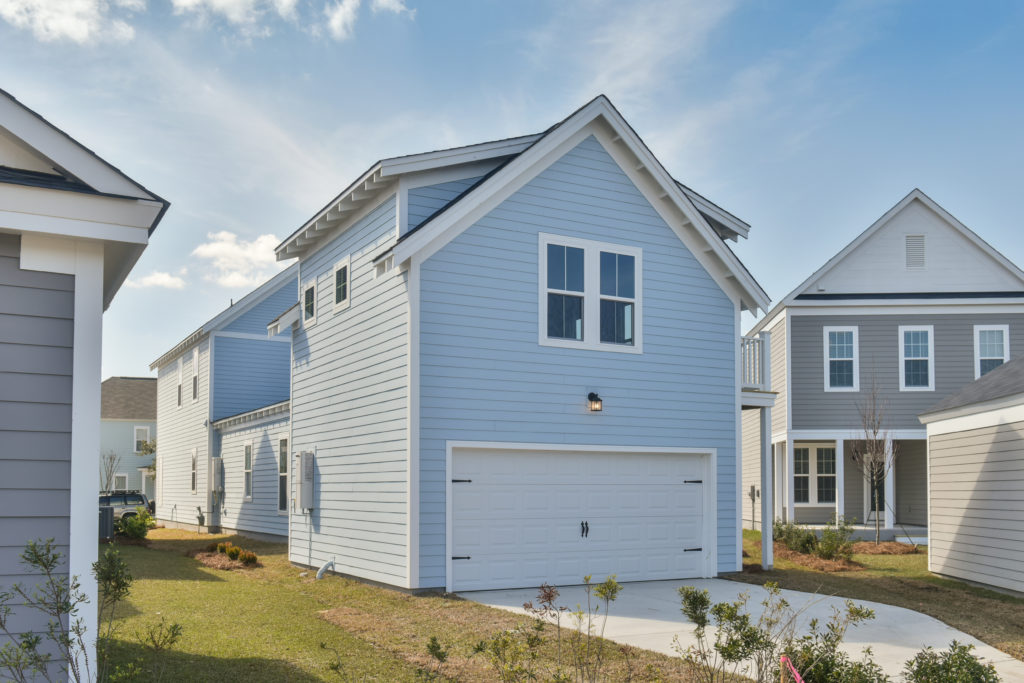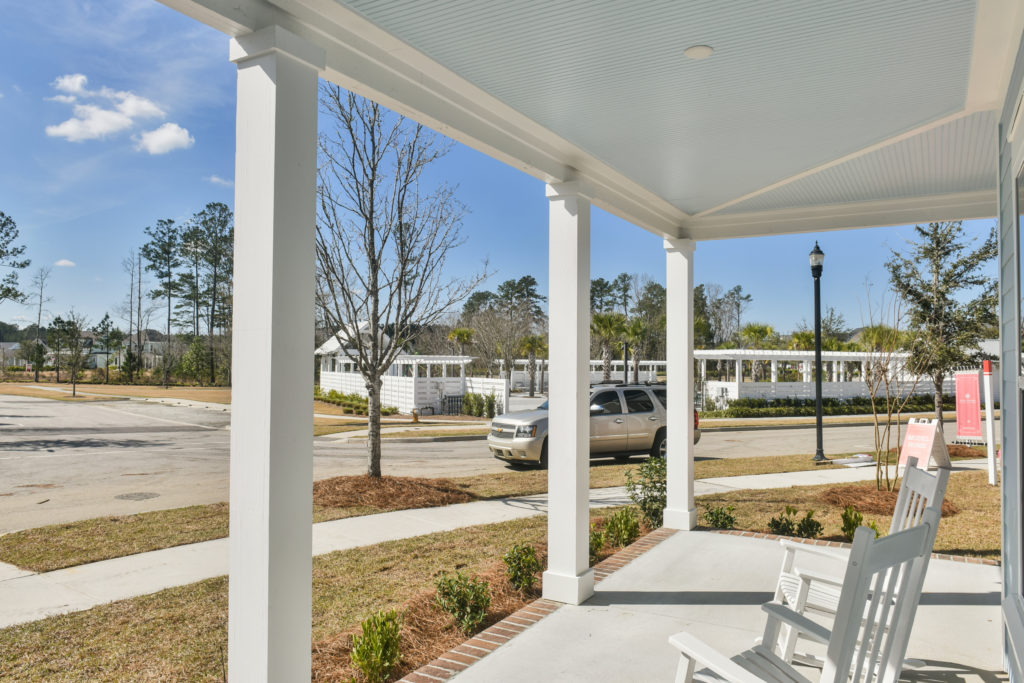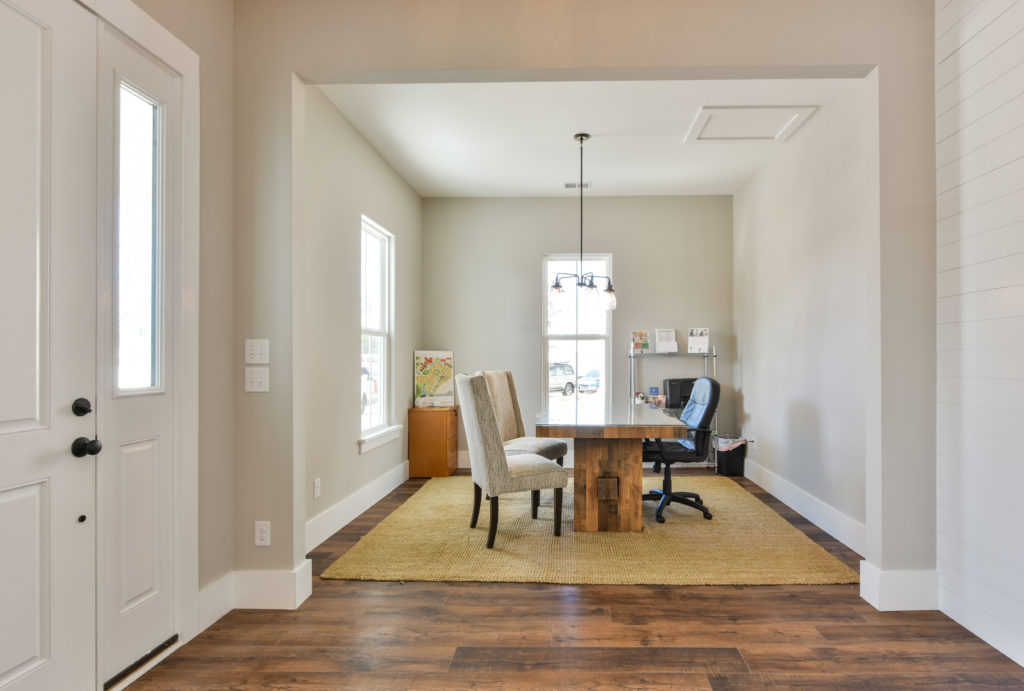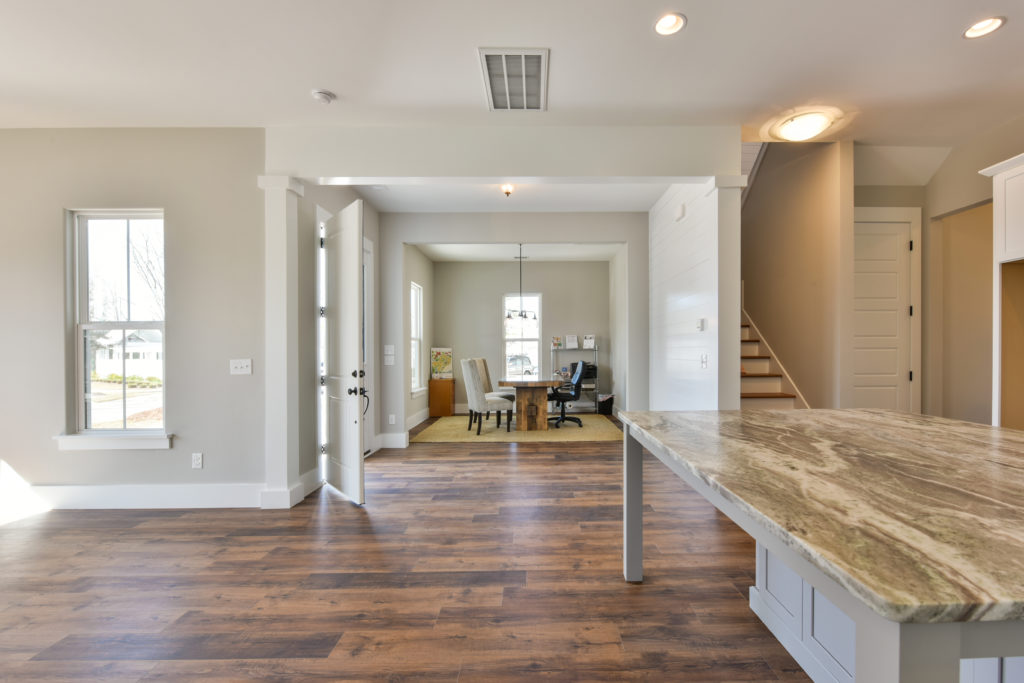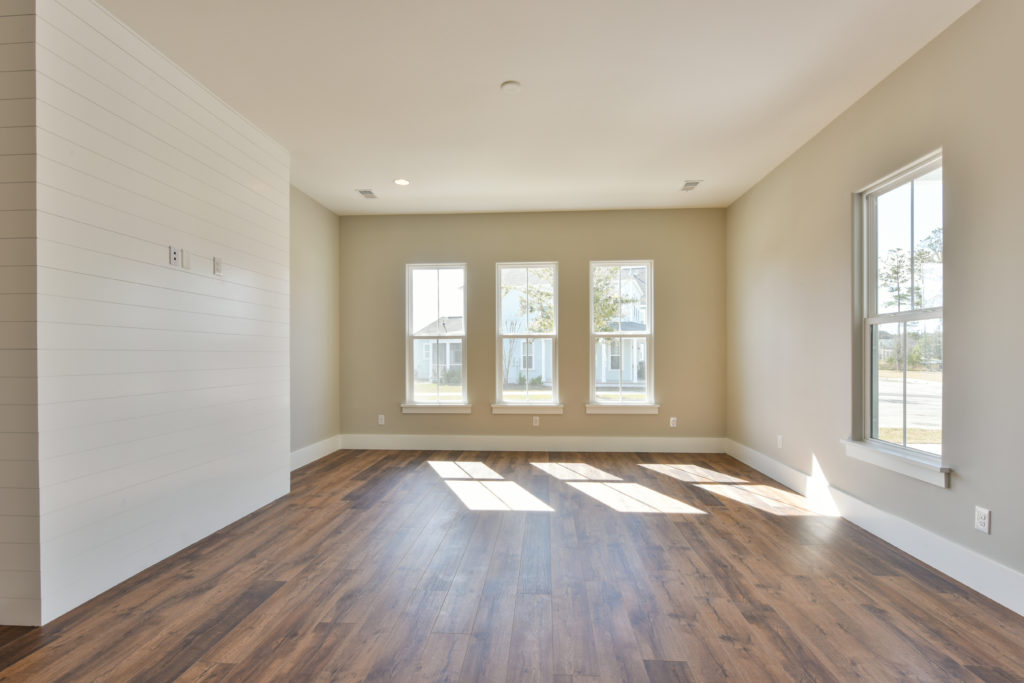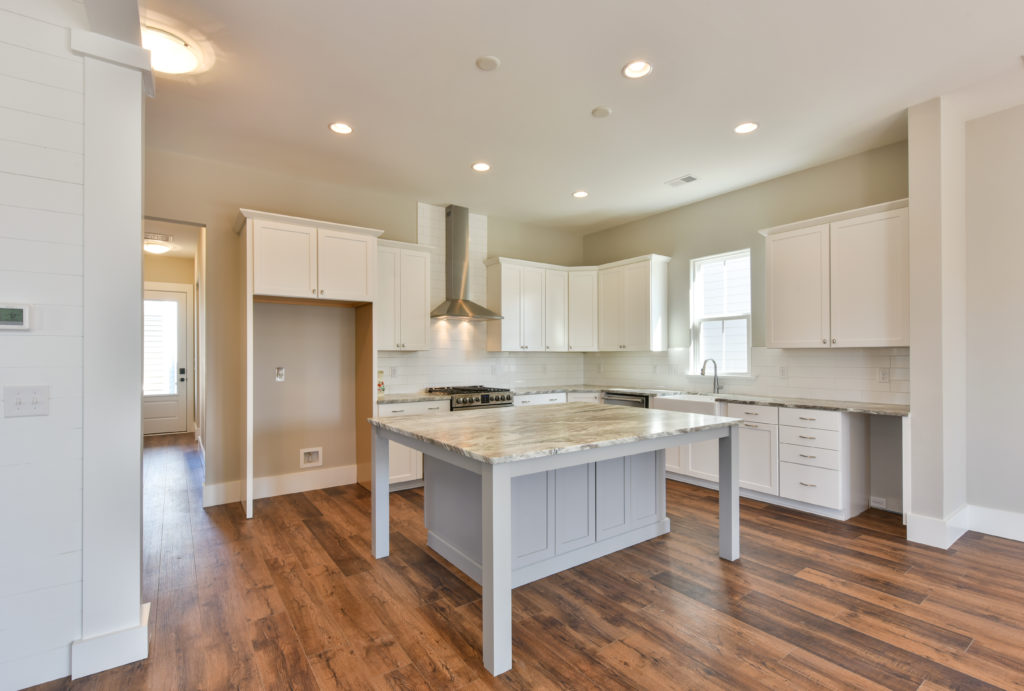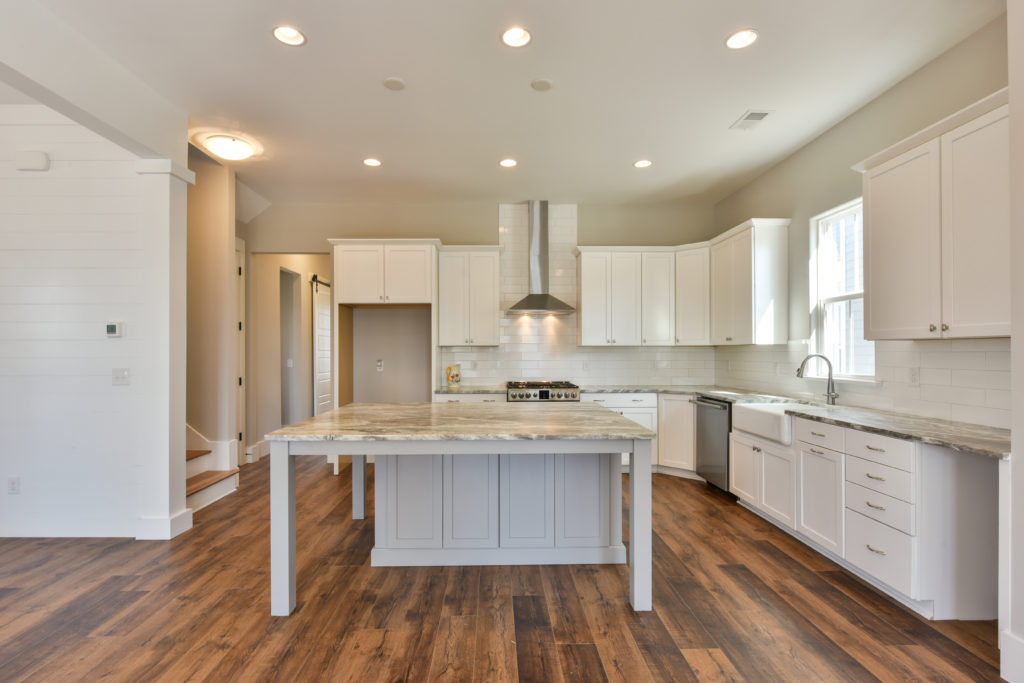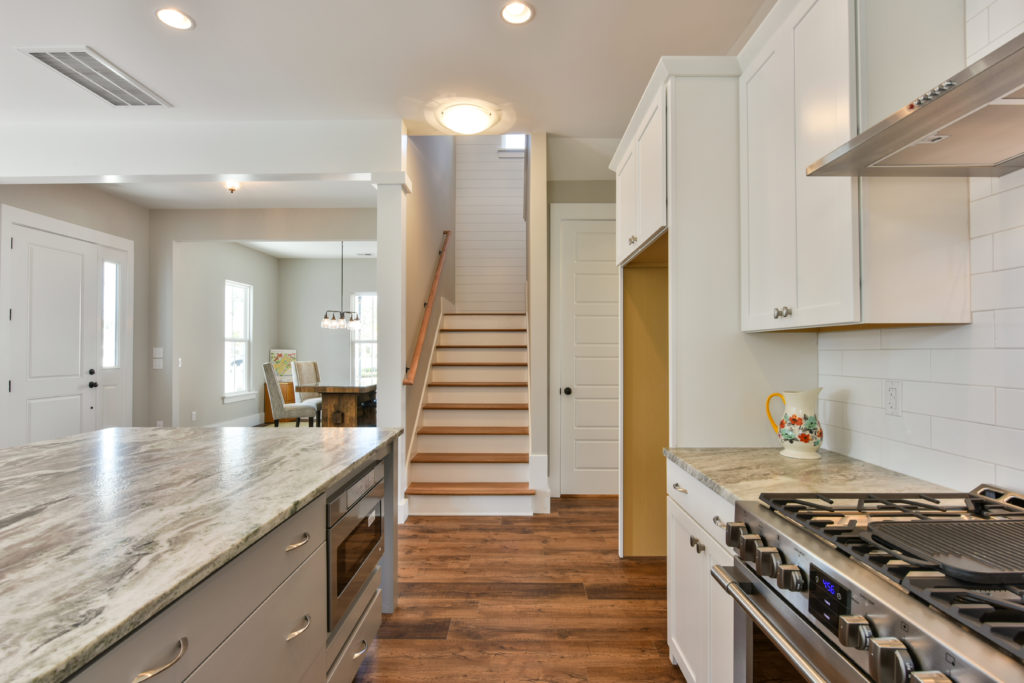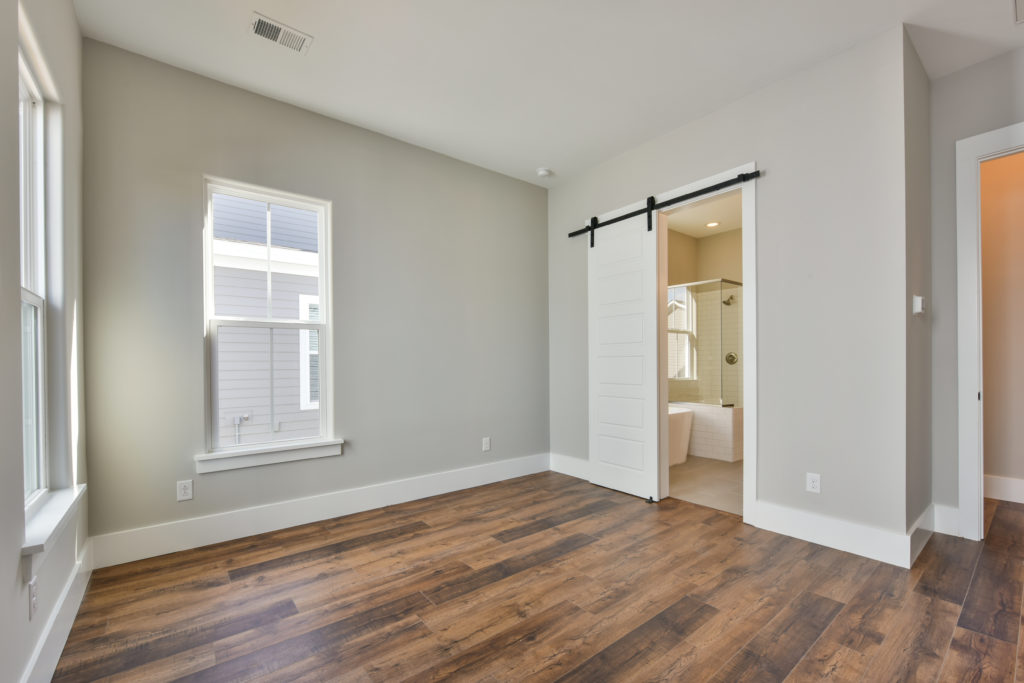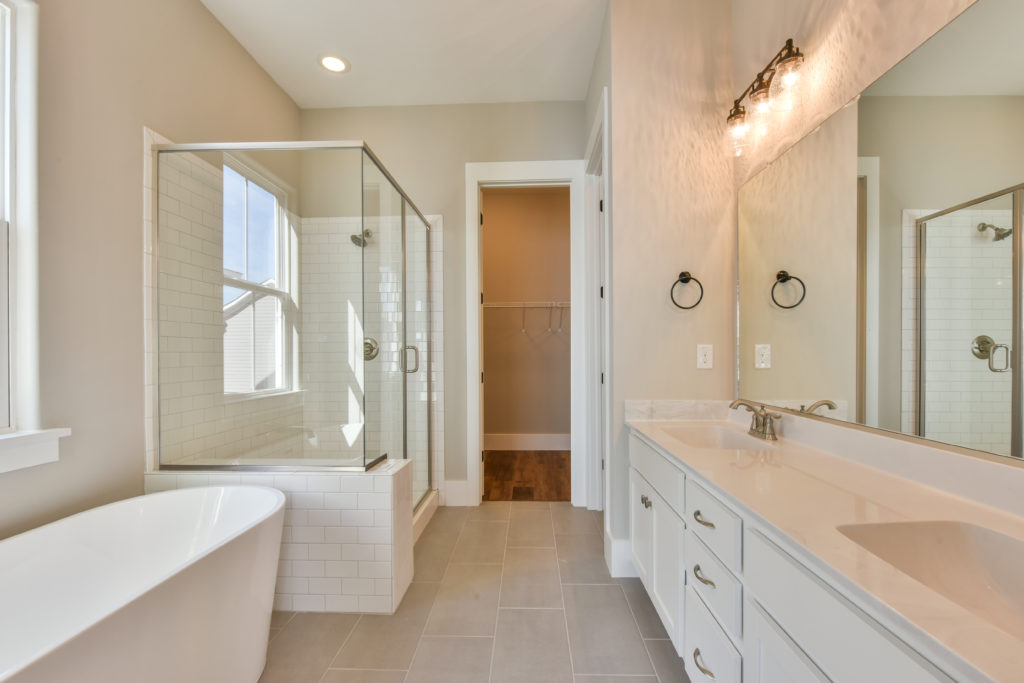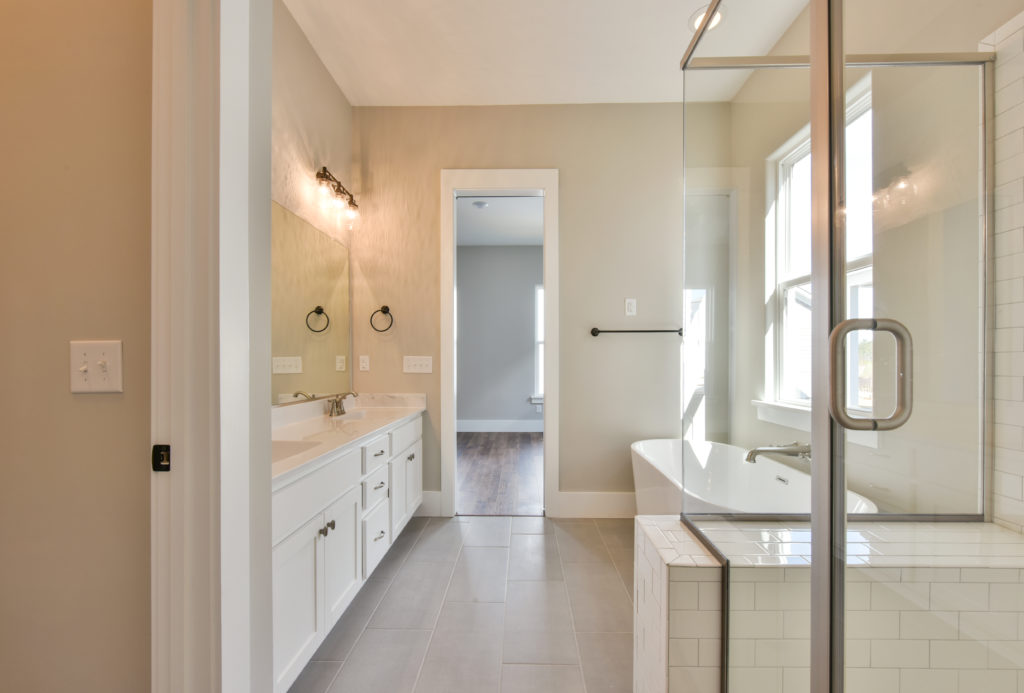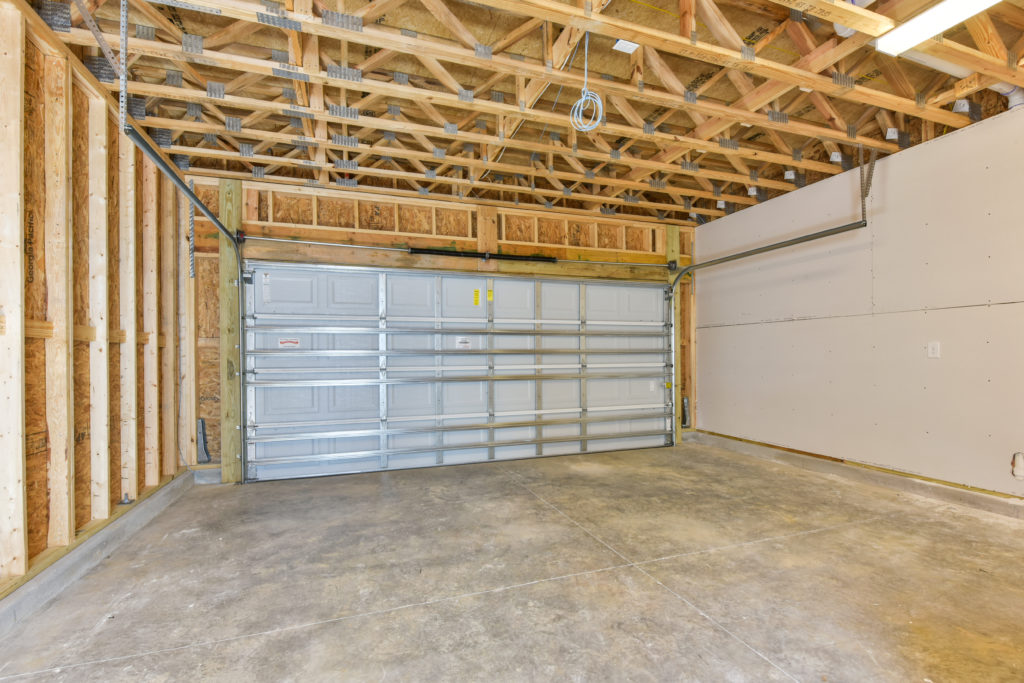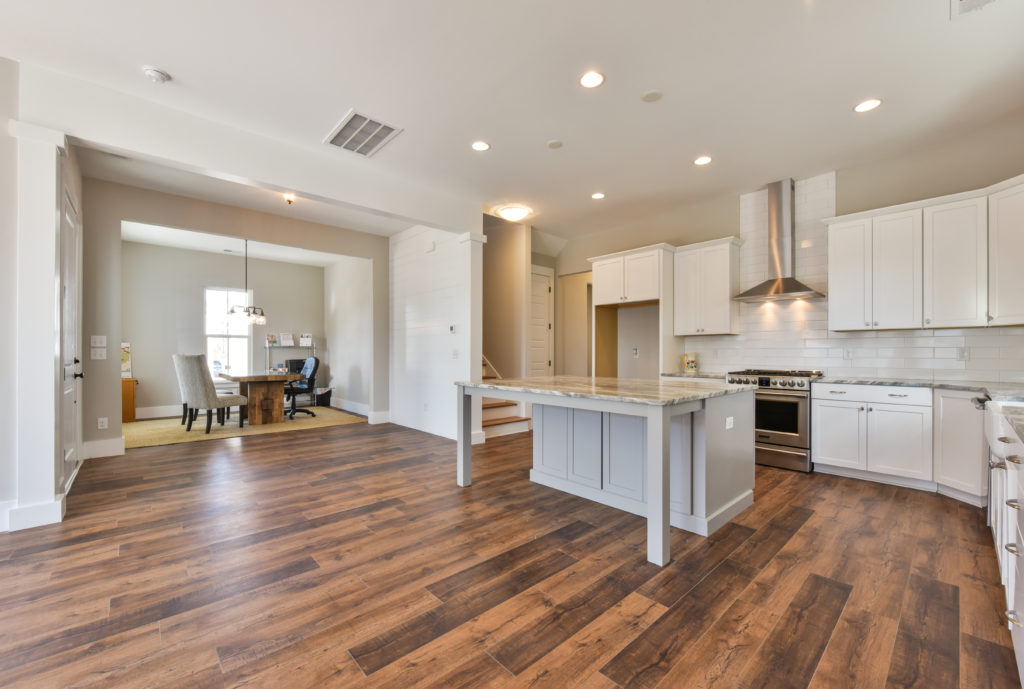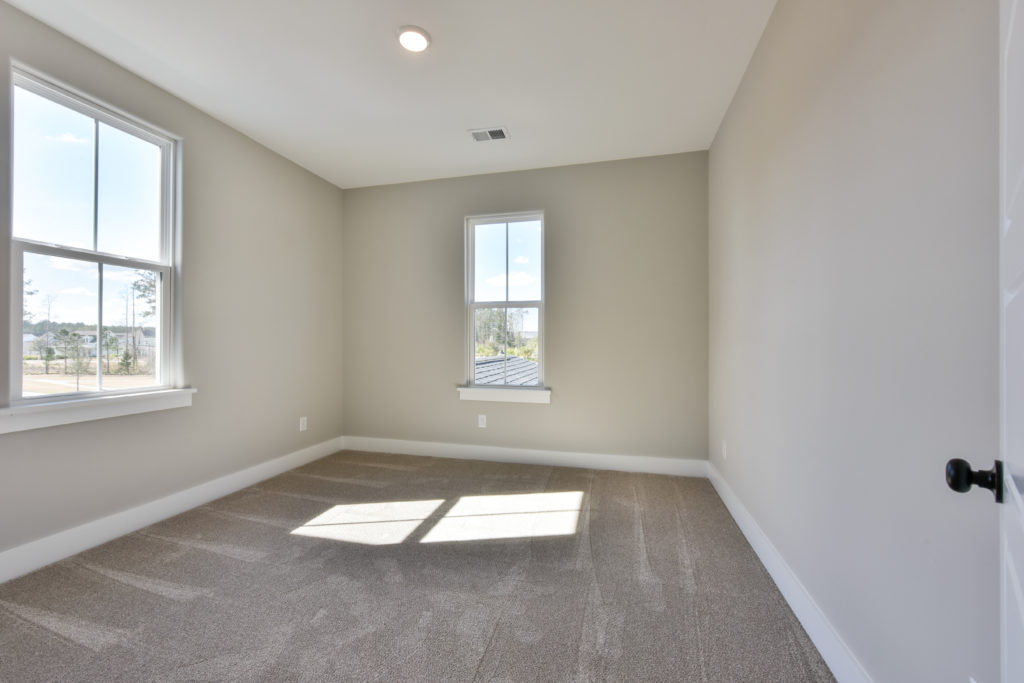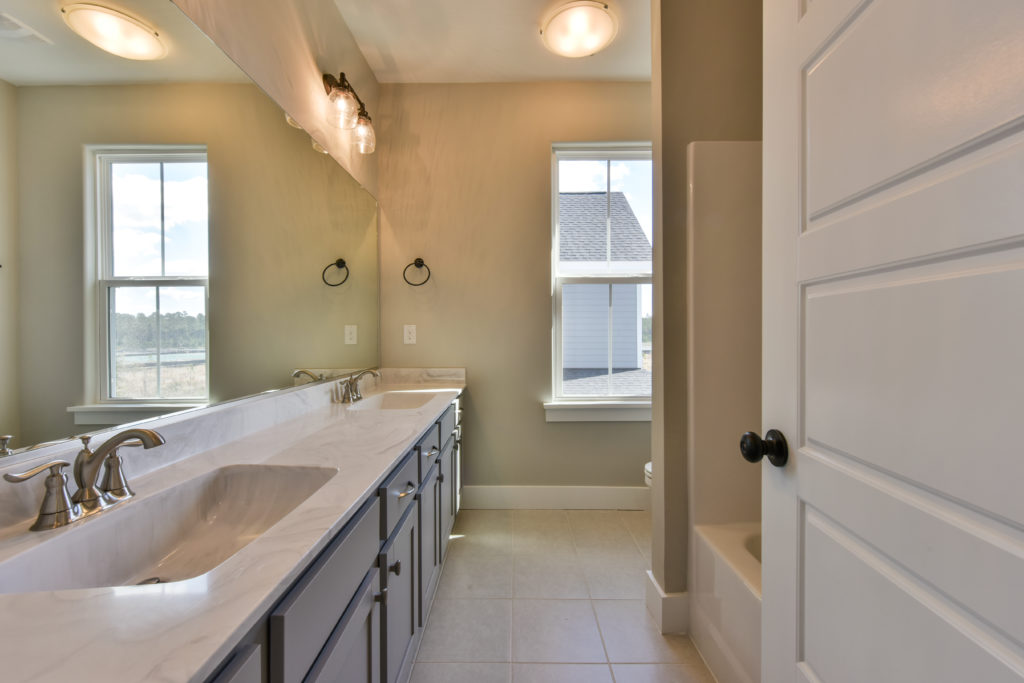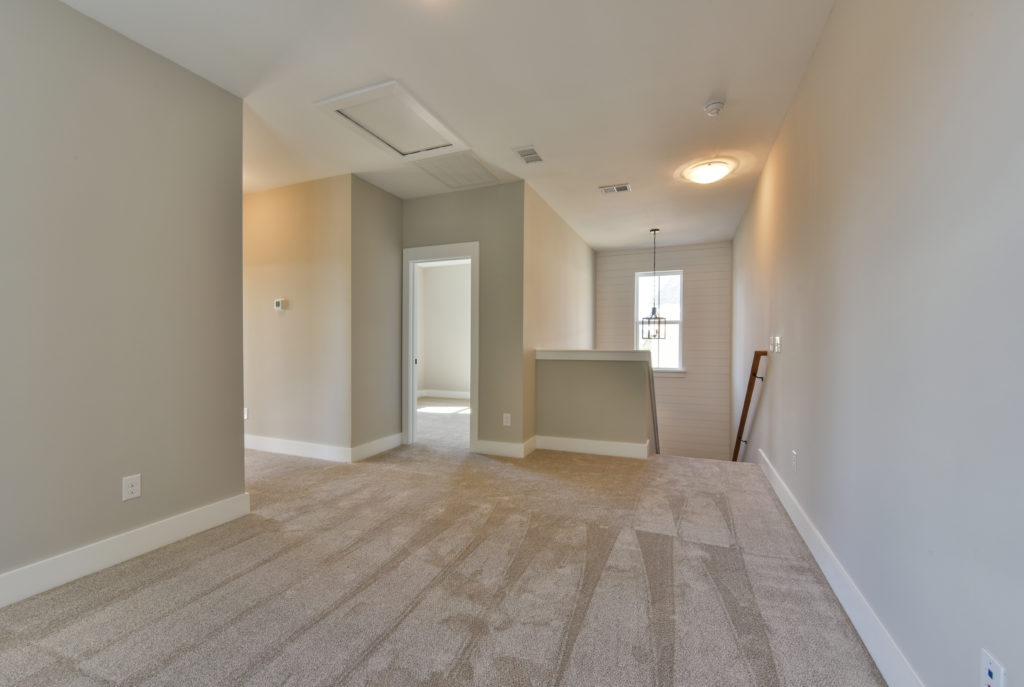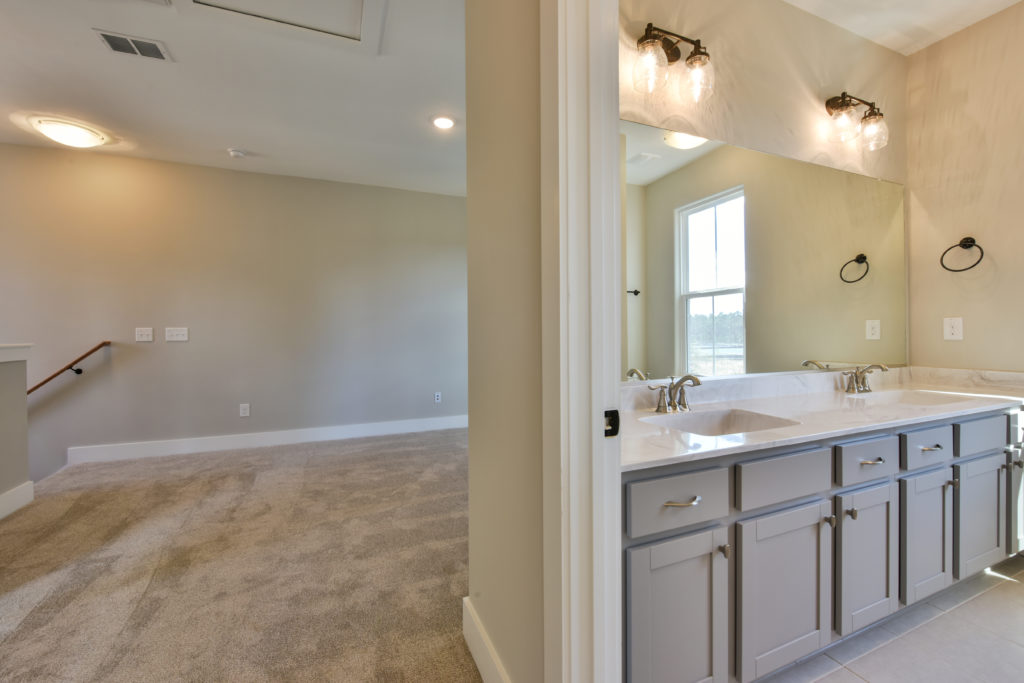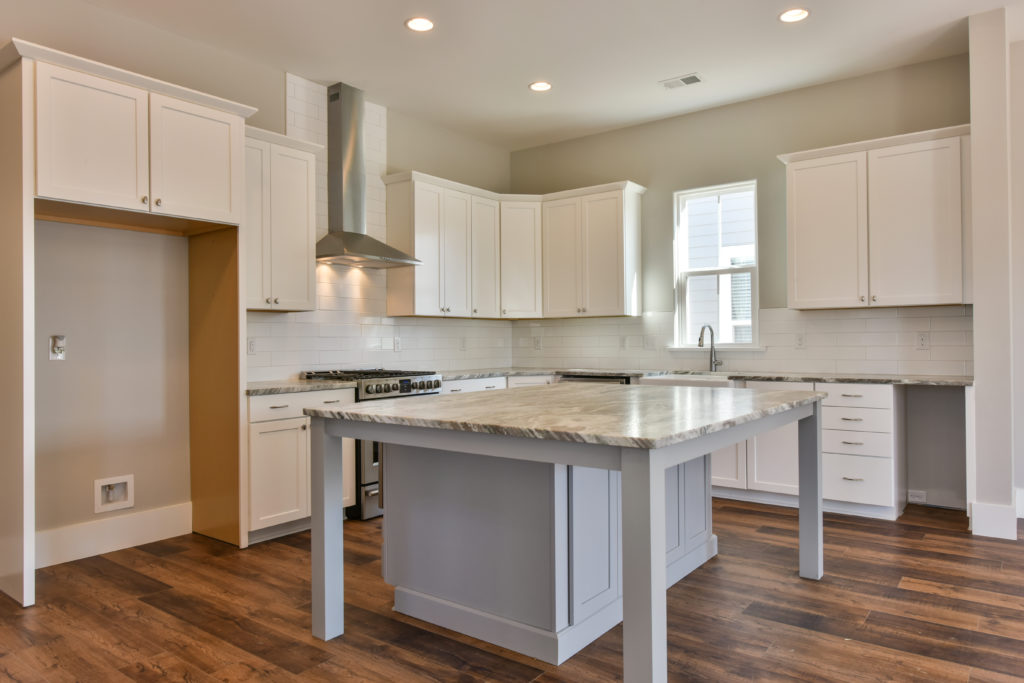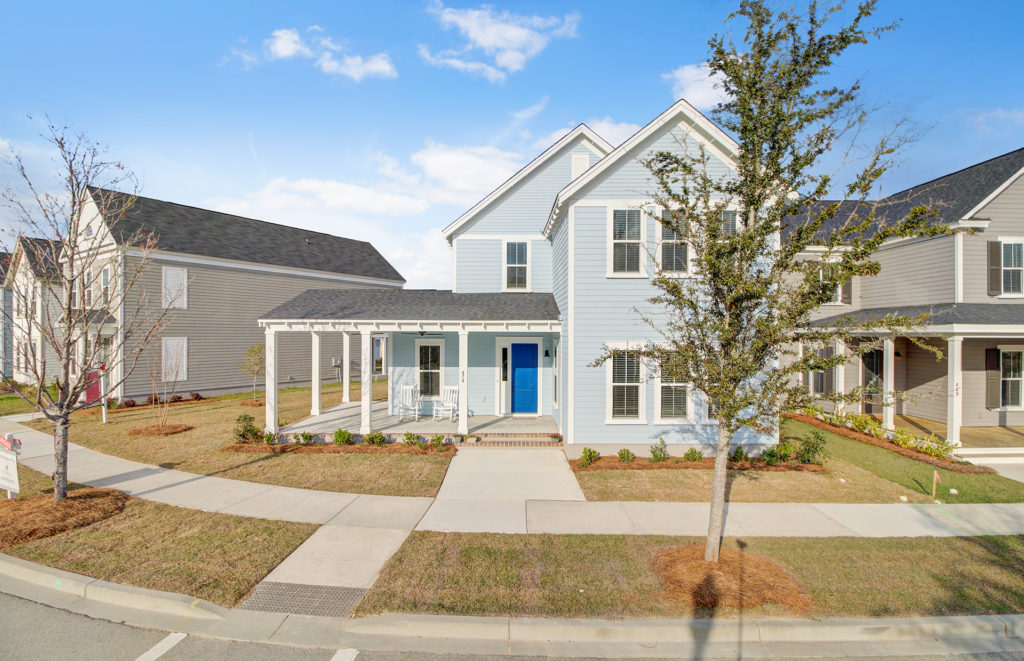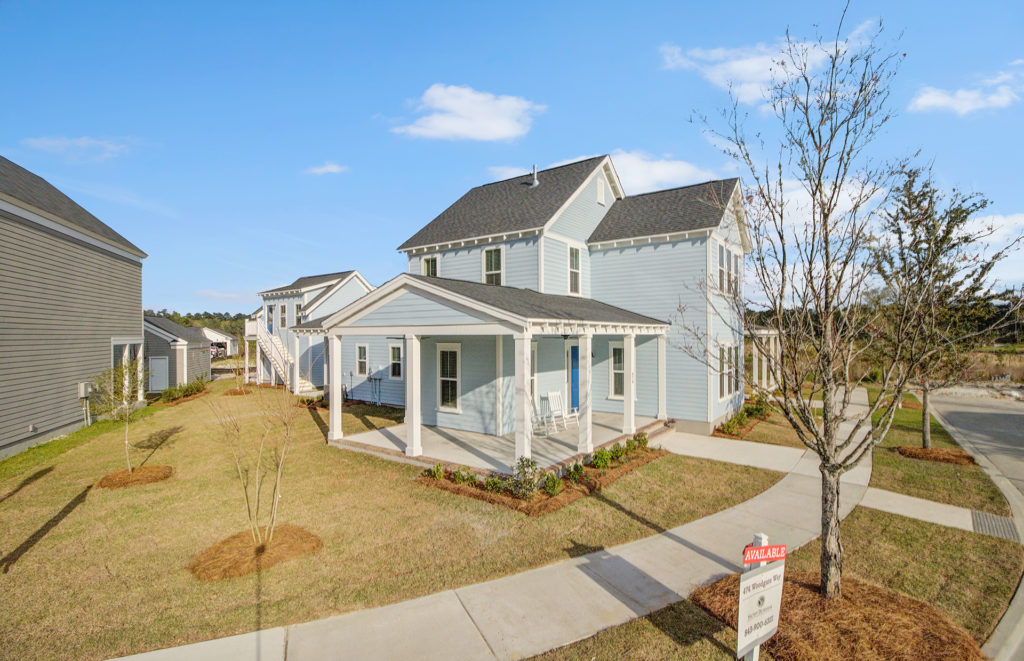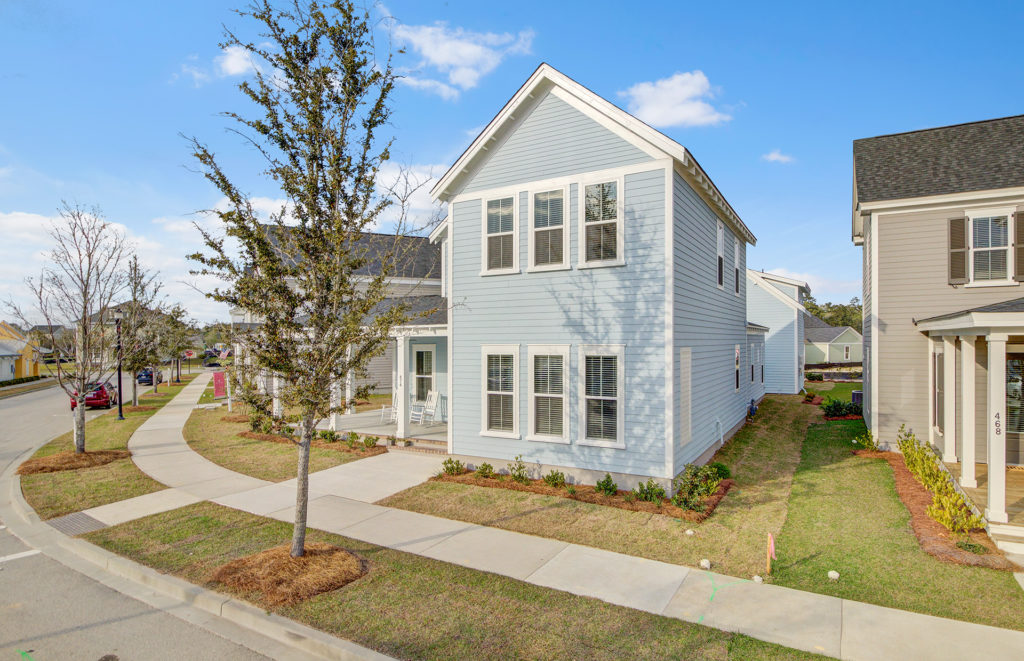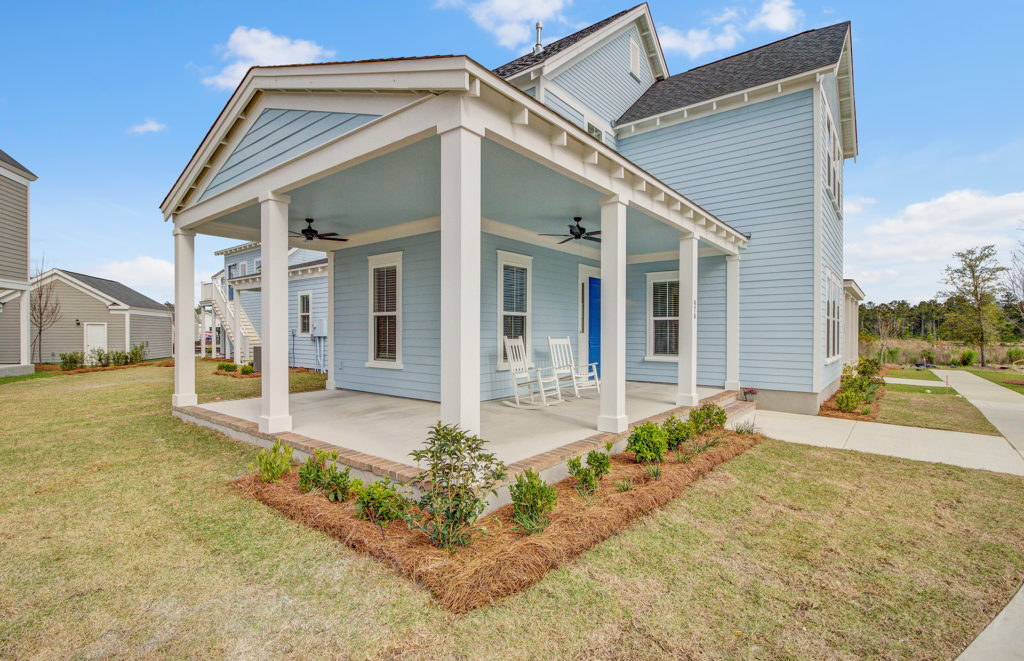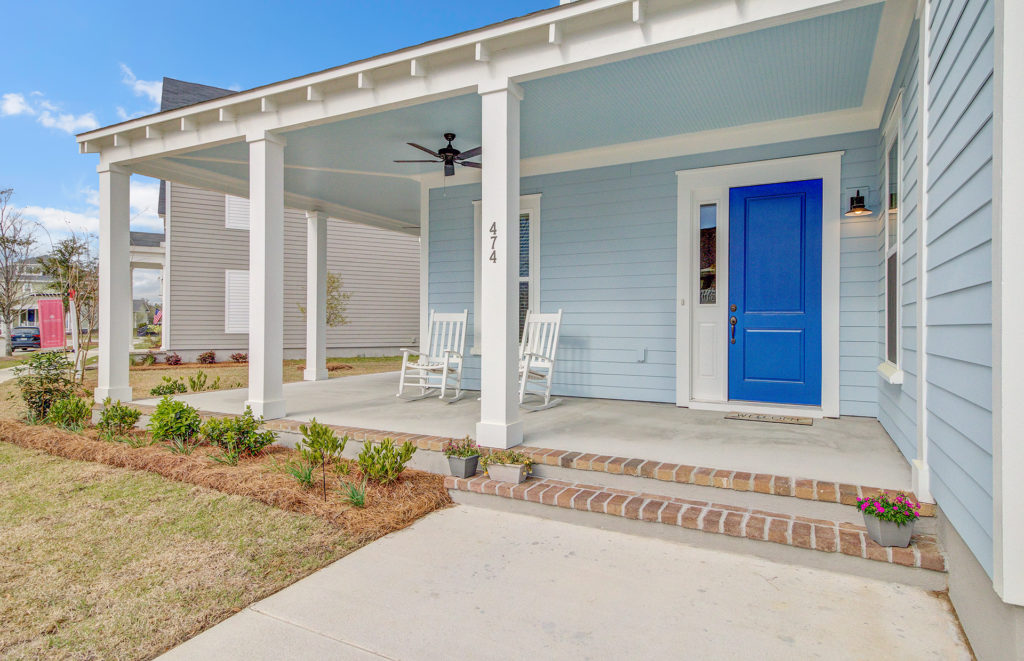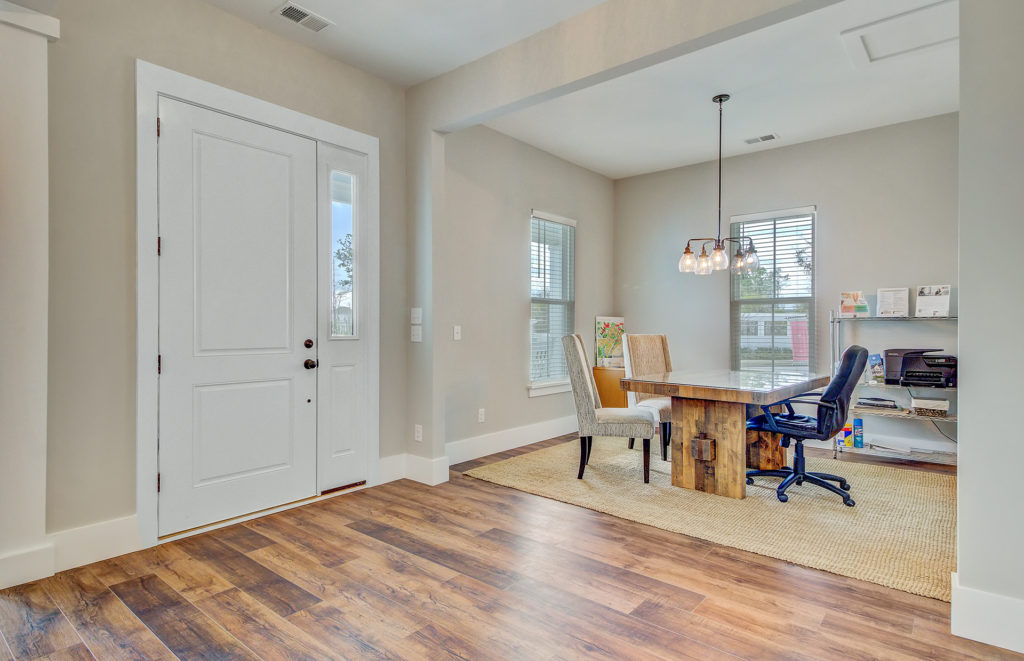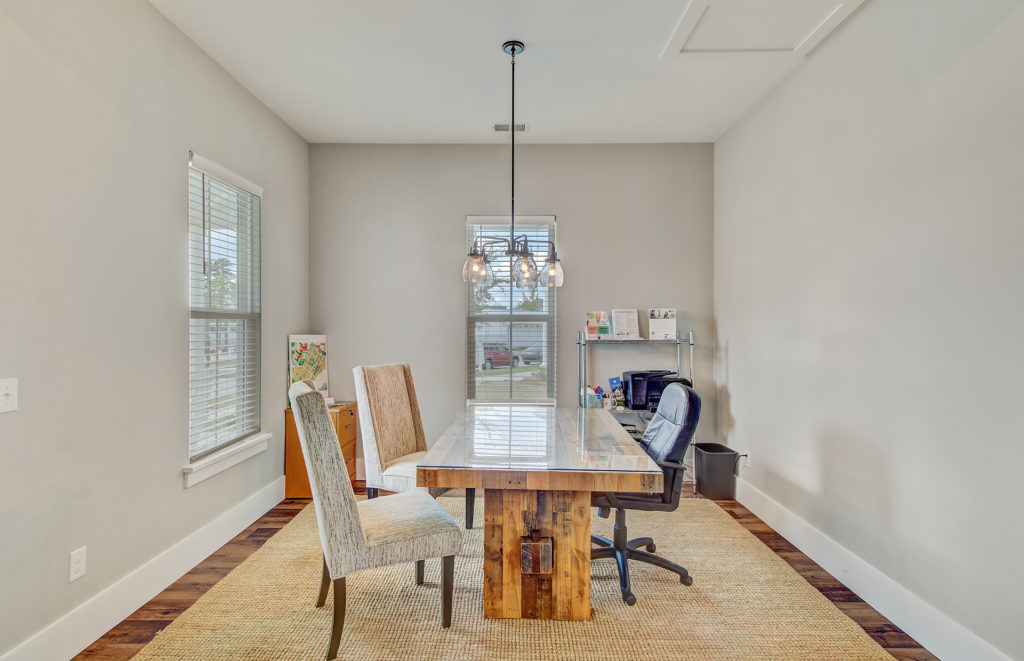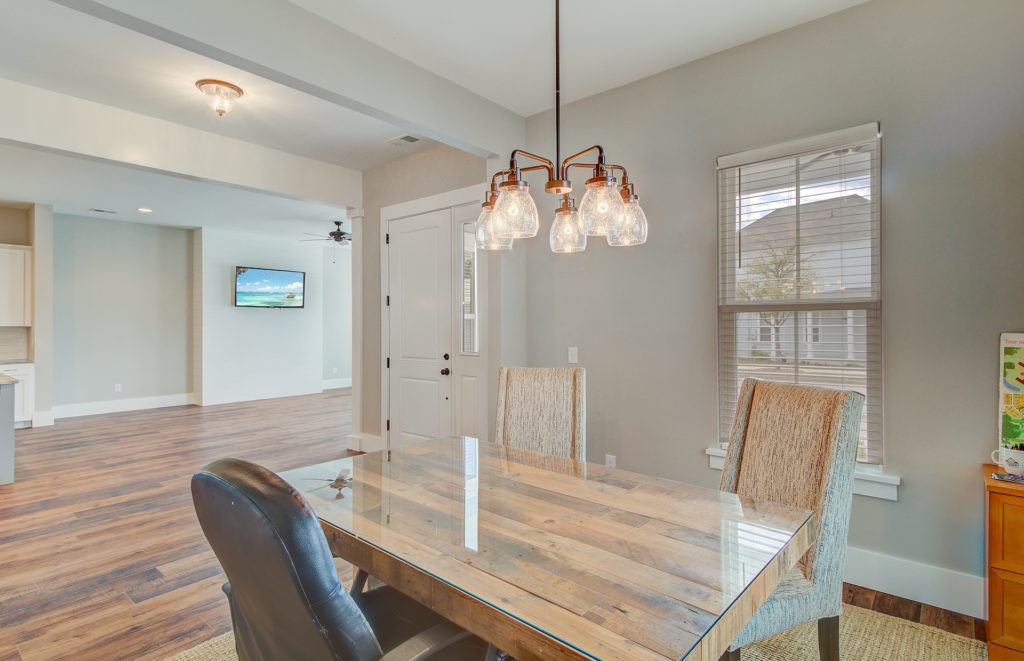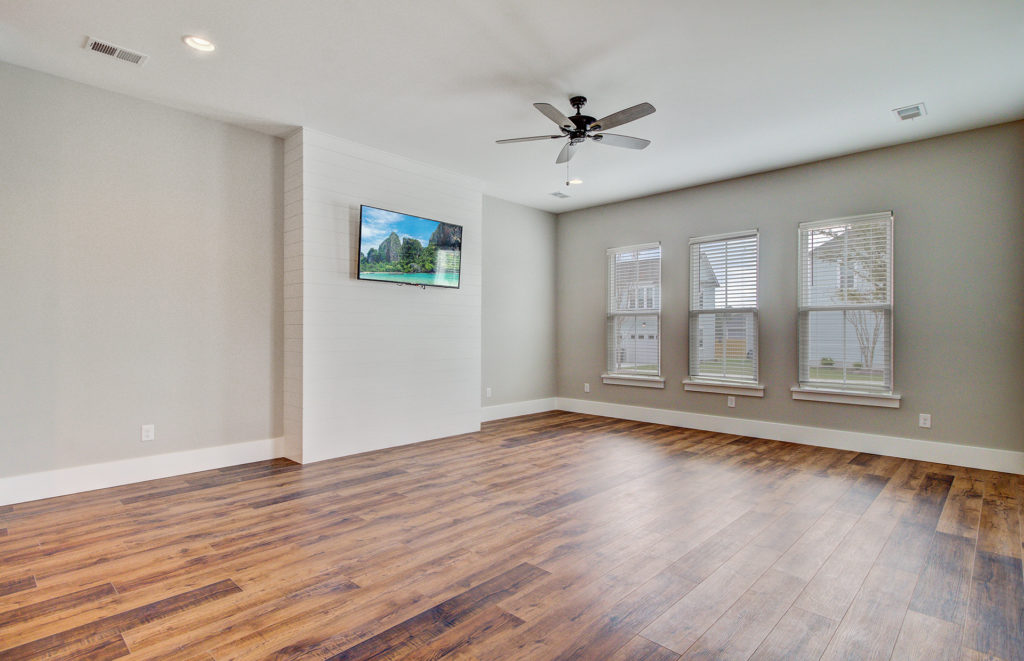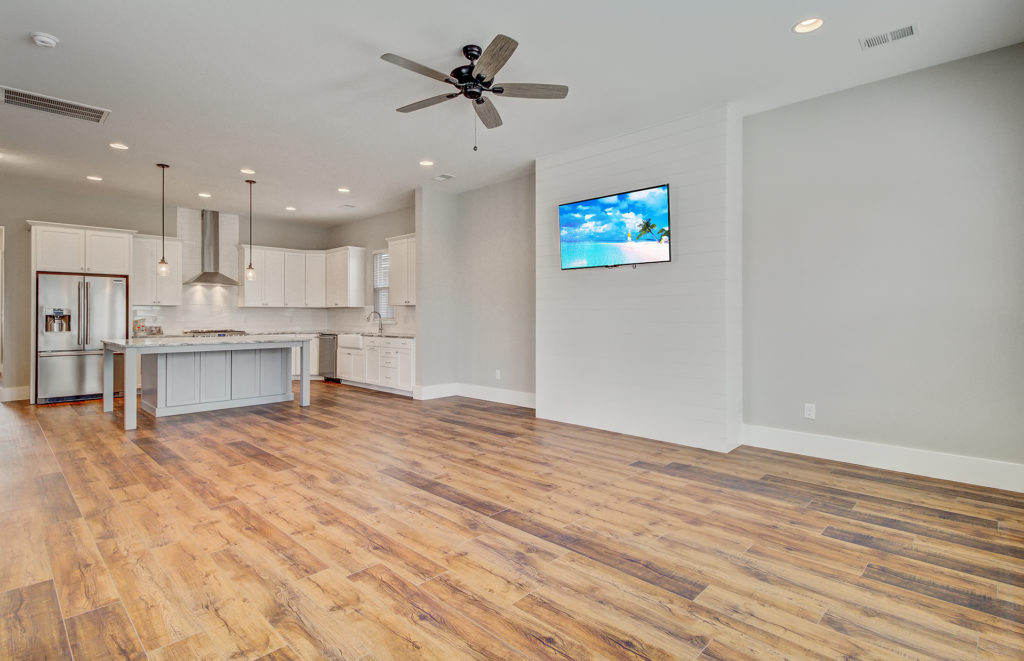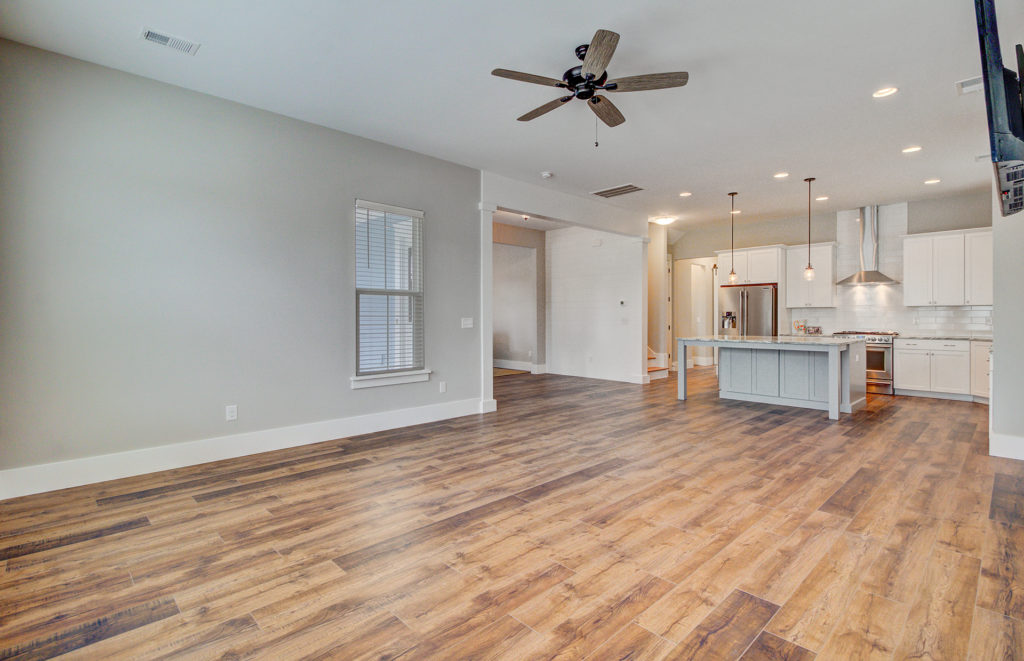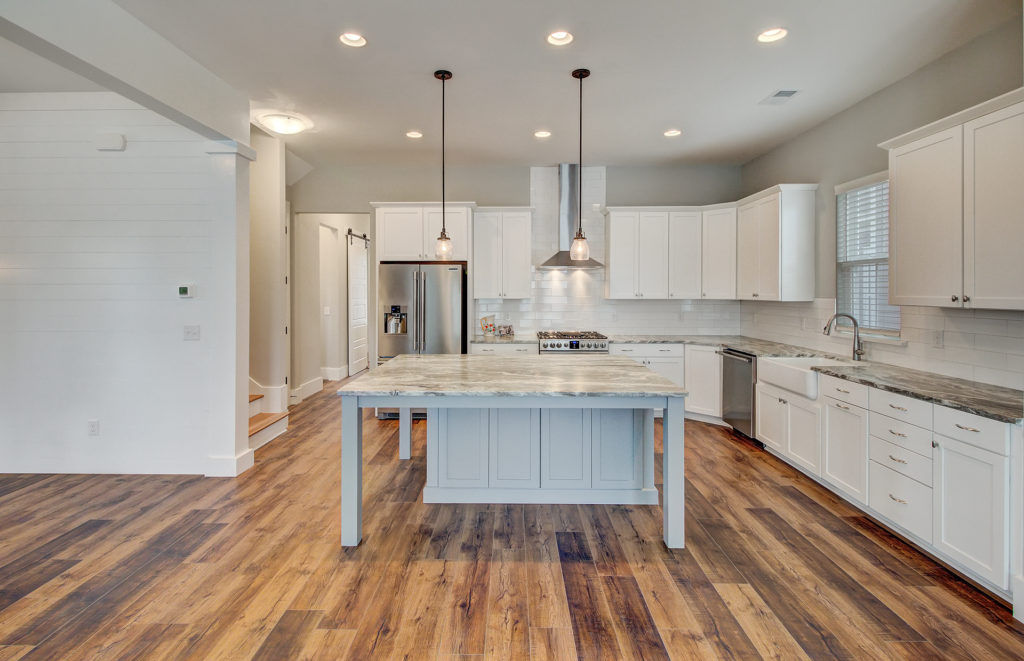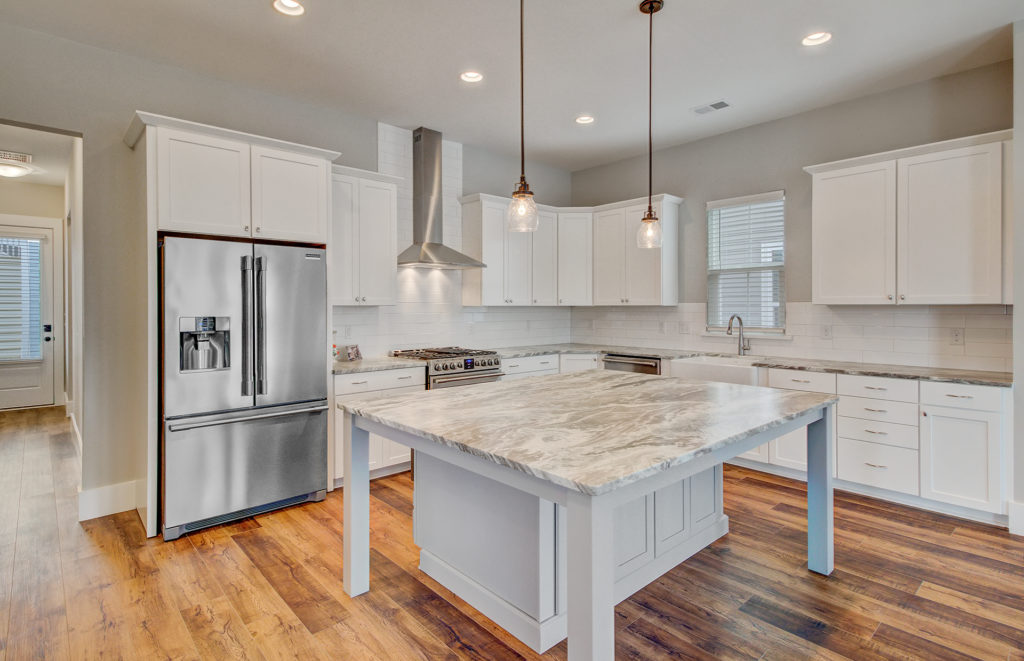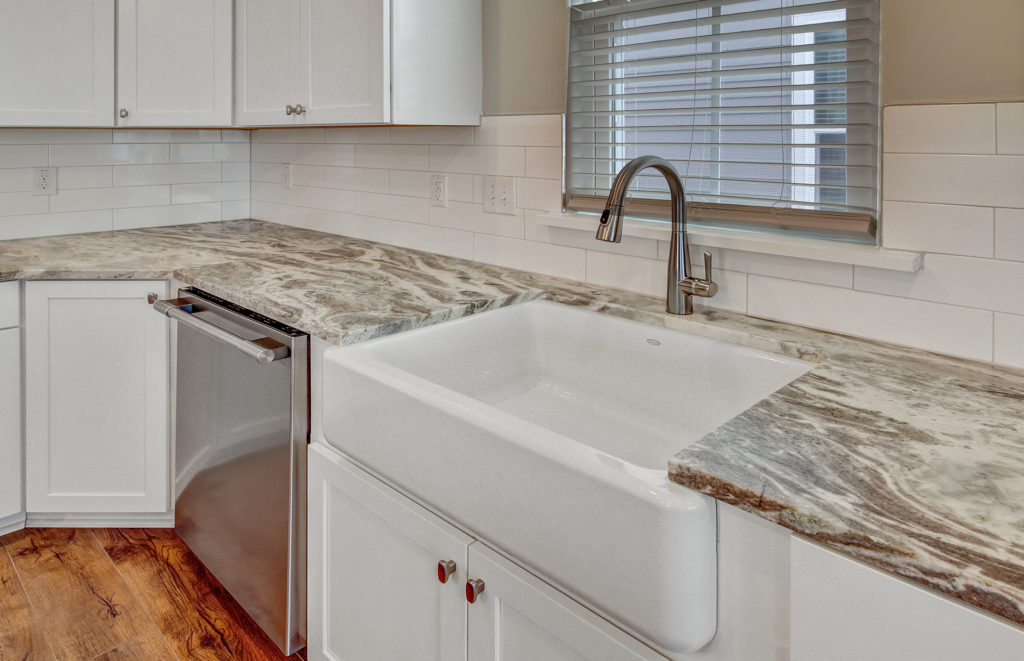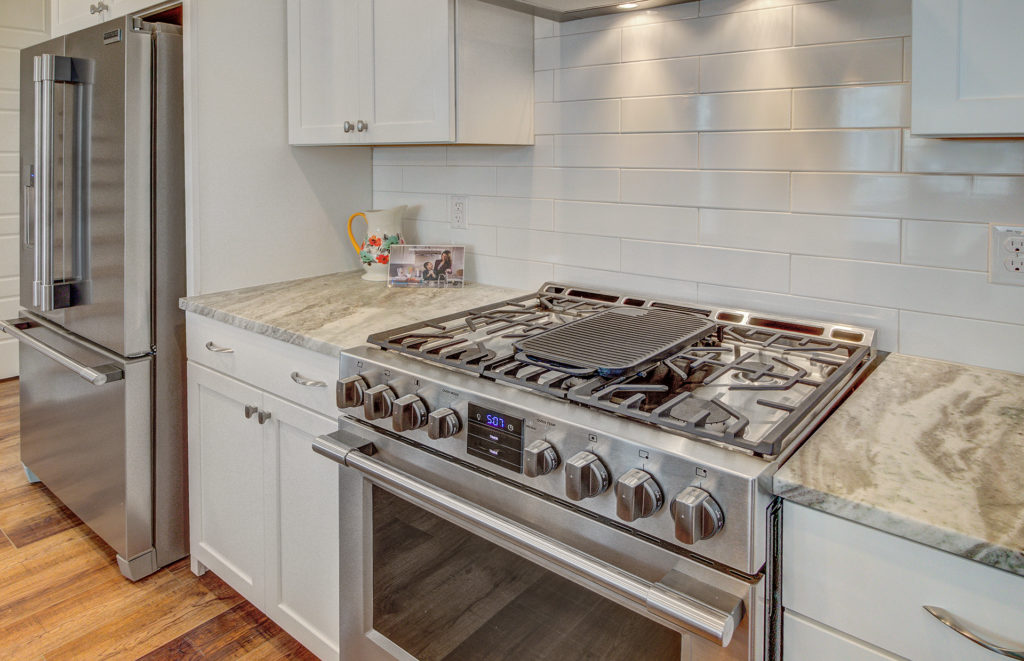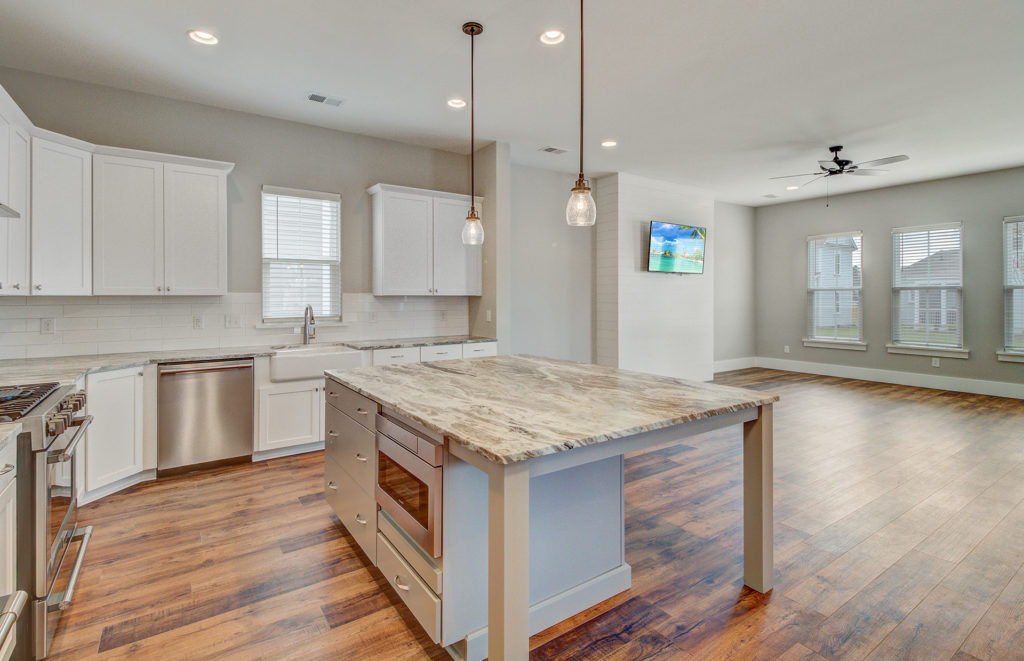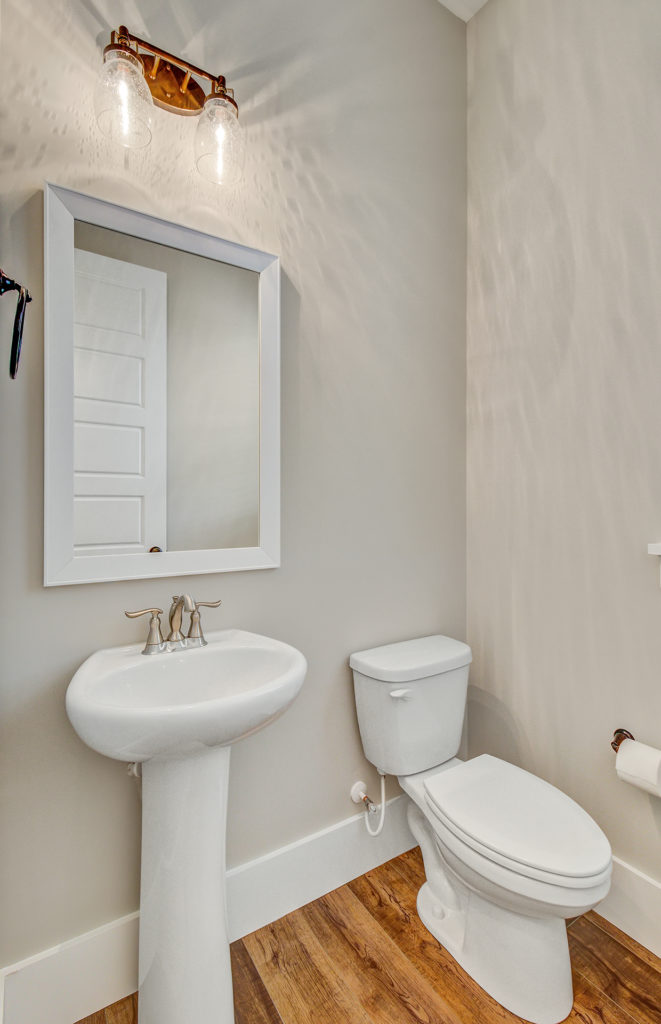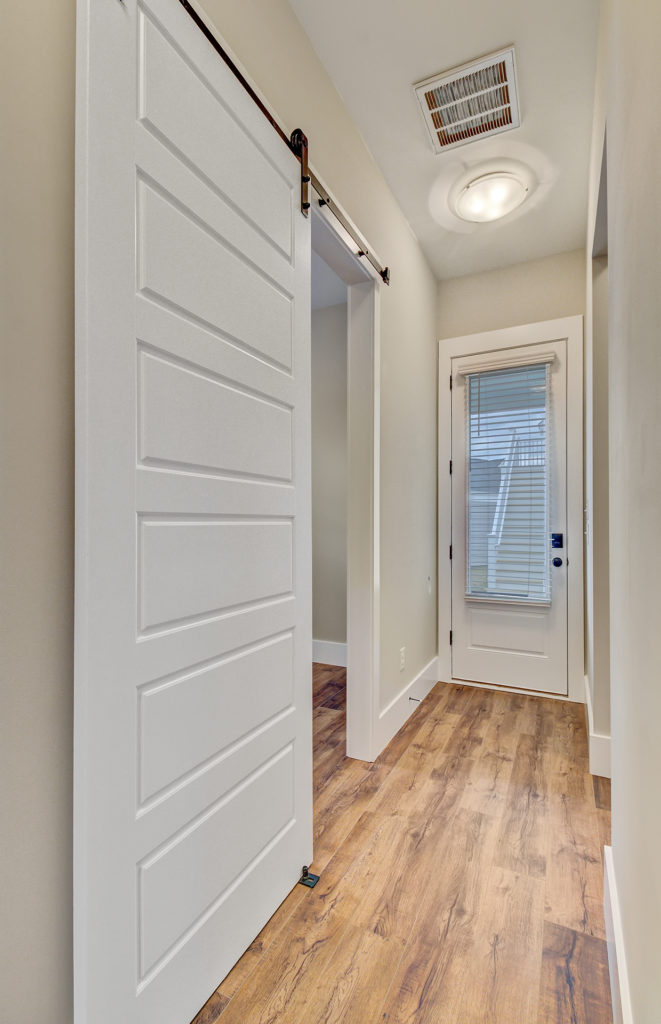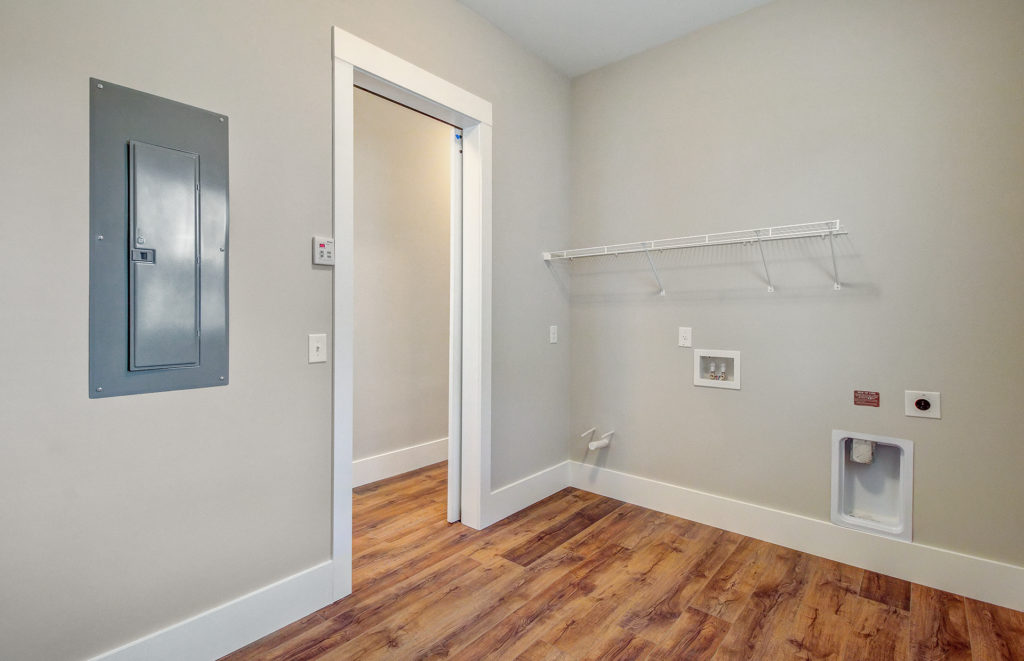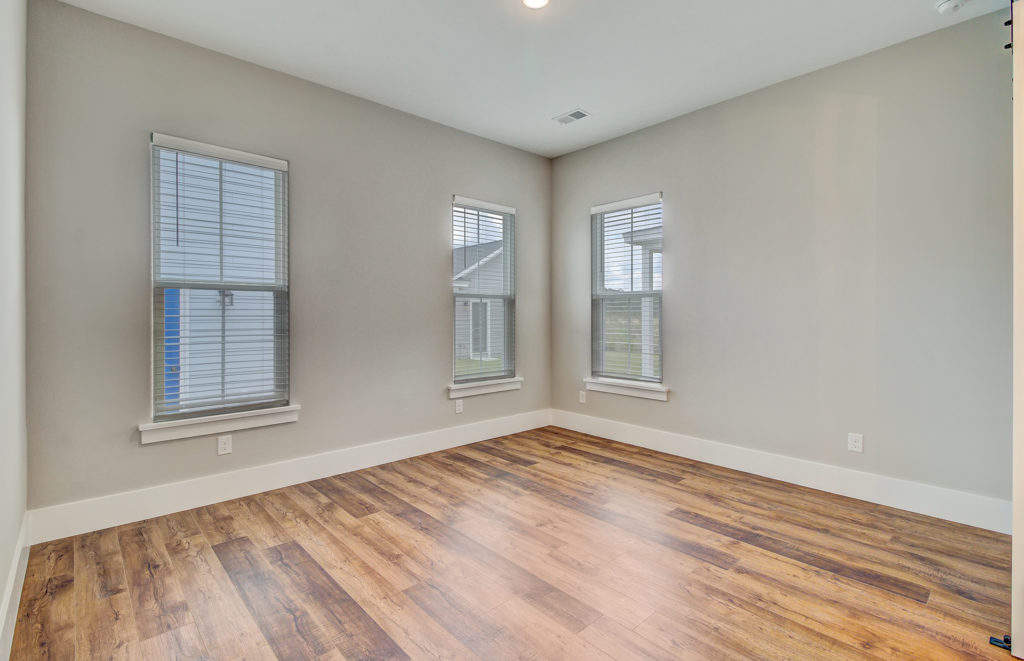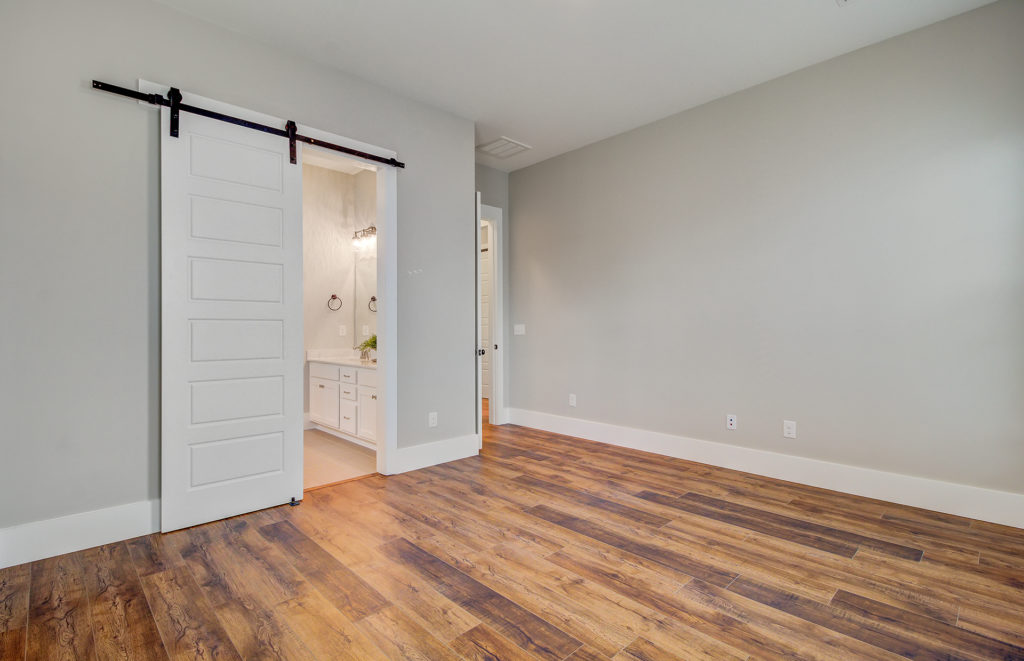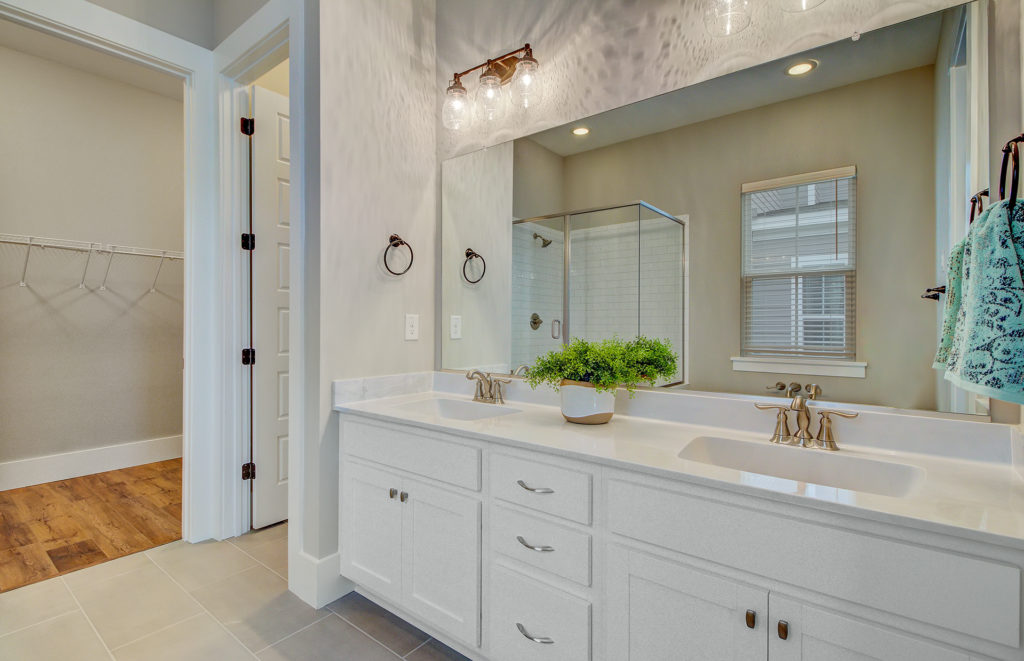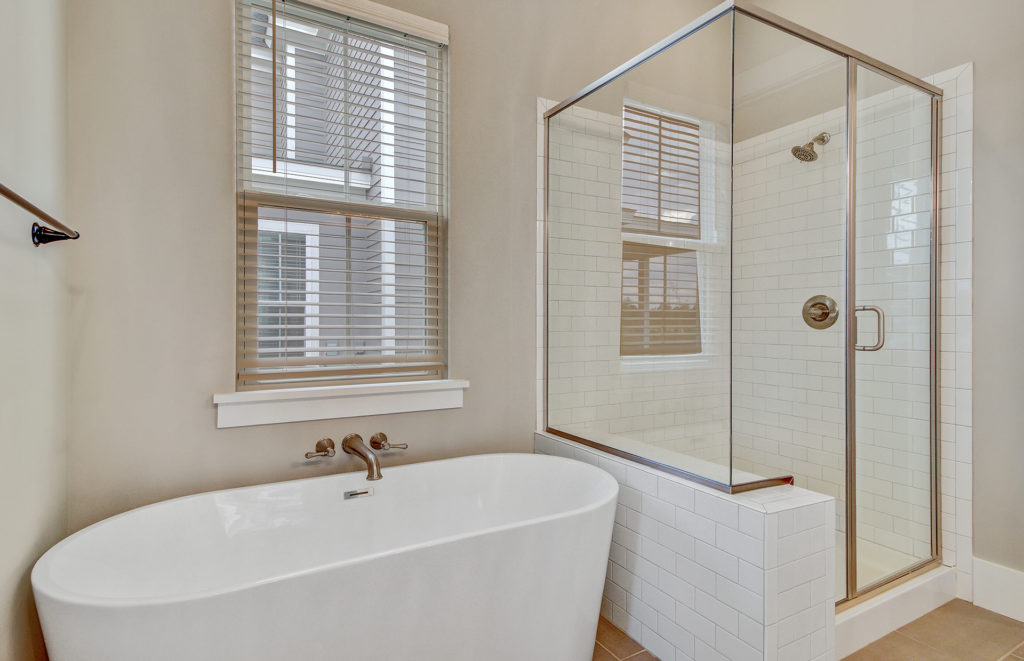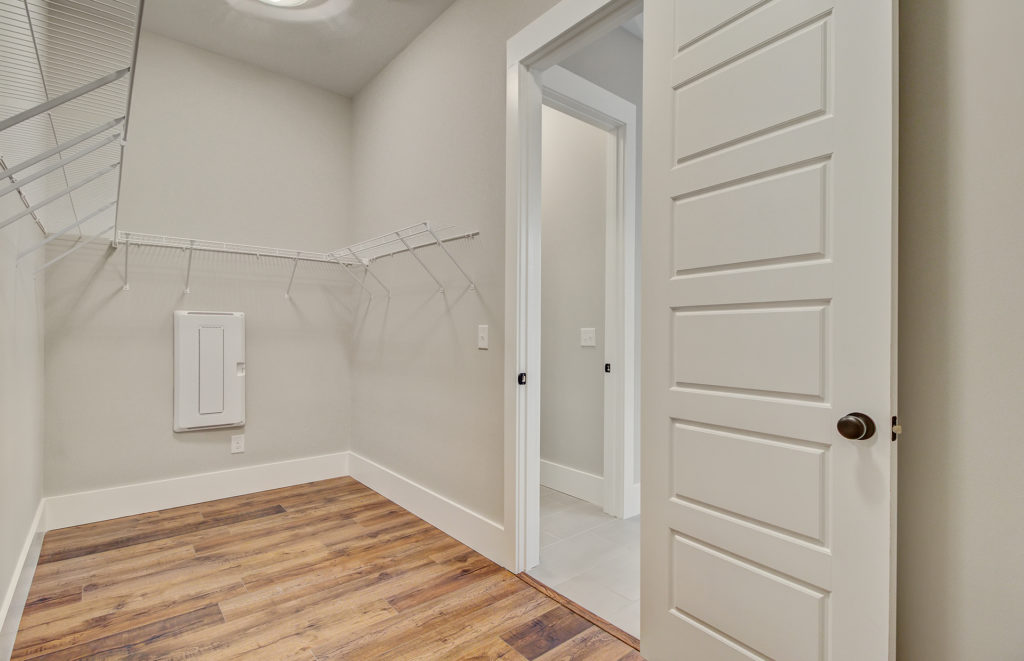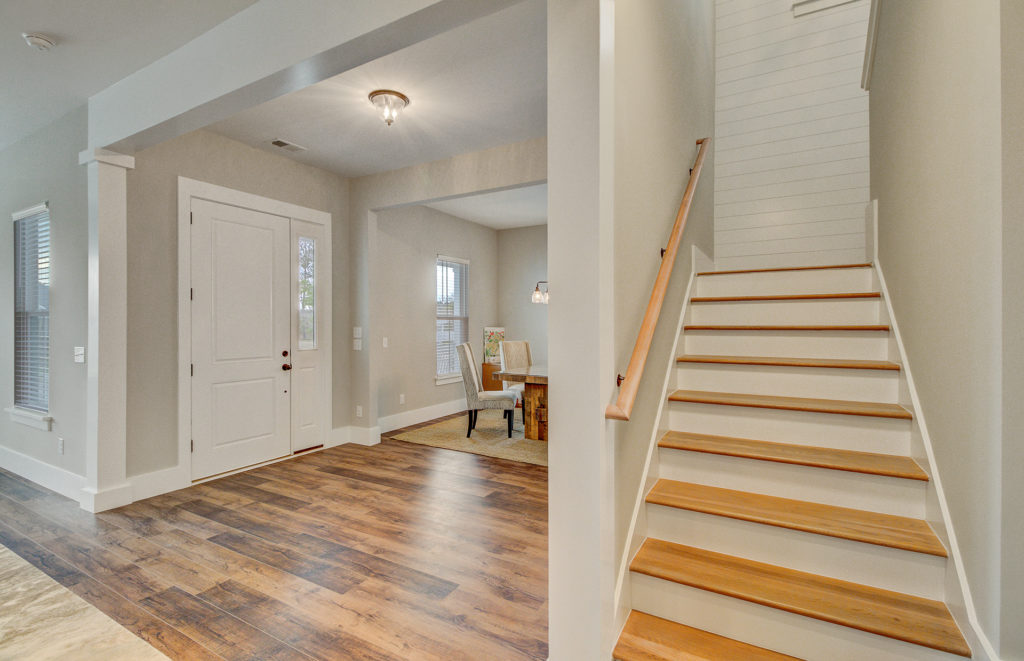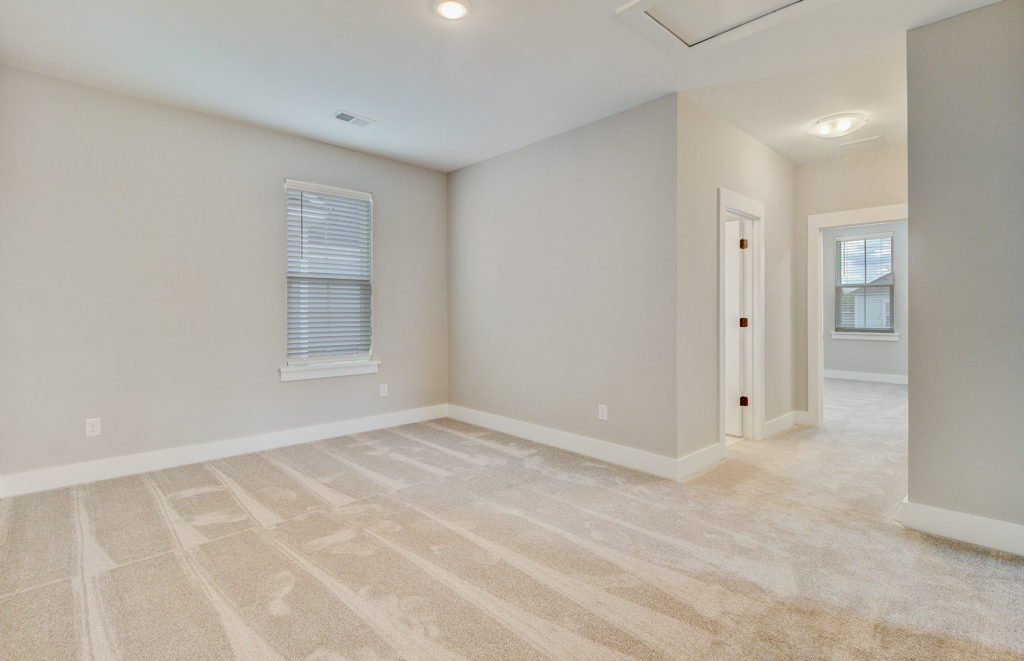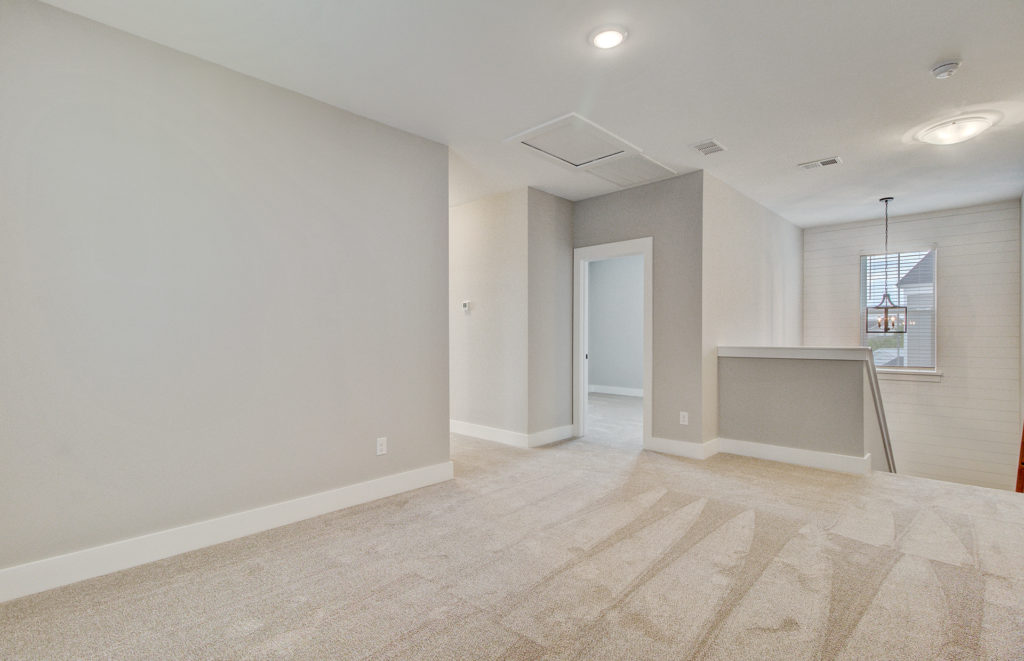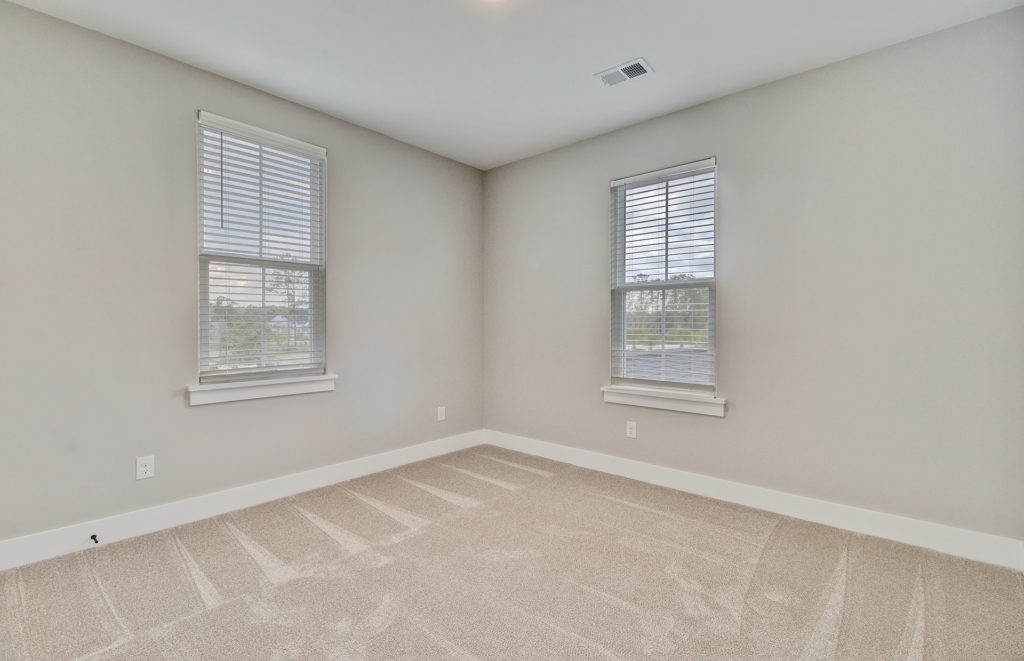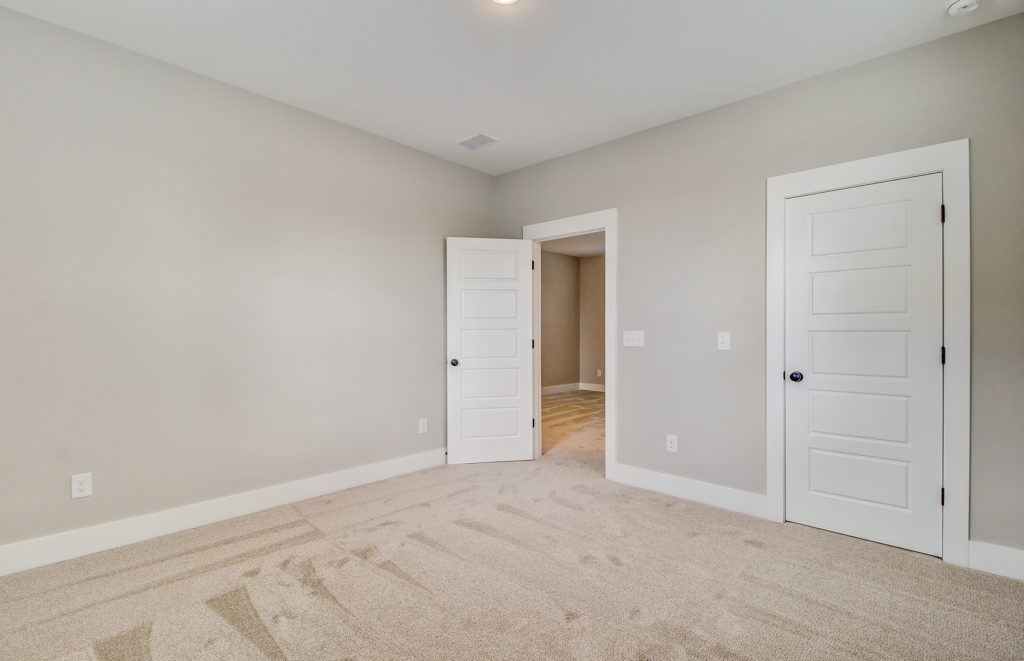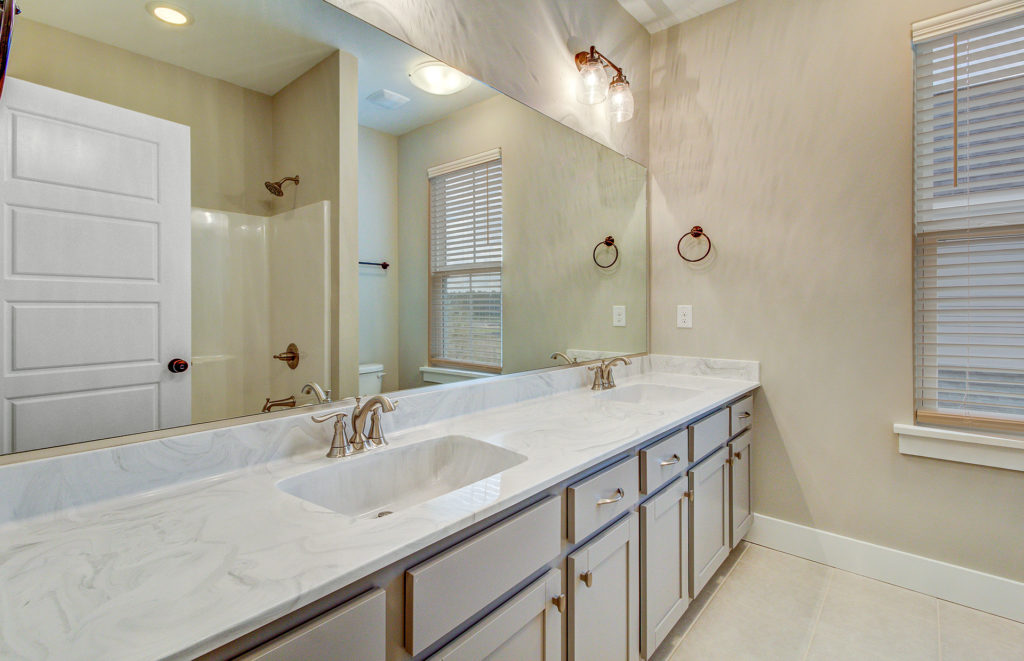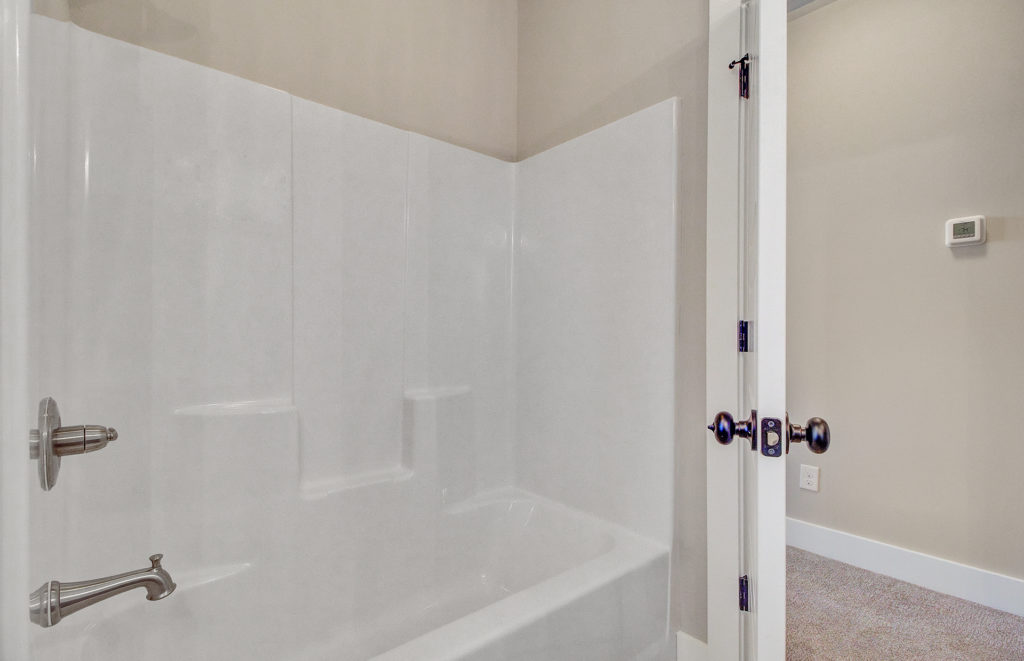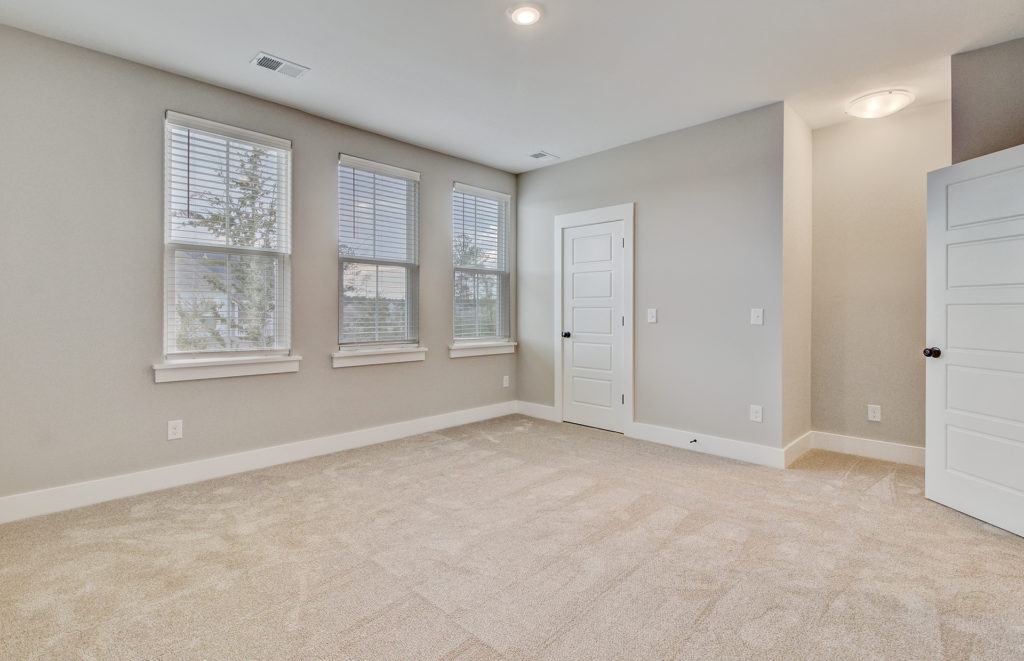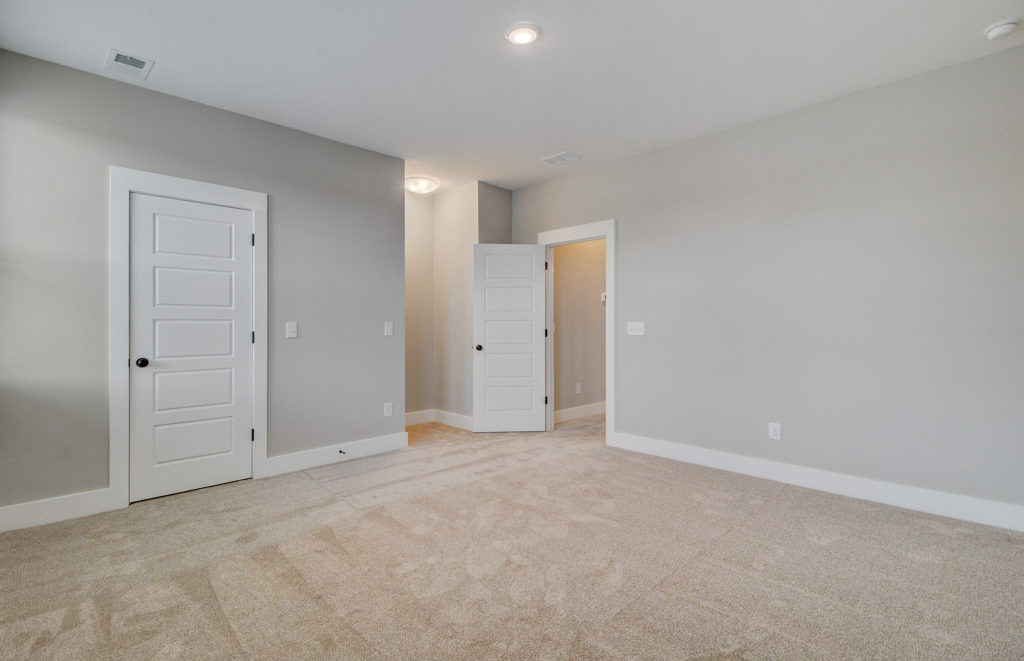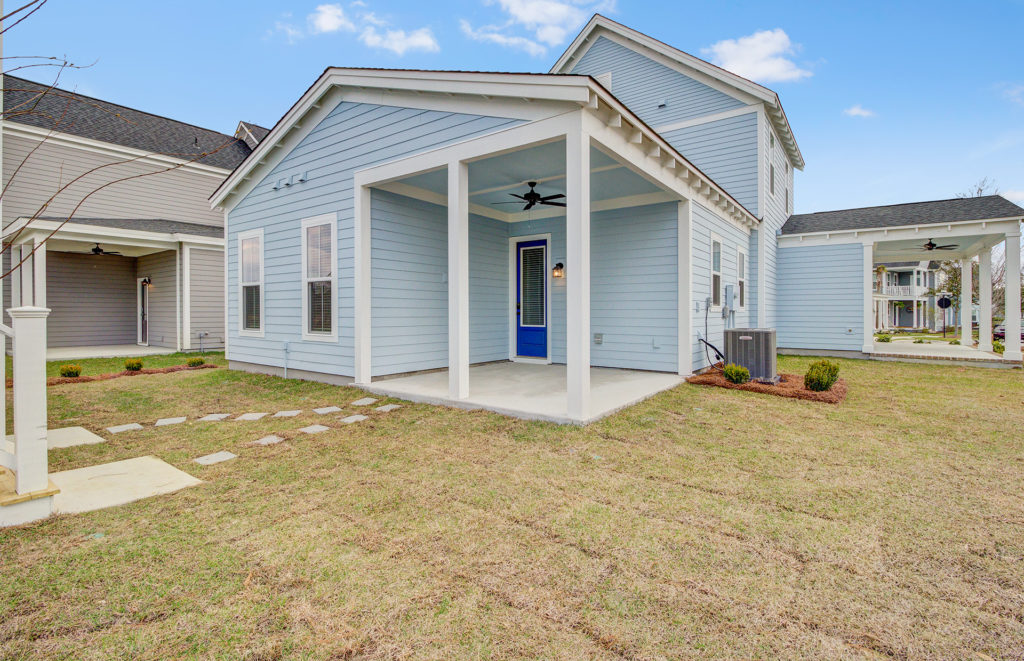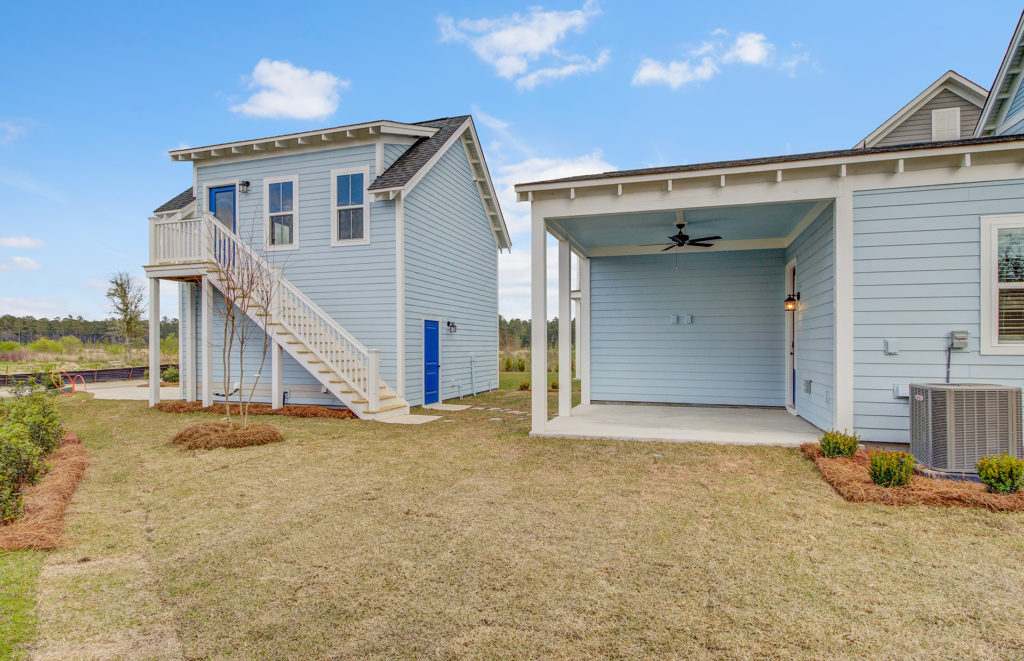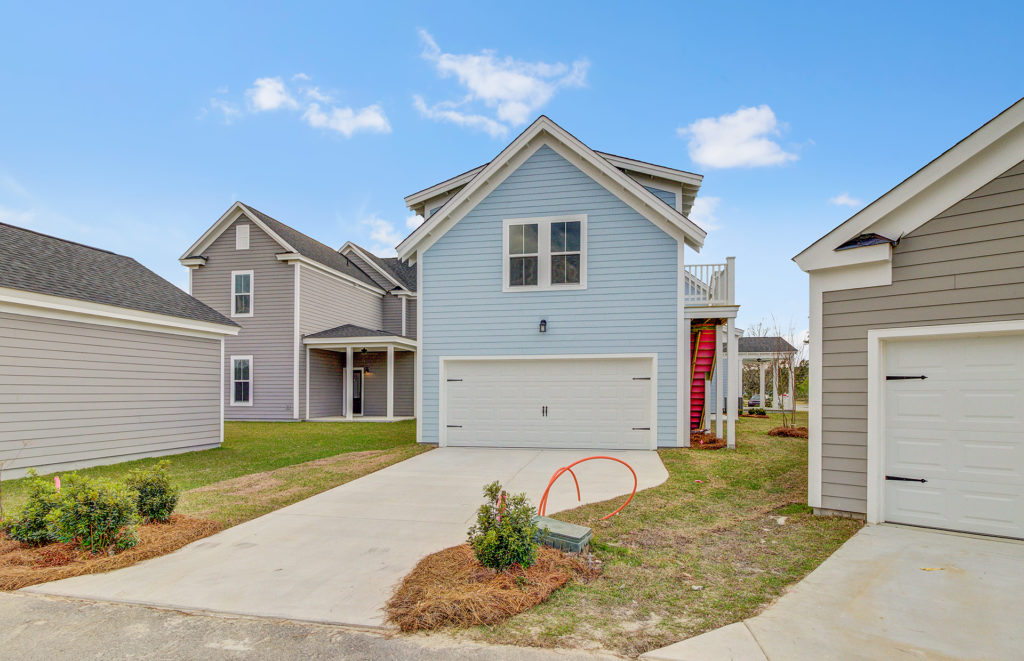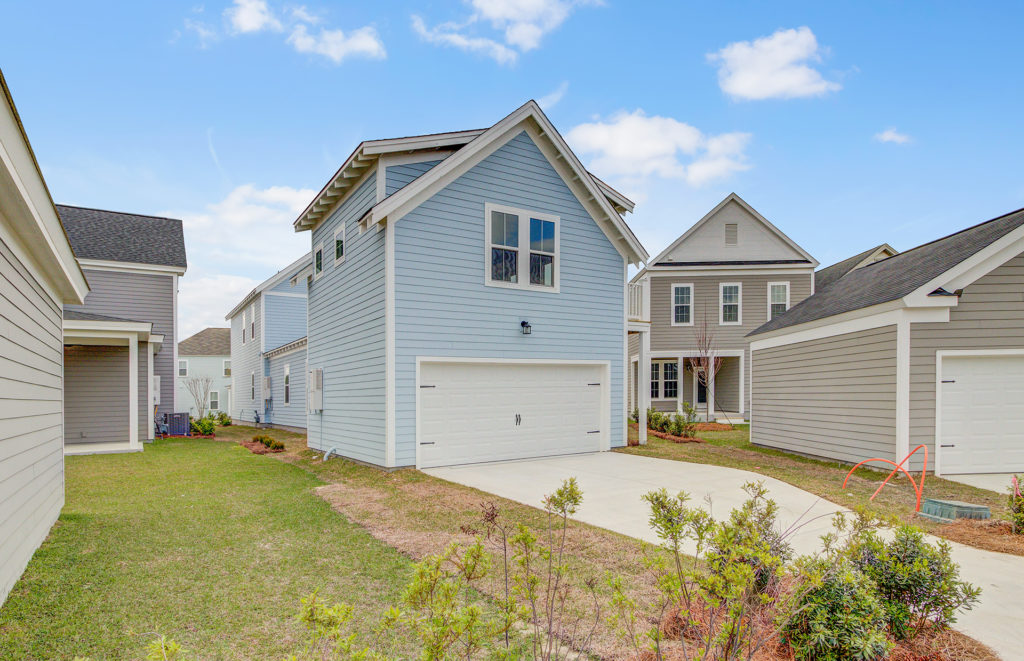 It's your last chance to get a new, premium built Saussy Burbank home here in The Village of Summers Corner. Look at this southern beauty! Enjoy this stunning family home with master down, open family/dining area, 3 bedrooms, loft, rear porch, 2 car garage and walking distance to the community pool.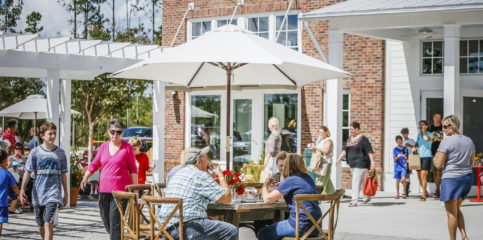 From the Blog
Summers Corner Spring 2020
Oh, what a Spring we are having! Our vibrant Summers Corner neighborhood is always buzzing with activity, giving both homeowners and residents of Summerville and other Charleston suburbs an opportunity to experience the exceptional feel of our community. With times being as they are now, we're on a bit of a hold for our events… read more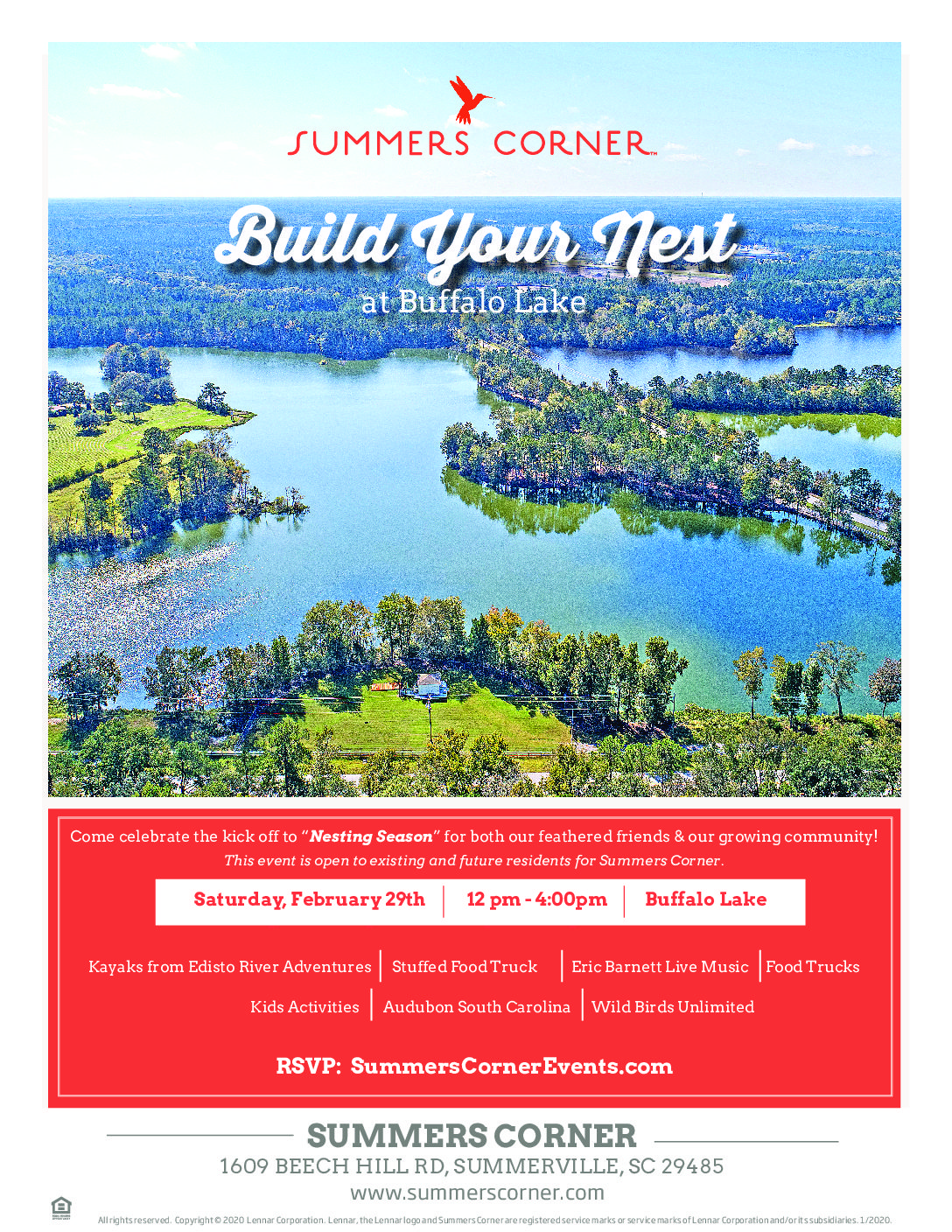 From the Blog
Build Your Nest
Build Your Nest at Buffalo Lake – Introducing a new, yearly event for residents and future residents of Summers Corner. Come help us celebrate the kick off to "Nesting Season" for our feathered friends on Buffalo Lake. Featuring Edisto River kayaks, the Booze Pops Truck, Stuffed Charleston, The Holy City Cupcakes Food Truck, Eric Barnett… read more
Summers Corner isn't just a collection of homes and streets and sidewalks. It's a group of friends and family and neighbors and new acquaintances. It's a simple belief that things should be, well, simple. But at the same time new and surprising. It is, as we say, something profoundly else.
View Gallery