Azalea Ridge
Floorplans Now Available

Join the Interest List today to hear more
a friendly lowcountry welcome

a friendly lowcountry welcome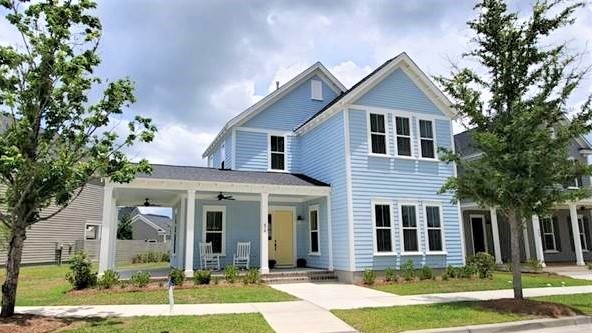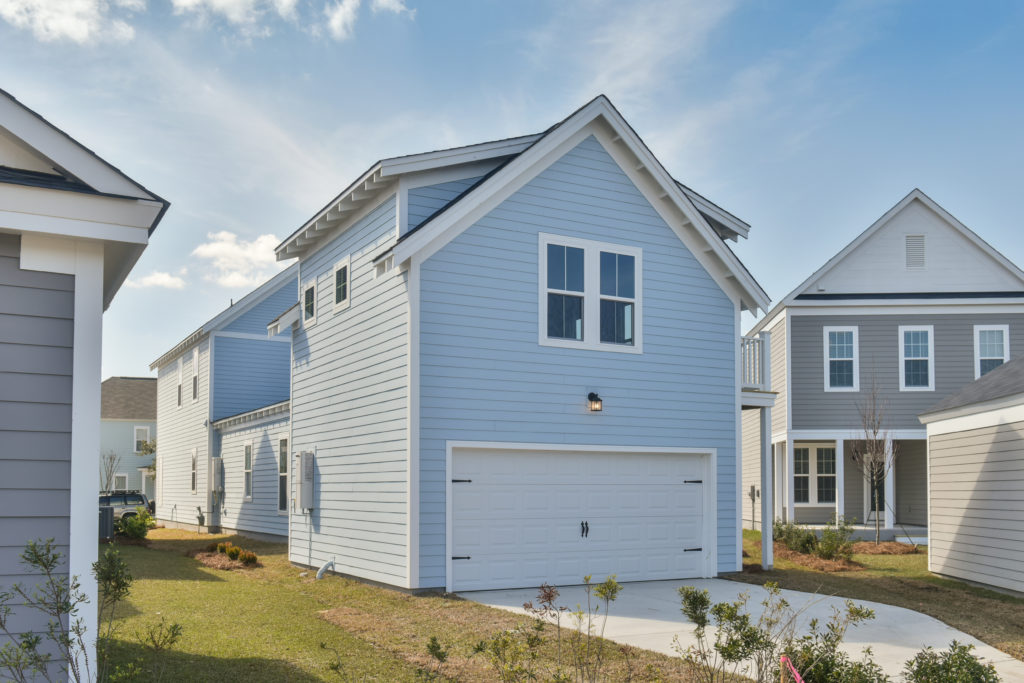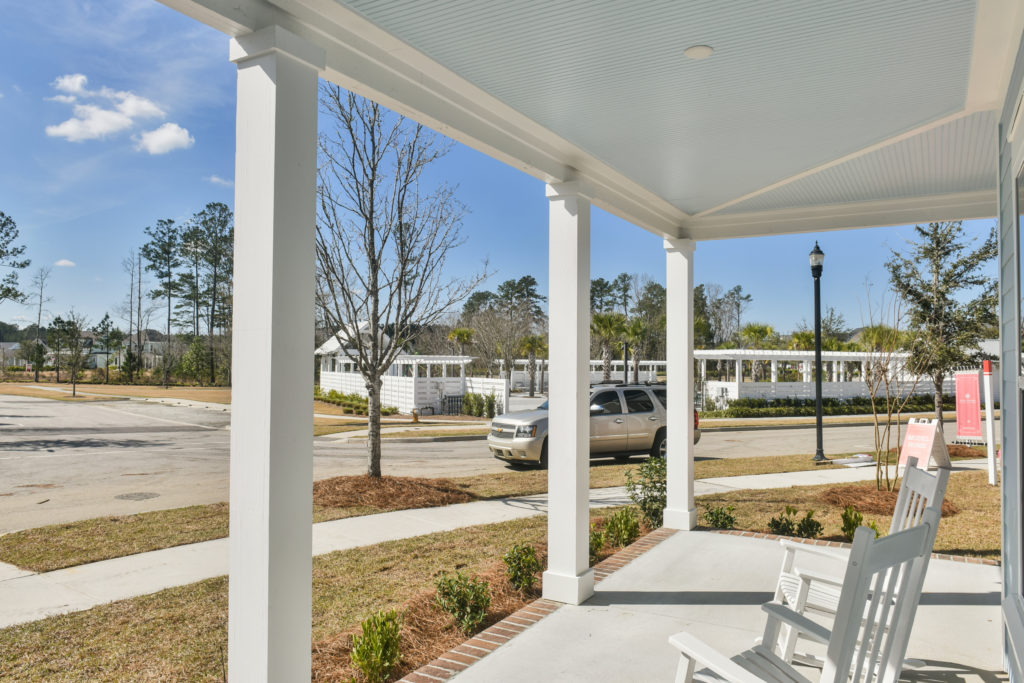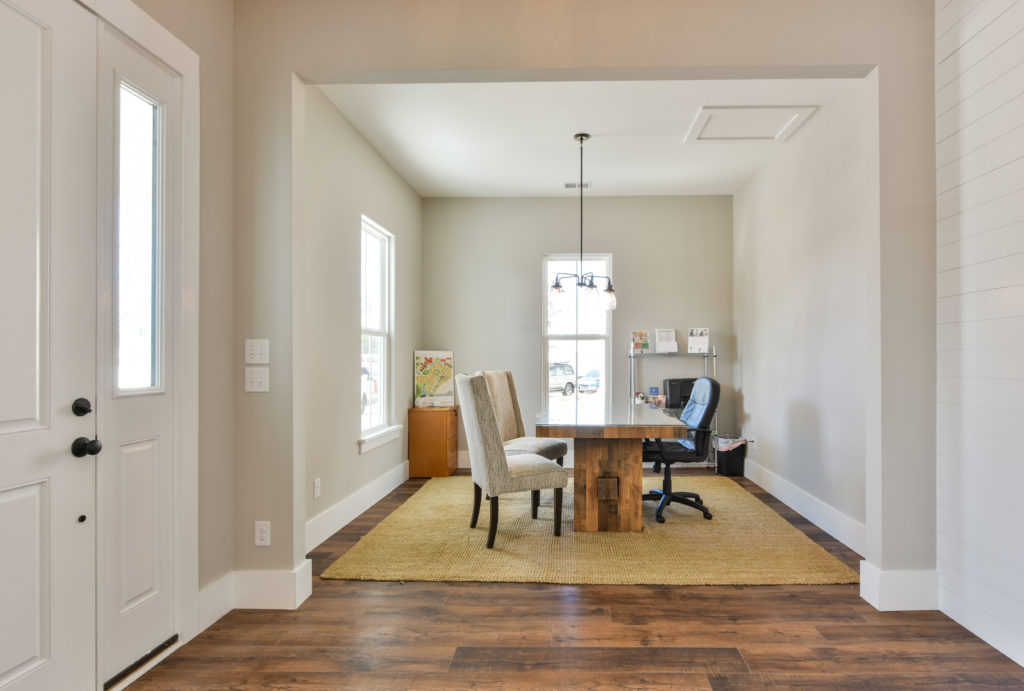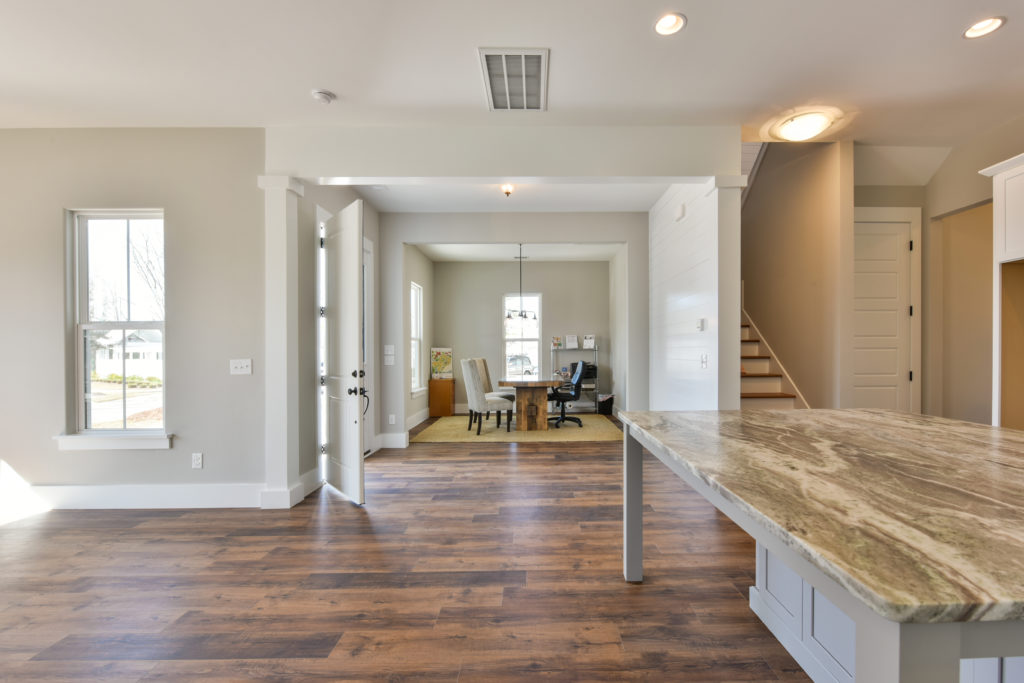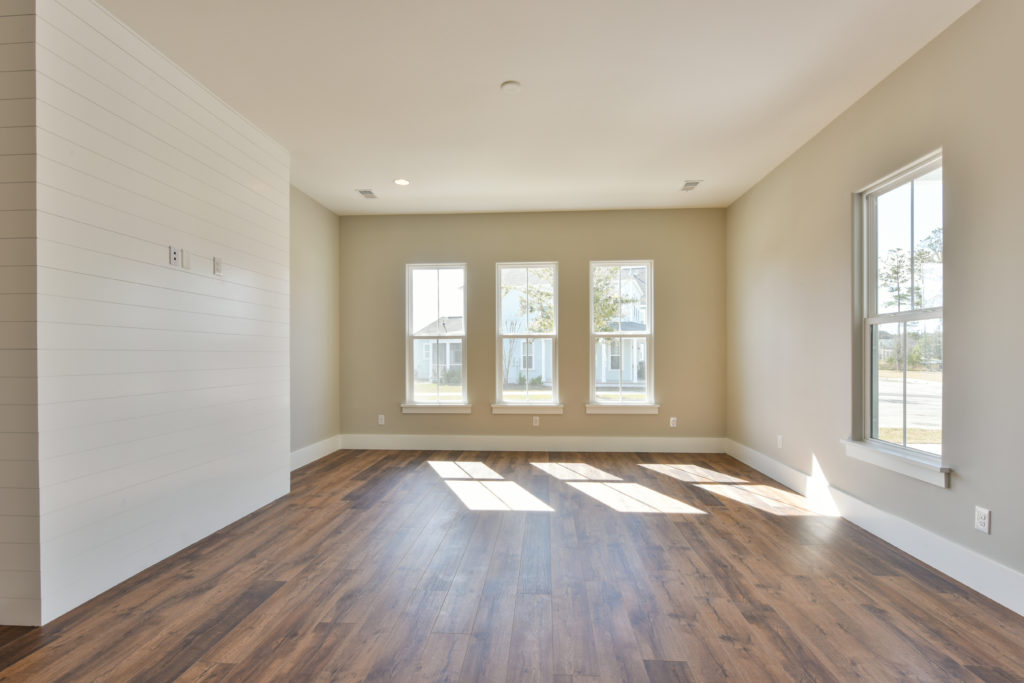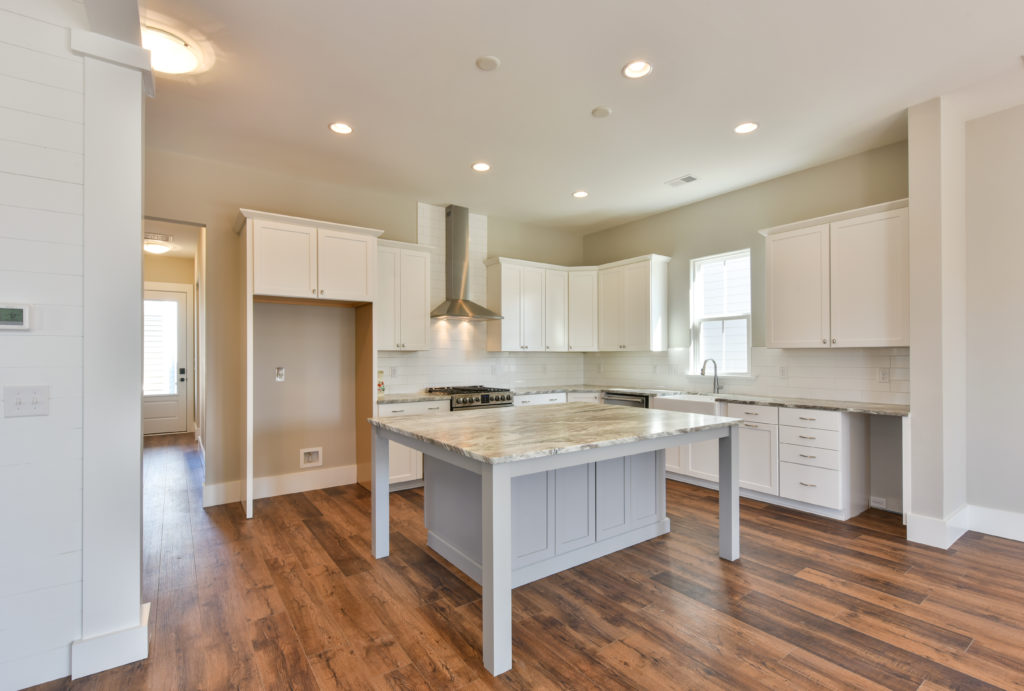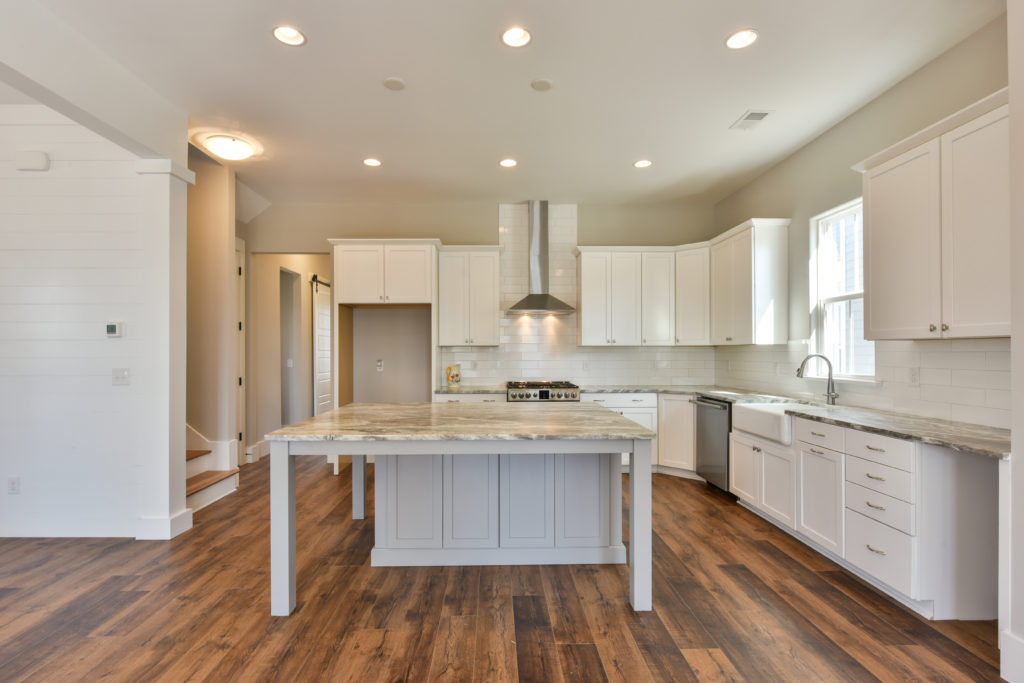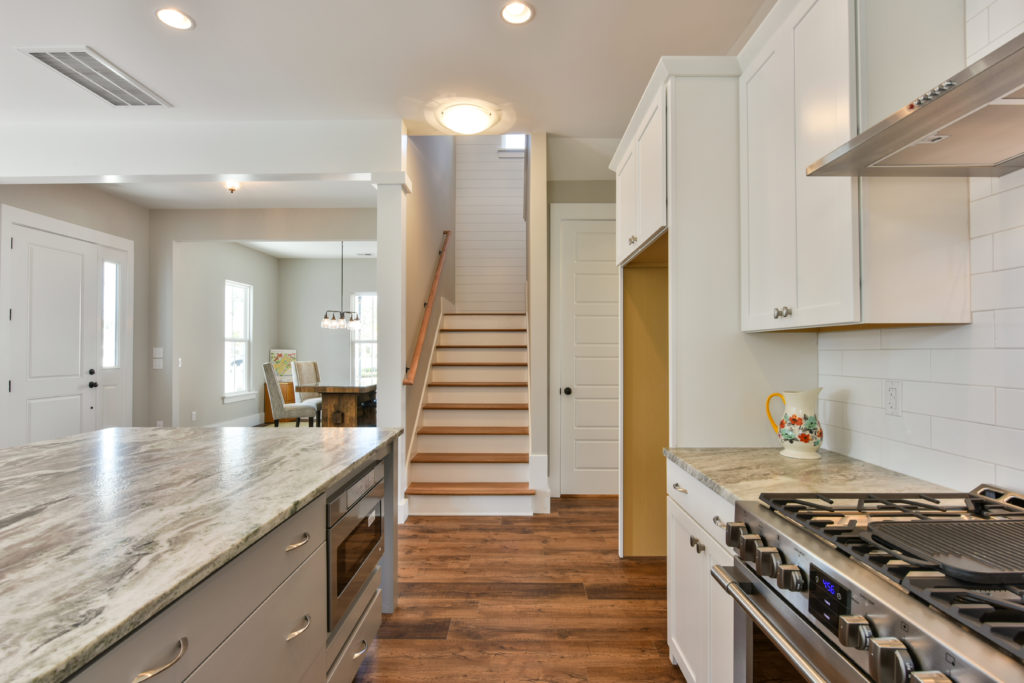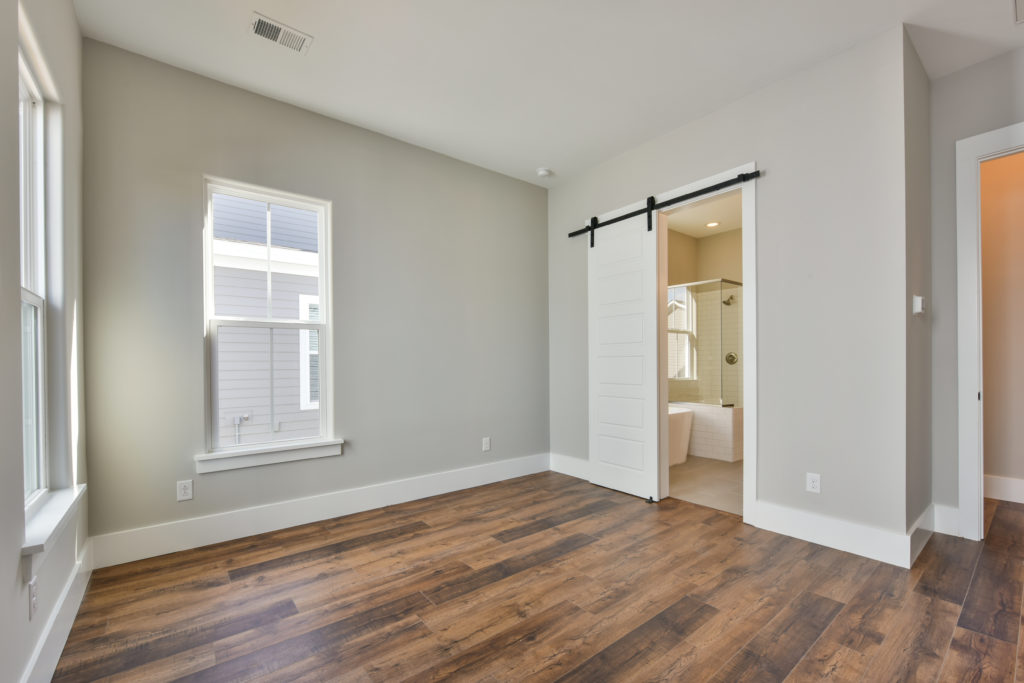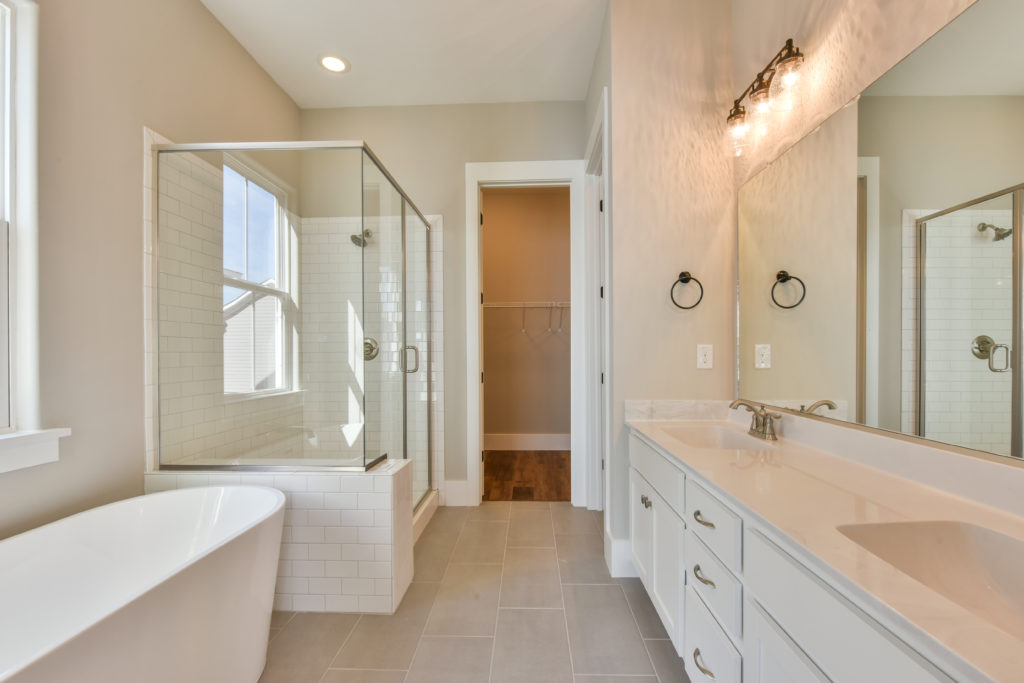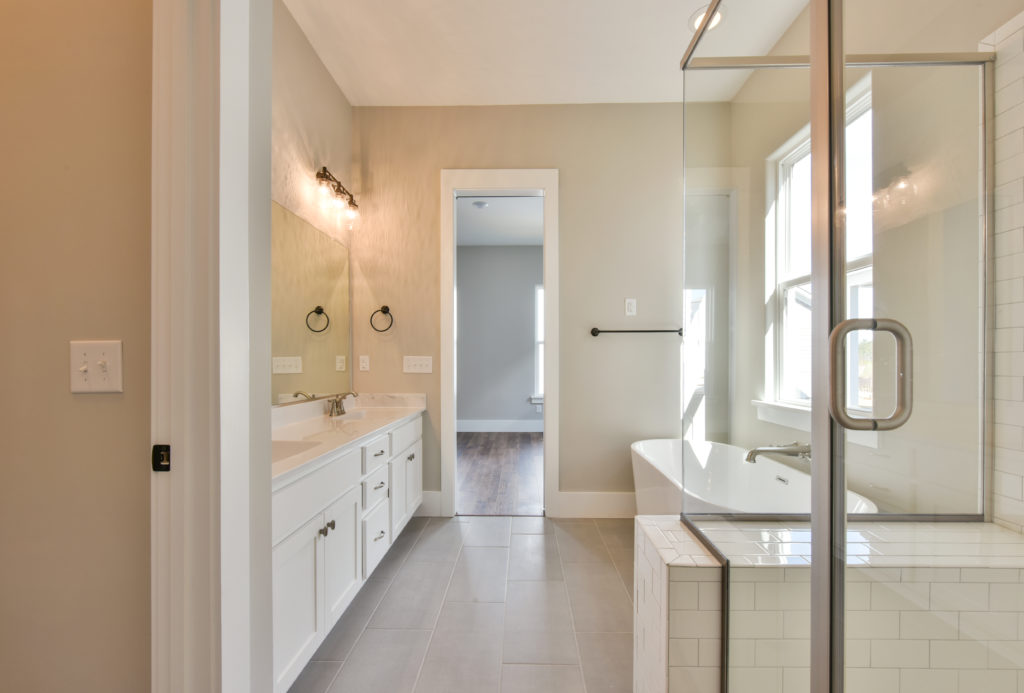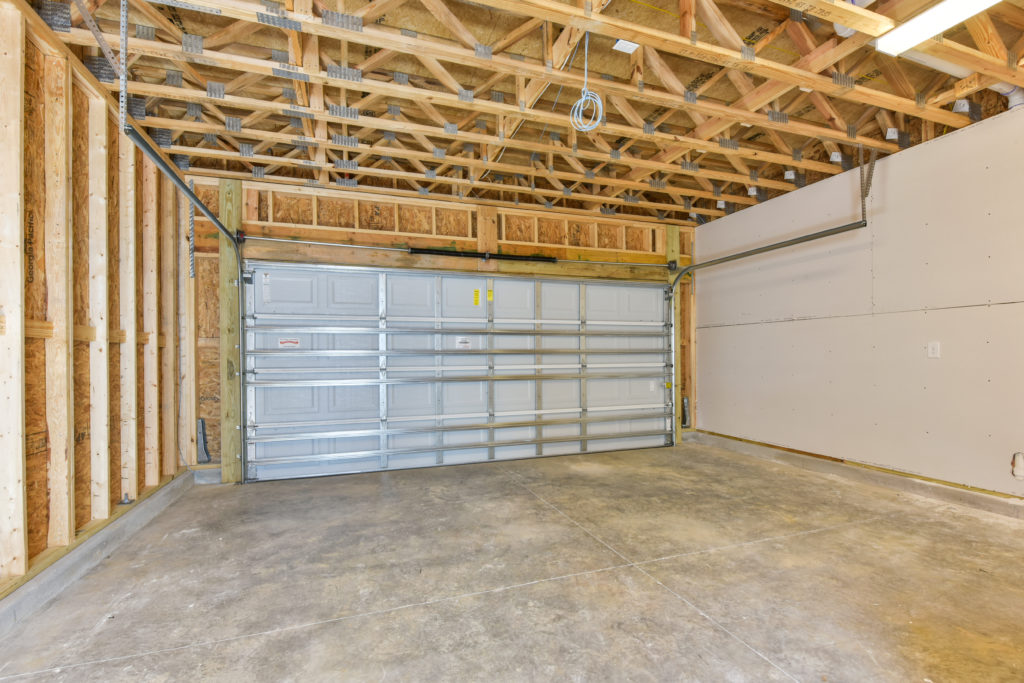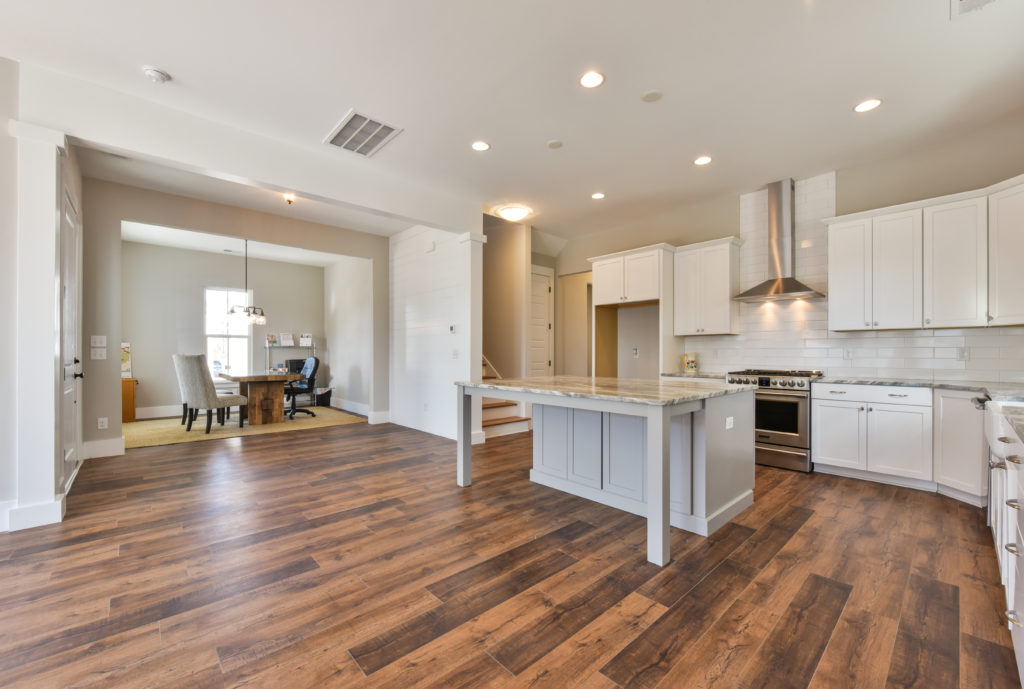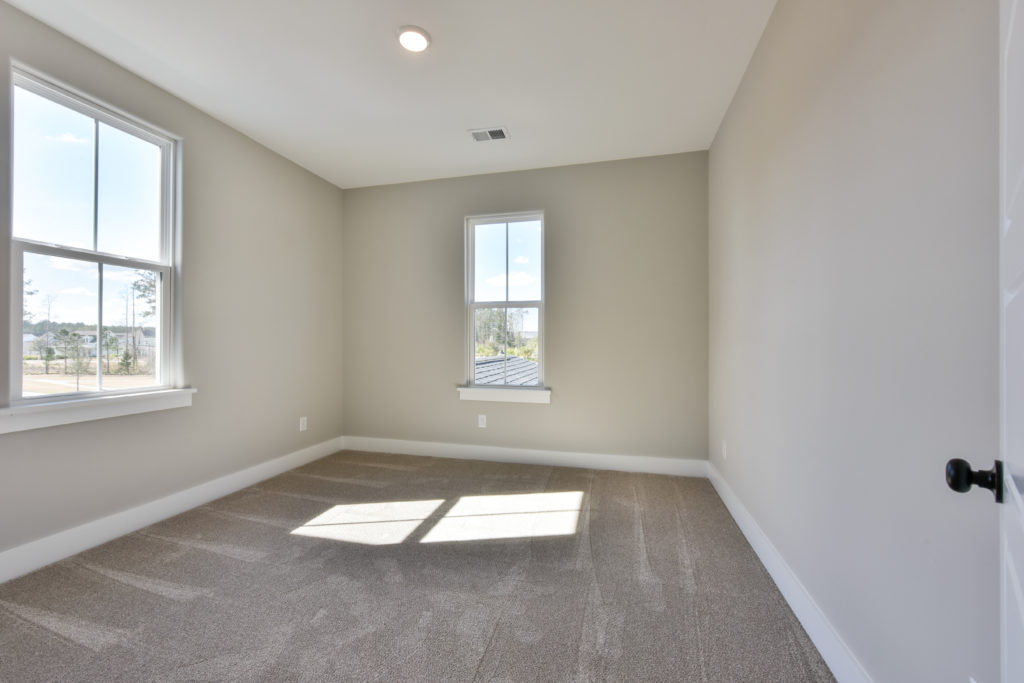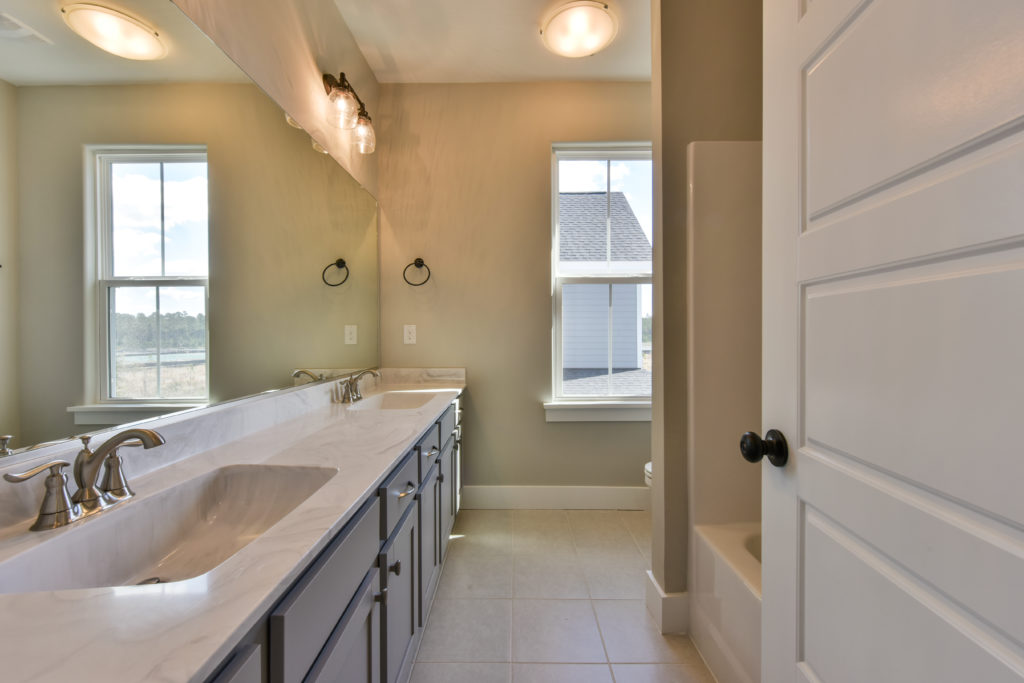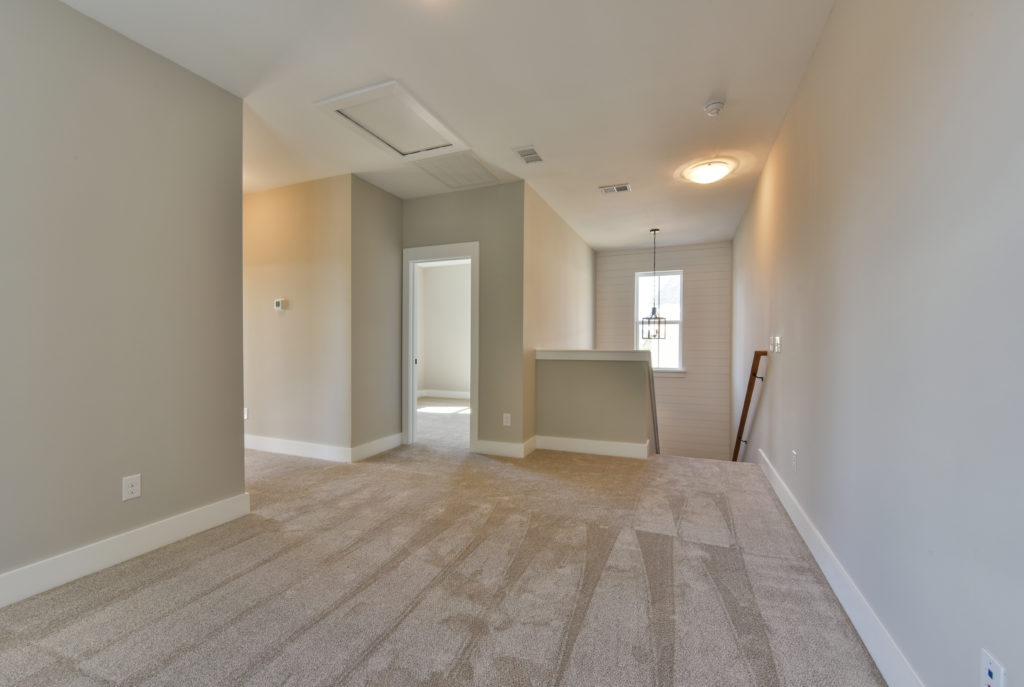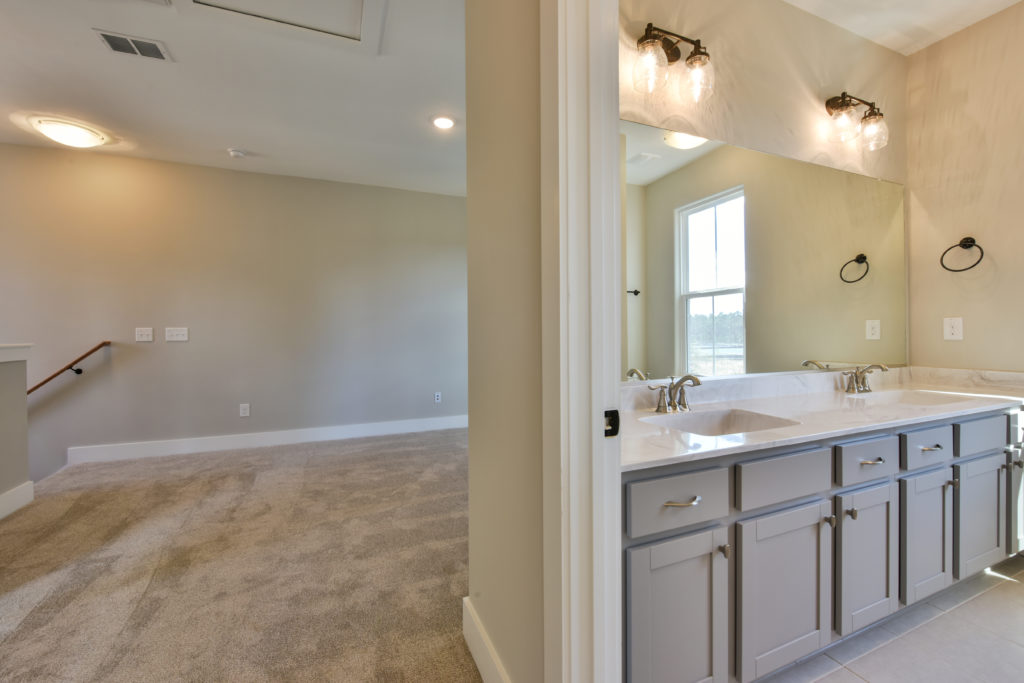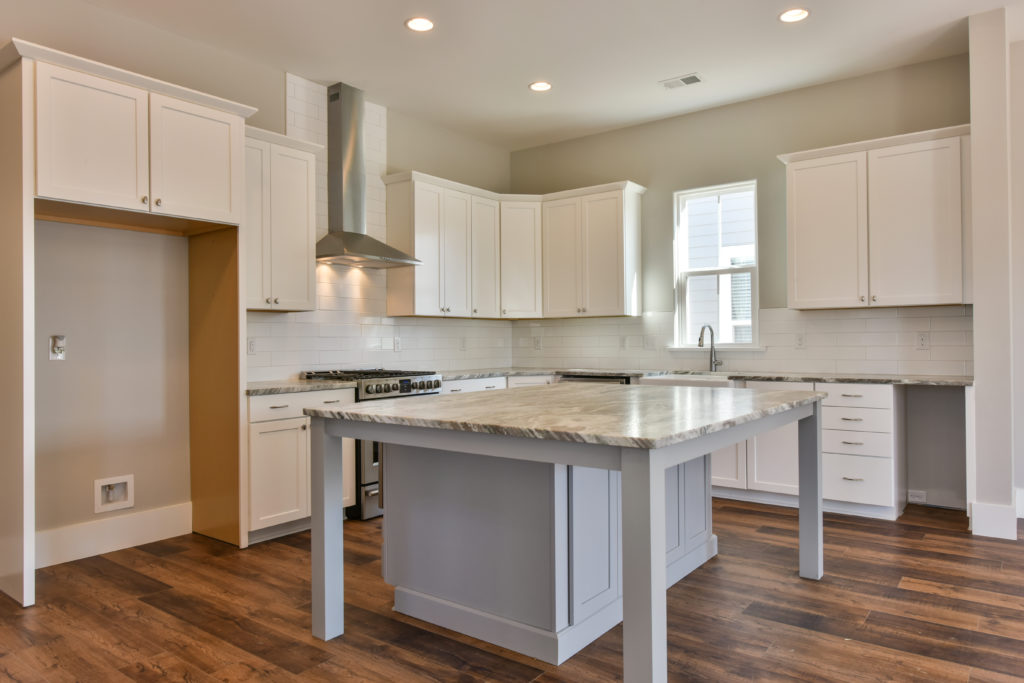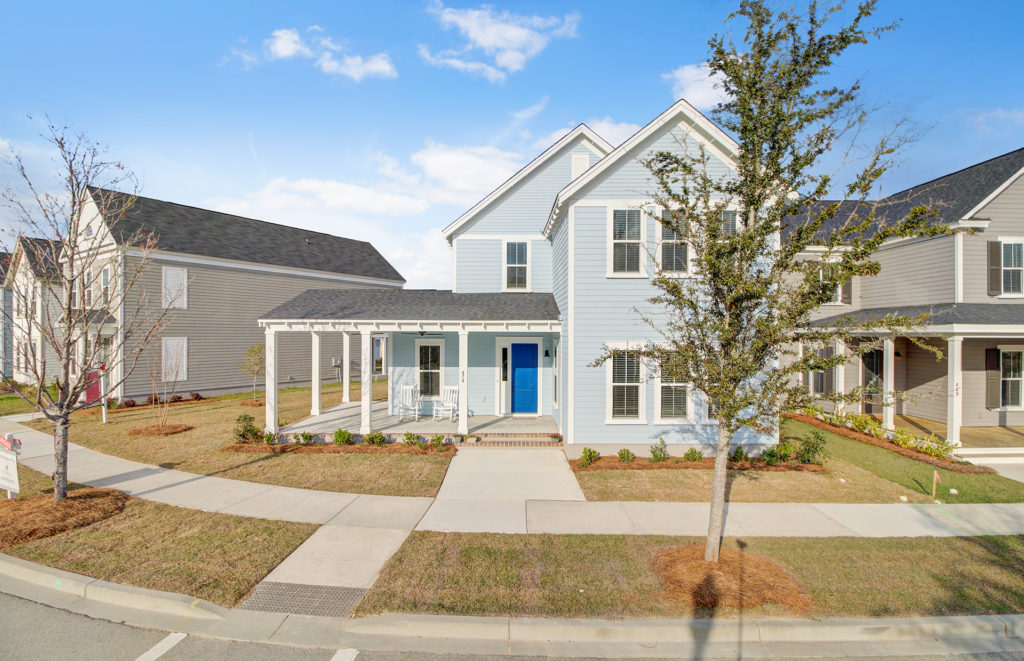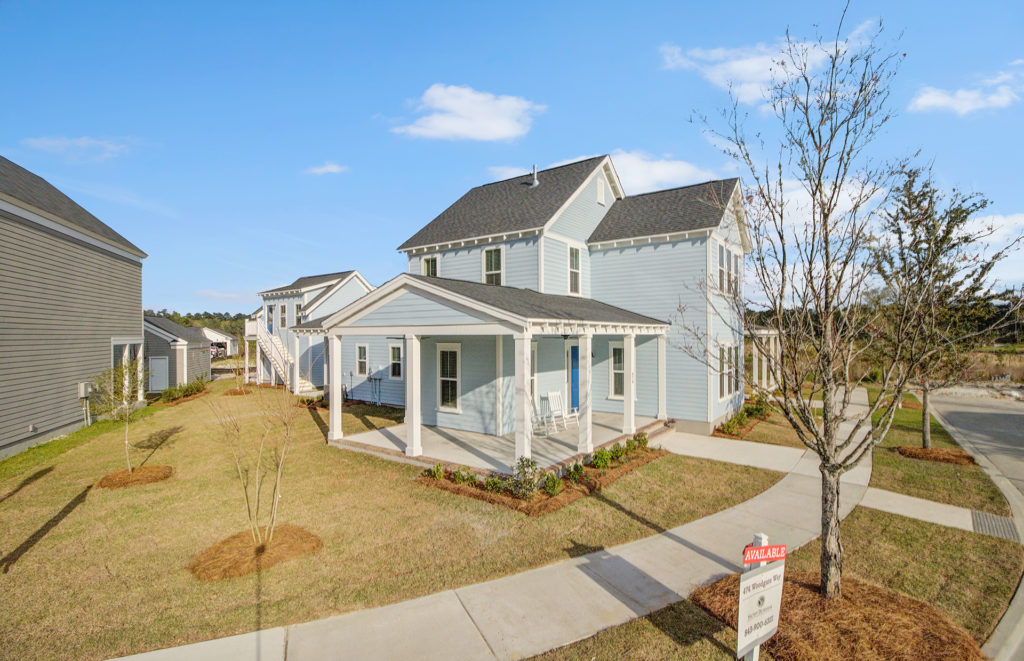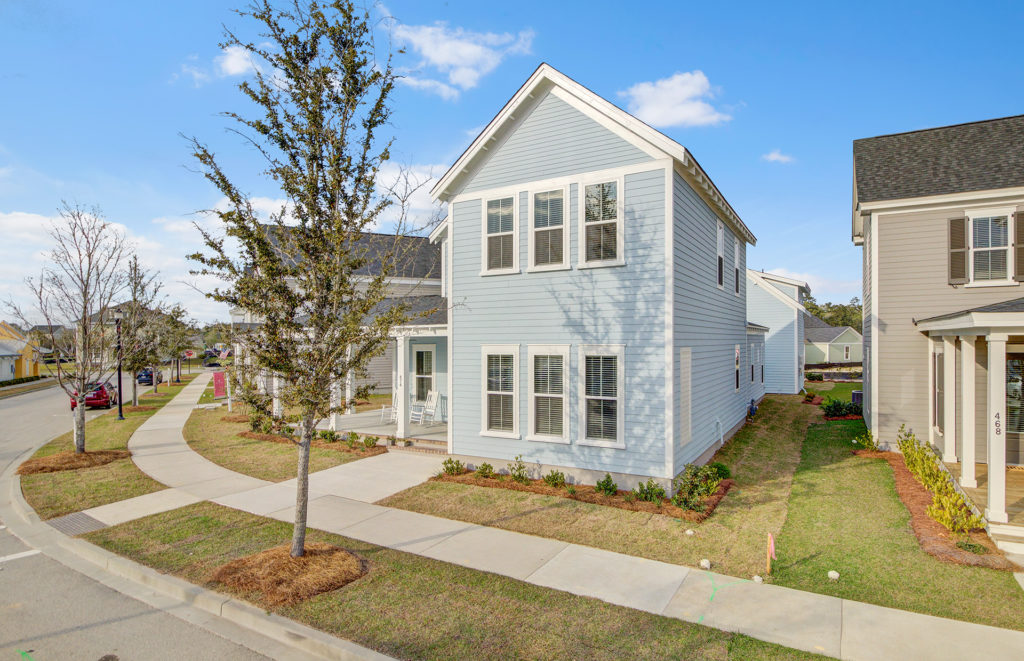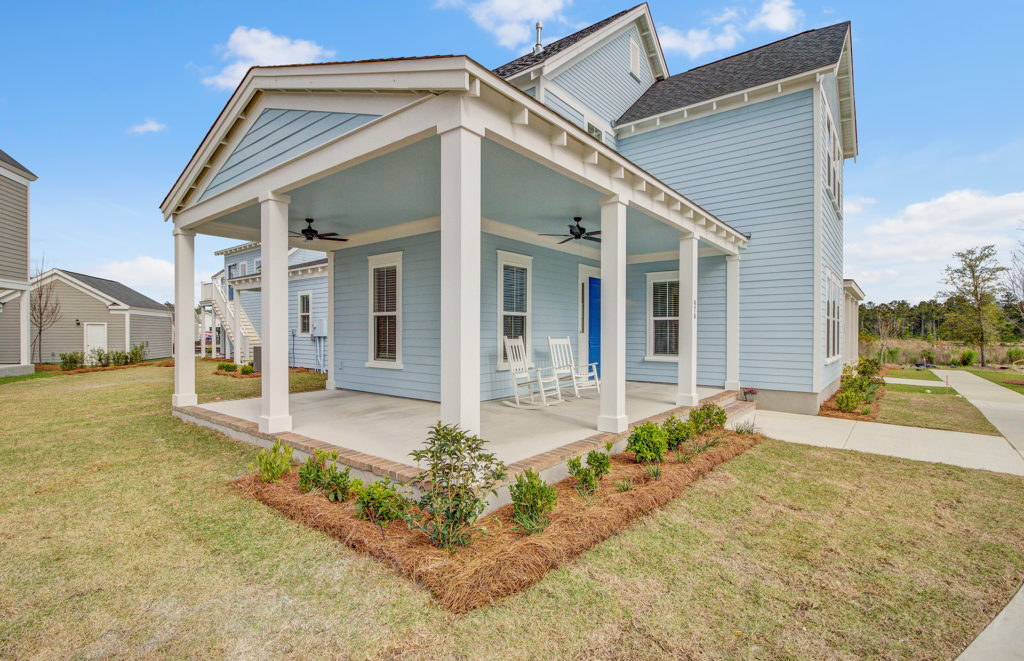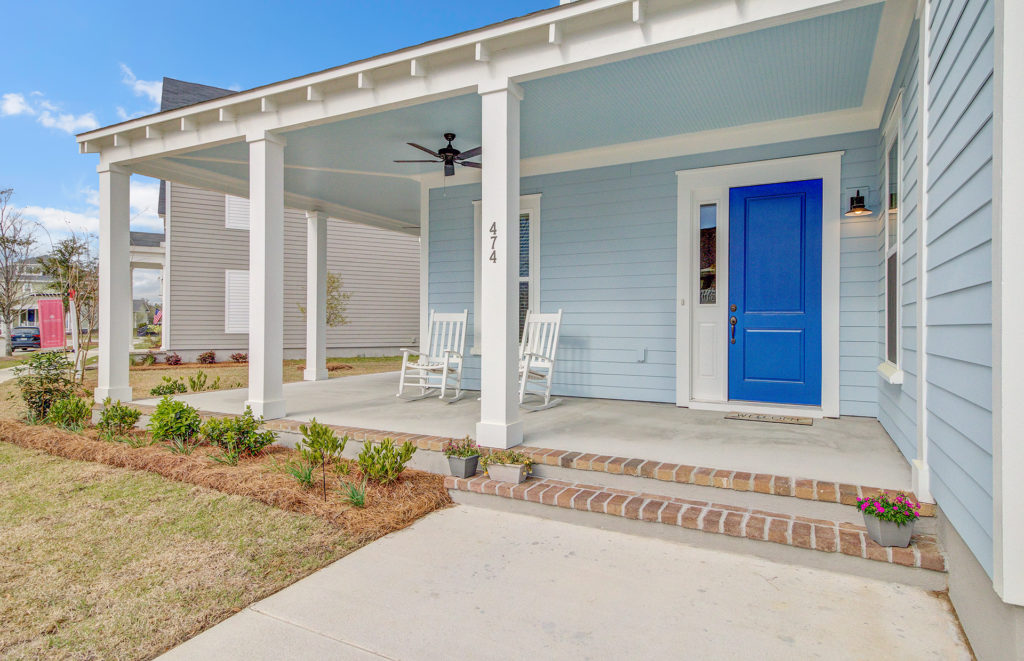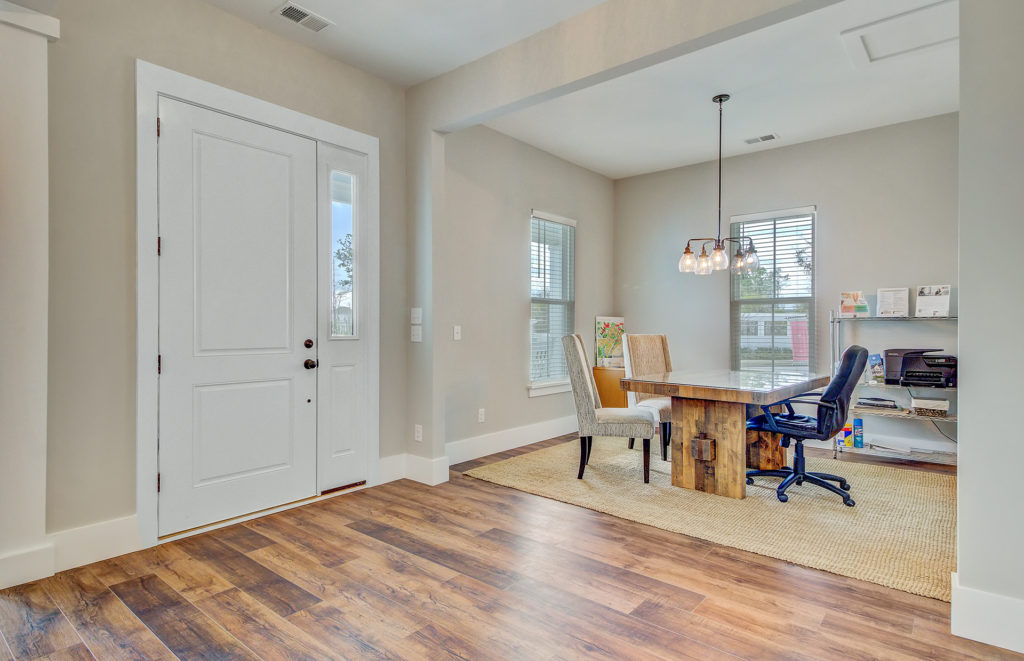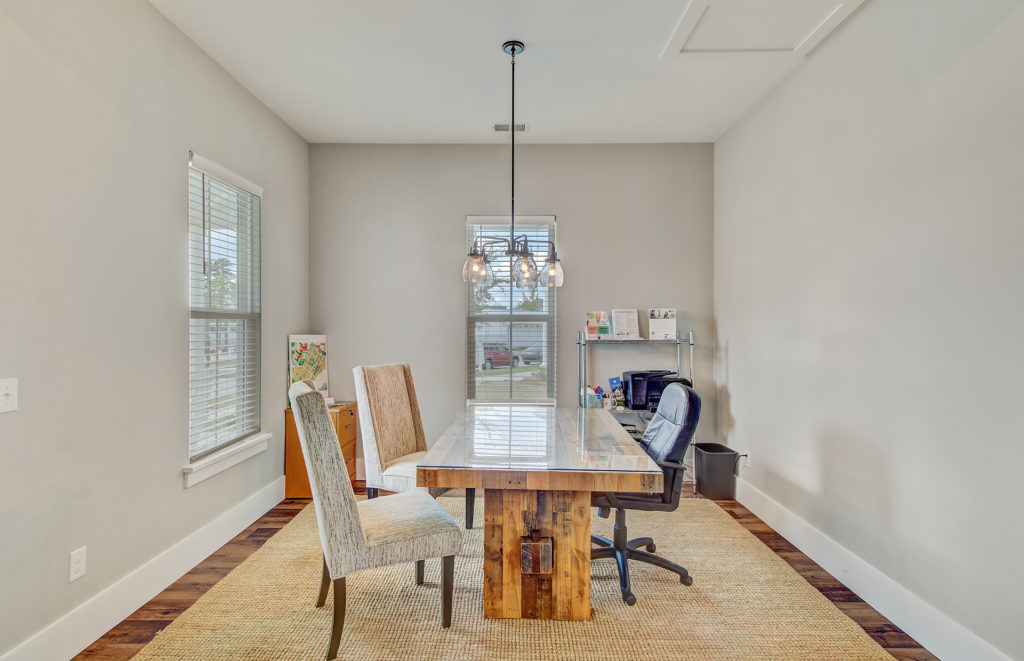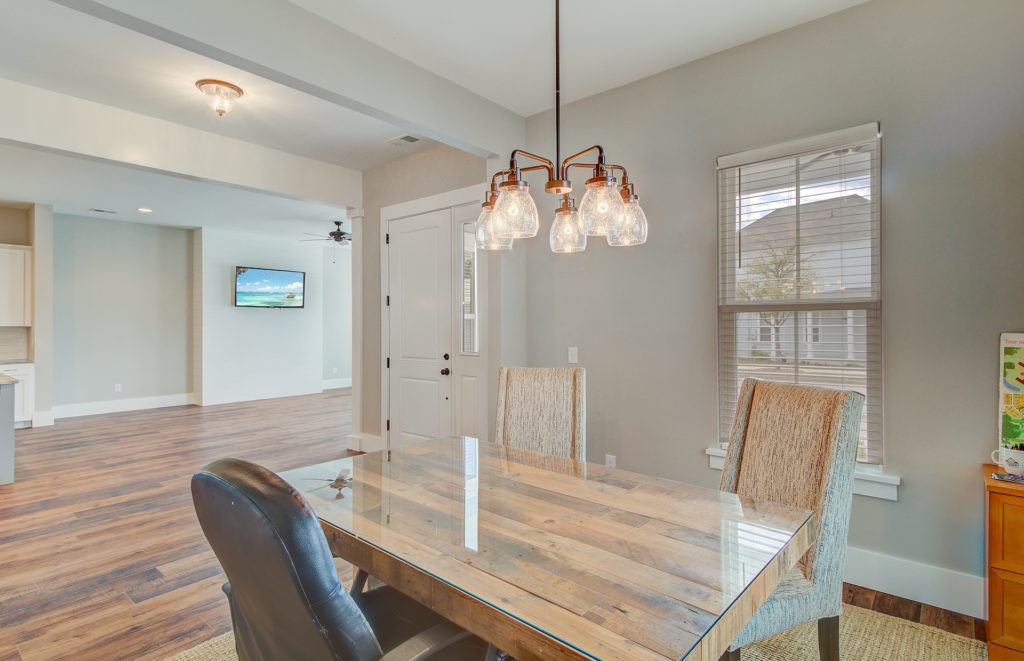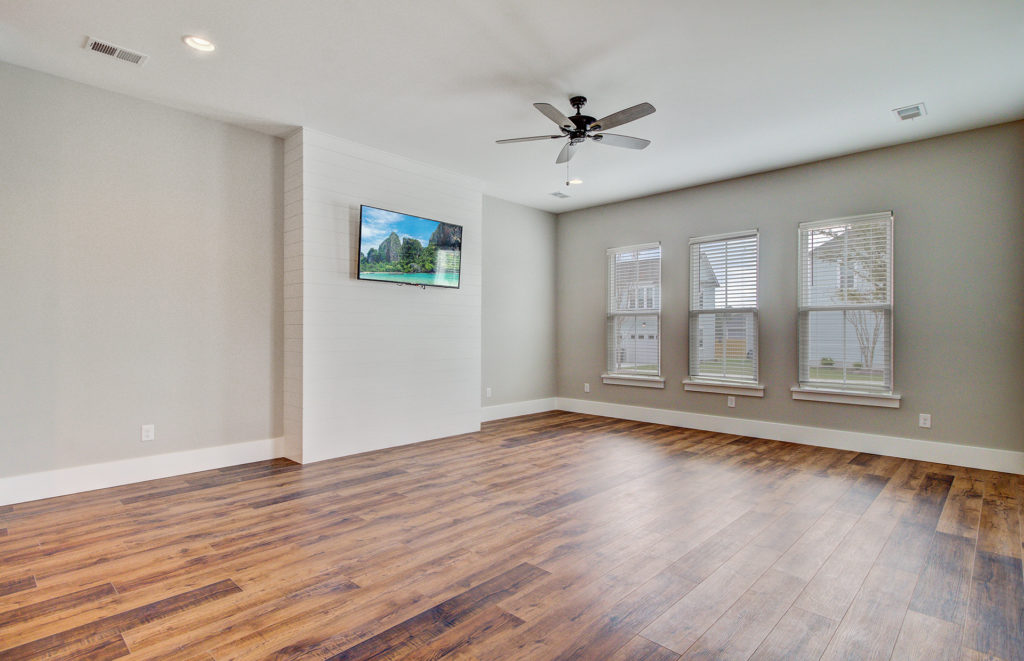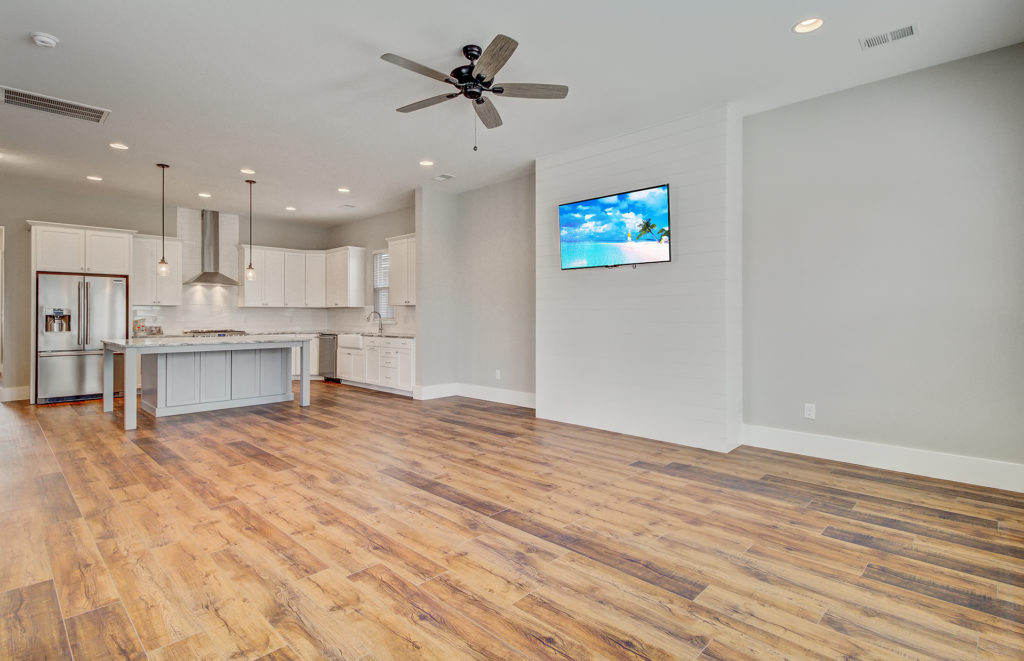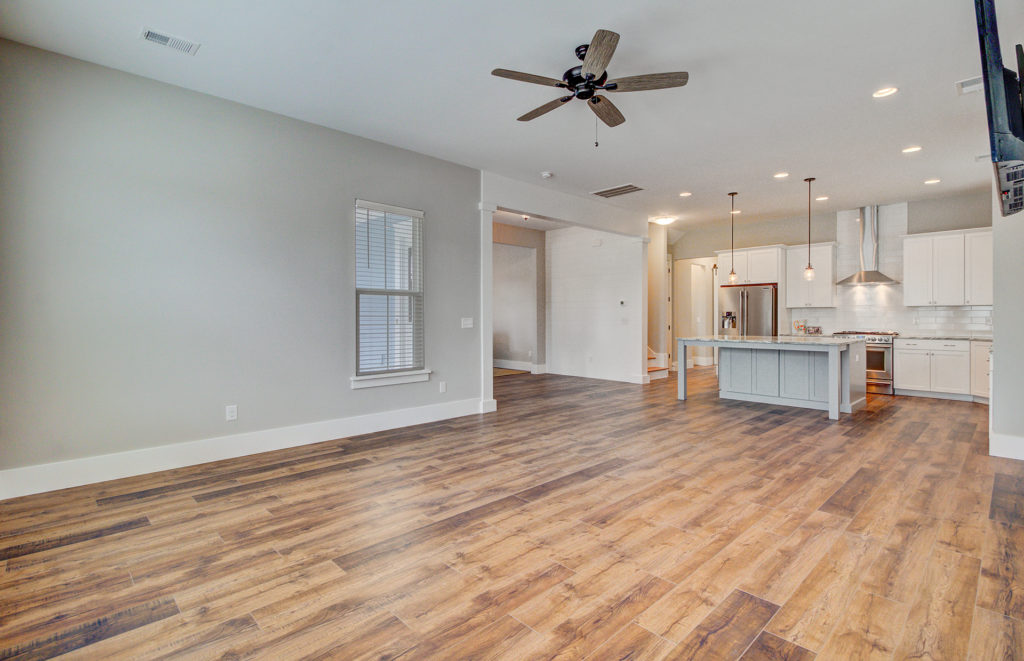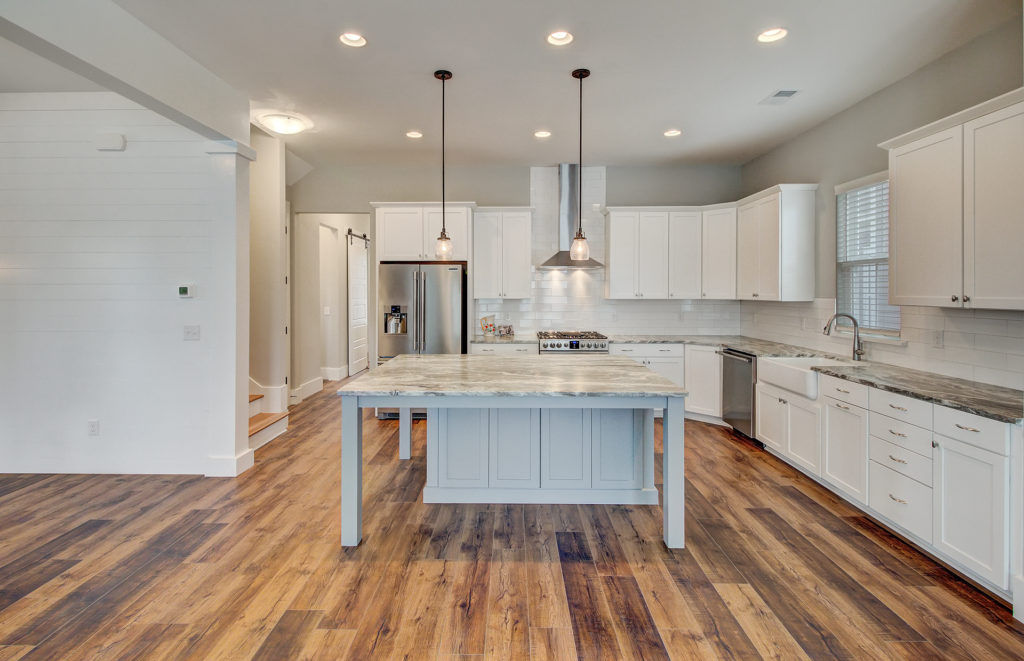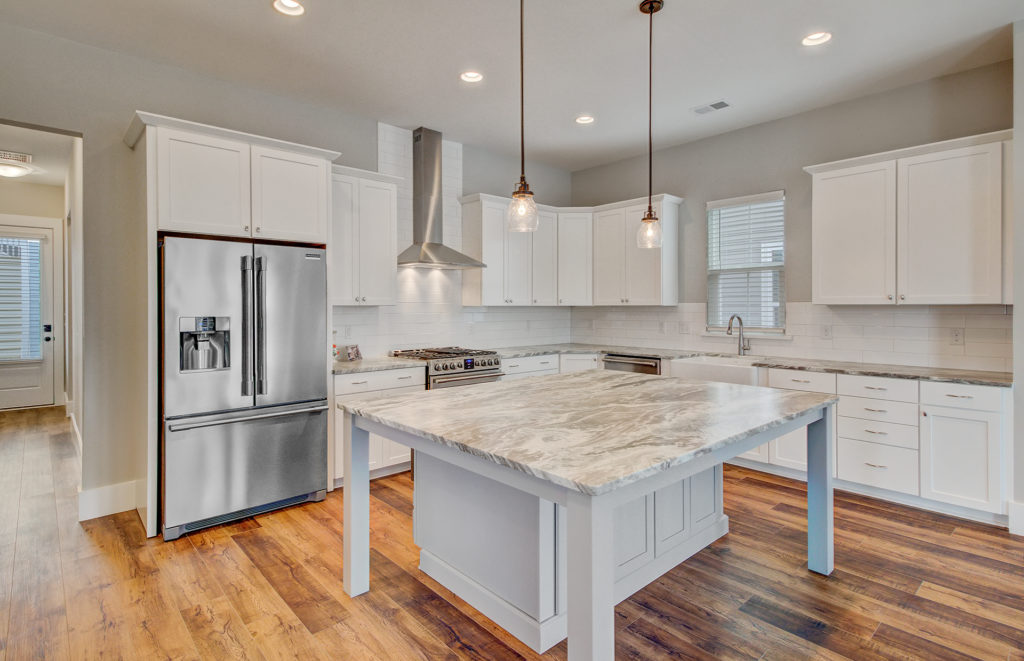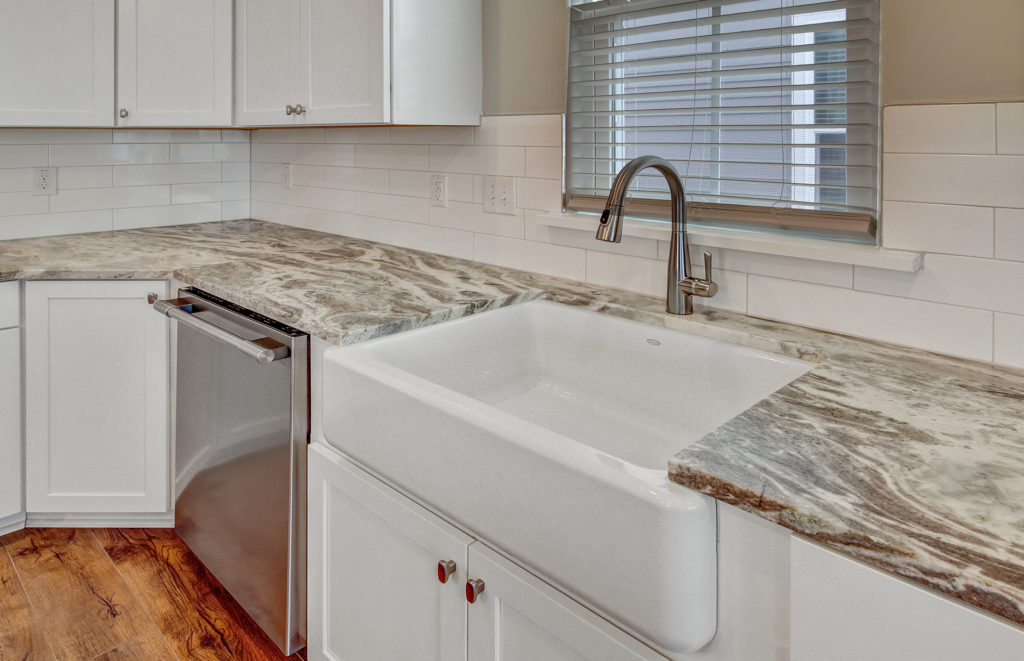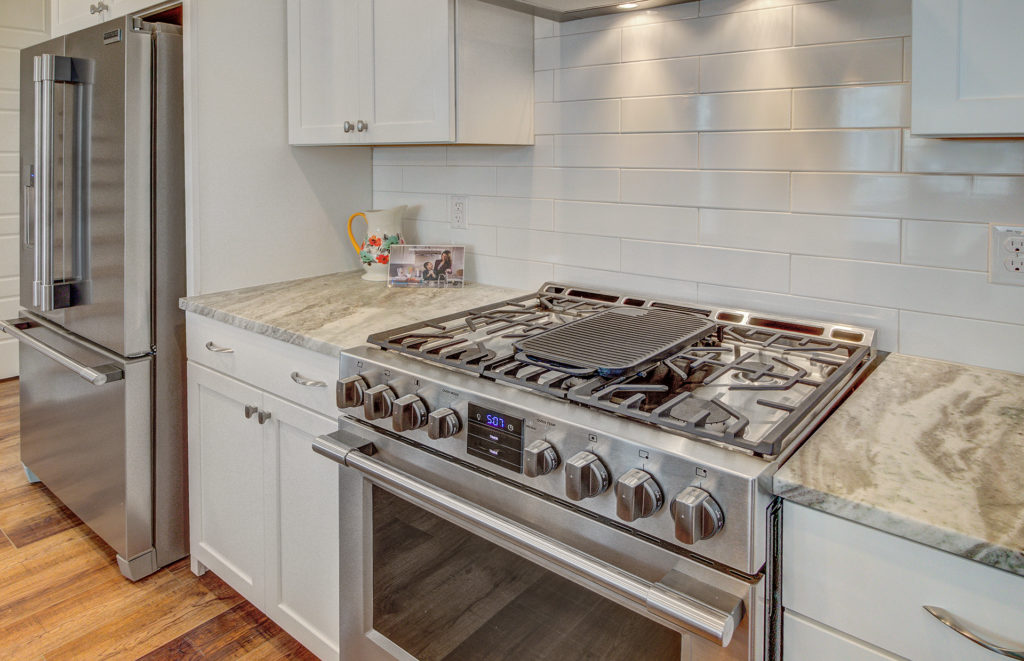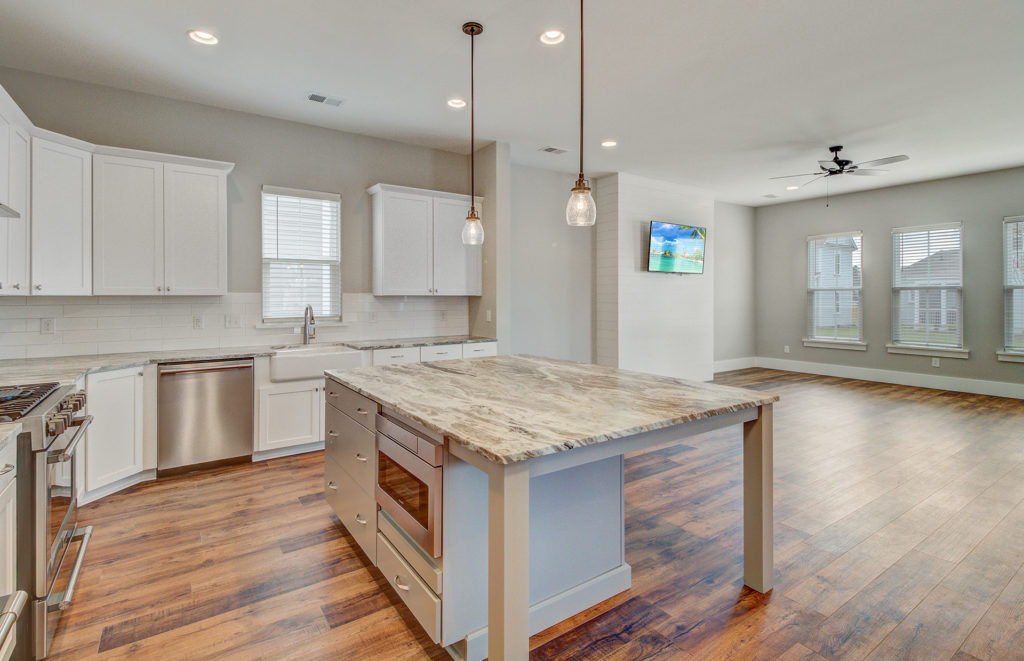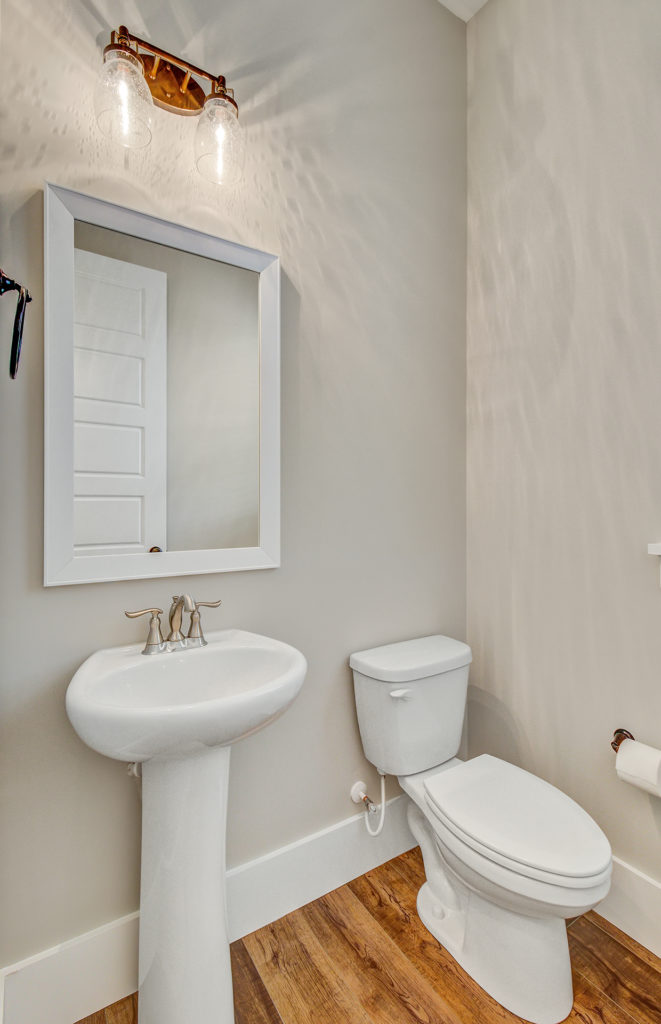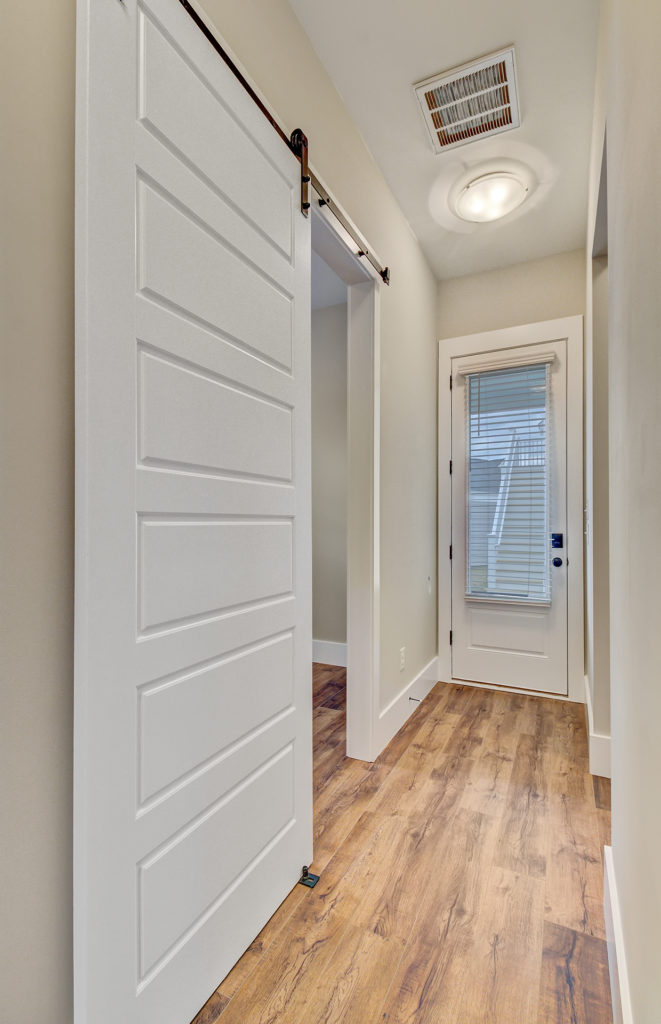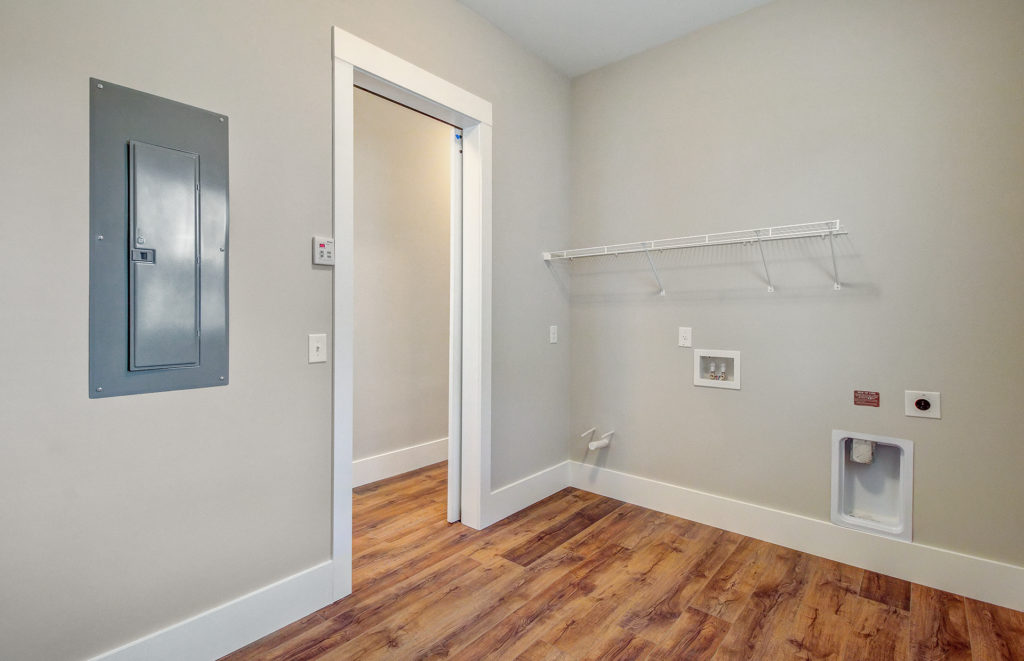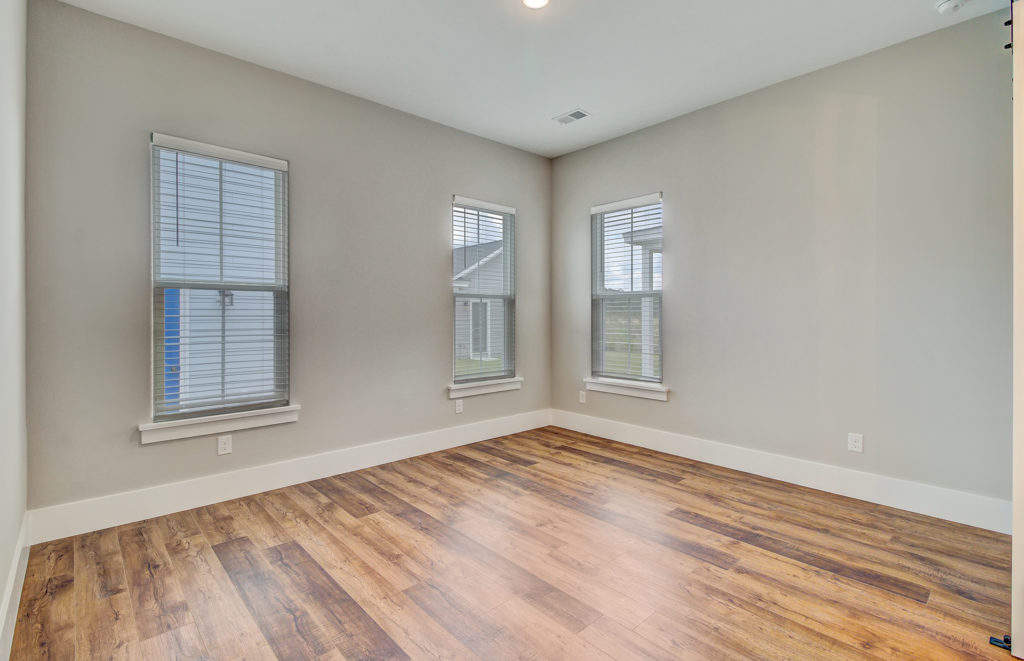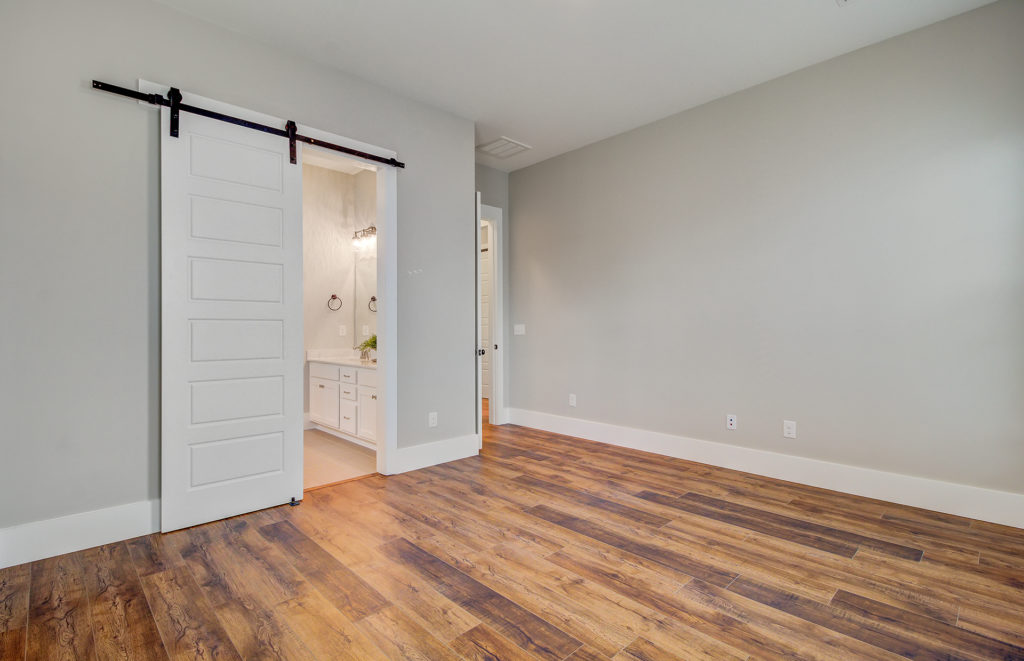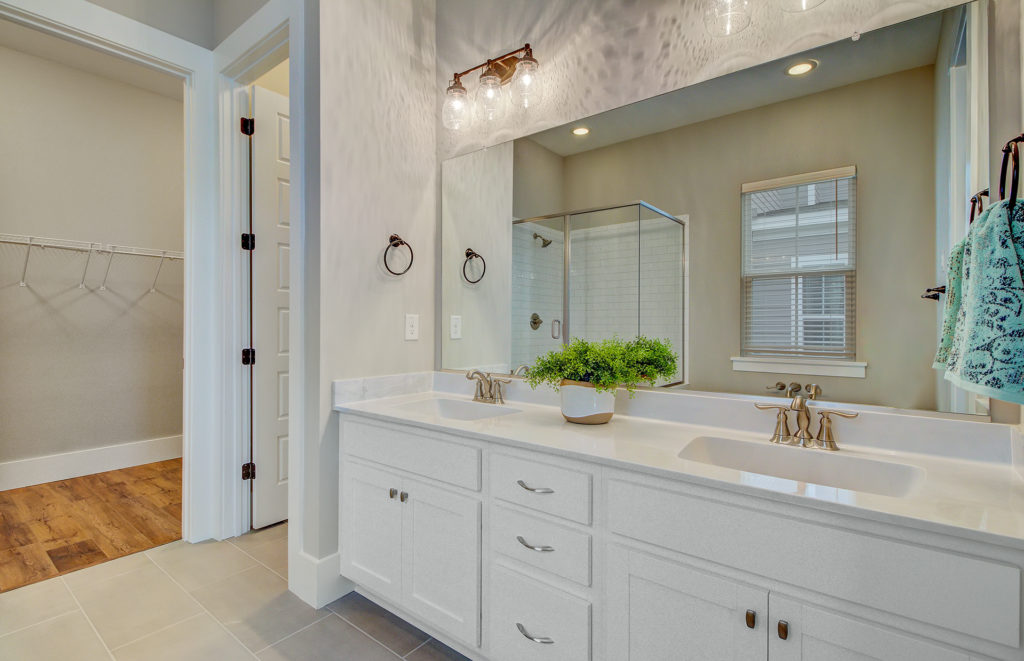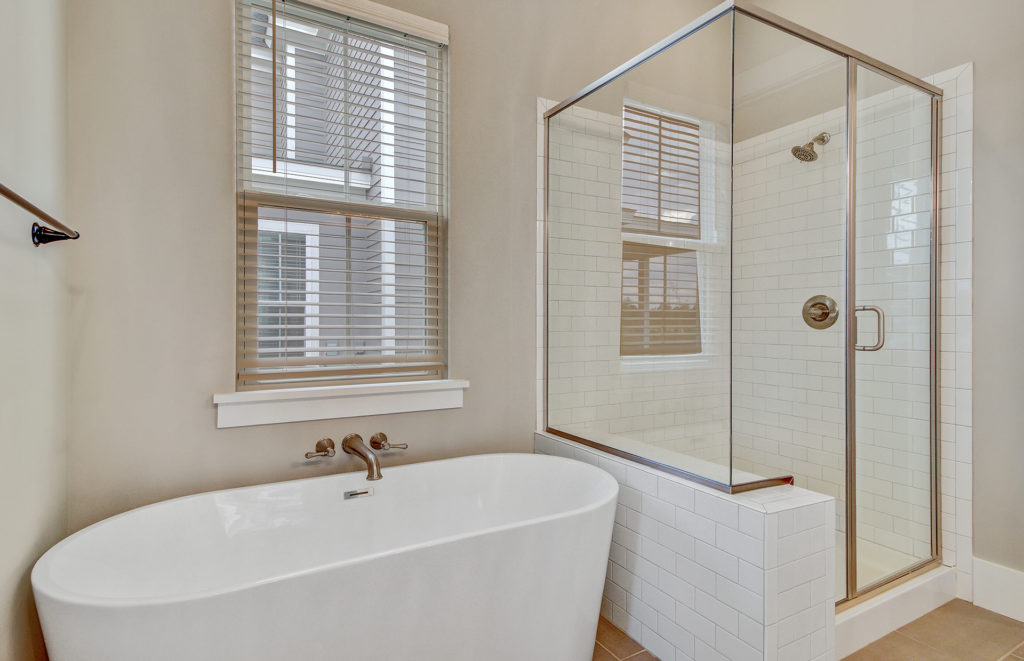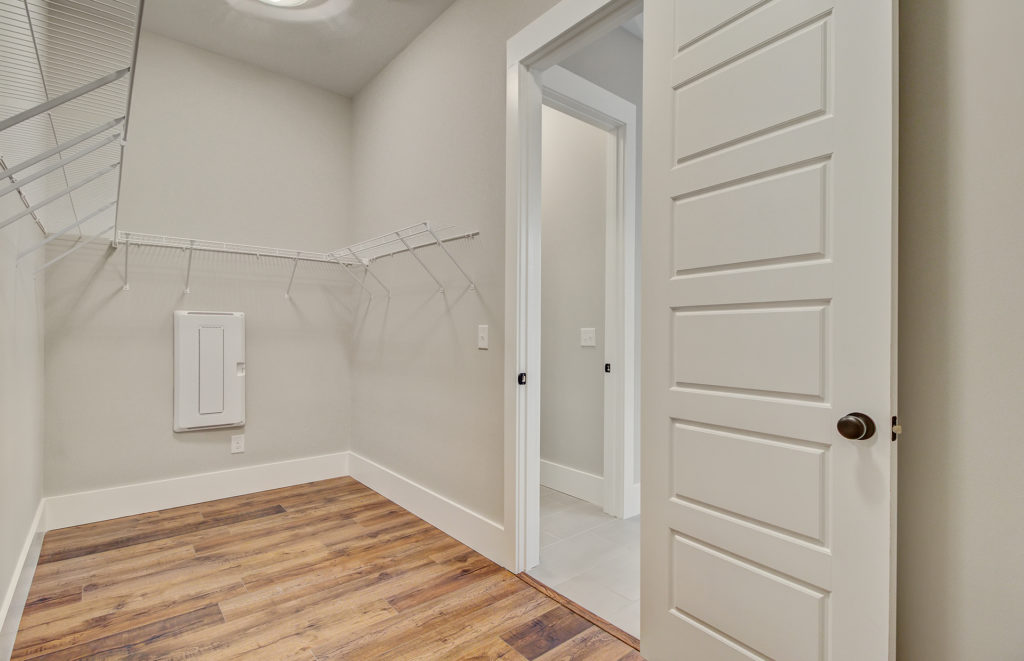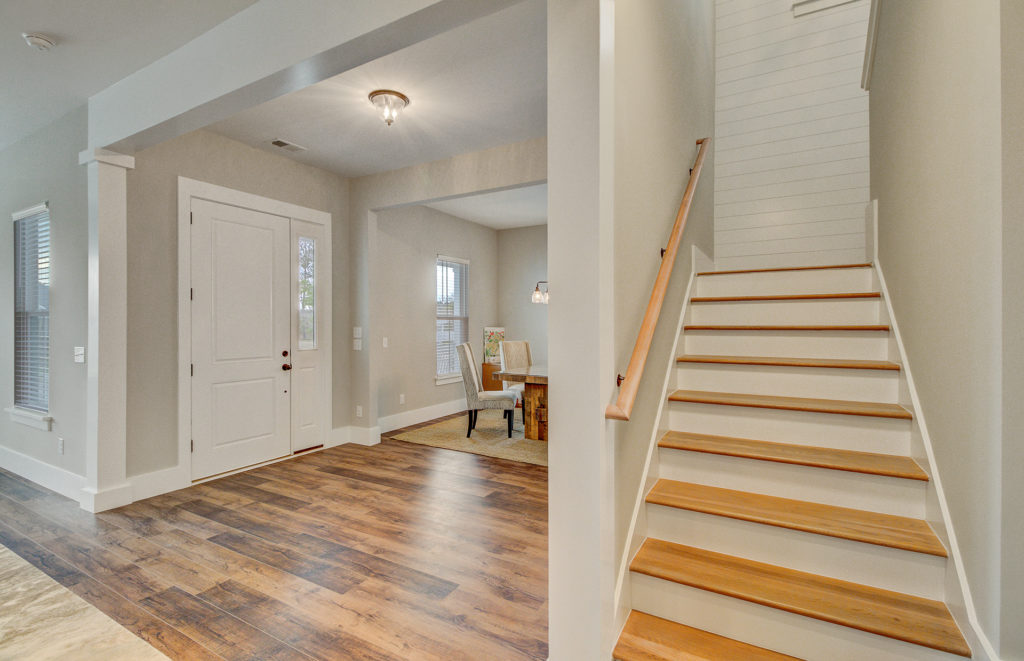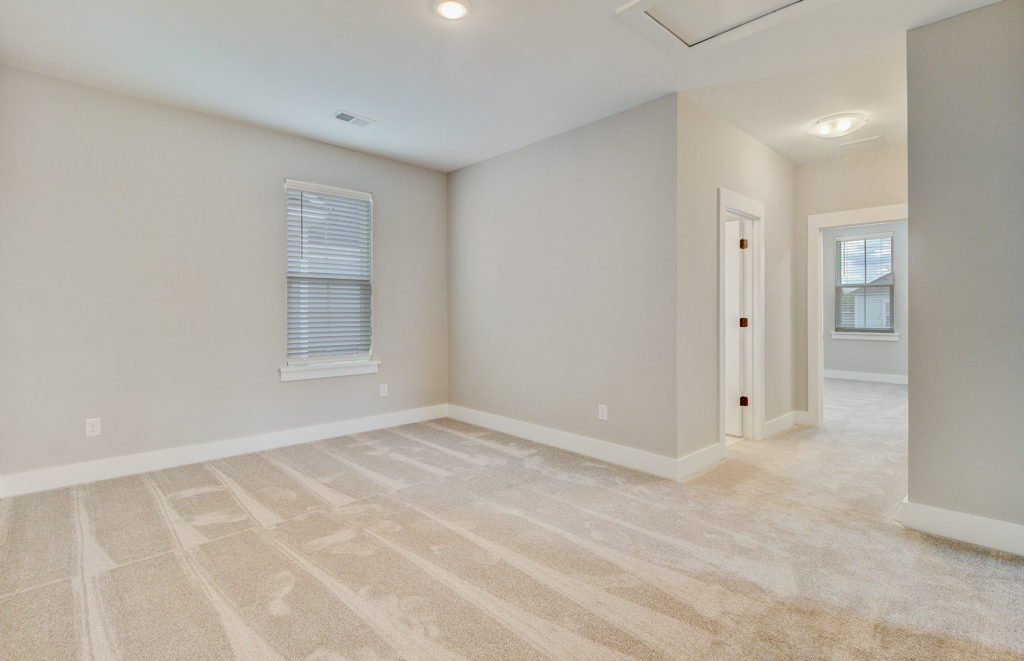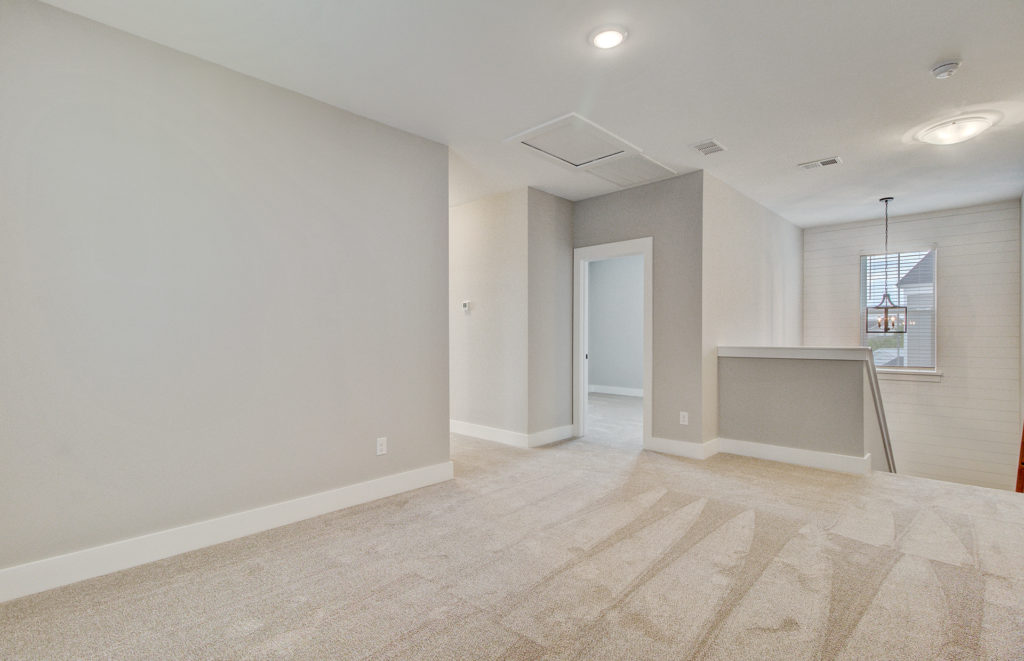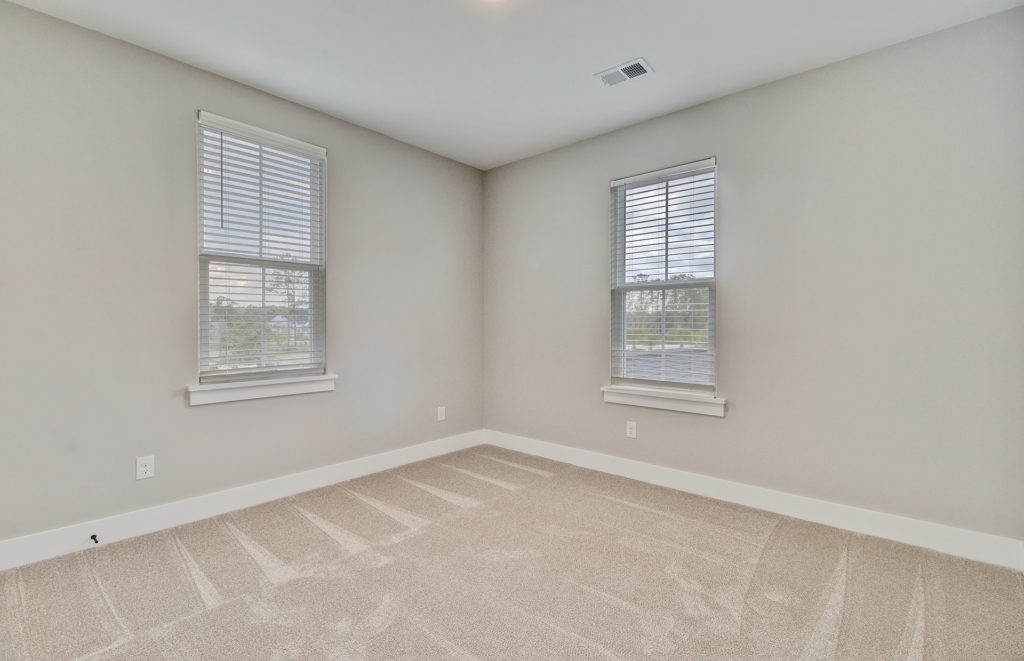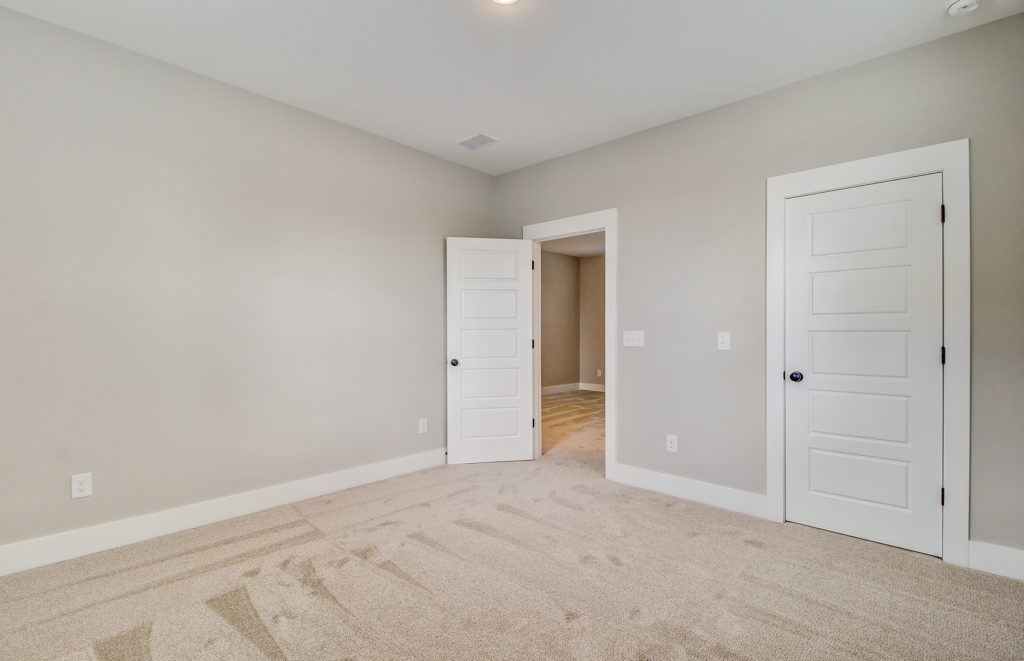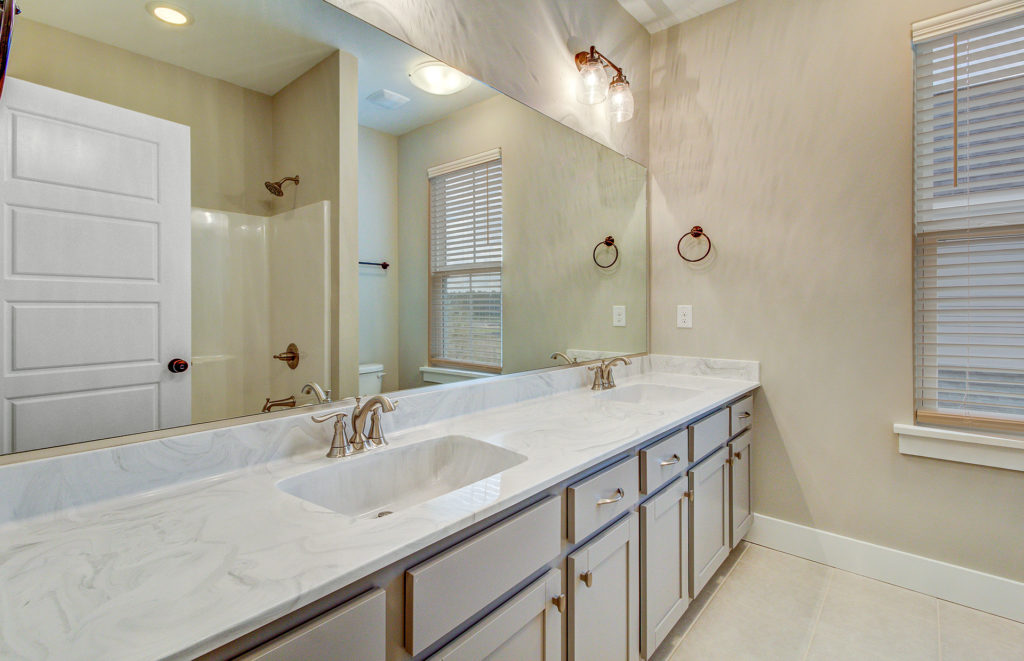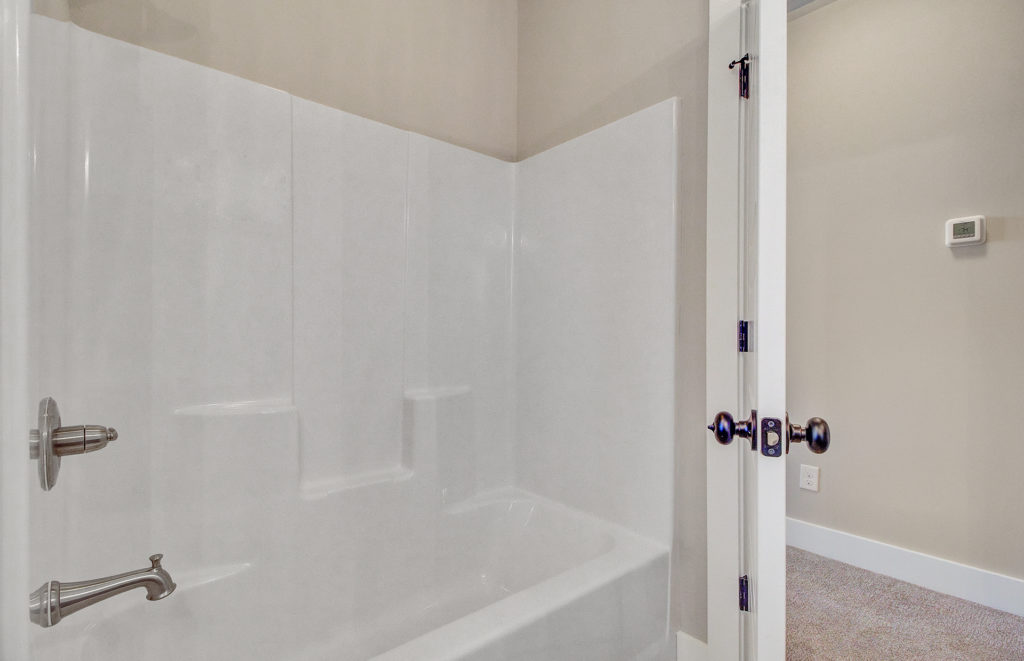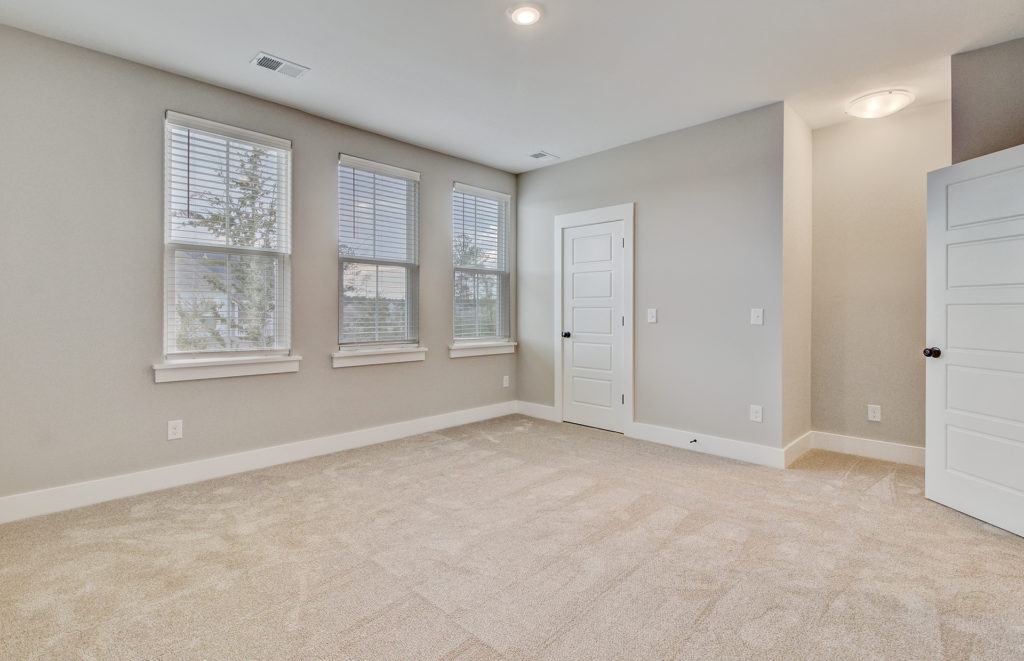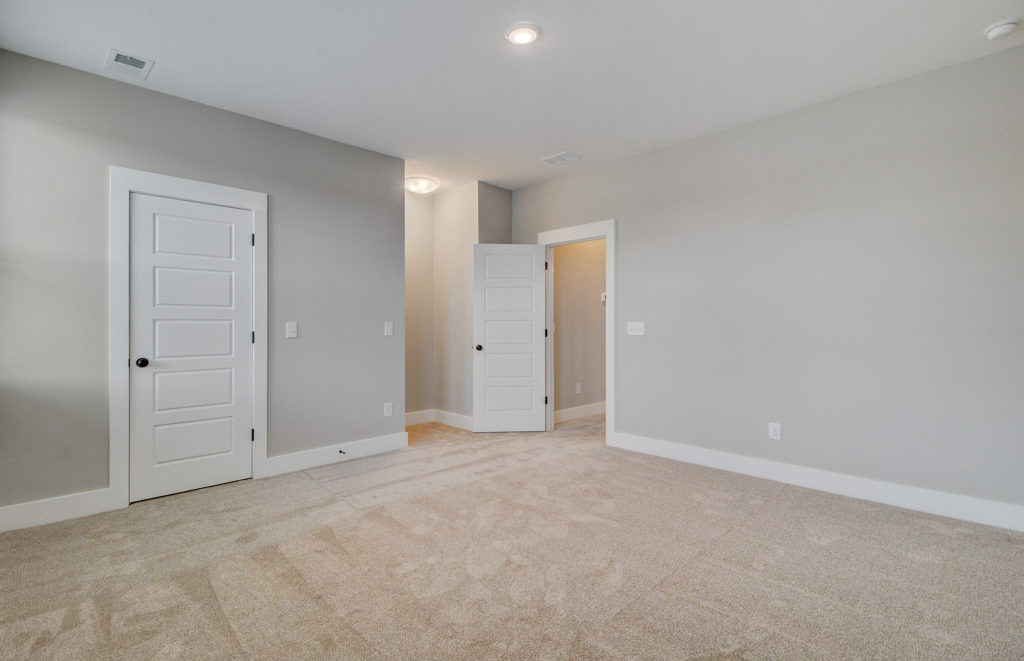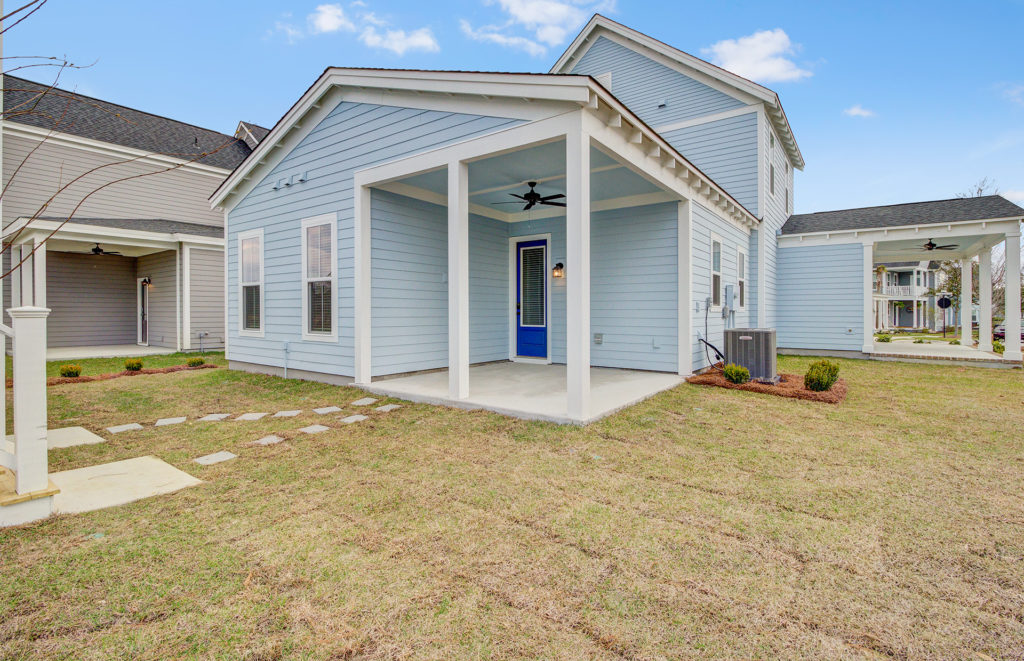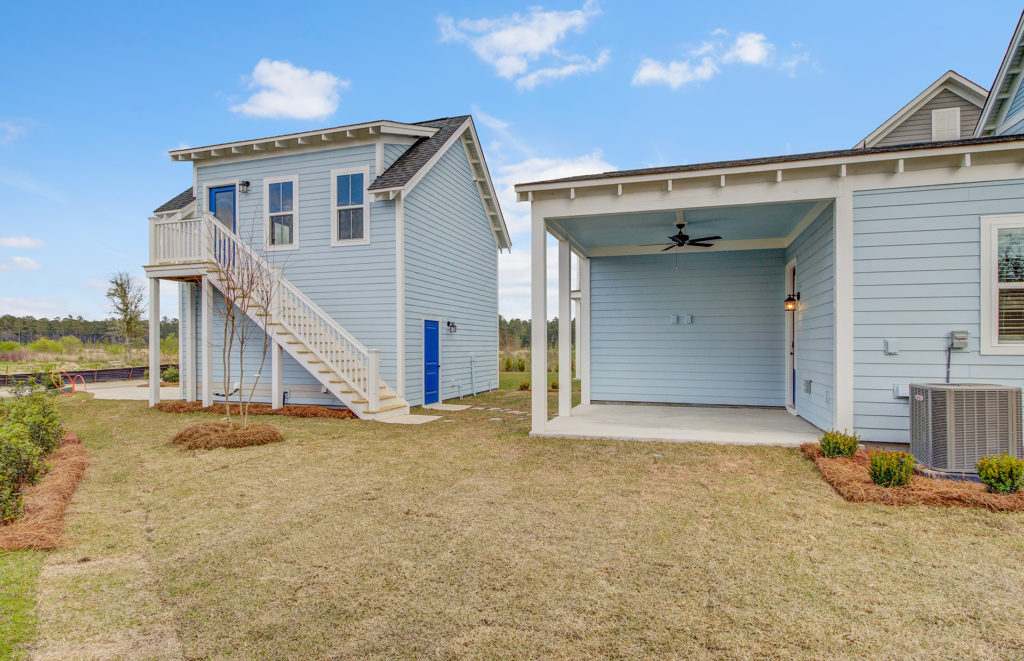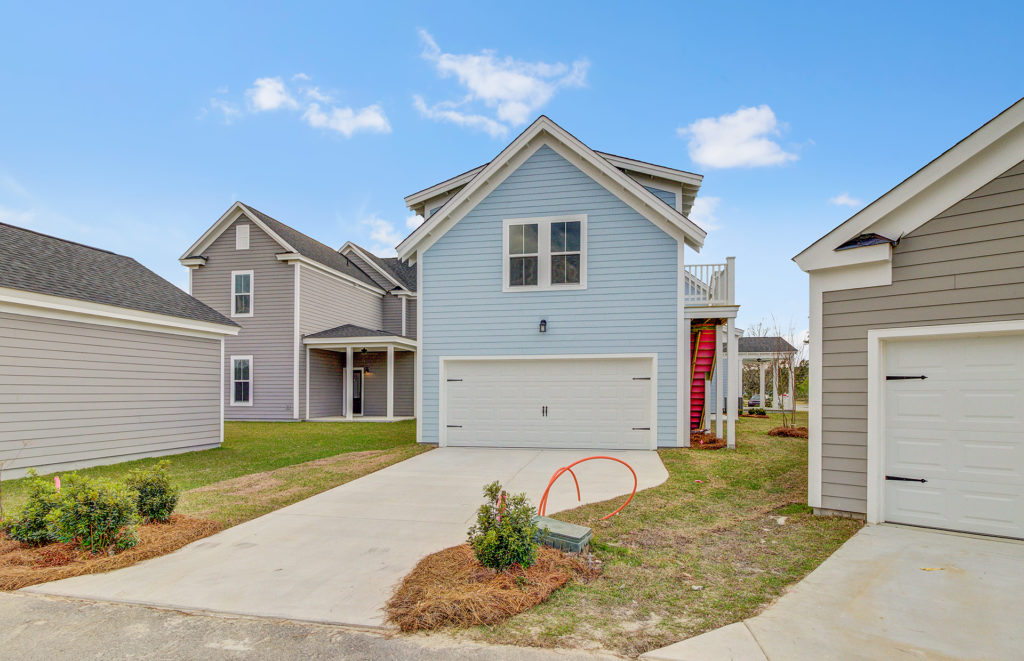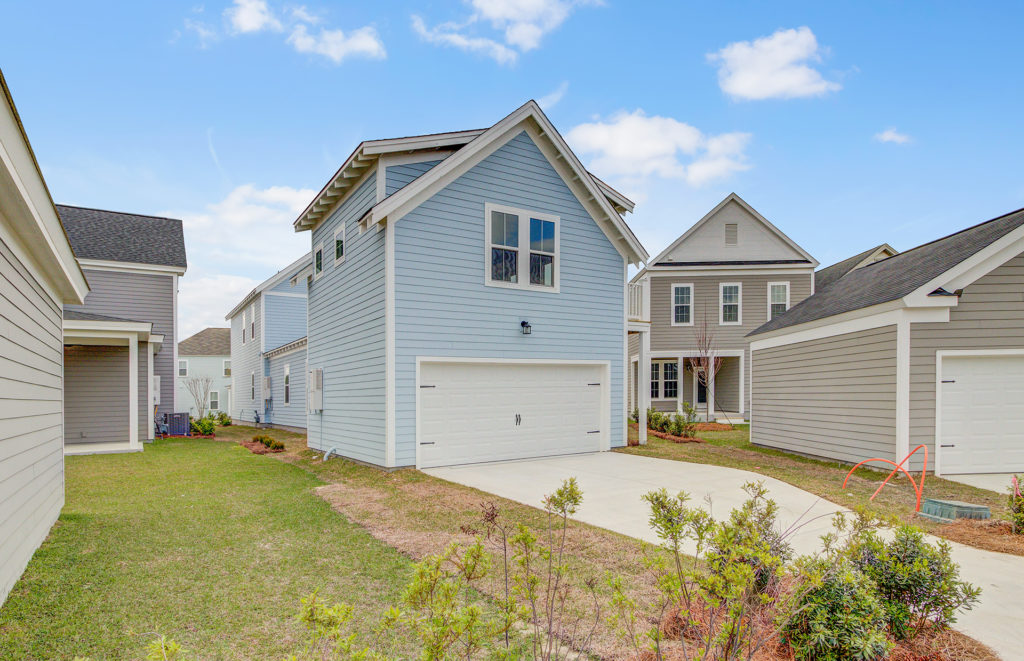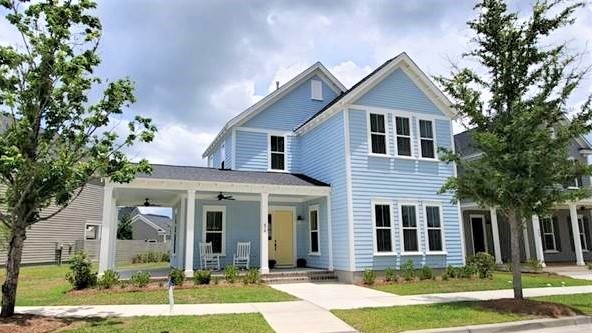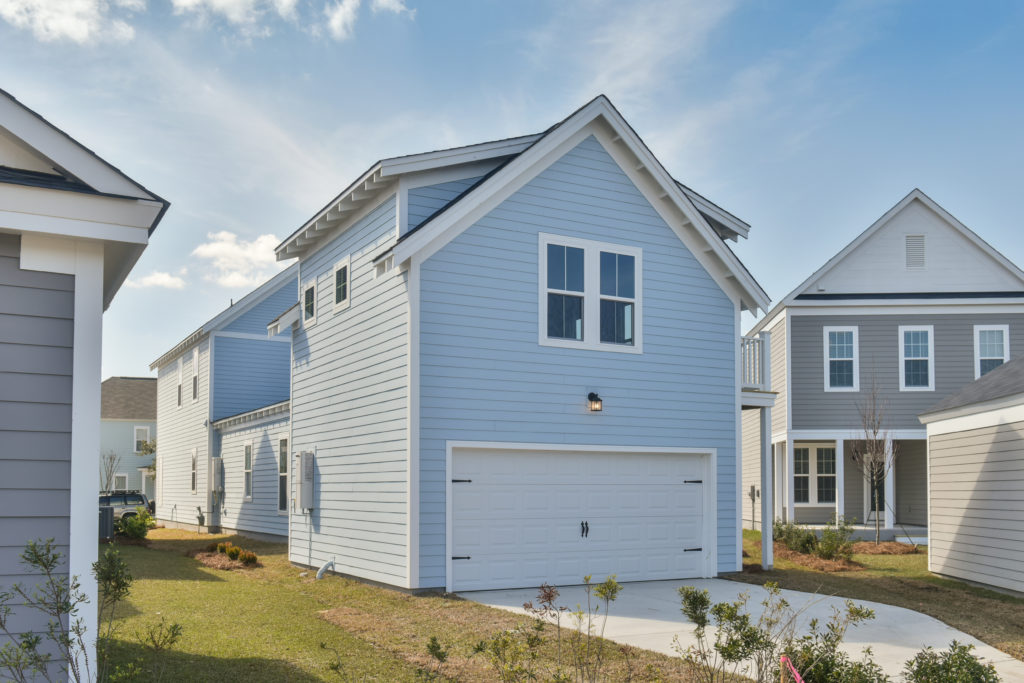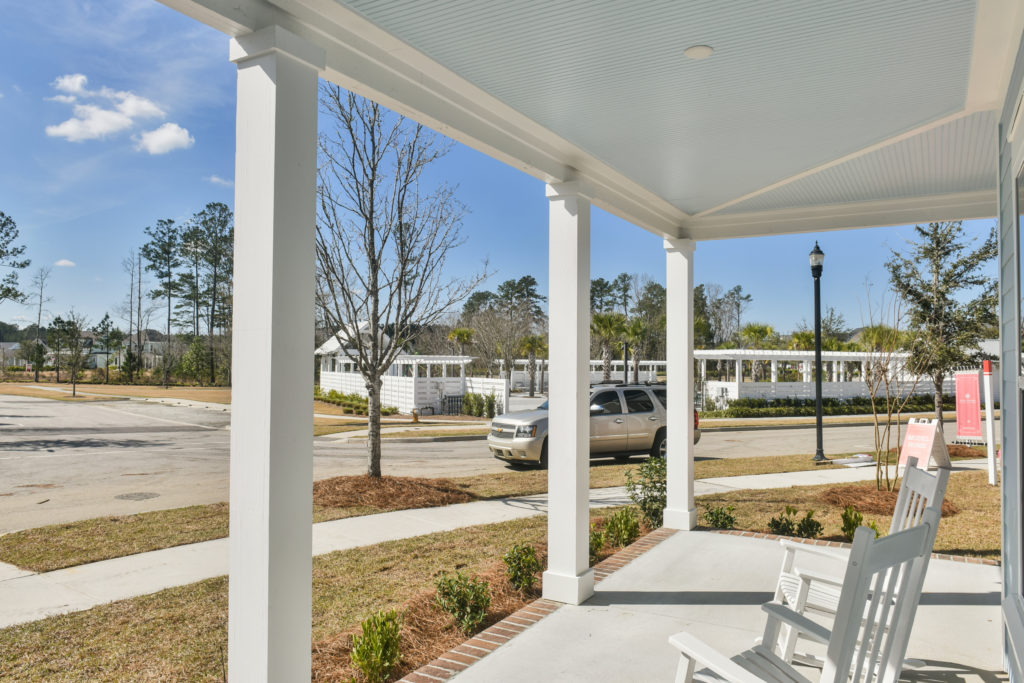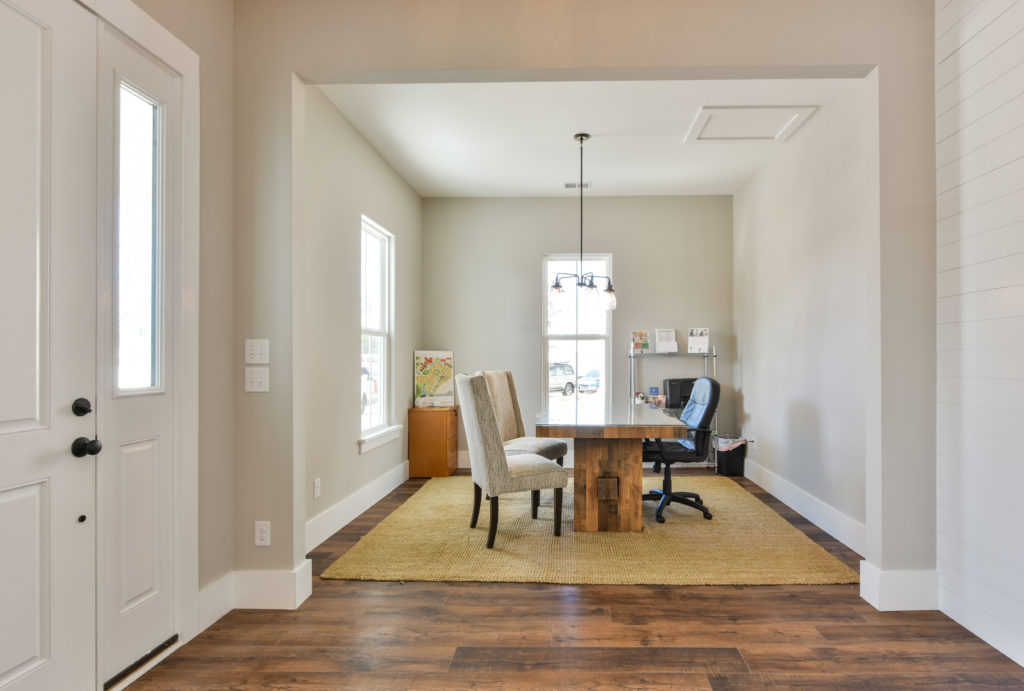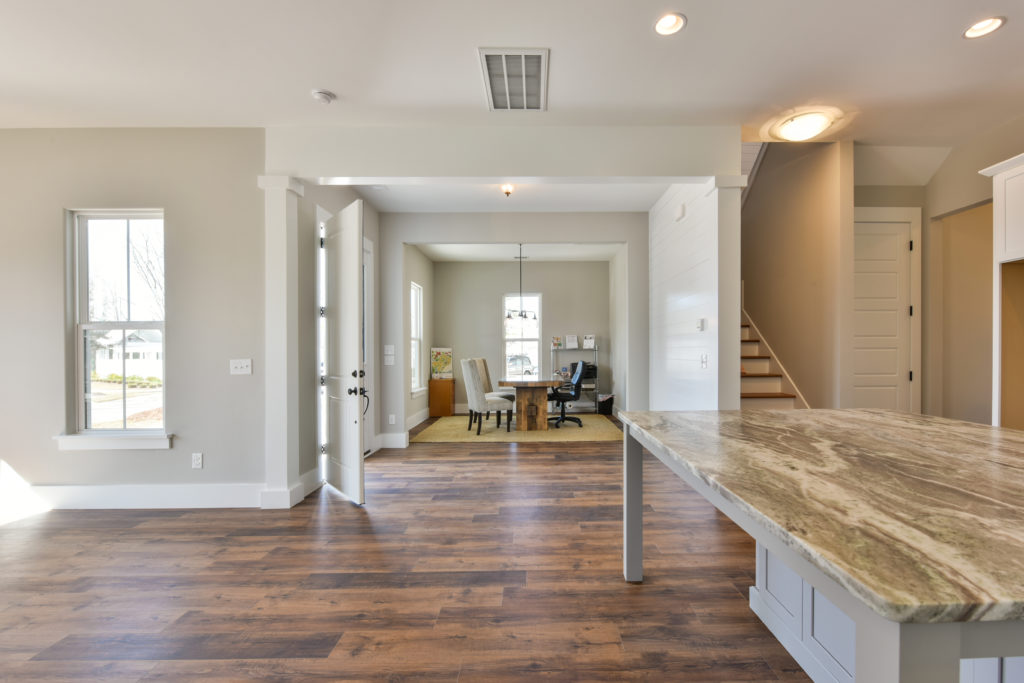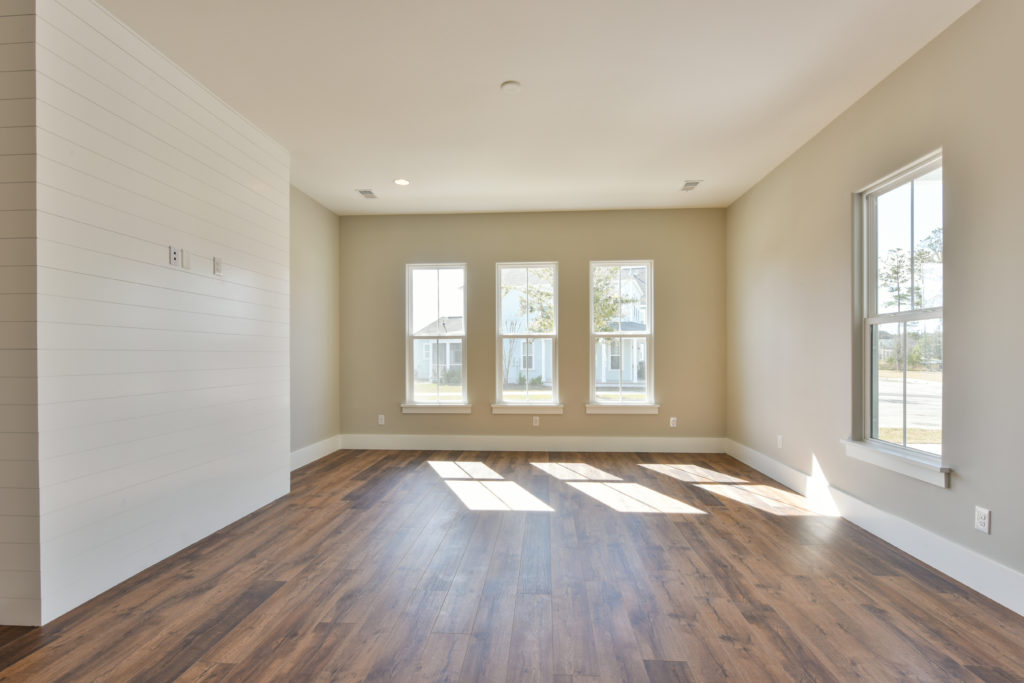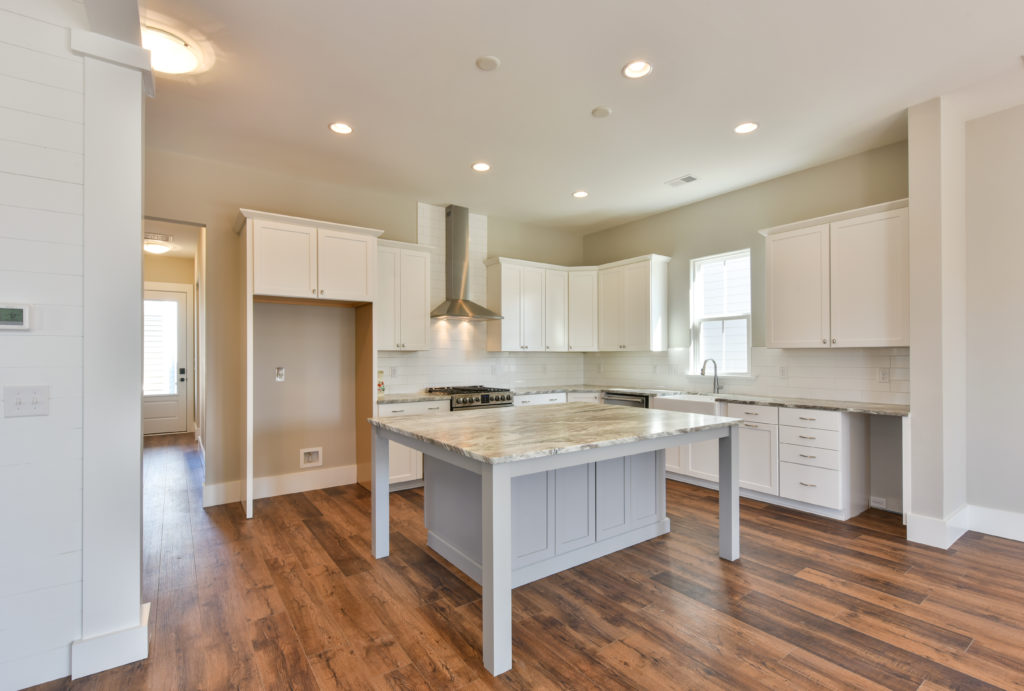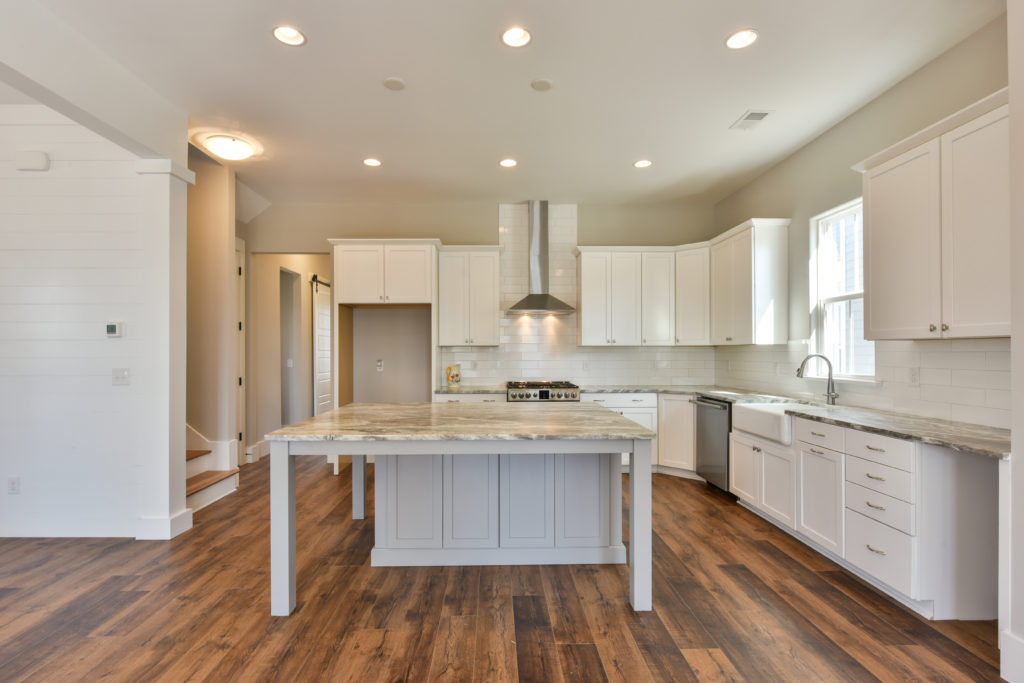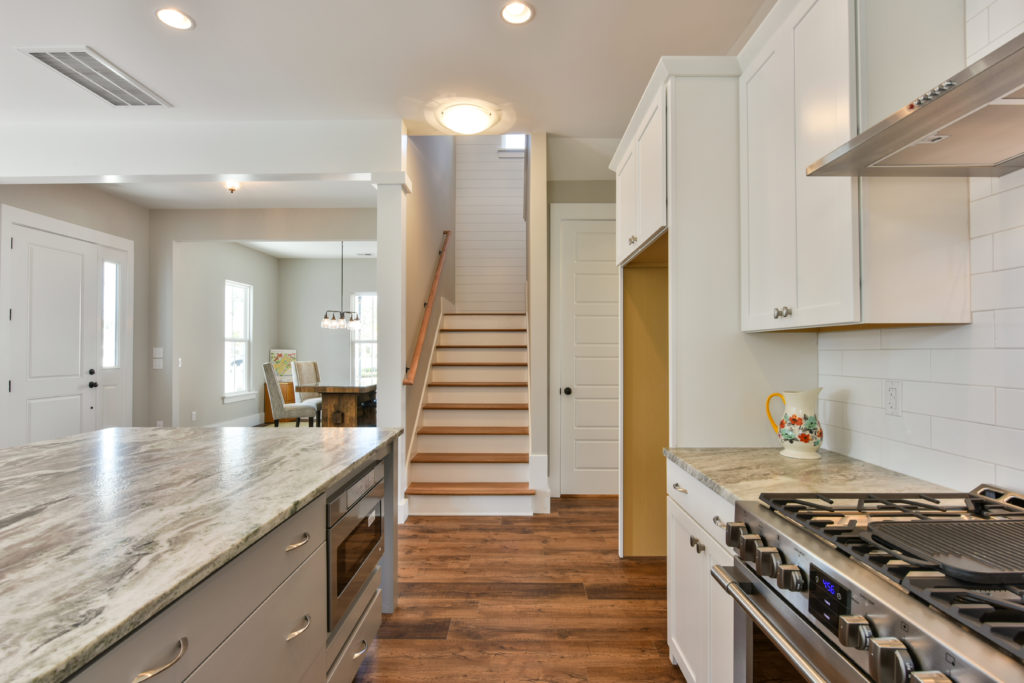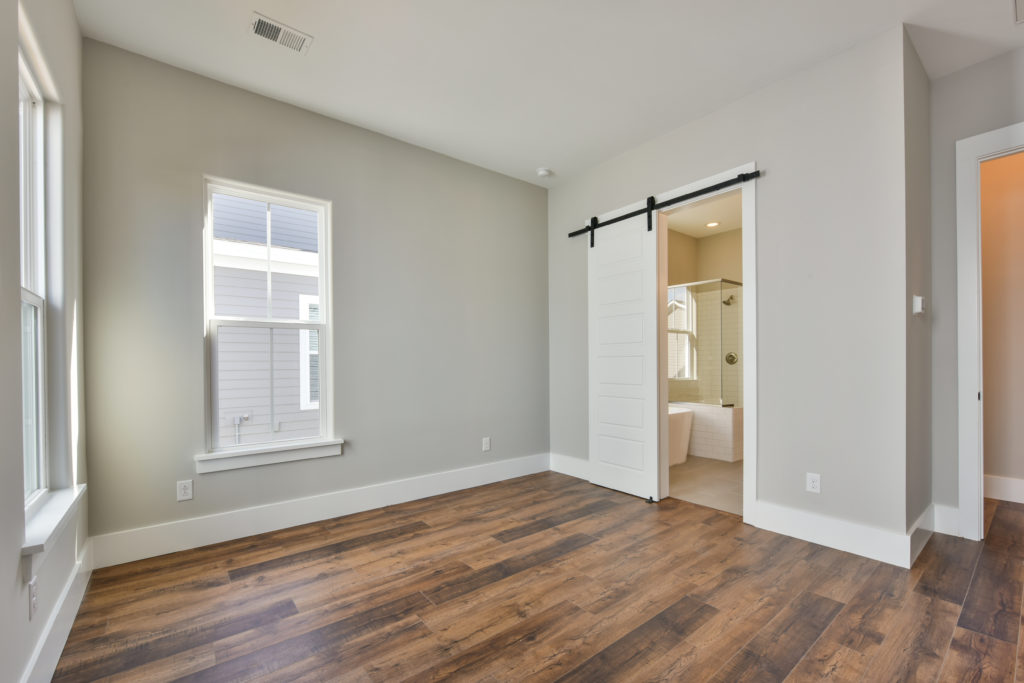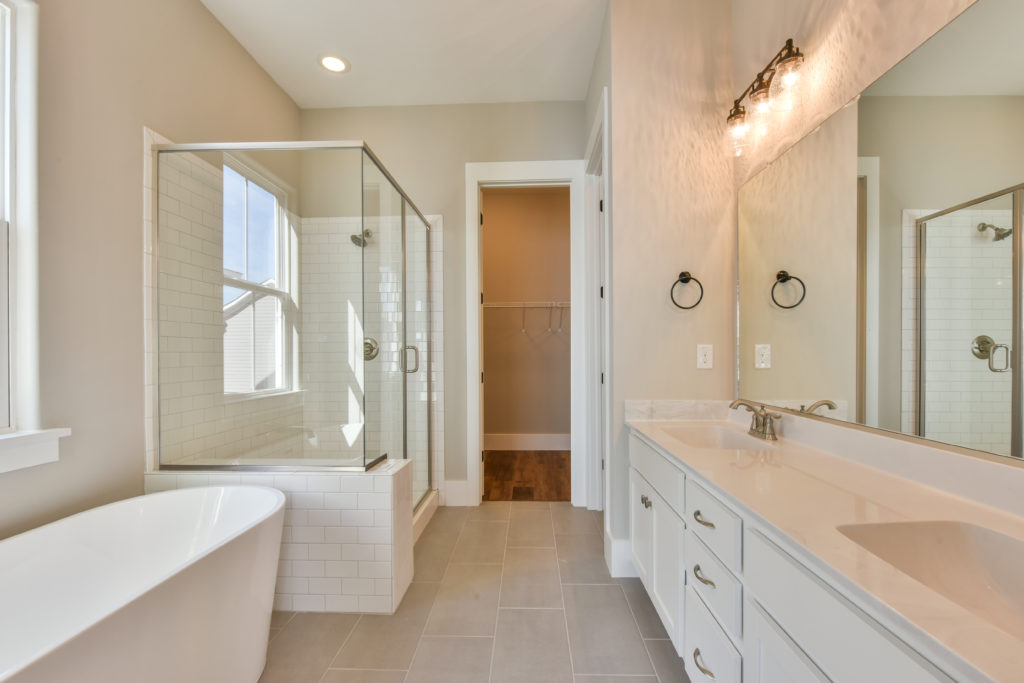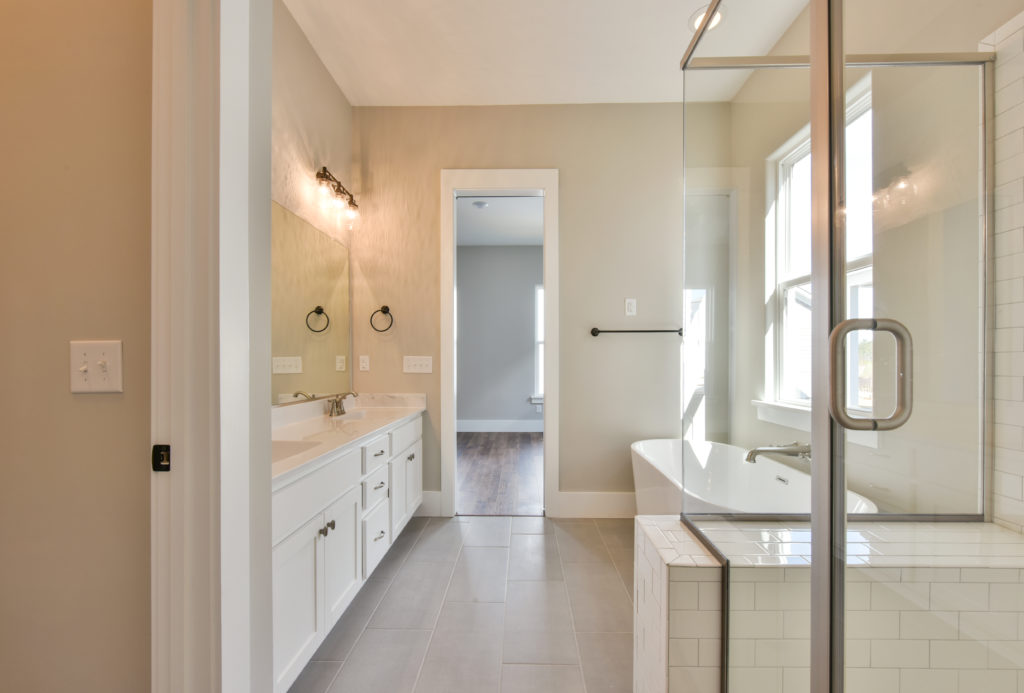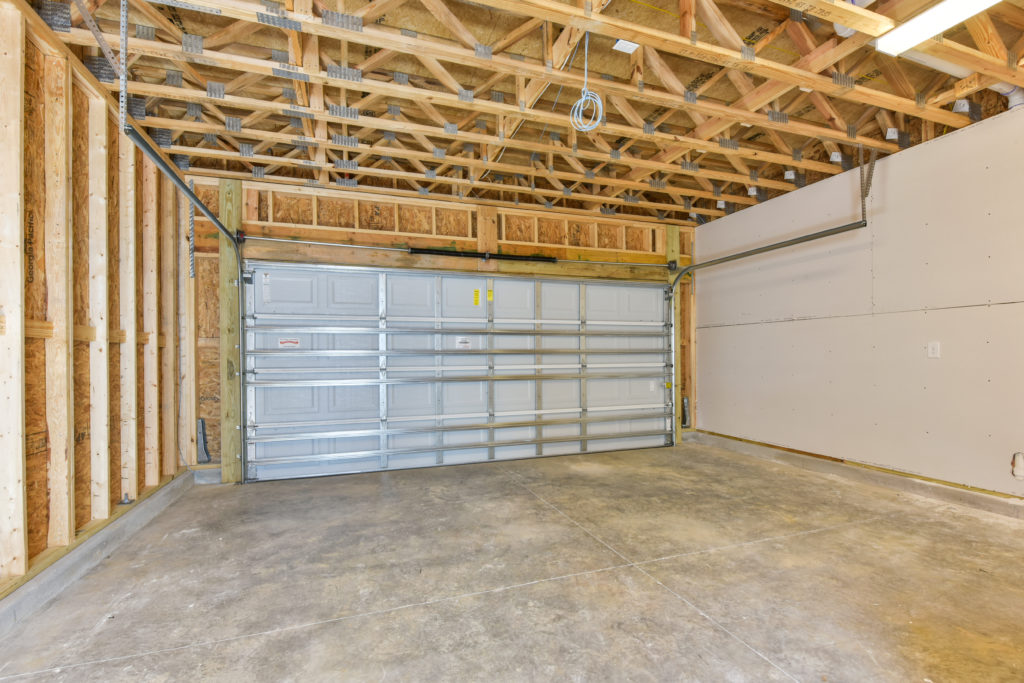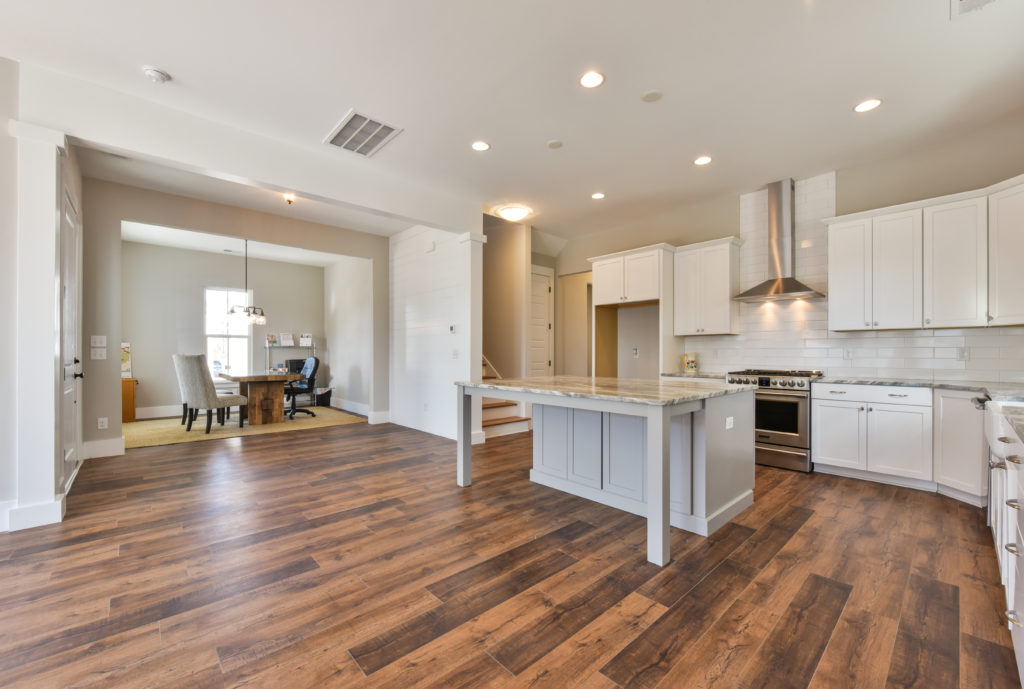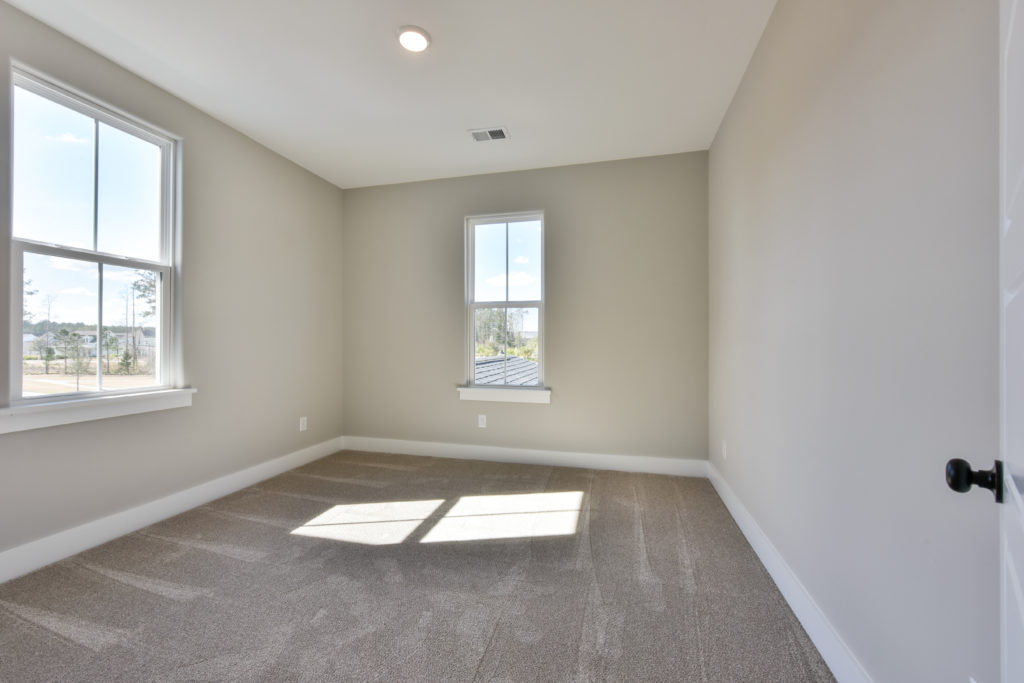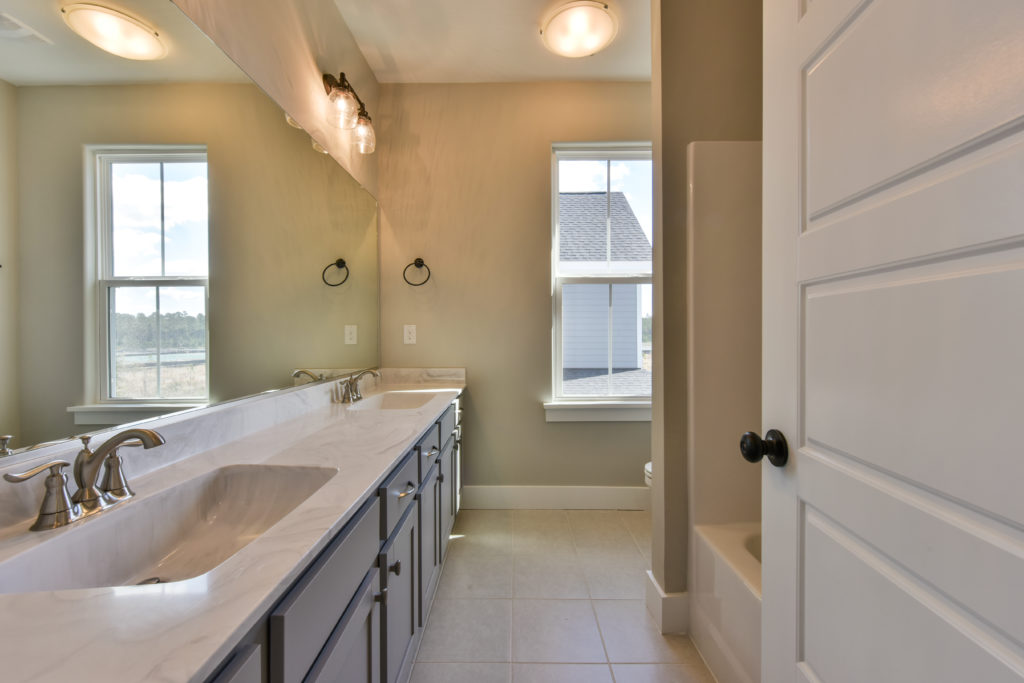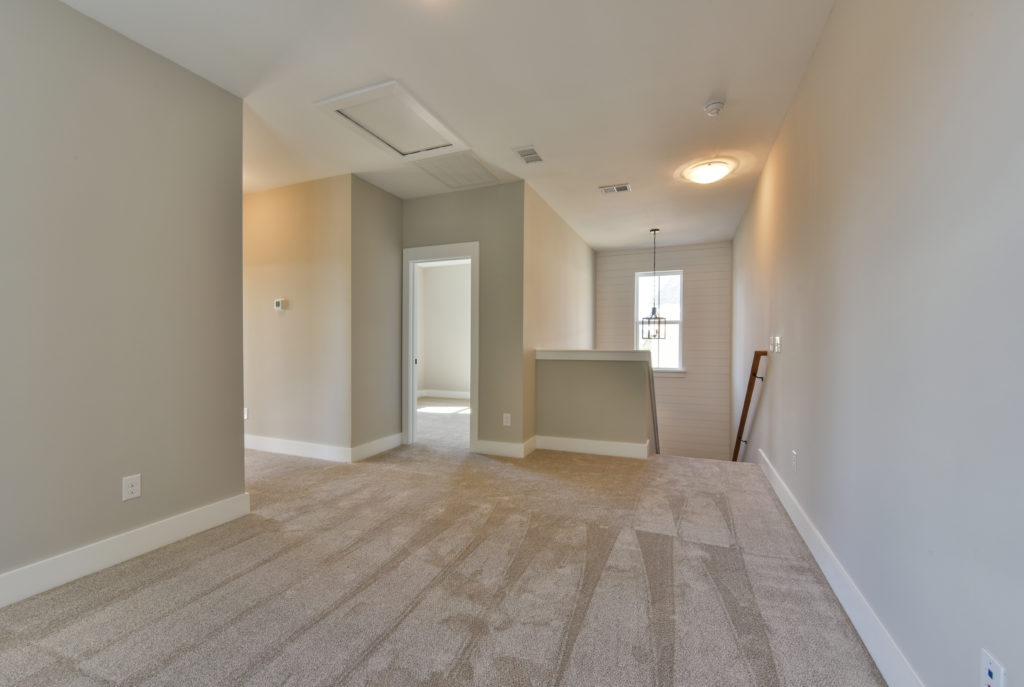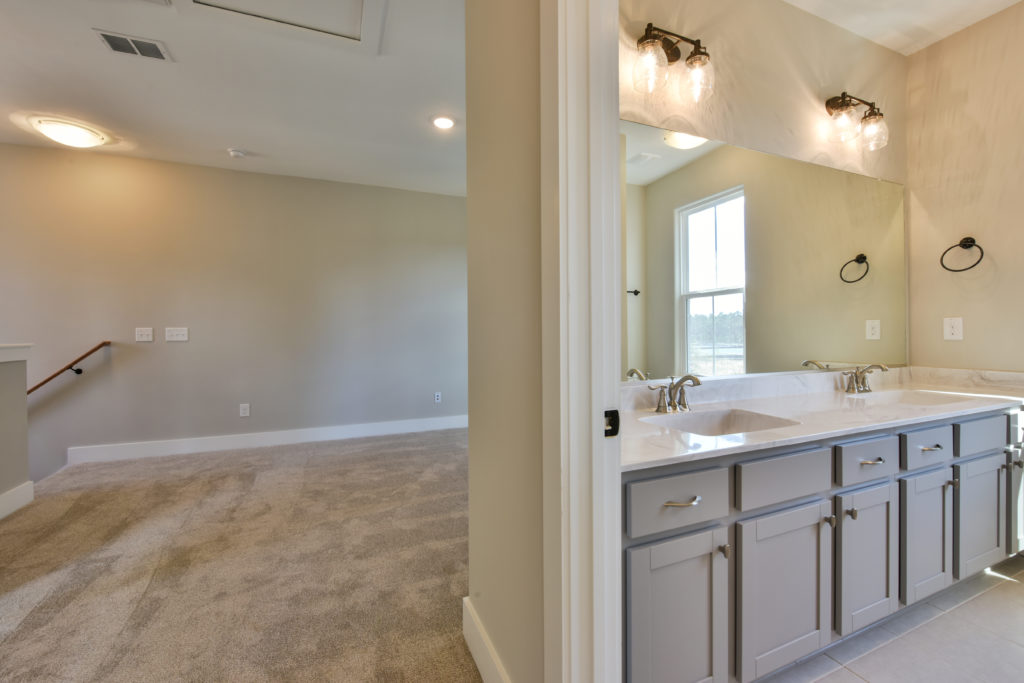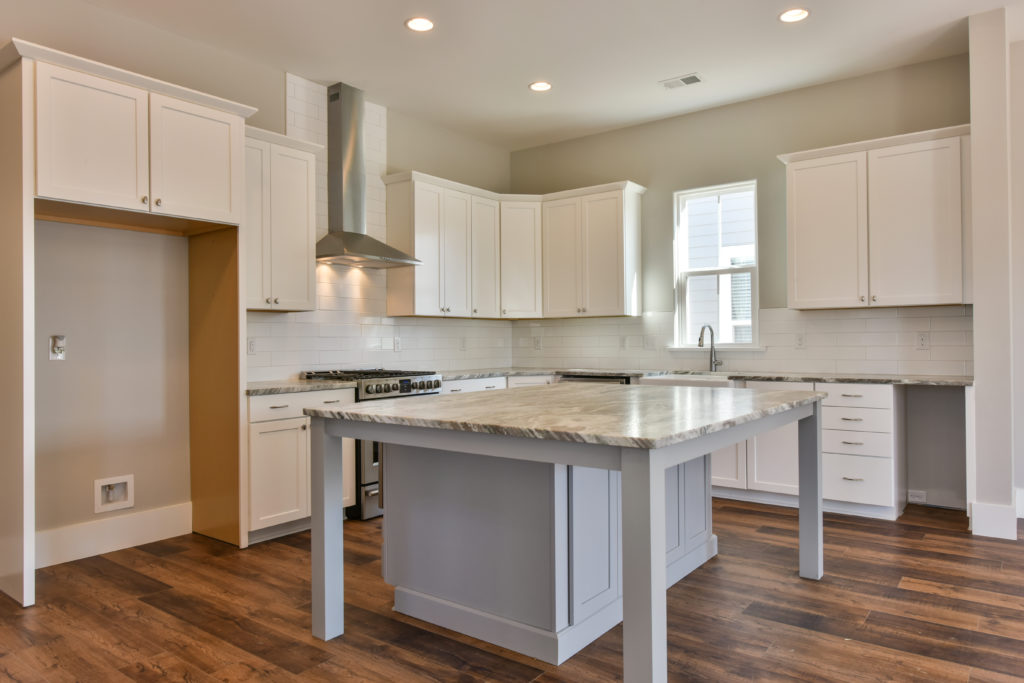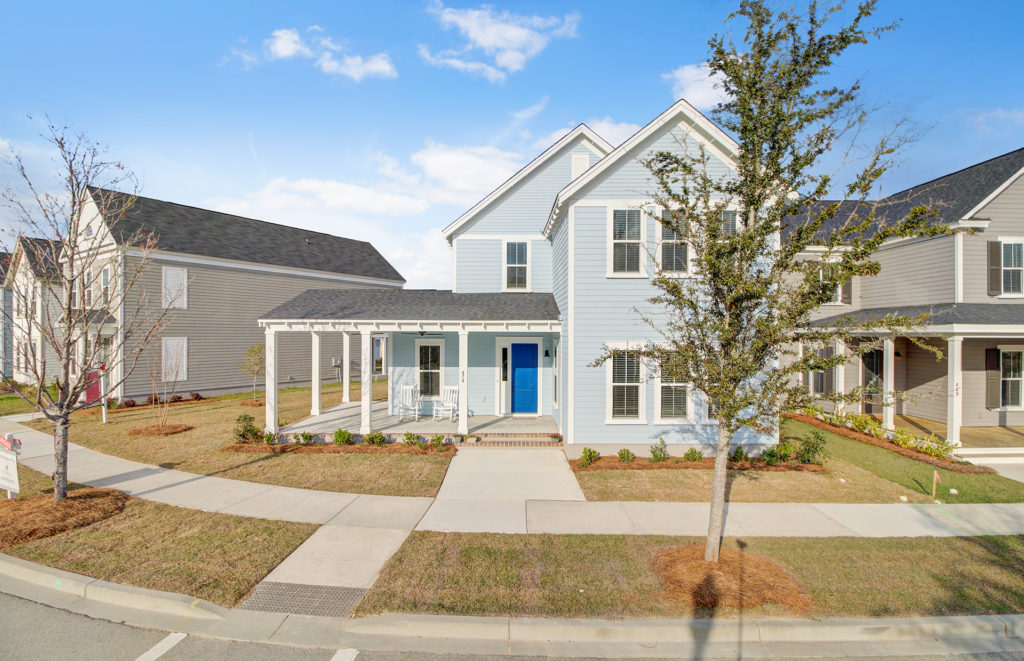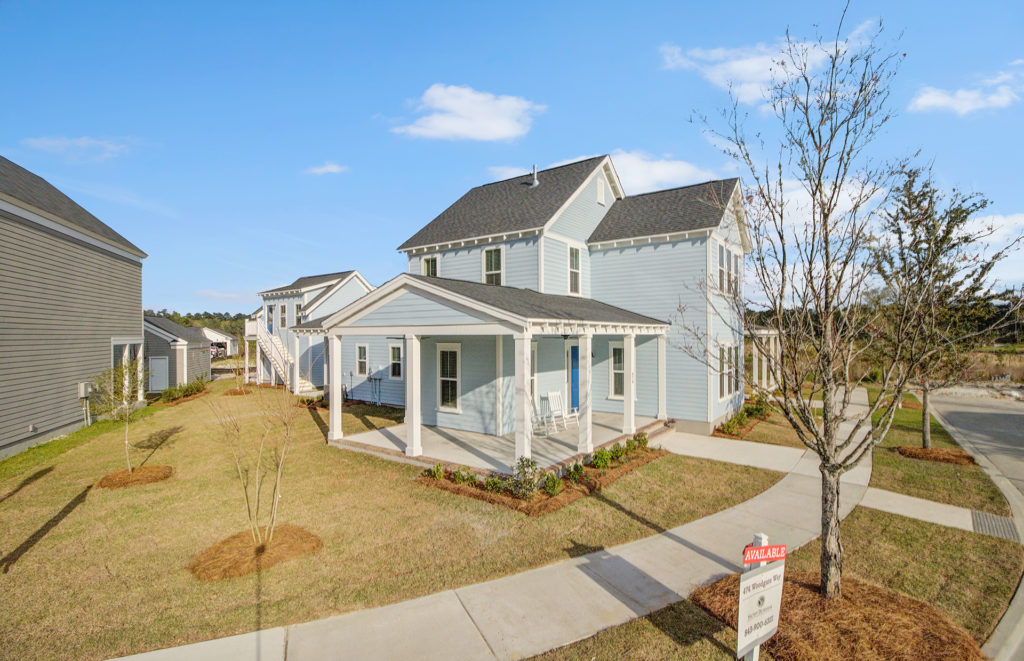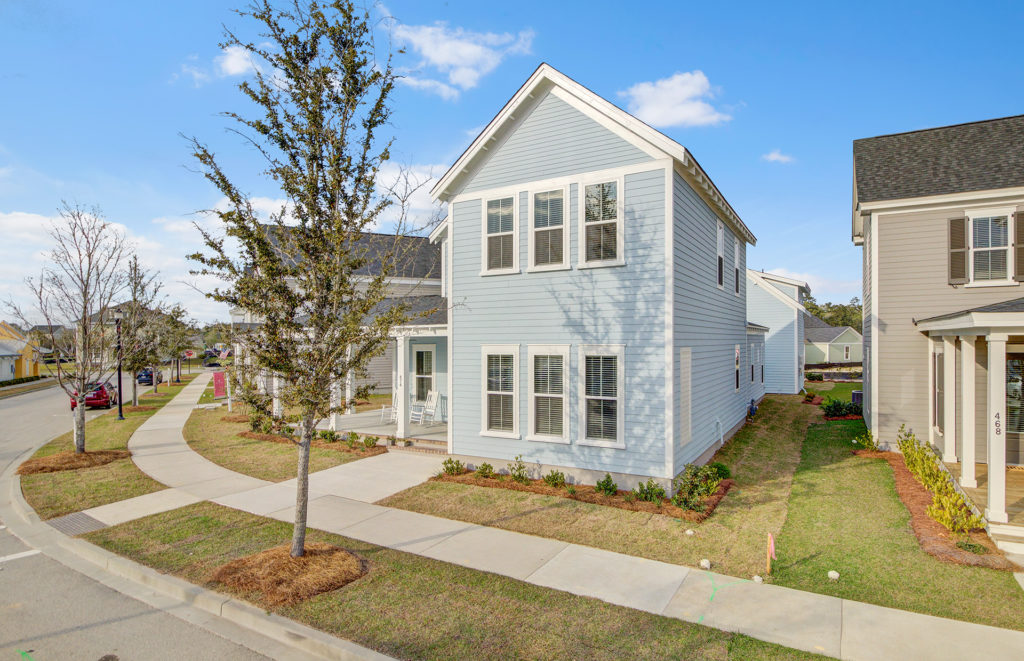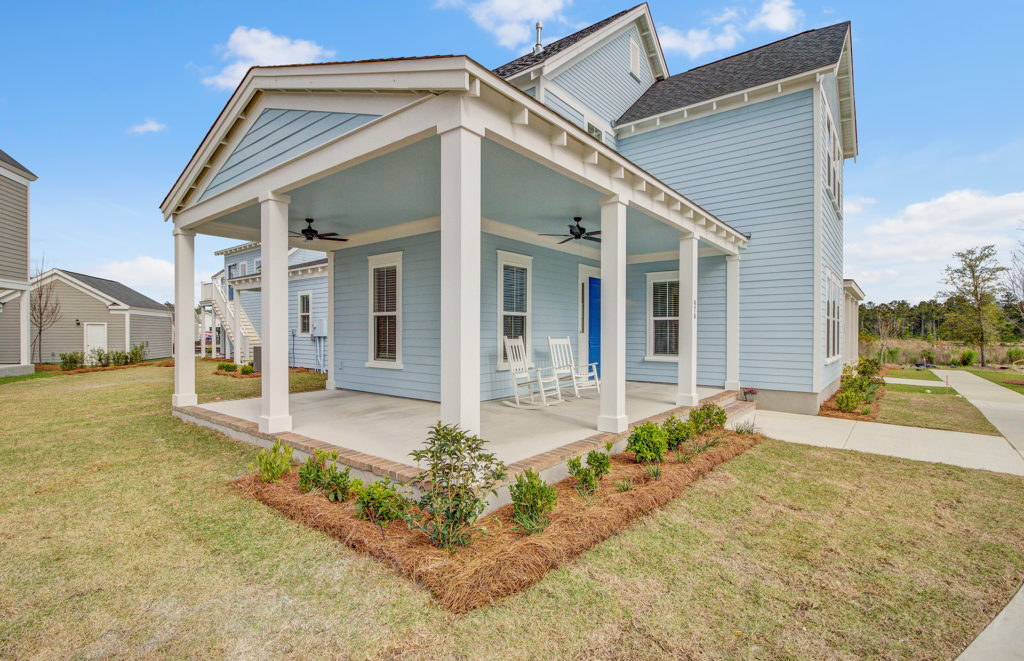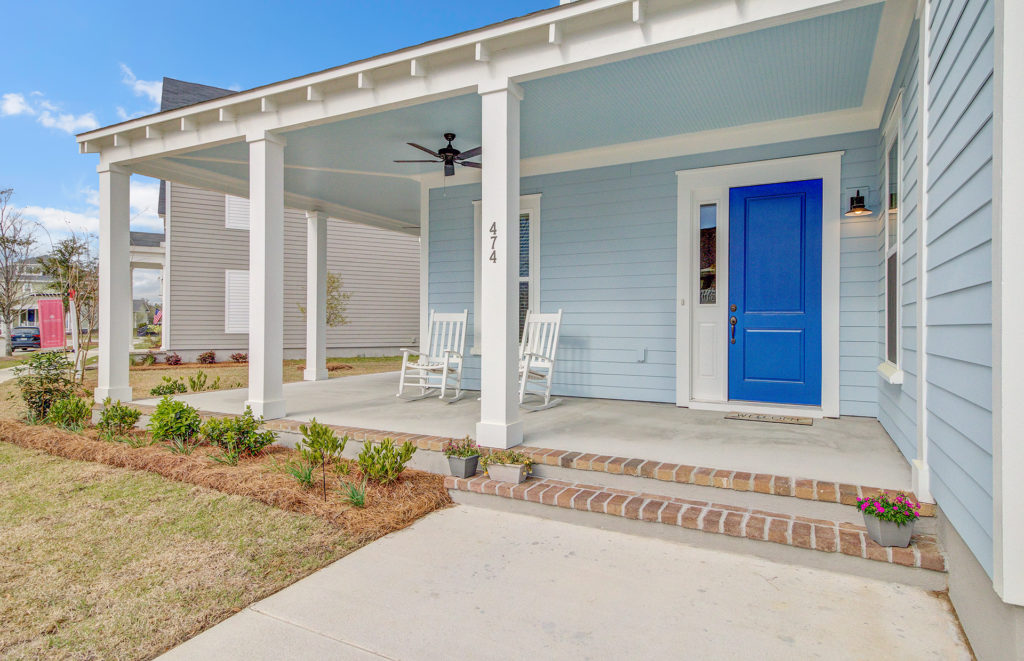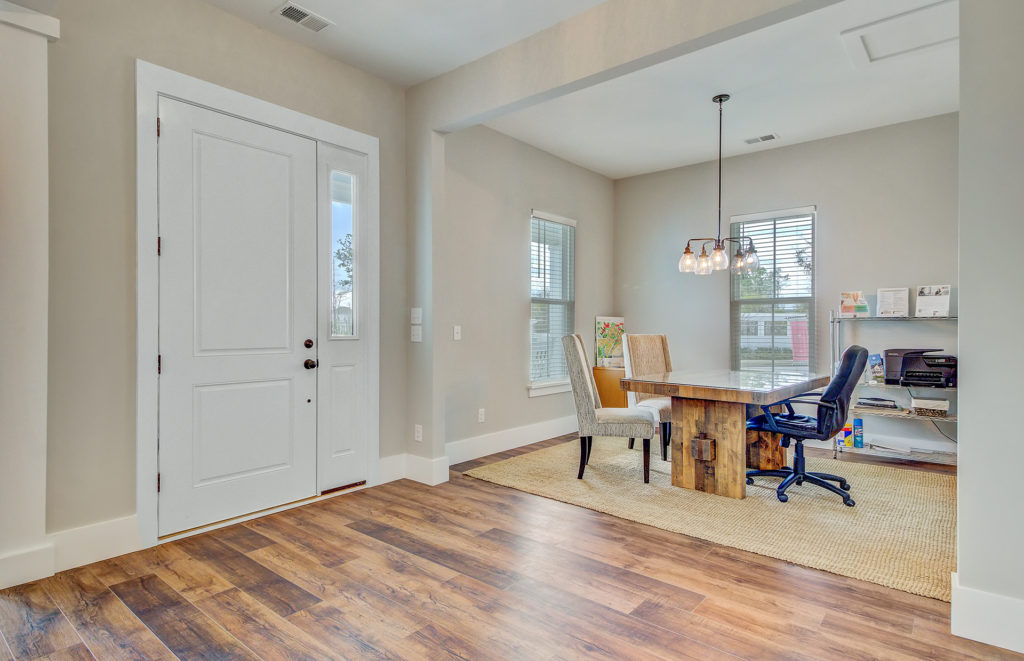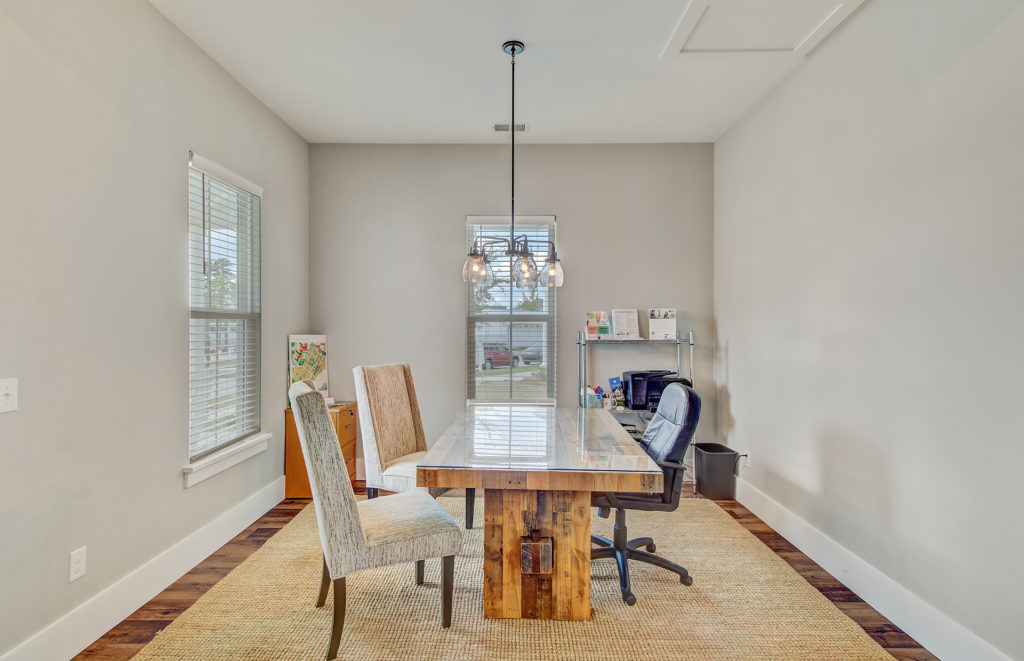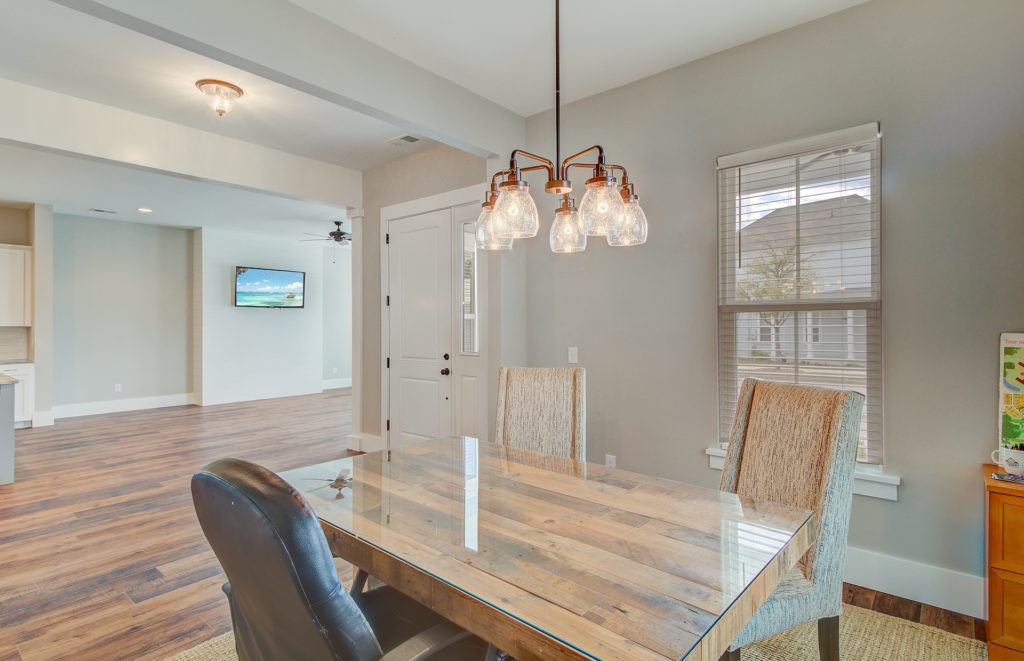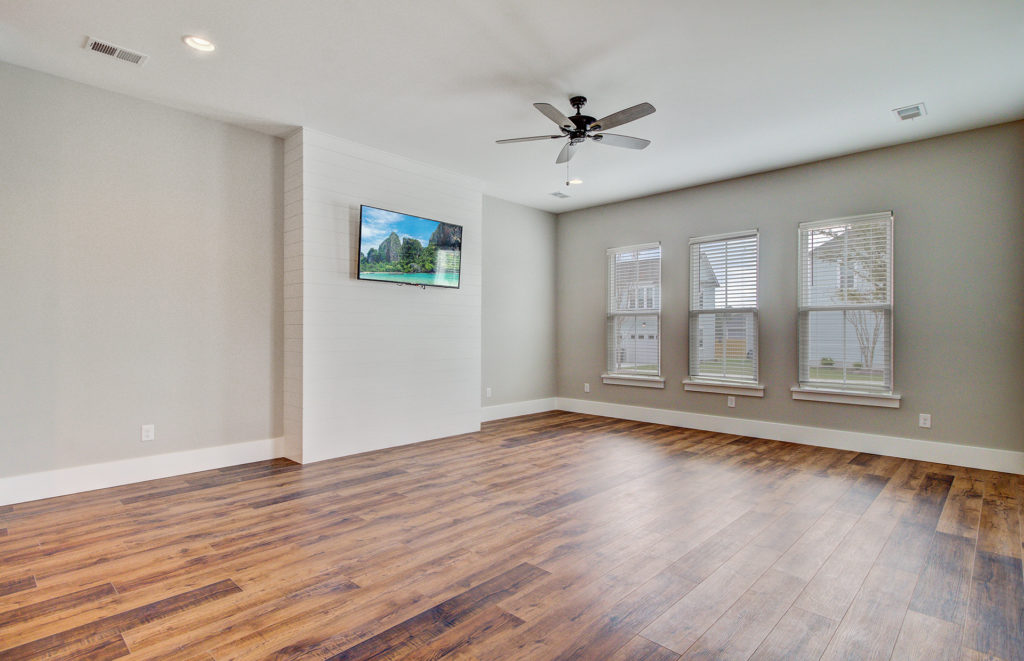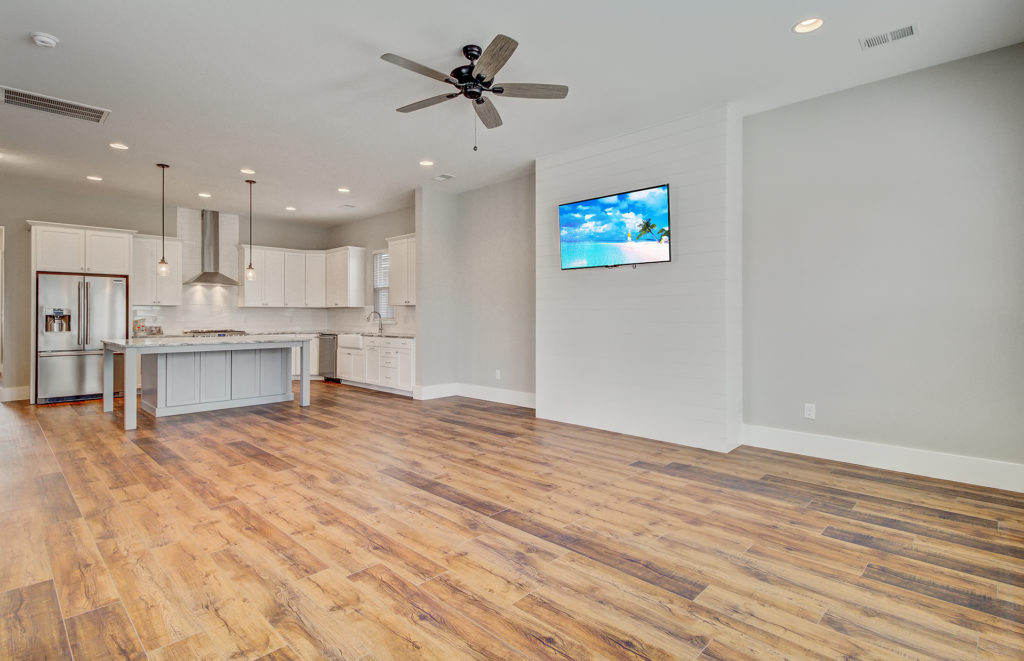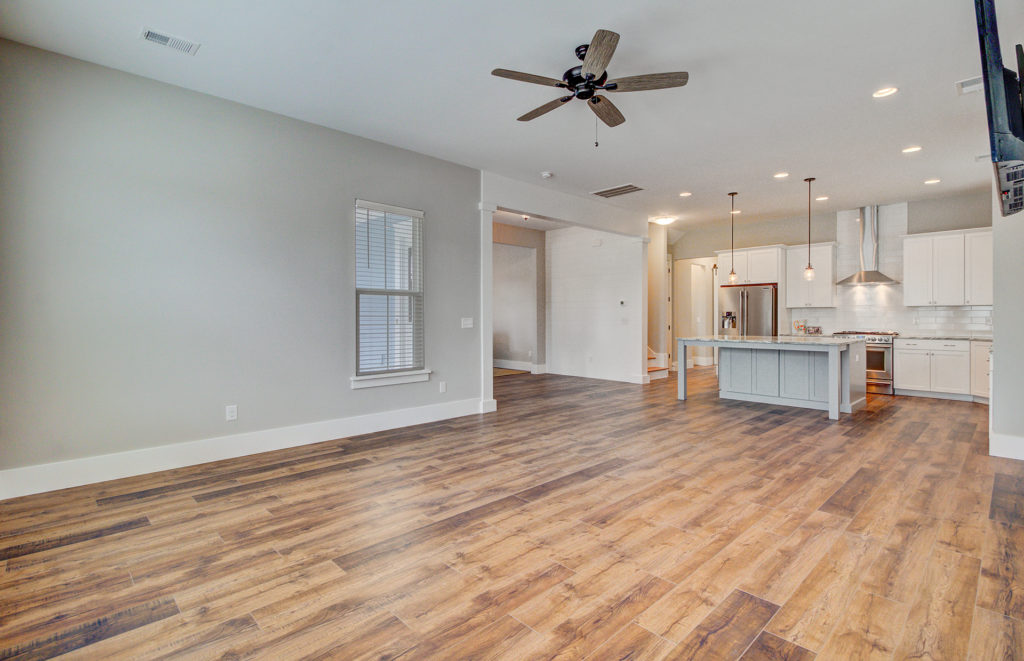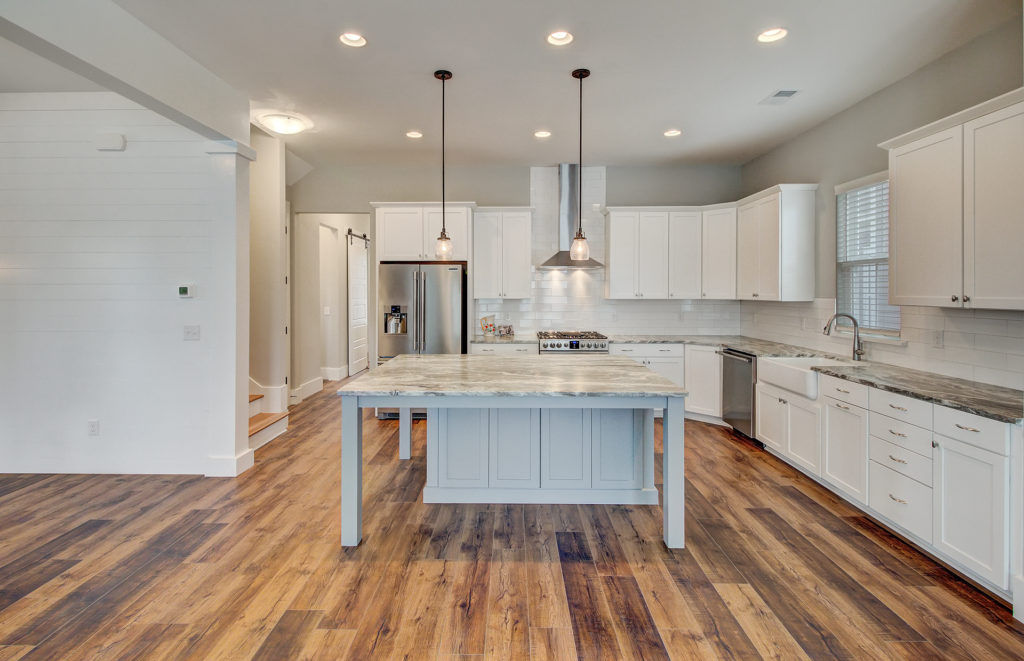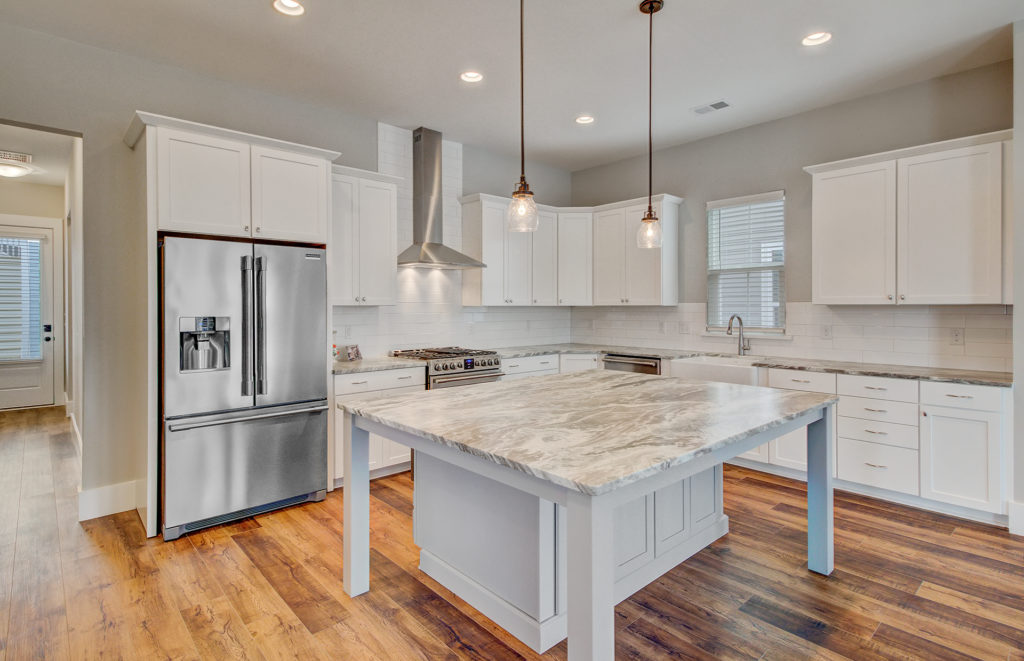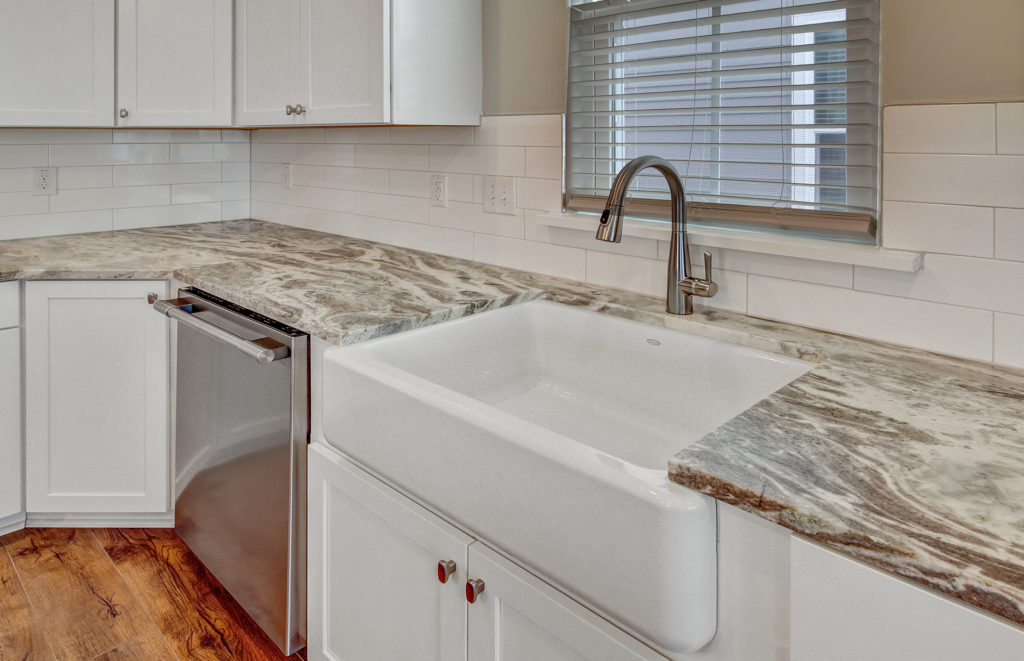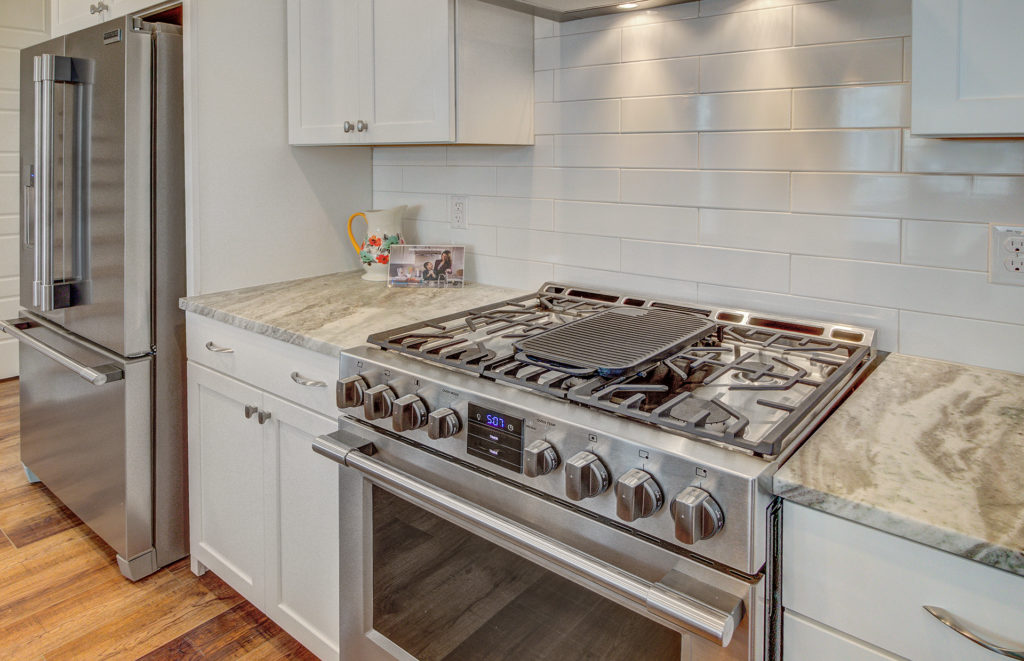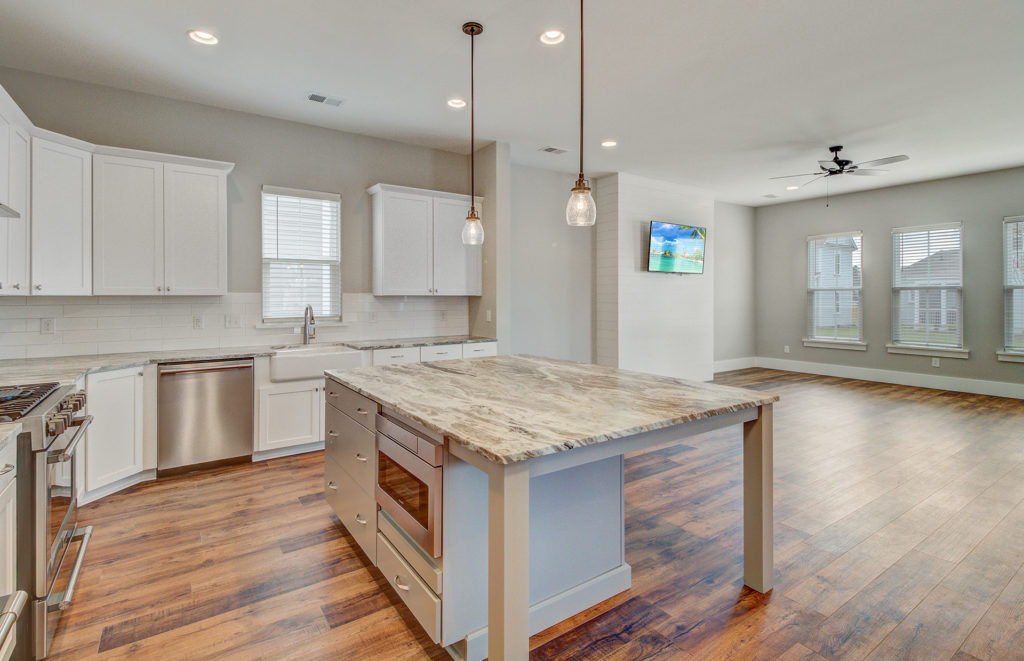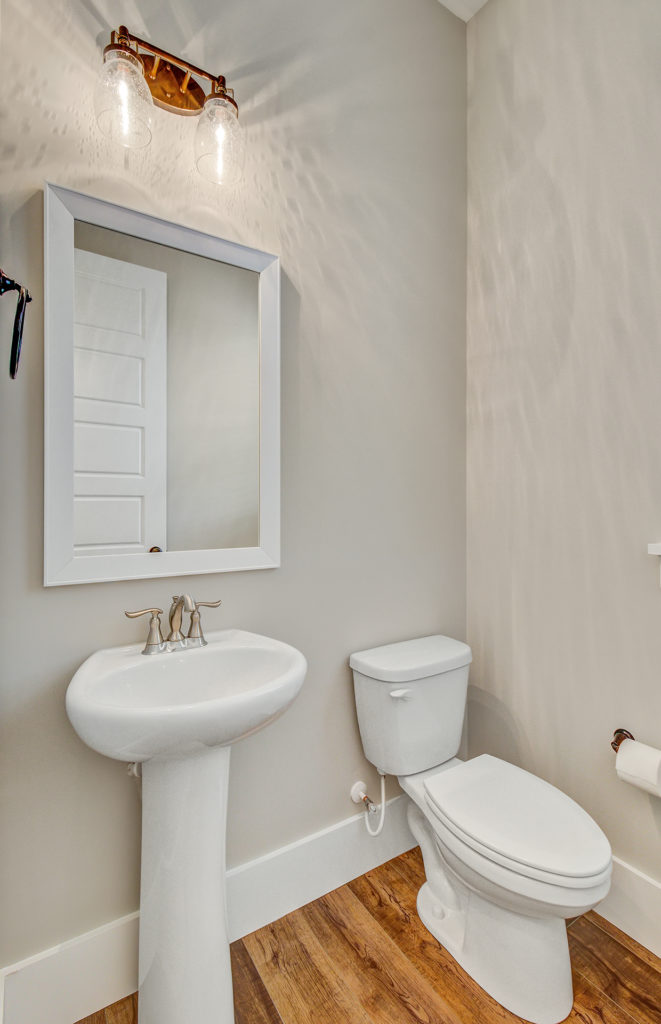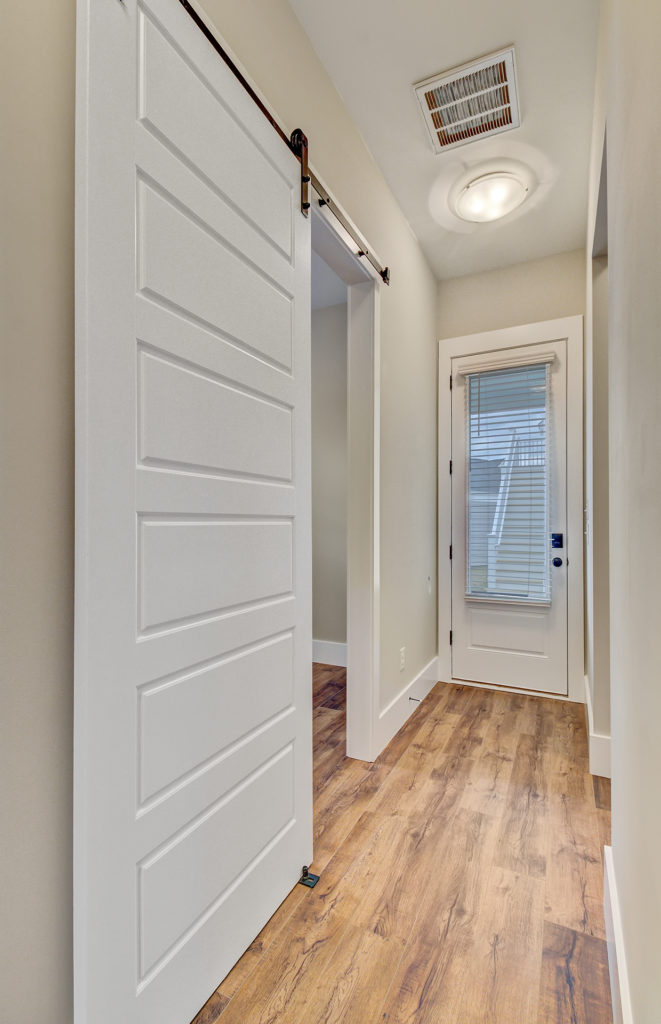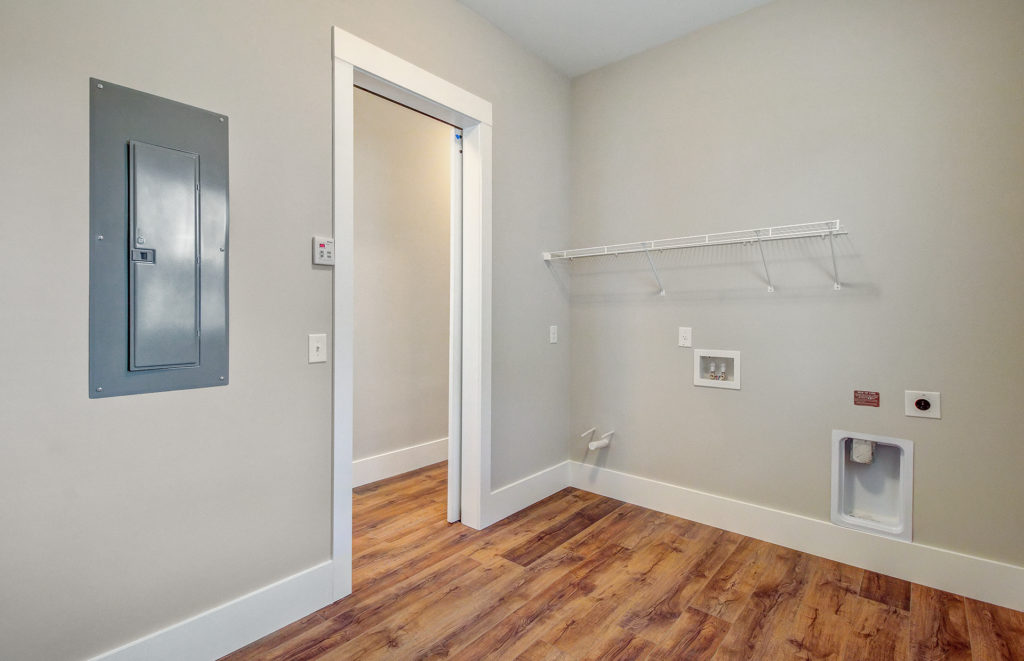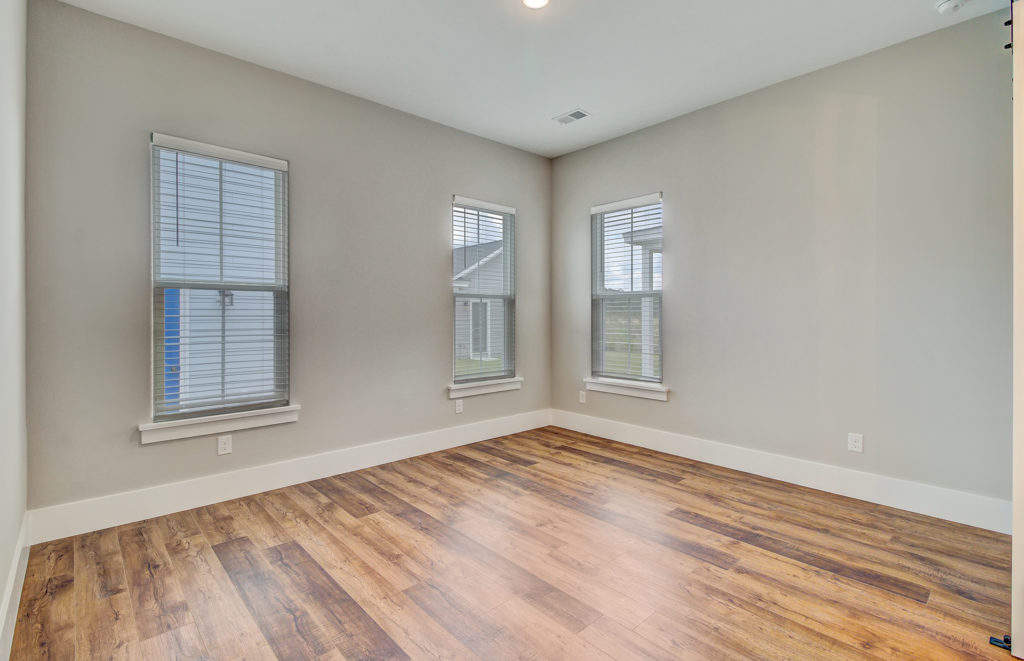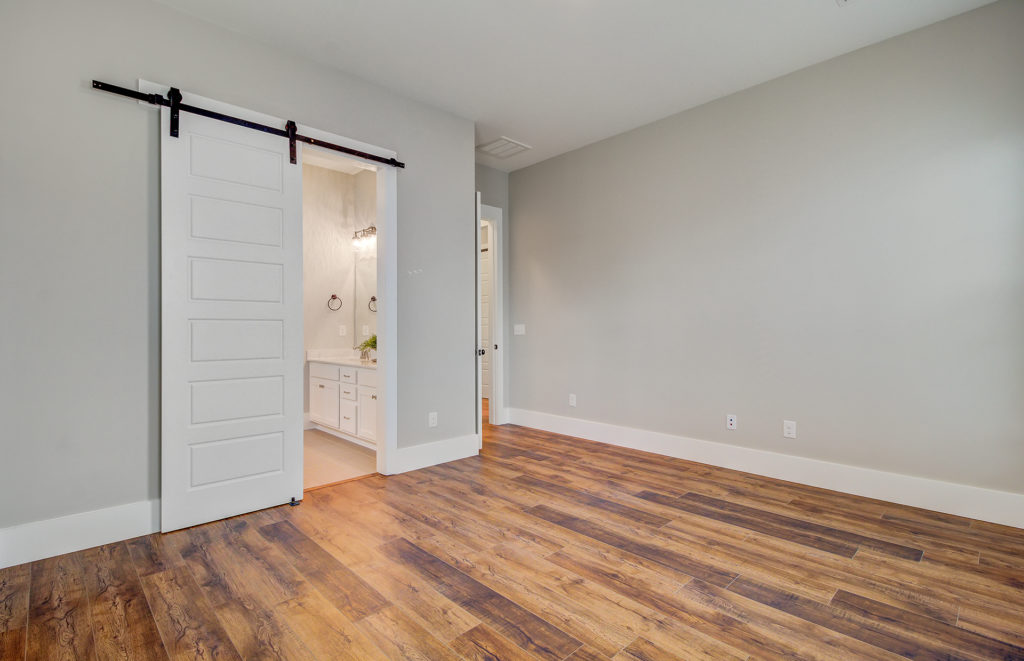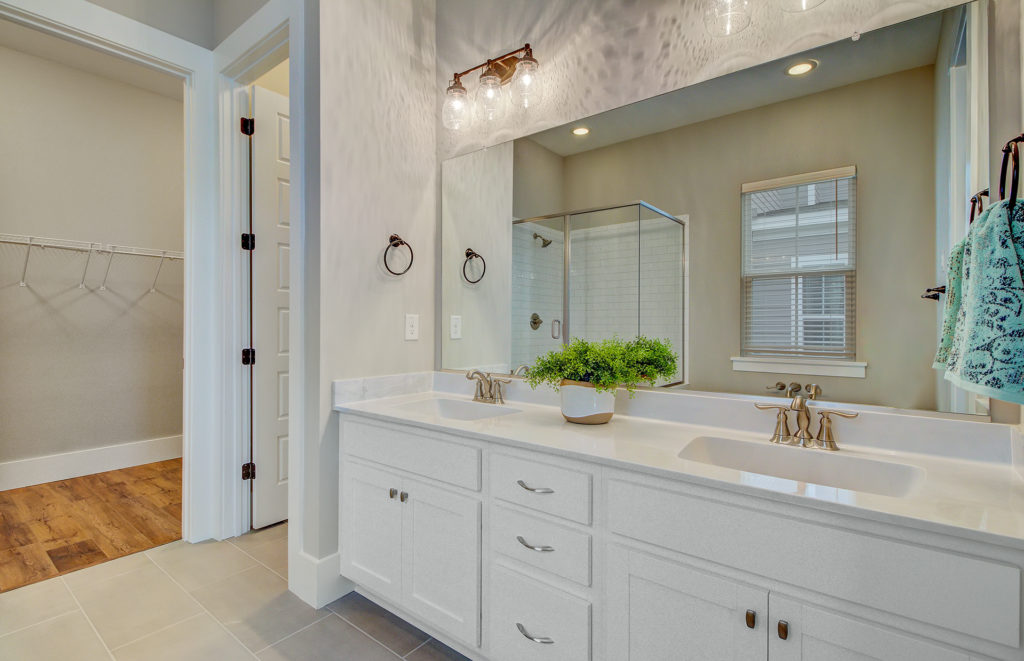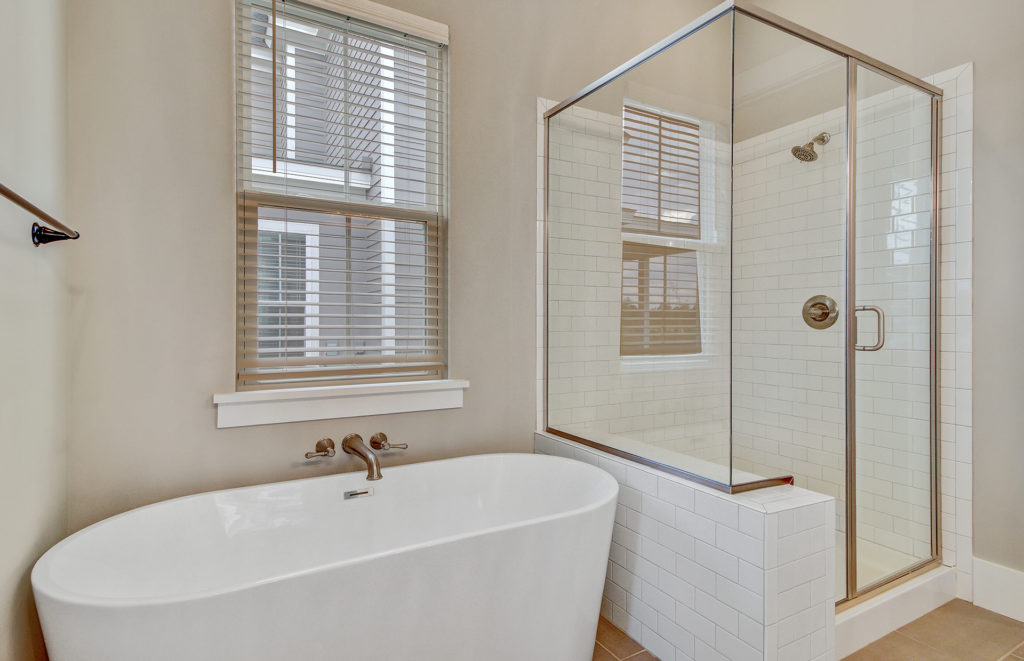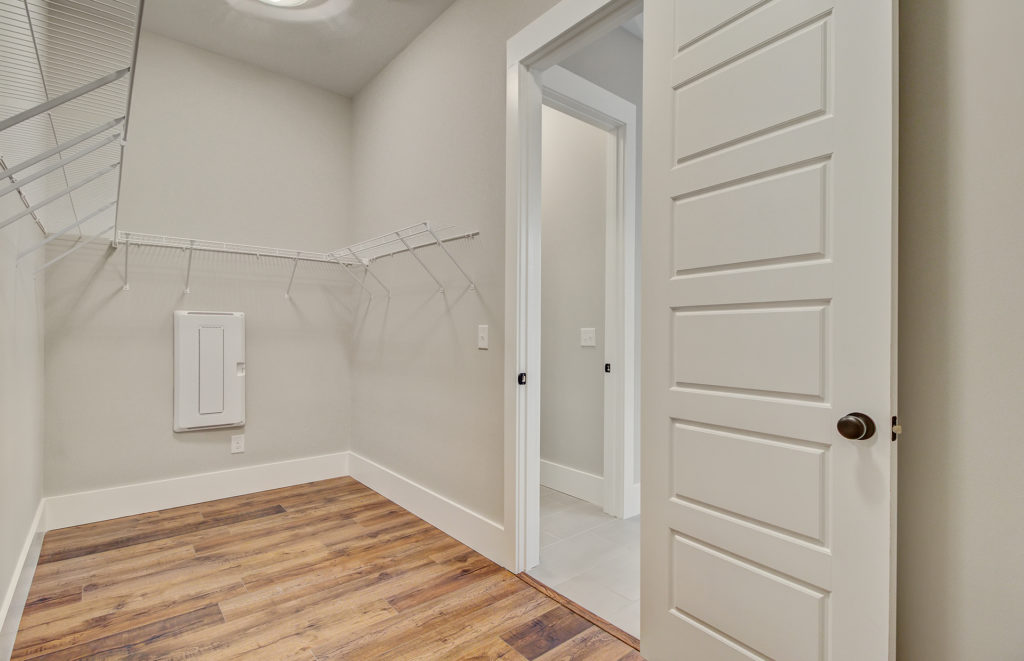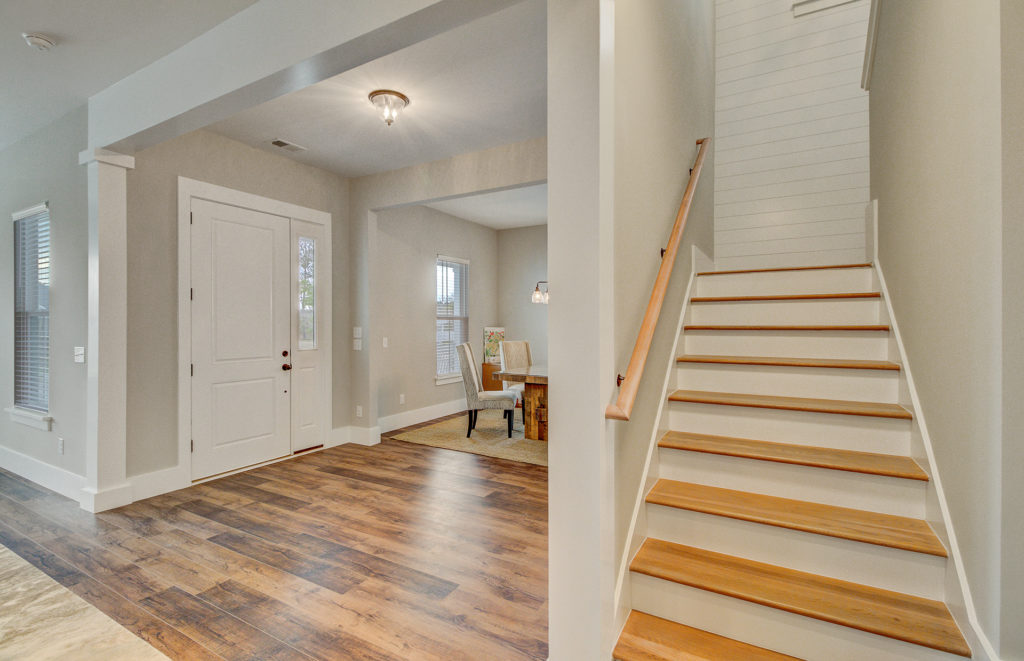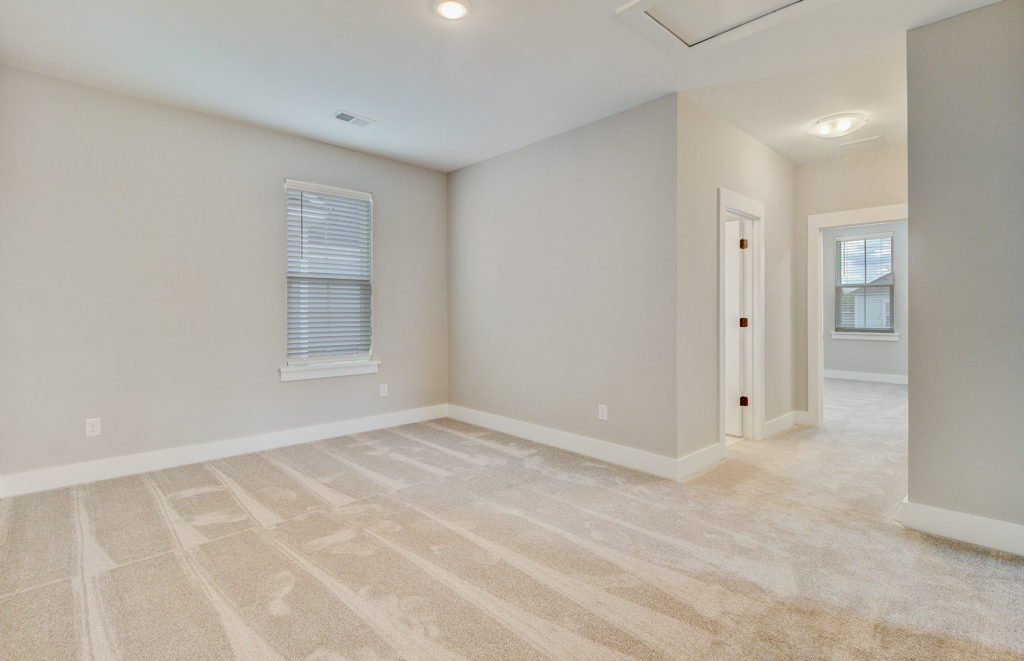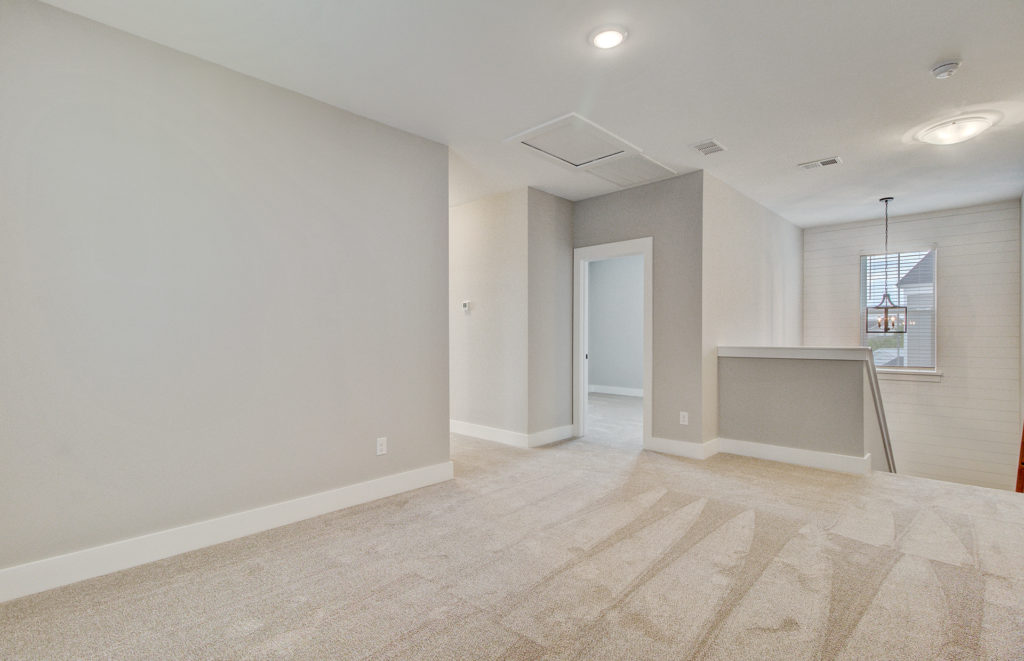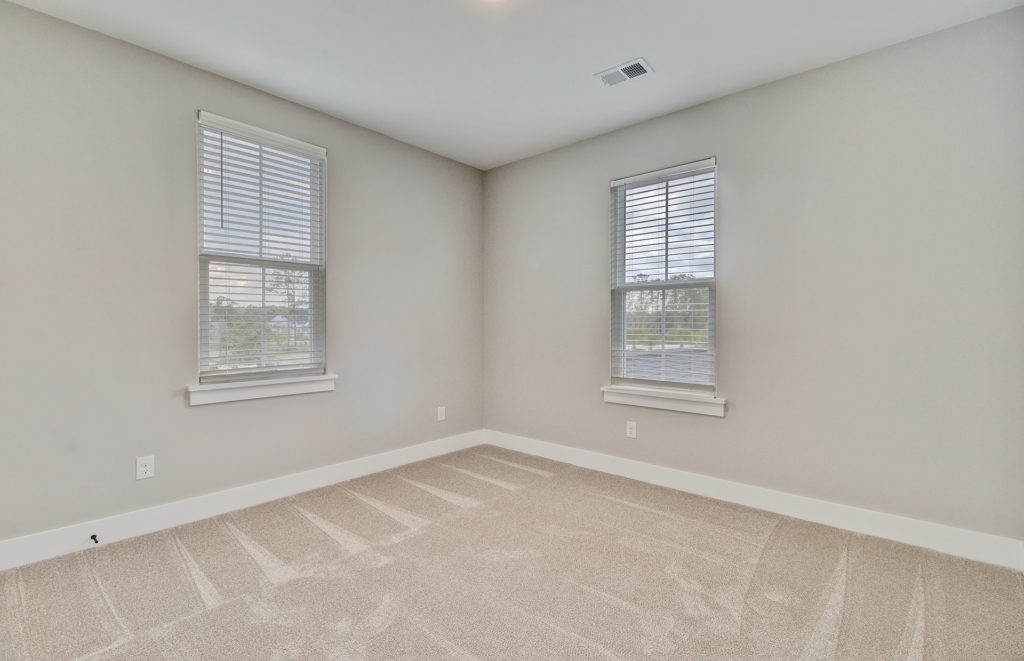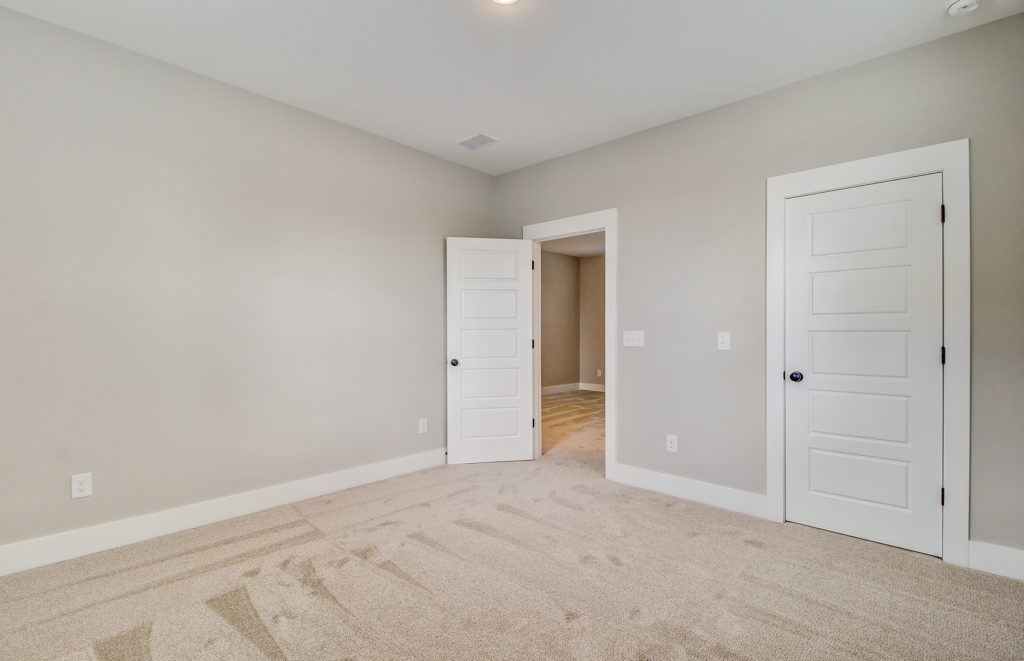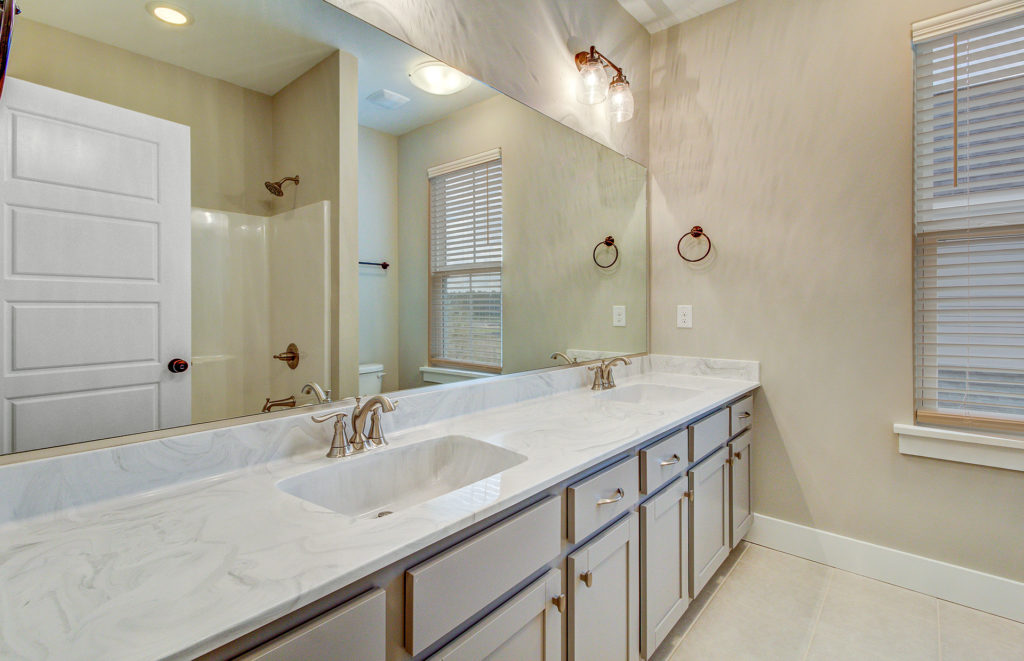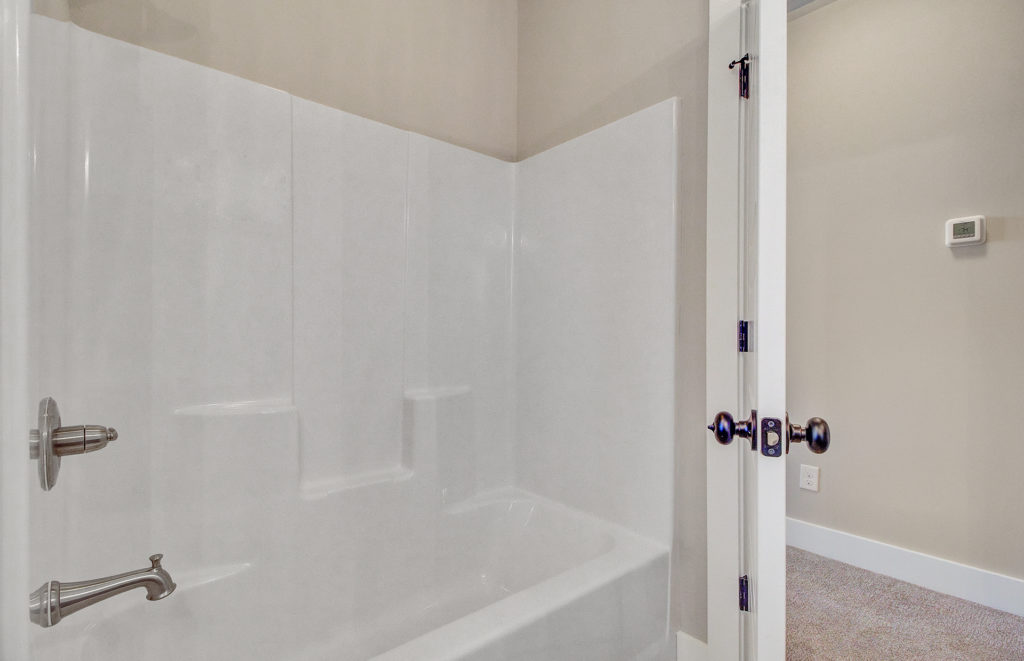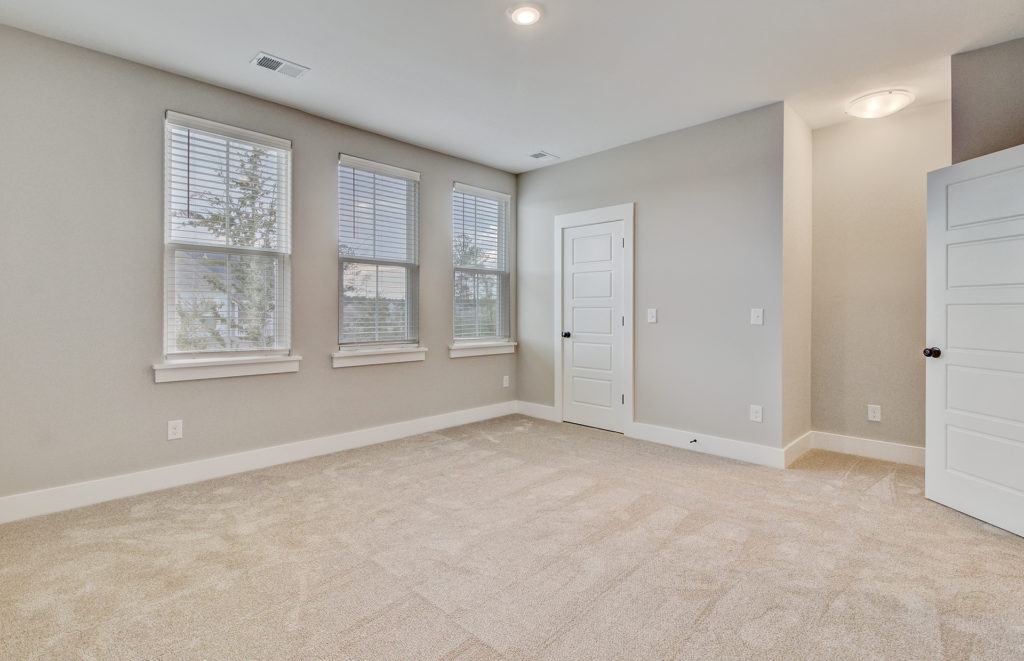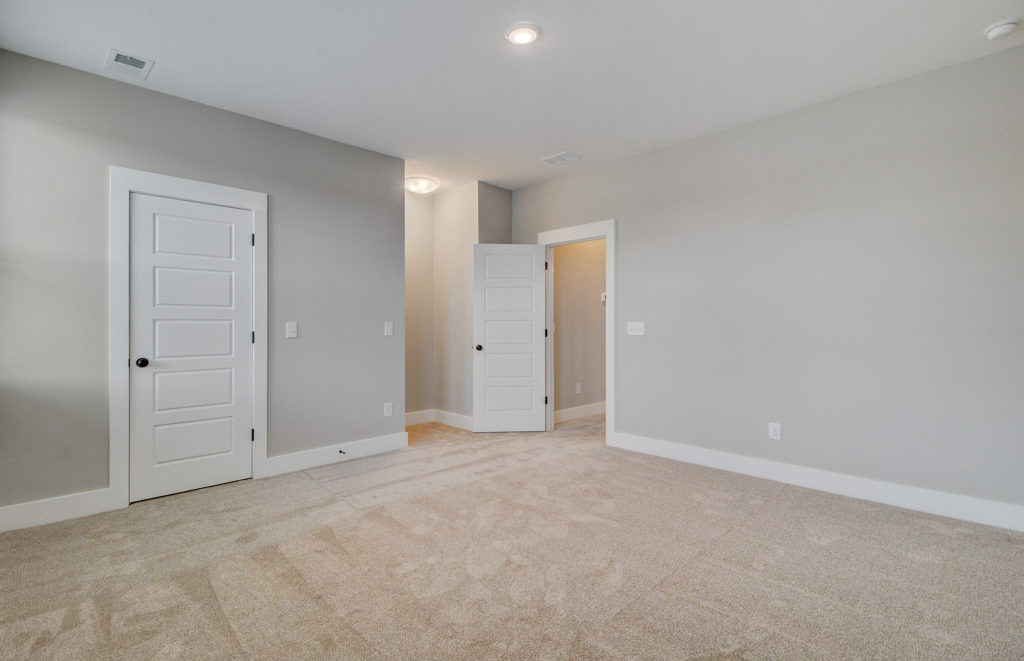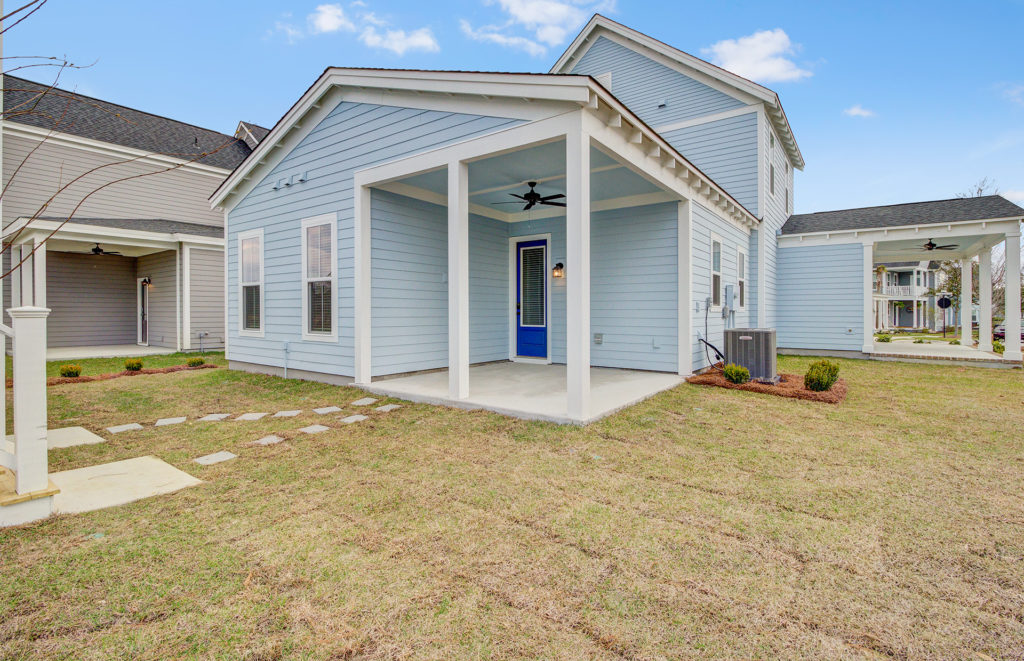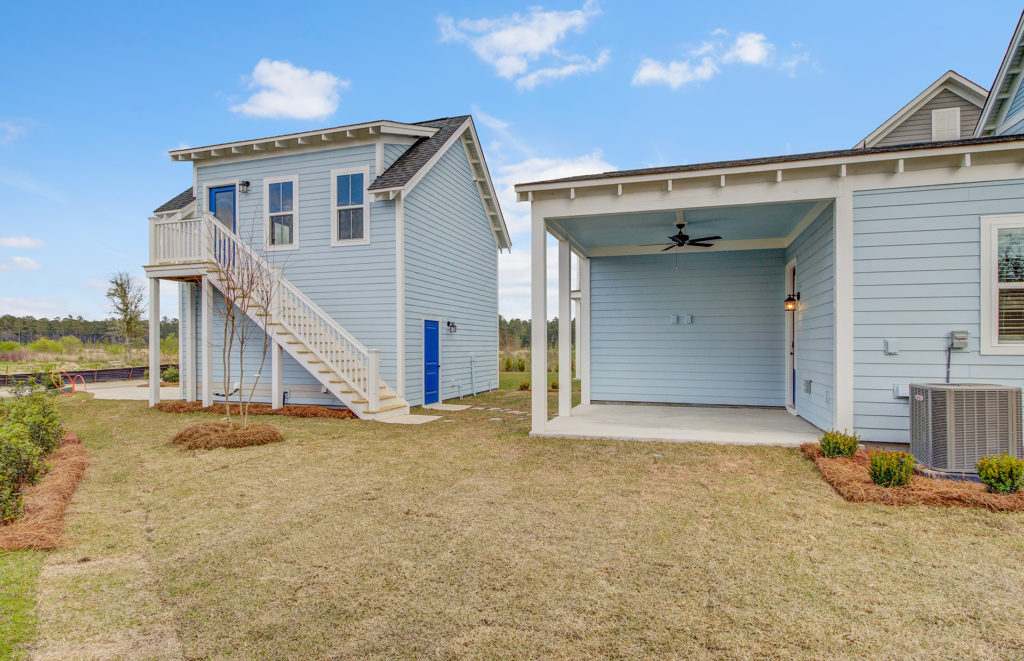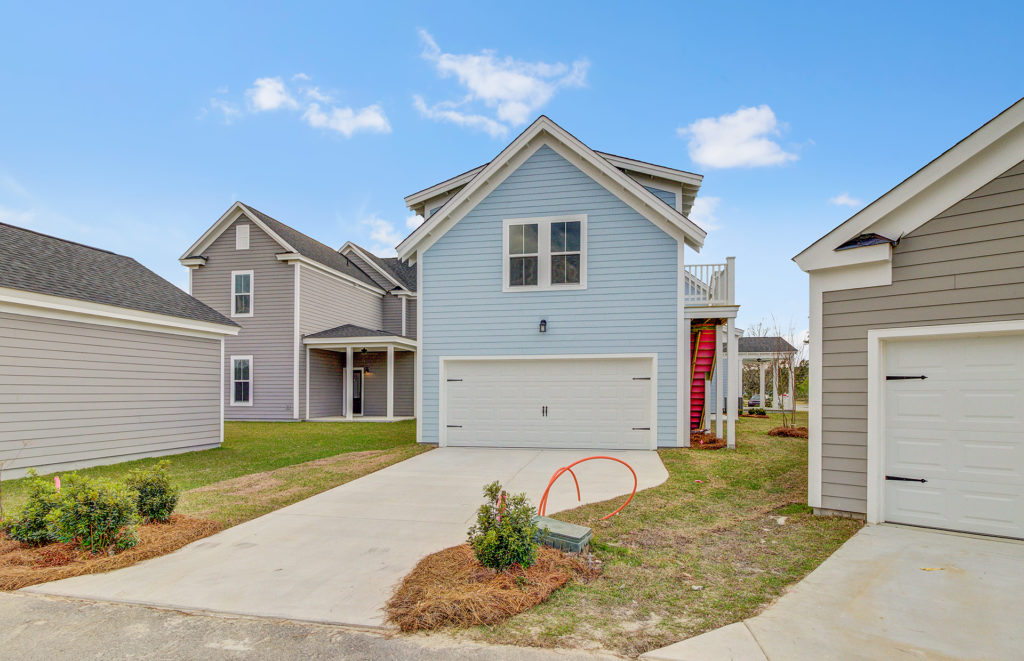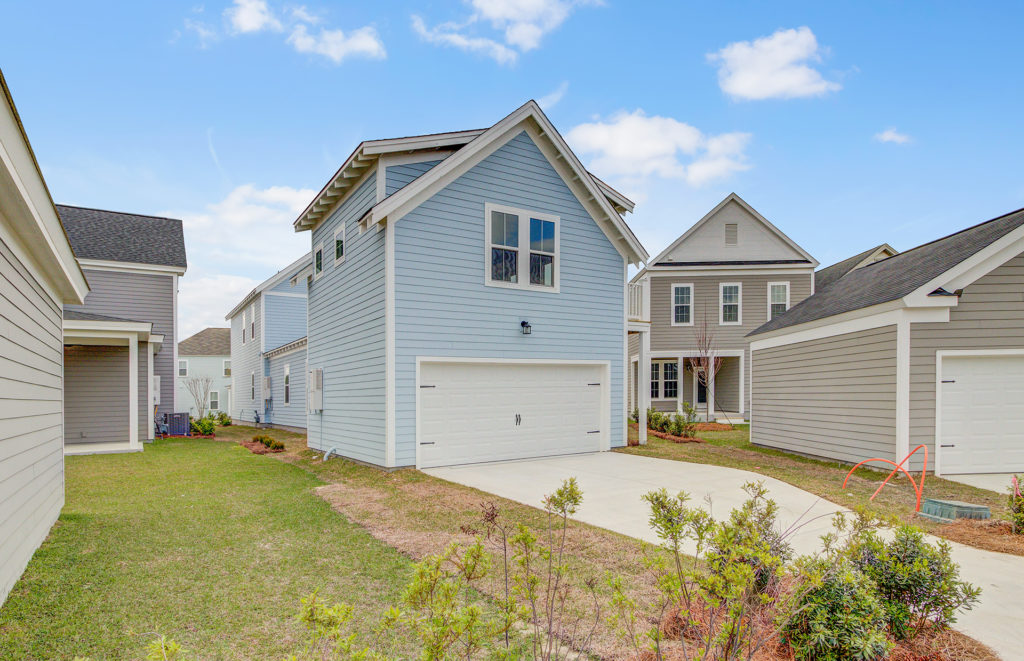 It's your last chance to get a new, premium built Saussy Burbank home here in The Village of Summers Corner. Look at this southern beauty! Enjoy this stunning family home with master down, open family/dining area, 3 bedrooms, loft, rear porch, 2 car garage and walking distance to the community pool.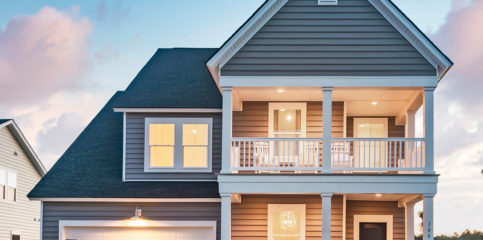 From the Blog
Summers Corner – Best Community in the Lowcountry
Now the Whole World Knows… Summers Corner has officially been awarded "Best Community" in this year's Charleston Choice Awards! Pop the bubbly, and thank you to each and every person who helped to spread the word that Summers Corner is – hands down – the Best Community in the Lowcountry. We couldn't be more proud… read more
From the Blog
Home Sales Surge in Summers Corner in 2020
Summers Corner is Growing in Leaps and Bounds as Home Sales Surge – Celebrating 200 Lennar Home Sales in 2020 We couldn't be more excited! With thanks not only to historically low interest rates, but also to the realization that Summers Corner has emerged as the perfect live, work, play community – we celebrate over… read more
Summers Corner isn't just a collection of homes and streets and sidewalks. It's a group of friends and family and neighbors and new acquaintances. It's a simple belief that things should be, well, simple. But at the same time new and surprising. It is, as we say, something profoundly else.
View Gallery